Nothing screams high school like an afternoon job that barely pays enough for you to facilitate your social life. However, the monetary gain from your minimum wage gig at the local movie theater is nothing compared to the wisdom you'll hopefully accrue in terms of your people skills.
Here I have presented you with "8 Lessons You'll Learn from Having a Job in High School" to help all of you out there who weren't fortunate enough to learn these lessons firsthand.
---
1. Sometimes the item that you want isn't in stock, and calling a manager isn't going to change anything.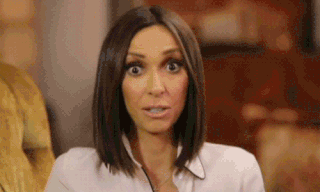 Just because a manager is brought to the front of the store doesn't mean your limited addition cheetah print rolling backpack is magically going to be back in stock. When they come to speak to you, expect to hear a more drawn out explanation as to why your product isn't available for purchase, and enjoy looking at the smug facial expression of the employee you chose to bother.
2. Taking your bad mood out on a cashier or other minimum wage earning high school student just makes you a jerk.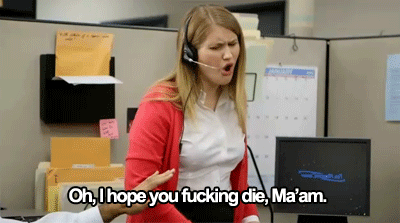 Does snapping at the 16 year old cashier who's making $7.25 an hour change the fact that you got a ticket on your way home from work? No. So don't do it.
3. Just because a store closes at 10pm doesn't mean you should come busting in at 9:58 because it's technically still open.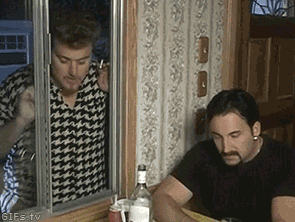 If a store closes at 10, chances are the bored high schooler who's employed there started their closing duties an hour and a half ago. Don't make their life more difficult by going in and making them open everything back up just because you can. They probably still have homework to do when they get home.
4. If a coupon doesn't work the first three times the cashier tries it, take it as a sign from God that you're just going to have to pay full price.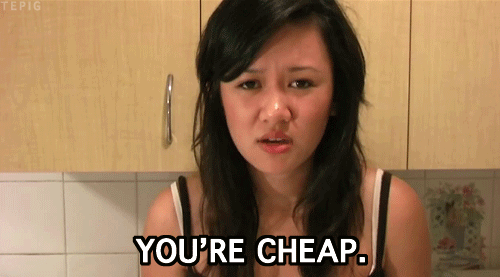 Don't be that customer who holds up the line and demands that a manager comes to the front so a $5.00 coupon can be applied to your transaction. Just deal with the fact that you're going to have to shell out an extra couple bucks.
5. If you make a mess or knock something over, either tell someone about it or clean it up yourself.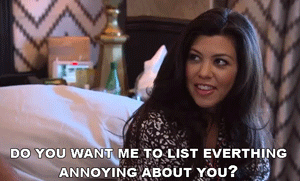 AKA be a decent human being? I'm pretty sure this is a lesson we all learned back in kindergarten.
6. Don't complain about not being sat at an open table if you're waiting in a restaurant—chances are the table(s) has been left open for a reason.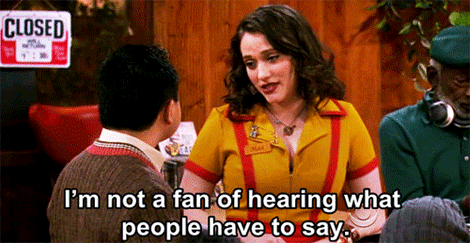 Restaurants function according to the number of available servers, not tables. If you're still waiting to be sat even though you can see open seats, chances are there aren't enough servers available to offer you the amount of attention you're going to inevitably demand. Please don't complain to your host or hostess because I guarantee they'll take great pleasure in seating the more appreciative and patient guests first.
7. A host or hostess has no control over your wait time, server's behavior, or how fast your food is brought out to you.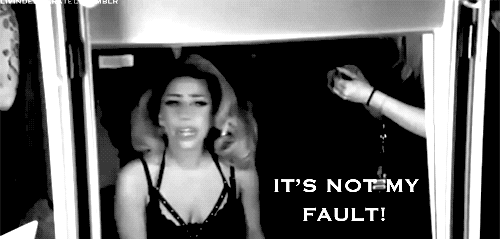 Did you have to wait 45 minutes for your table? Did your food take an hour to come out? Was your server hitting on the guys at the table next to you for the entirety of your visit? Well, sorry. If you're unimpressed by the service you received, ask to speak to a manager. The host or hostess at the front probably isn't old enough to even be a server yet, so they definitely don't have the power to control how efficiently the restaurant is being run.
8. Don't leave a pile of rejected clothes on the floor of the dressing room when you leave.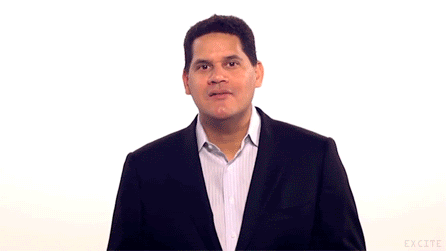 While the store you're currently in may just be one stop on your day-long shopping spree, keep in mind that the people who work there are stuck cleaning up your mess once you move onto your next retail victim. Leaving fifteen items balled up on the floor for an employee to clean up isn't just annoying, but rude, especially when you waltz out acting like it's no big deal.