I have been a fan of Harry Potter for most of my life. I still remember that first time I saw the Boy-Who-Lived during a Harry Potter Weekend on ABC Family when I was only eight years old. Here I am again, on another Harry Potter Weekend, watching the movies with my brother for the first time since we were children. While I know these films and books like the back of my hand, my brother seems to be amazed by the many lessons in the series.
1. "It does not do to dwell on dreams and forget to live."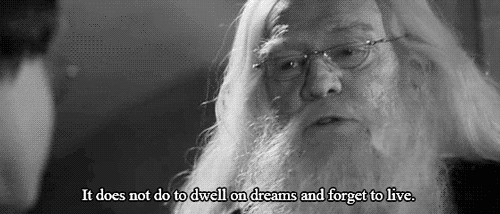 2. "Books and cleverness! There are more important things-- friendship and bravery."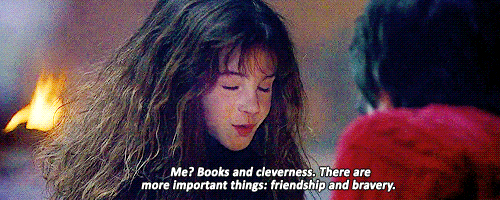 3. "It is not our abilities that show us who we truly are; it is our choices."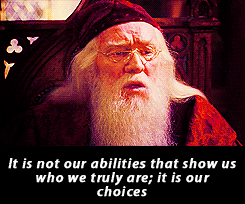 4. "Happiness can be found even in the darkest of times if one only remembers to turn on the light."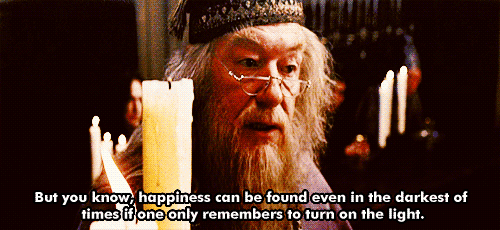 5. "The ones that love us never really leave us."
6. "We must all face the choice between what is right and what is easy."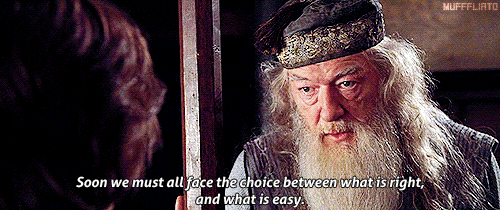 7. "Things we lose have a way of coming back to us in the end, if not always in the way we expect."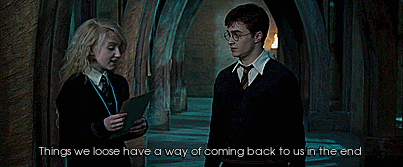 8. "Do not pity the dead, Harry. Pity the living and, above all, those who live without love."