ollege students are poor, but that doesn't mean we don't love our people. Here's some ways to give gifts for the holidays without breaking the bank!

1. For the coffee lover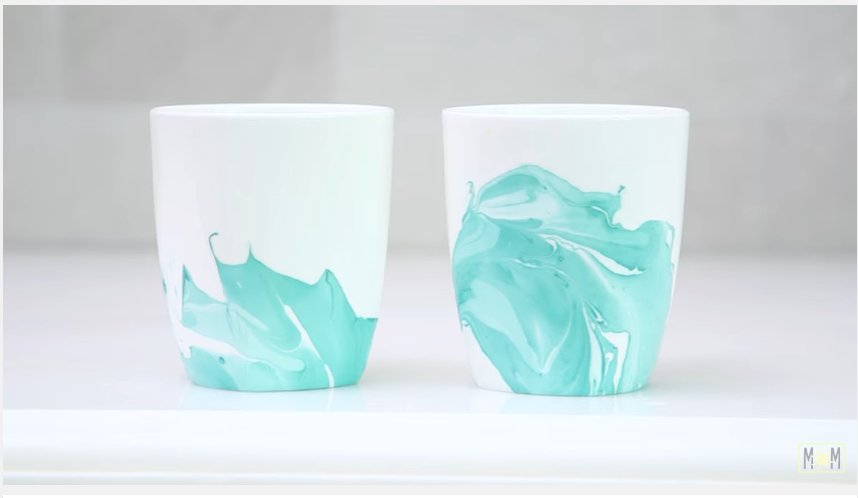 Make these marbled coffee mugs for your friend who just can't make it through the day without 3 or 8 cups of coffee.
2. For anyone who needs to relax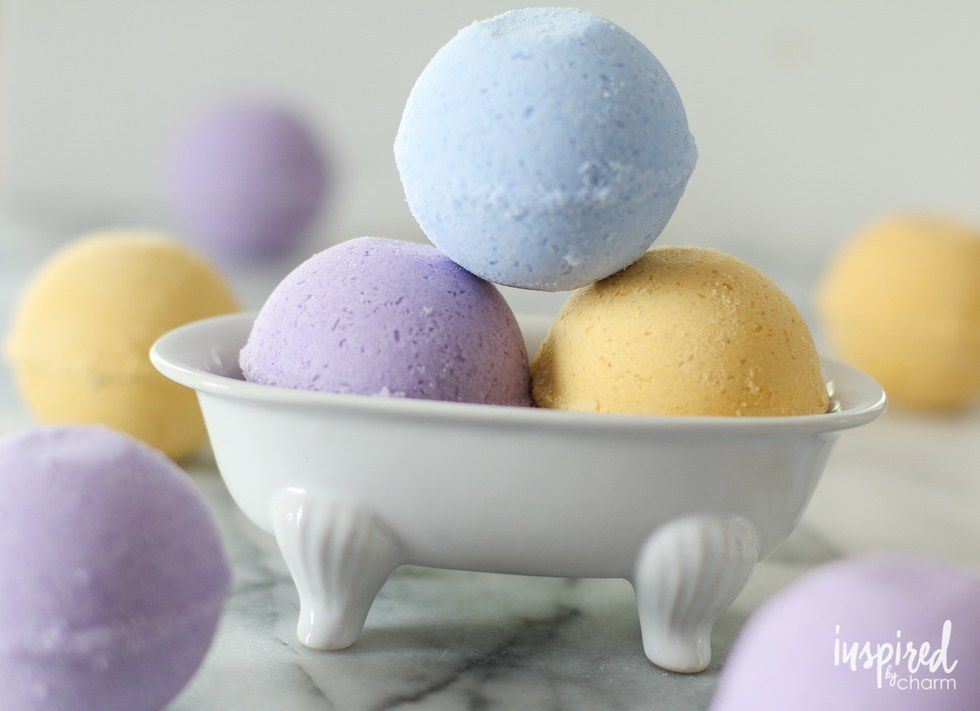 These DIY Bath Bombs are great for your mom, grandma, or friend who deserves a break! And they are made with ingredients you probably have around your house!
3. For the person who is hard to buy for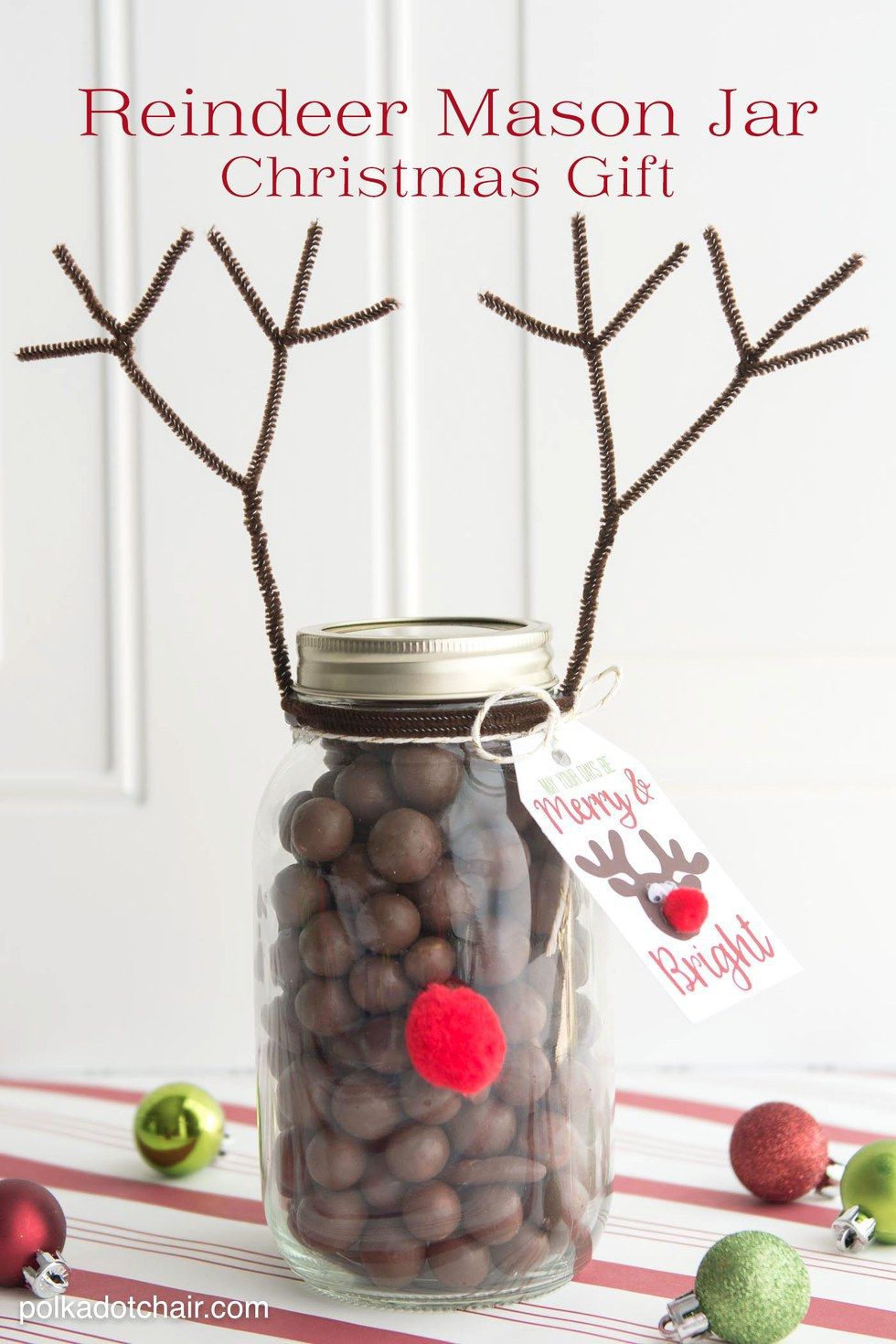 Find out his/her favorite candy, and put it in a mason jar. Extra points if you make the jar look cute and Christmas-y like these.
4. For the chef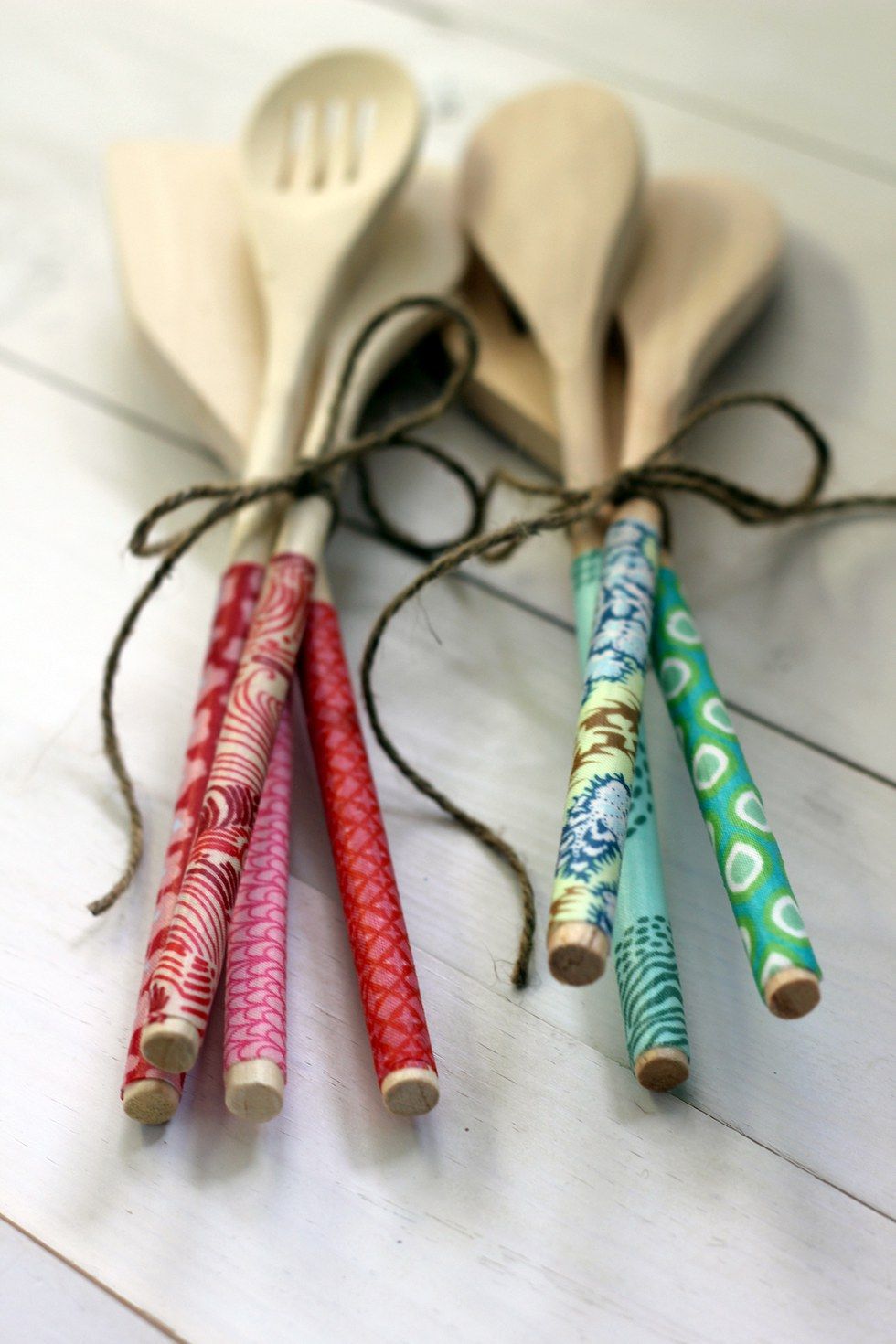 You can never have too many wooden spoons, especially if you cook a lot. Make these fabric-covered spoons or these hand-painted utensils for your favorite food-lover.
5. When you need to make something quick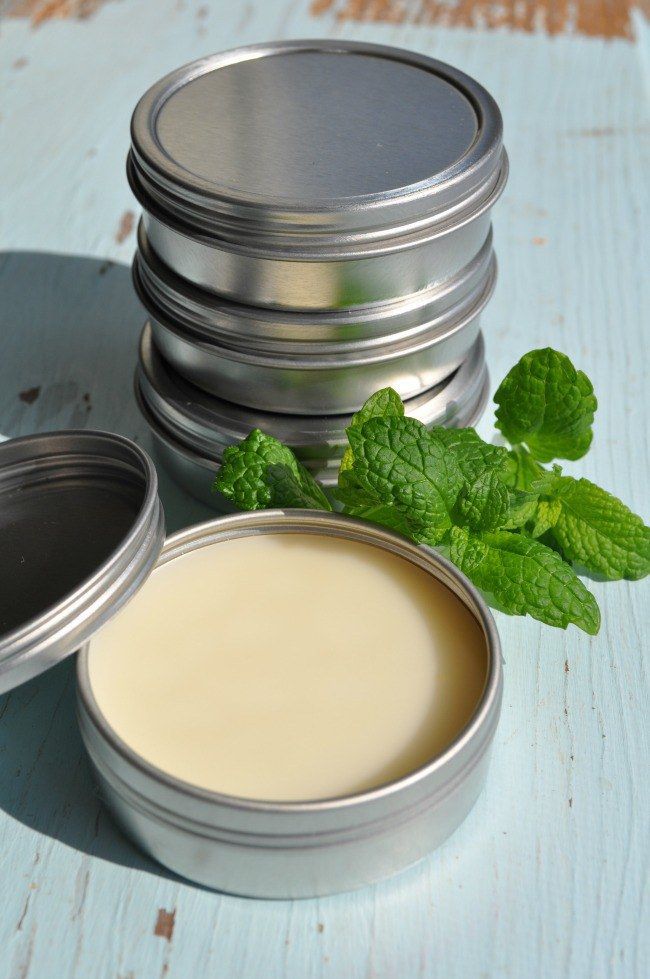 This DIY Lip Balm only takes 5 minutes to make and only uses 3 ingredients! You could easily make this for every person in your residence hall, and they would love you forever!
6. For the sentimental friend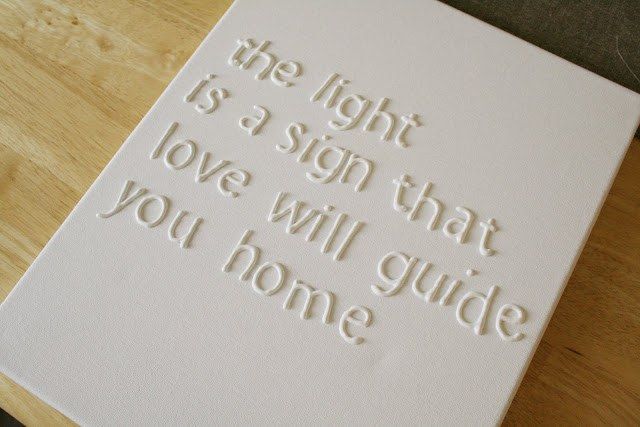 These canvases are so easy that even I could make them! All you need is a printer, a canvas, and some puff paint to make a gift that is actually meaningful.
7. For the one who loves affirmation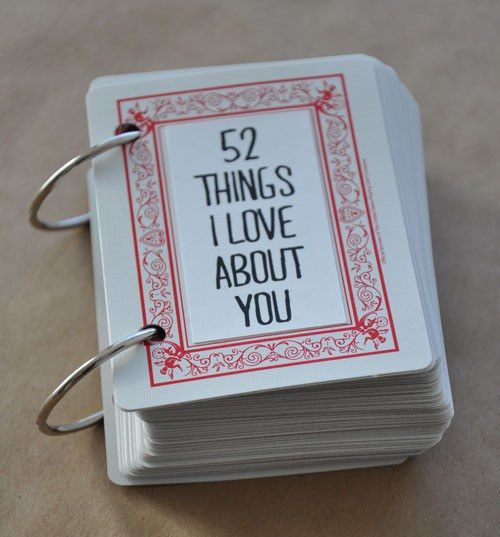 Sometimes all that people need is to know they are loved. What better way to say it than to just say it? Check out more here.
8. For the Harry Potter lover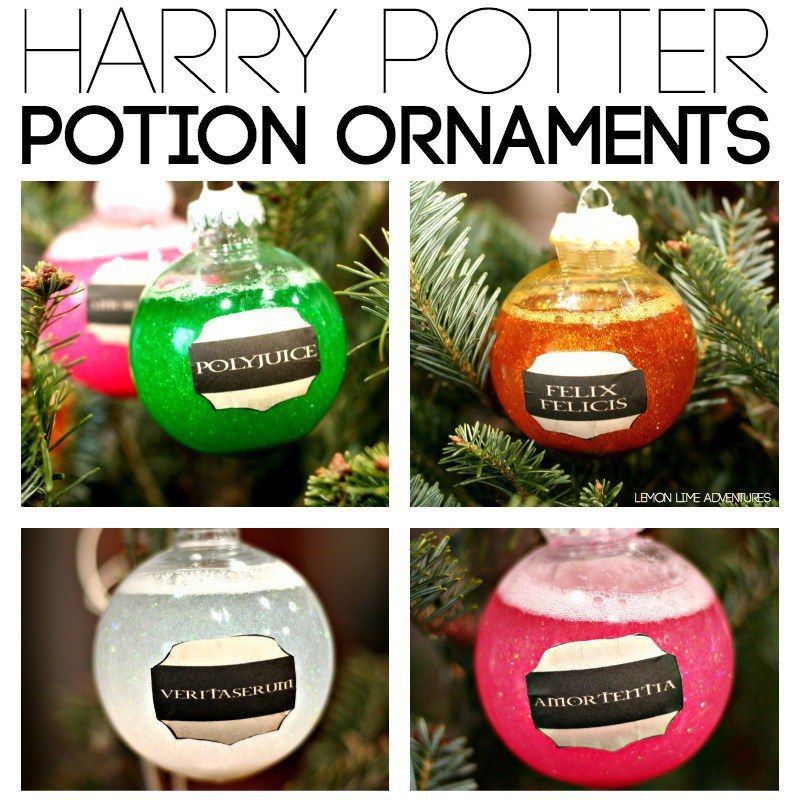 Not just any Harry Potter fan would want a potion as an ornament, but we all know someone who would love to have this hanging on their tree each year.
Gifts are hard. Knowing what people will like and who to buy for can be stressful. I hope this list helped spark some ideas in you as we are coming up to Christmas!