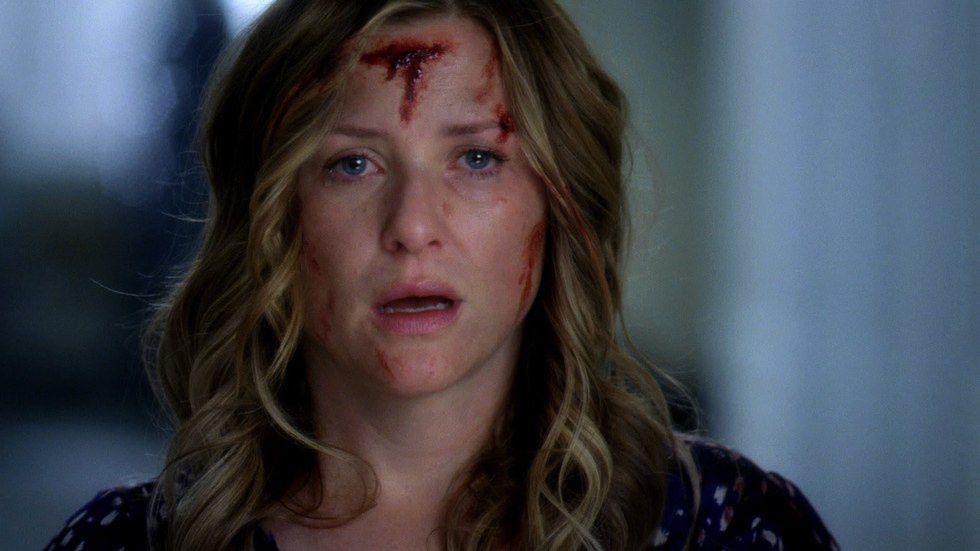 I asked her to marry me and the truck came out of nowhere. . . Arizona Robbins, Grey's Anatomy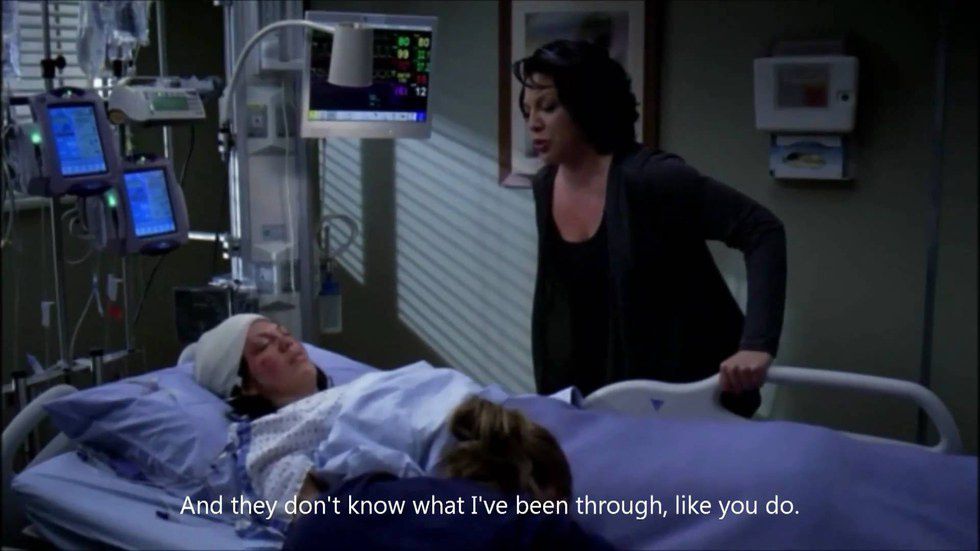 1. The Story - this song is my favourite. This song was featured earlier in Season 2 of the series but this time, it was performed in Season 7 by the spirit of Callie. Originally this song belongs to Brandi Carlile but I'd choose Sara Ramirez's (Callie) over the original anytime. She gave the song a new face with her voice and theatrics.

2. Chasing Cars - This is one of the favorite tracks of Grey's Anatomy because I can't count how many times I've heard that song in different seasons but none would be as prominent as when it was sung by Bailey (Chandra Wilson), Sara Ramirez (Callie) and Owen Hunt (Kevin McKidd). This song is originally owned by the British rock band, Snow Patrol.
3. Running on Sunshine - This song is dope! It was unique with virtually each character sitting or holding his/her partner.
4. Breathe - This song; I just can't forget the scene where Little Grey was singing while she was looking for McSteamy and she finds him. The song has been featured on the series before this particular episode too.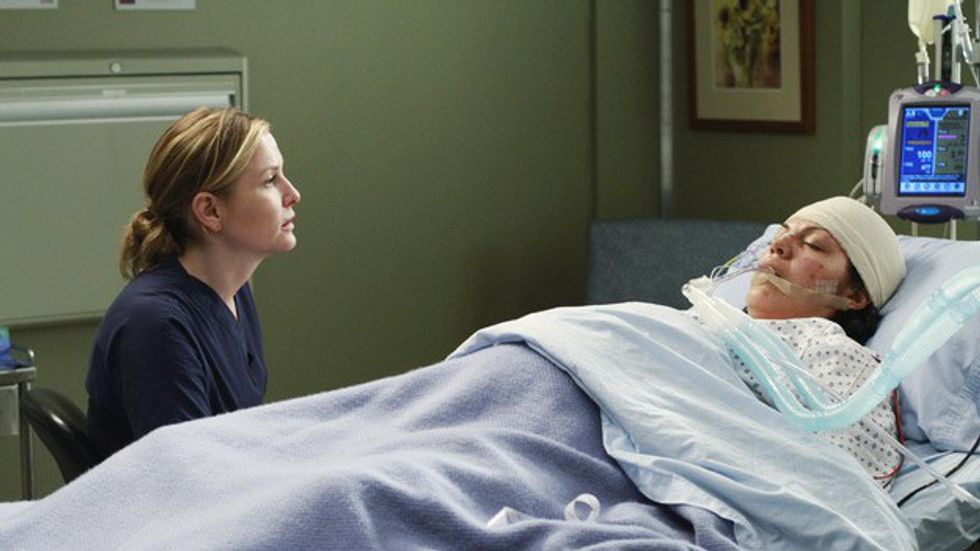 5. Universe and U - I love the scene where Arizona was sitting beside Callie before she moved her fingers. It was emotional.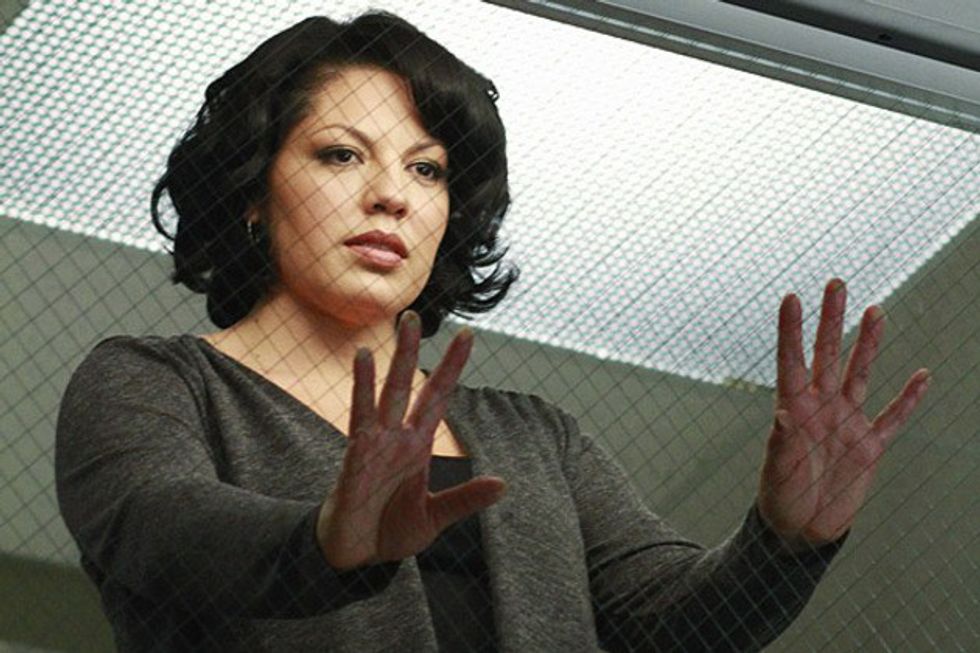 6. How to Save A Life - This song was chaired by Owen Hunt. Originally by The Fray.
7. Rise up - This was one of the songs Season12 gifted me on the Episode "Mama Tried" and I was first attracted to the style of the song. Then I downloaded it, fell in love only to watch Andra Day perform the song at the BET awards in 2016 and I felt that feeling from Grey's Anatomy again.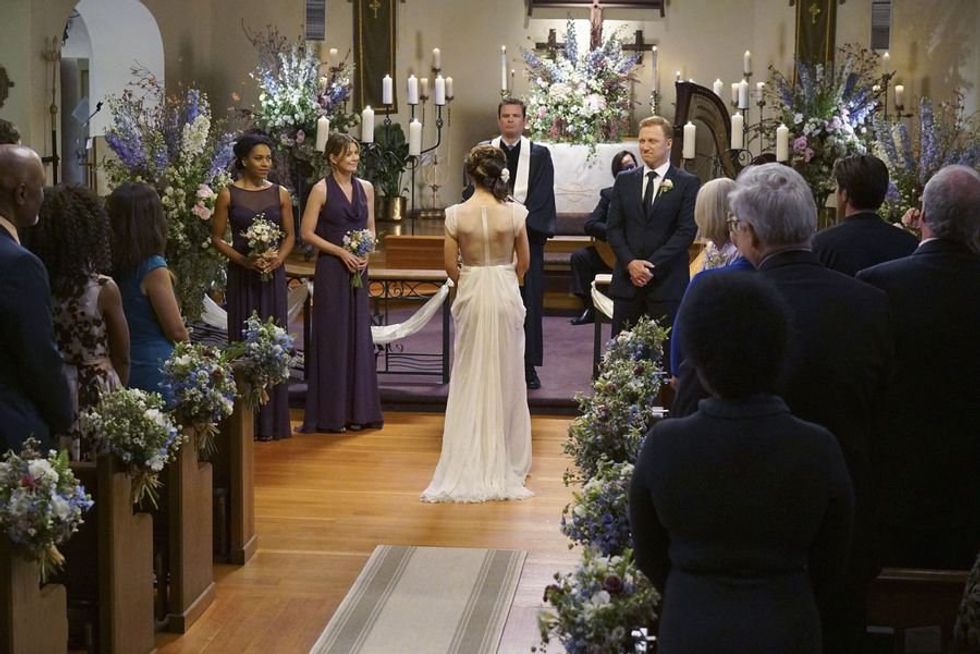 8. Love on the Brain - This is one song I could never get enough of, even in years to come! I didn't realize it was Rihanna that sang it. The song was featured on the last episode of Season 12 at Owen and Amelia's wedding. The beat alone is fire! There's none like it and then the lyrics! Rihanna killed this one and this is a different side of Rihanna!

With the above 8 and looking forward to more in the ongoing Season 13, I'm saying, thank you Shonda! And also to your team! Even though you killed off McDreamy, McSloan, Little Grey and Double O 7. What's life without Greys Anatomy😉