Are you thinking of a career in the fashion industry? Do you have that awesome job that pays really well? Well, honey, it's time to invest in some haute couture pieces! Here are just a few pieces your closet is dying to have on its shelf. These are bucket list items you could have by the time you're 30.
1. Christian Louboutin Heels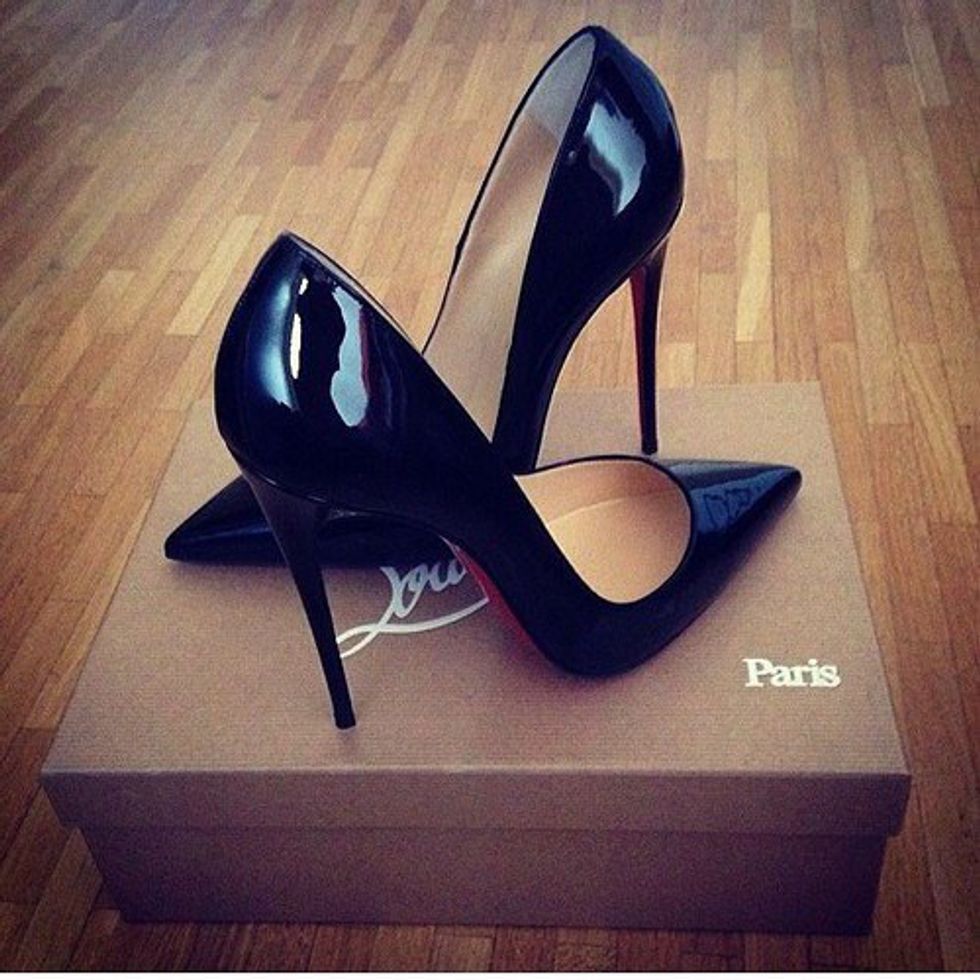 (Photo Credit: Fashionsy.com)
This is one of the few pricey additions to your closet, but in the end they are so worth it. I would save these for the big special occasions since they are about $600.
2. Burberry Trench Coat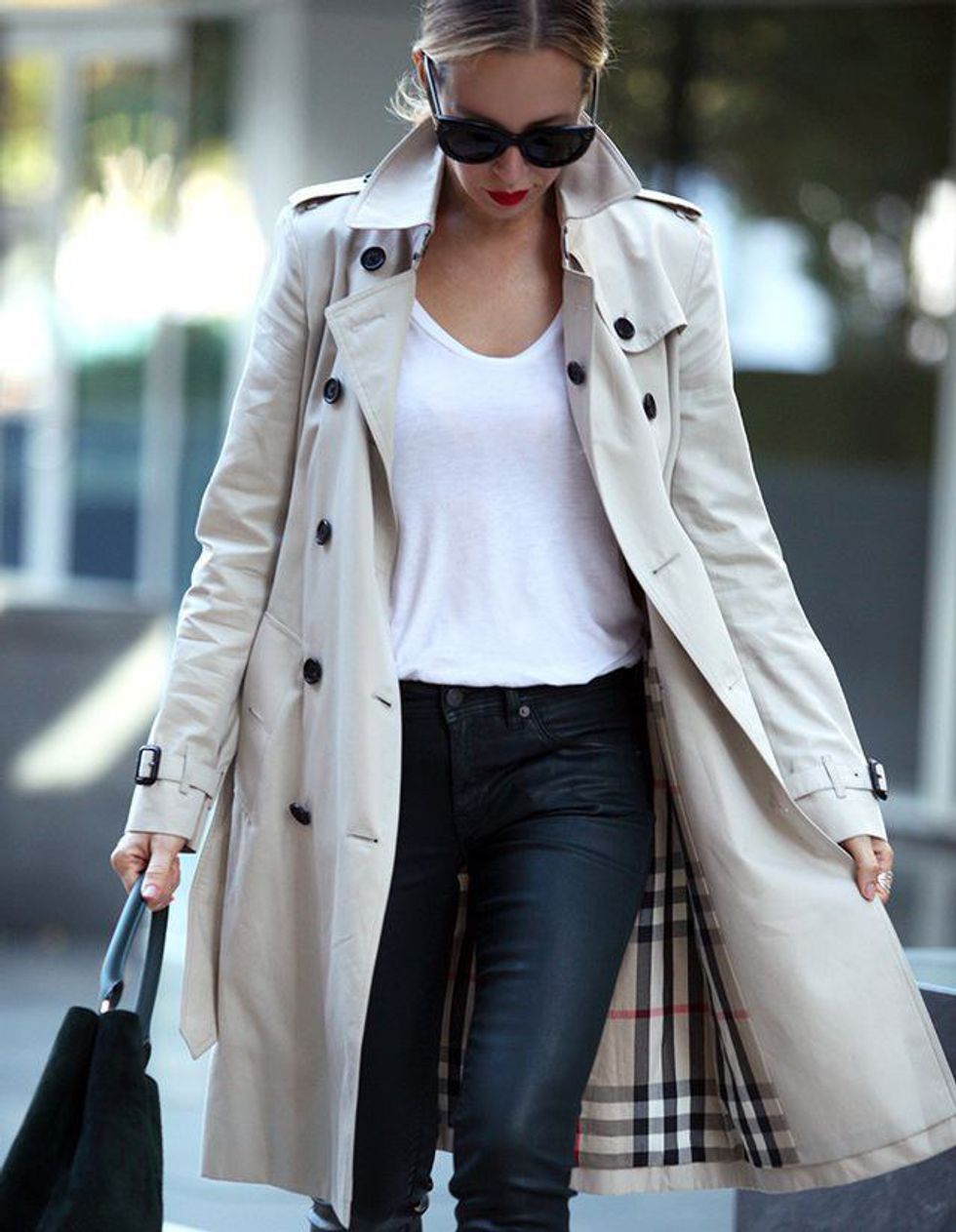 (Photo Credit: Shop.nordstrom.com)

Another pricey item, but with this you can get more wear than the shoes above! Burberry trenches are just amazing and feel like butter when put on. I mean, at least it feels like butter when I try it on.
3. Chanel Bag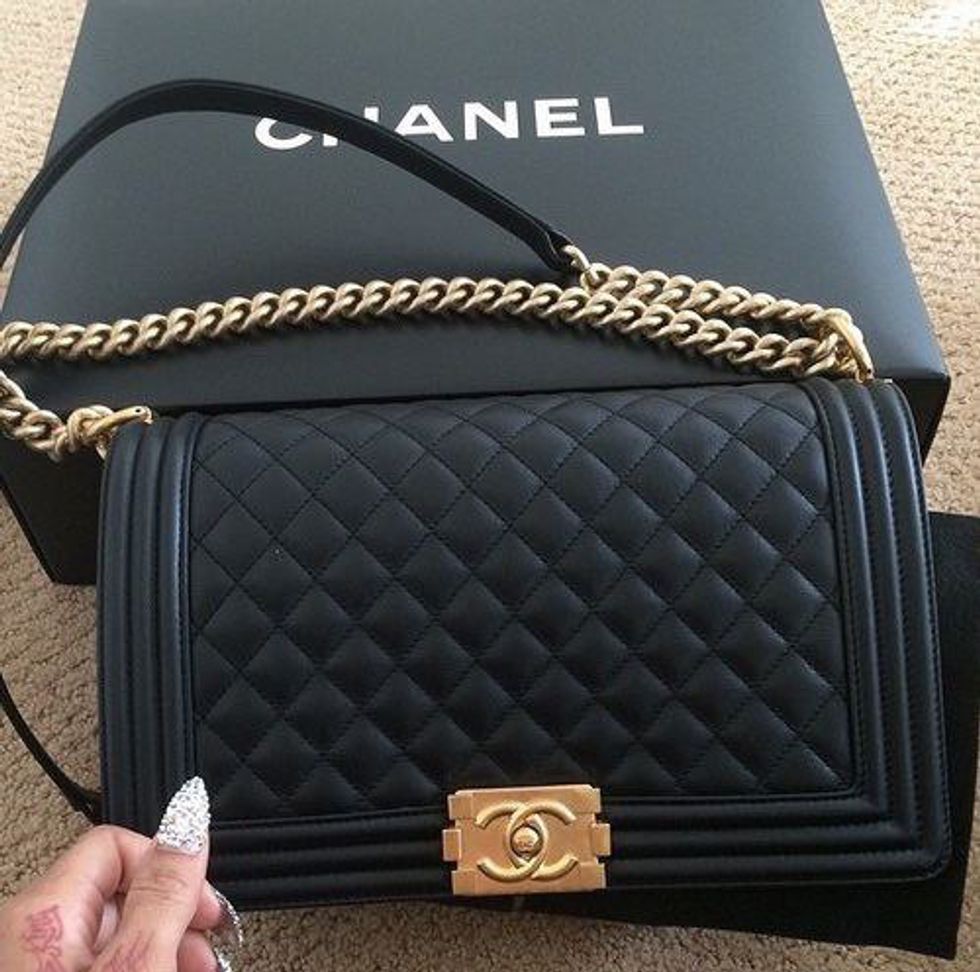 (Photo Credit: Missglamourbunny.tumblr.com)

The last pricey high-end item, but in the end it's a treasure to have in your closet. This is probably number one on my wish list.
4. Little Black Dress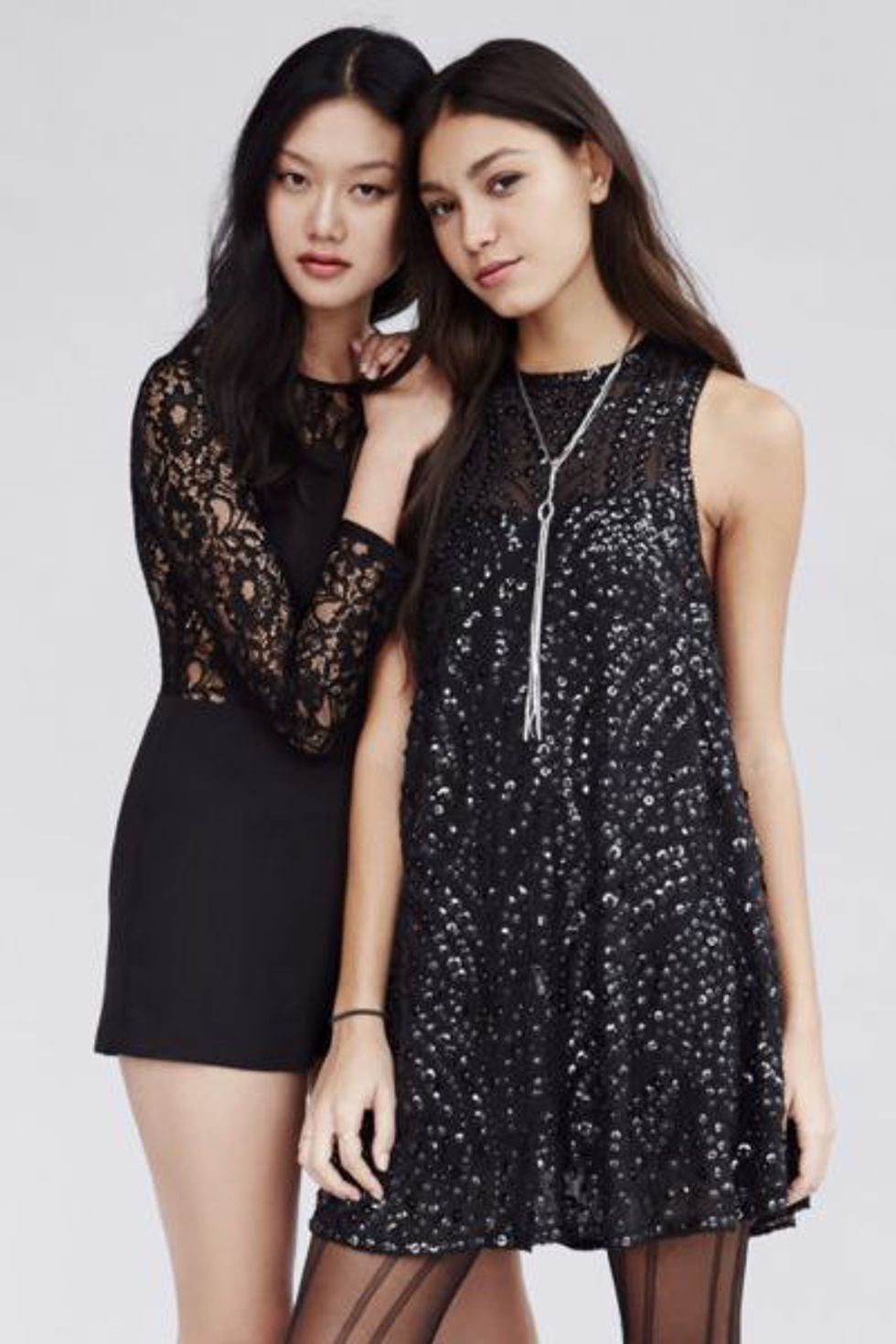 (Photo Credit: Urbanoutfitters.com)

Whether it's a designer or second-hand dress, a black dress is a must-have to have in your closet. It's just an iconic fashion piece. Perfect for a casual date or a fancy party.
5. Leather Jacket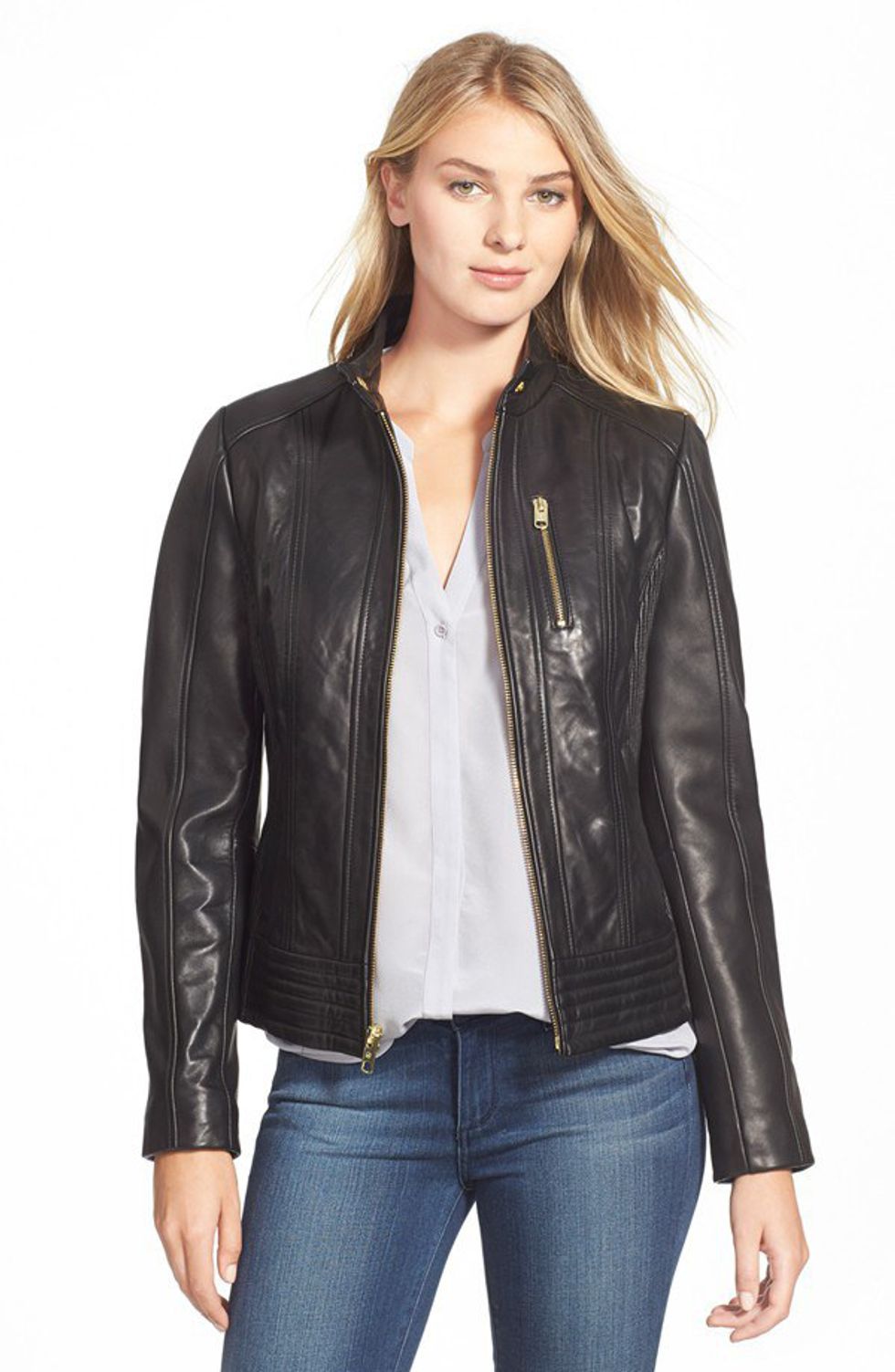 (Photo Credit: Shop.nordstrom.com)

Want to make an outfit look biker-chic? Put on a leather jacket to turn a girly dress into a good-girl-gone-bad outfit.
6. Black Booties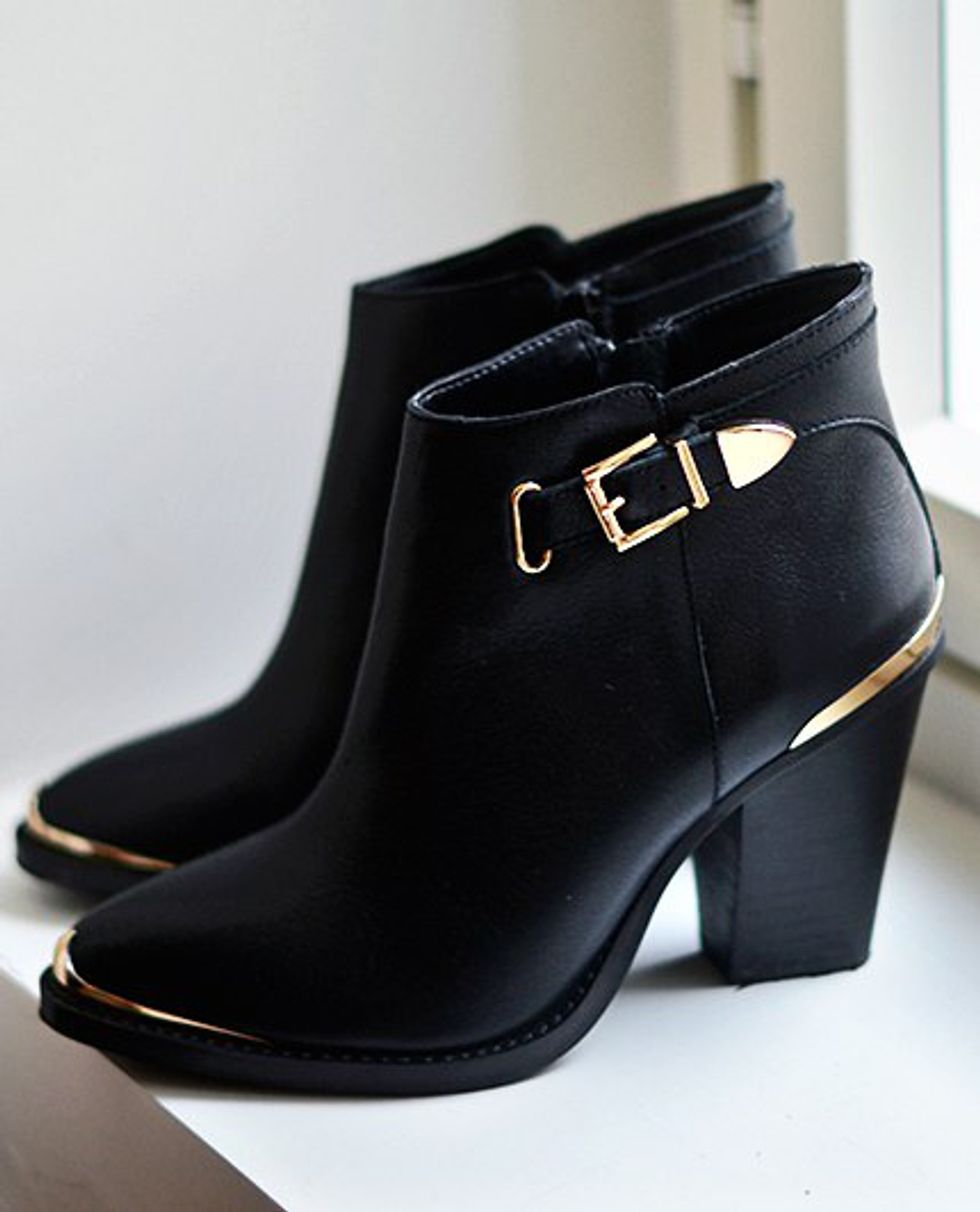 (Photo Credit: Ecstasymodel.com)

Either high fashion or budget friendly, these are a must-have because they can go with any look for any occasion.
7. Statement Sunglasses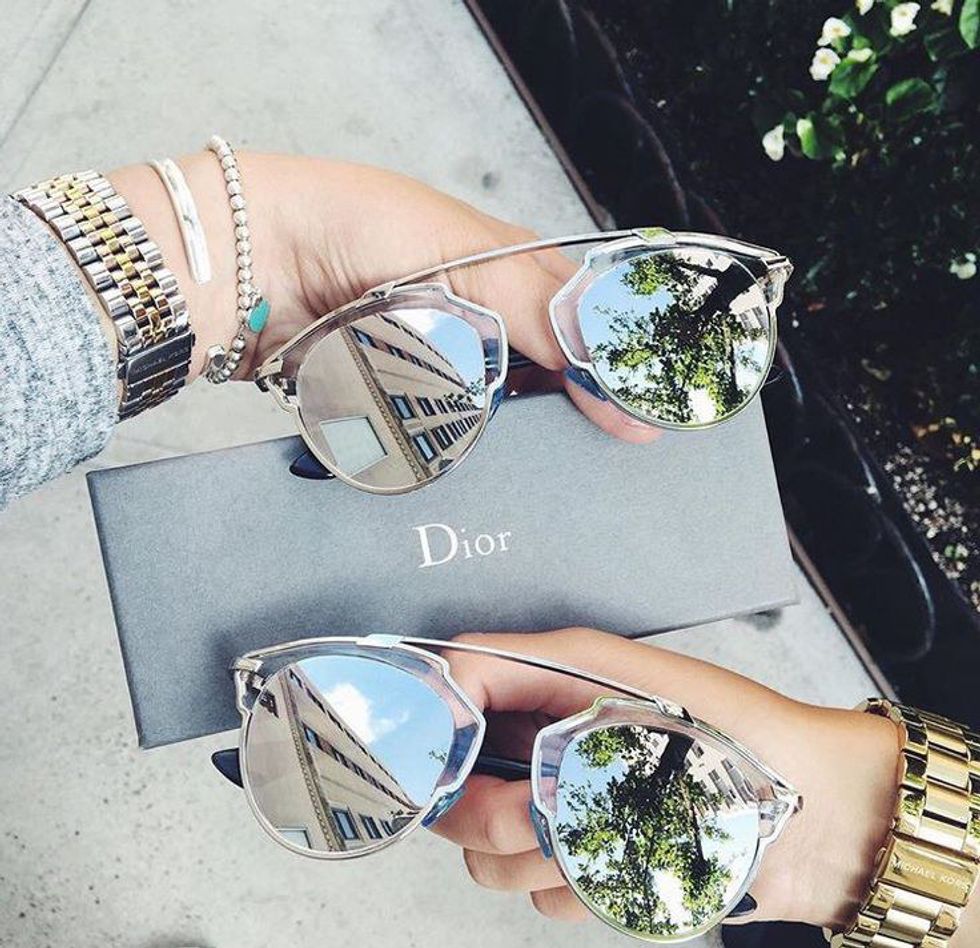 (Photo Credit: Barneys.com)

Sorry, this is probably the last pricey item, but sometimes you can find a good sale on sunglasses. I really like these Dior "So Real" sunglasses. They make a huge statement. They're very futuristic.
8. A Striking Clutch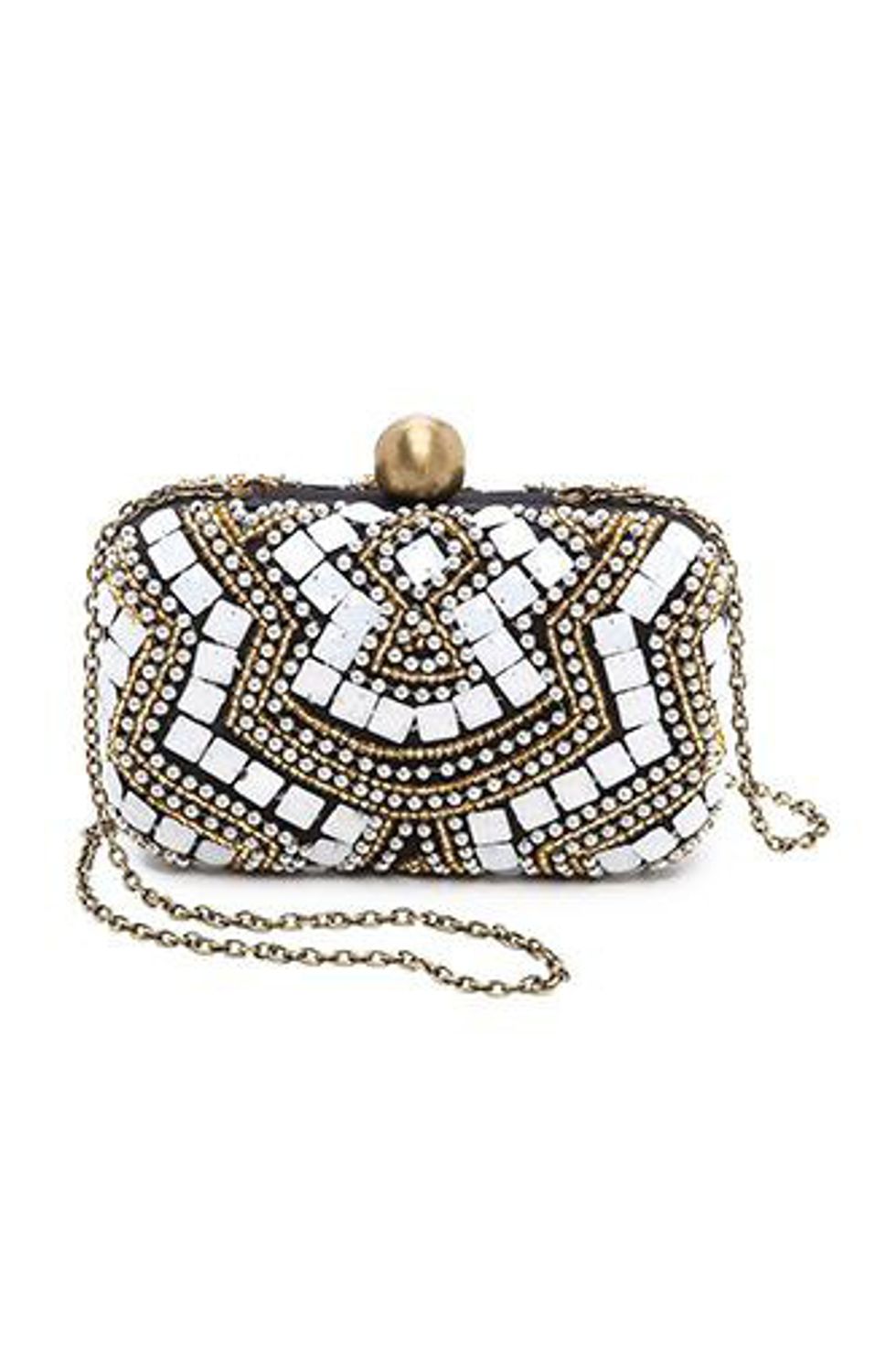 (Photo Credit: Refinery29.com

A clutch that glams an outfit up is a clutch you need. It needs to be one that stands out from your outfit.