Ah, here we are once again. It's getting near the end of the semester. Dead week and the dreaded finals week are approaching fast. Motivation may seem to be a bit elusive as of late, but have no fear, I have 8 encouraging gifs to help you get through the end of the semester.
Reminder that you will survive this semester and you will make it to summer break. I believe in you all. It's time you believed in yourself now.
1. We're all in this together, remember?

2. You can do this!

3. Listen to her.

4. I believe in you.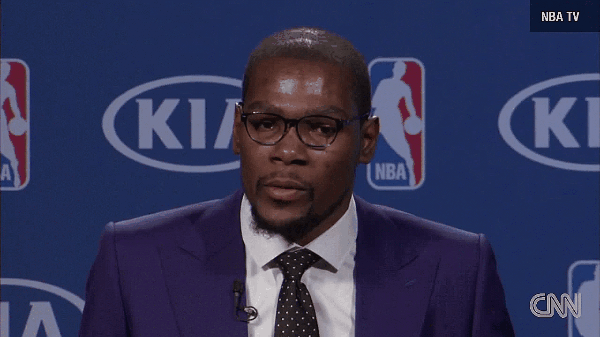 5. Kid President knows what's up.

6. Leslie Knope is rooting for you.

7. Oprah is in your corner.

8. Practice this and you'll do awesome.