October is finally here, the weather's getting chiller, and the delicious Fall treats are back. The only thing to complete this season is to crack open a tasty beer with a little hint of fall in every sip.
1. Founder's Harvest Ale

This Michigan based beer will start you off with a juicy hop and a kick of citrus. Founder's Harvest Ale has a ABV of 7.0% and will leave you with some malt undertones. It has been named on of the best hoppy beers of the season.
2. Alesmith Evil Dead Red Ale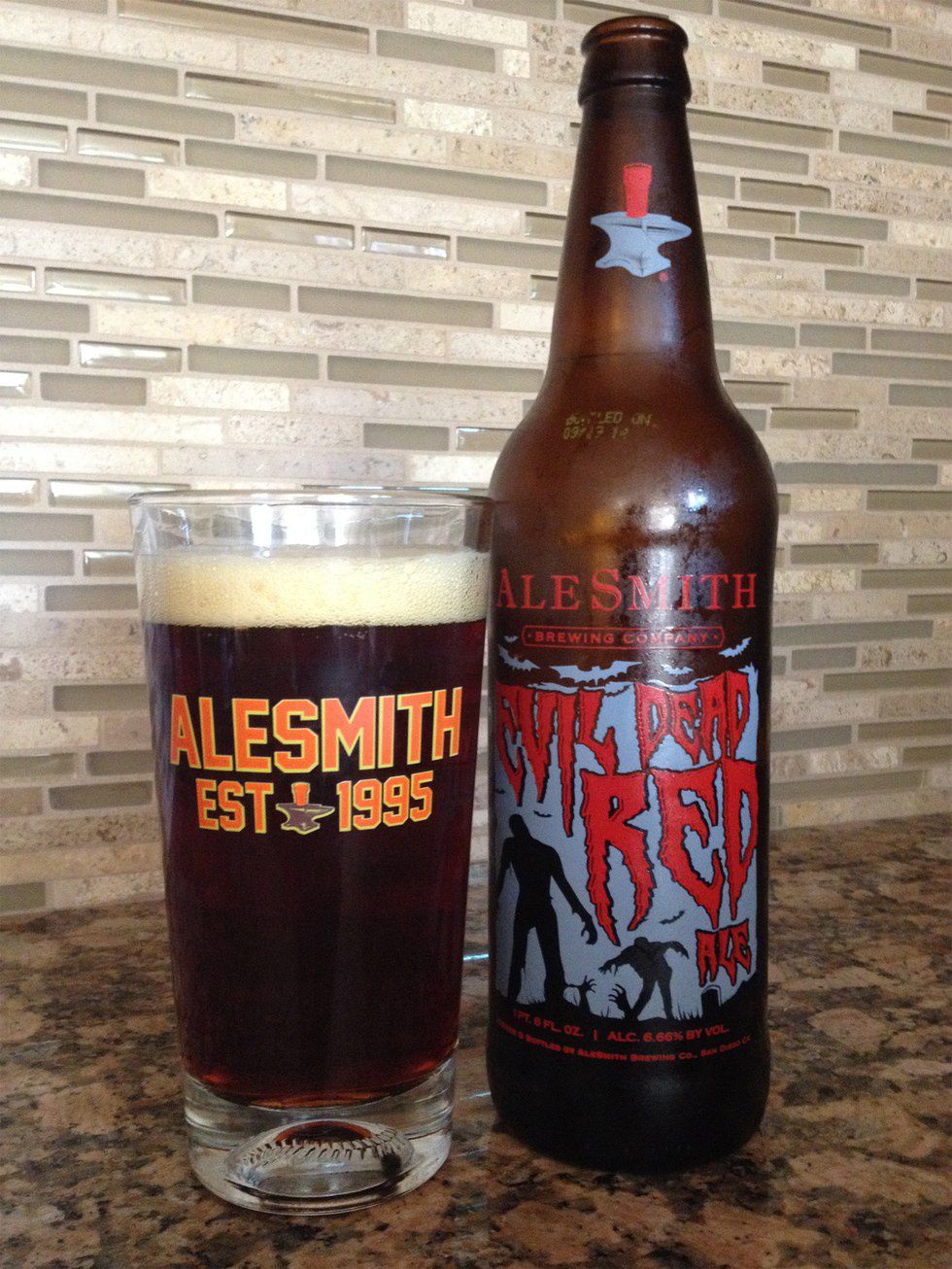 Alesmith Brewing Company is known for this speciality seasonal beer. It gives you a taste or caramel malt to smooth out the citrus hops. It also has an ABV of 6.66% and the biggest twist, it pours out blood red. It's perfect for Halloween.
3. Iron Hill Pumpkin Ale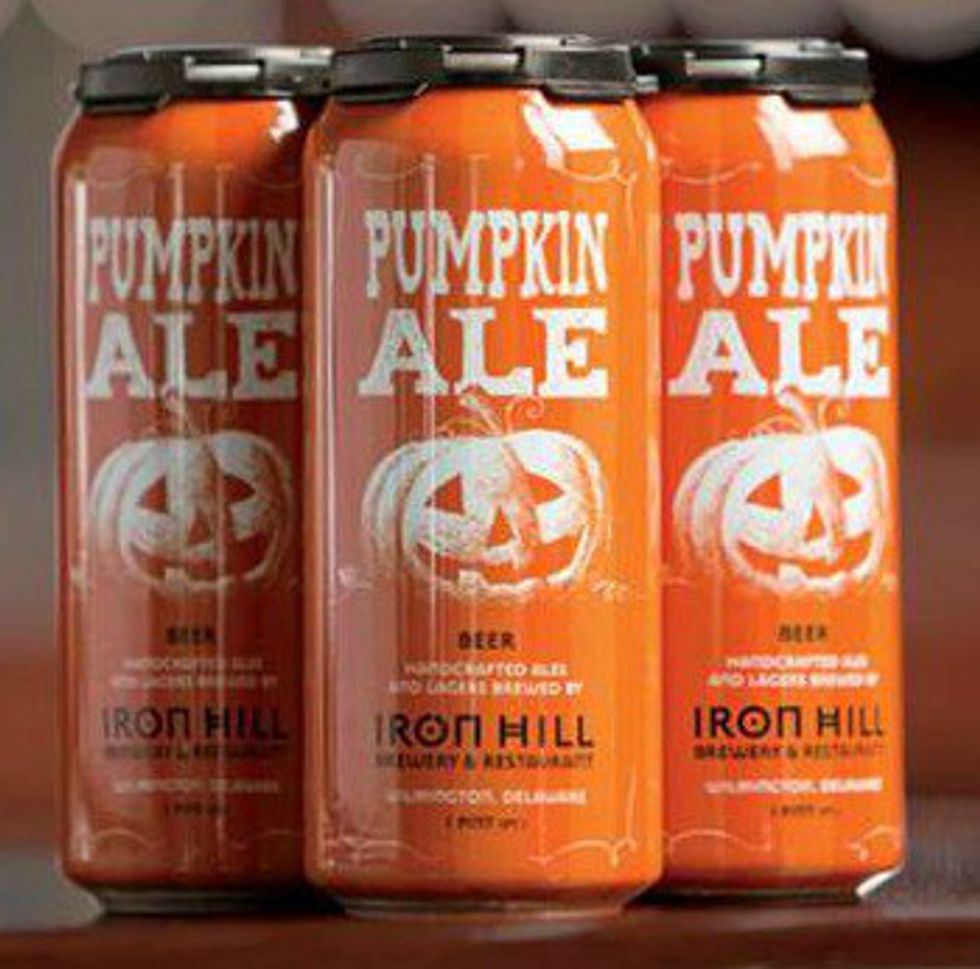 This ale focuses on pumpkin pie spices and vanilla to create the pumpkin feel. There is 5.5% ABV and gives a quick taste of squash with the orange hue. This seasonal pumpkin ale is one of the favorites at Iron Hill.
4. Bruery Autumn Maple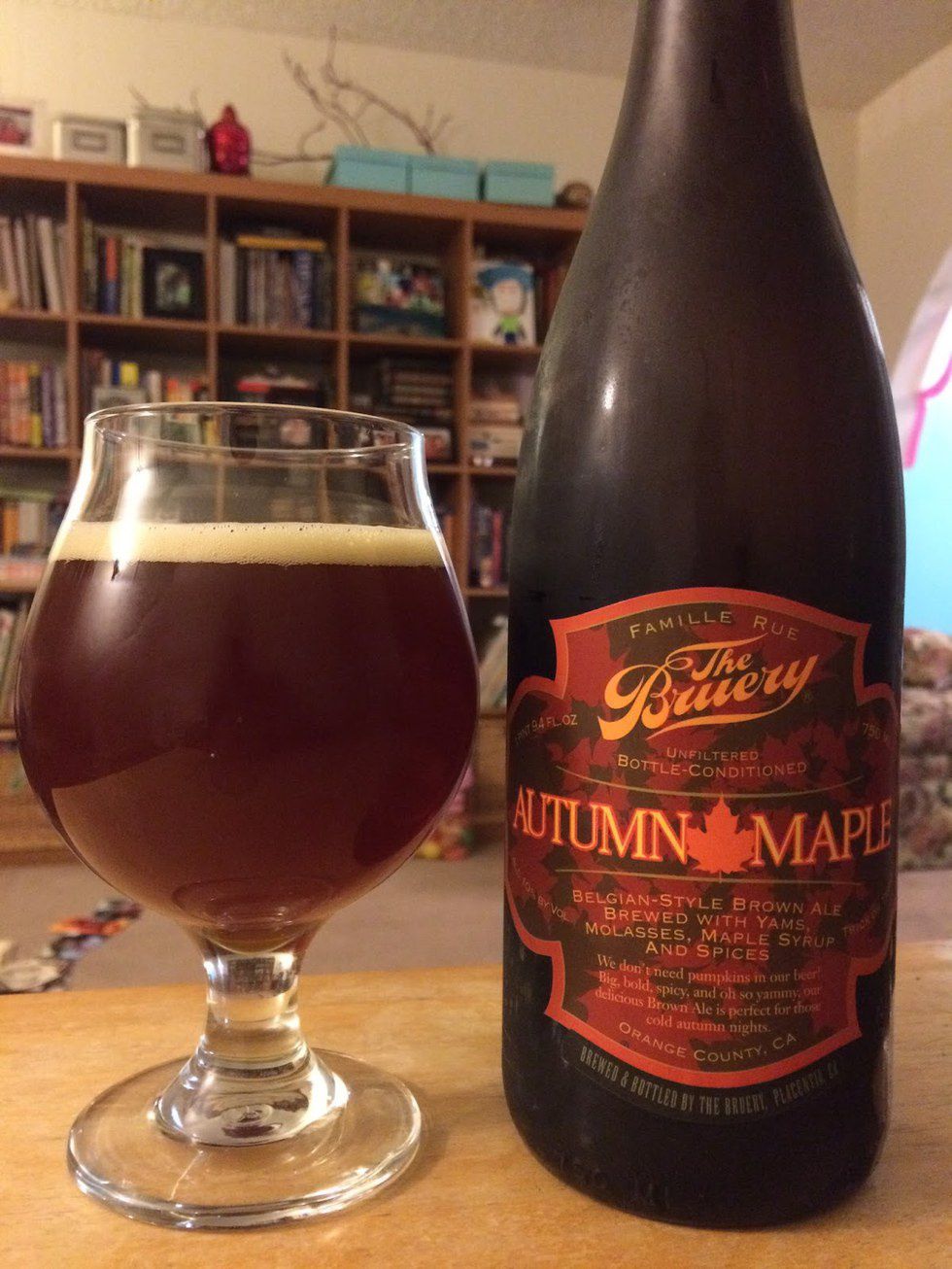 Bruery created this brown ale by combining many different taste together. Some of the different flavors are maple syrup, vanilla, molasses, cinnamon, and nutmeg. It's no wonder why the ABV is 10%.
5. Shipyard Pumpkinhead Ale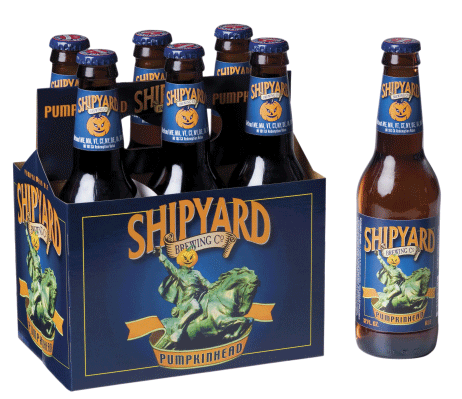 Shipyard Pumpkinhead is known to go well with a cinnamon sugared rim or a shot of spiced rum. It has a ABV of 4.7% and is a wheat ale with a spiced flavor.
6. Angry Orchard Apple Ginger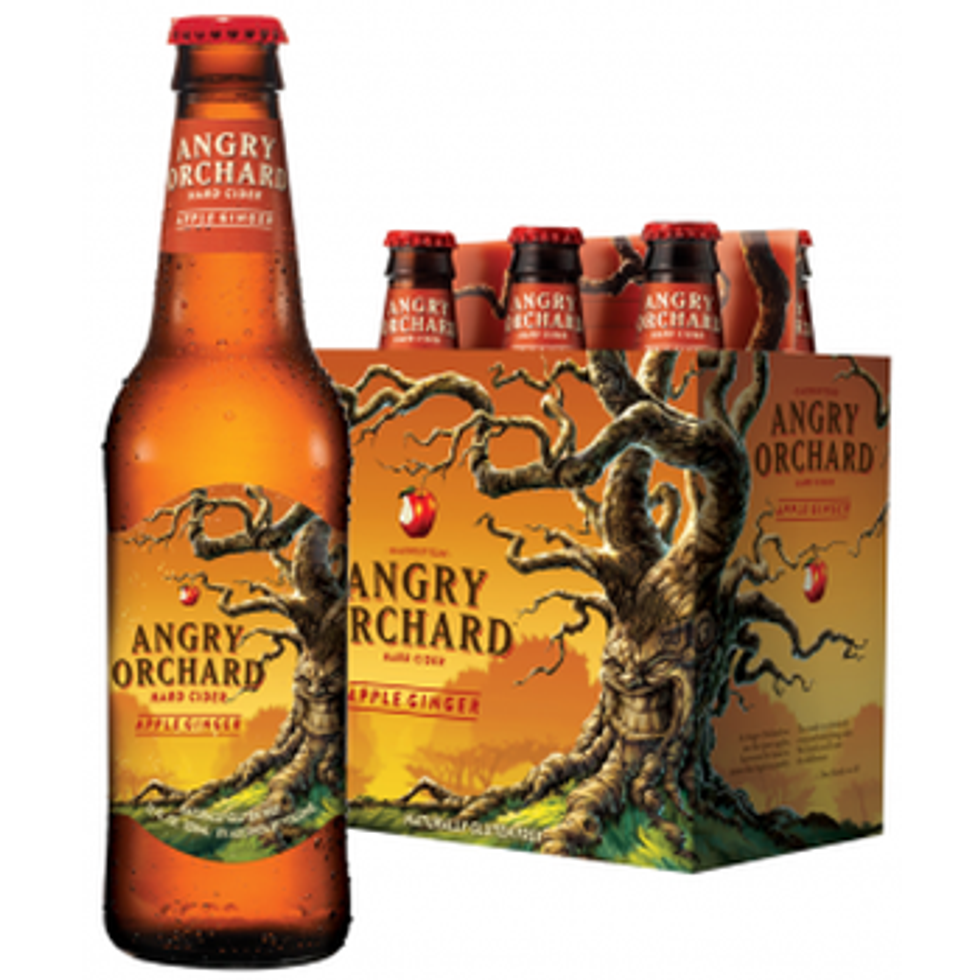 Everyone knows the classic Angry Orchard taste but the Apple Ginger Angry Orchard gives it a twist. This gluten-free cider taste like just like what is sounds like, a blend of apples and ginger.
7. Ballast Point Brewing Co. Dead Ringer Oktoberfest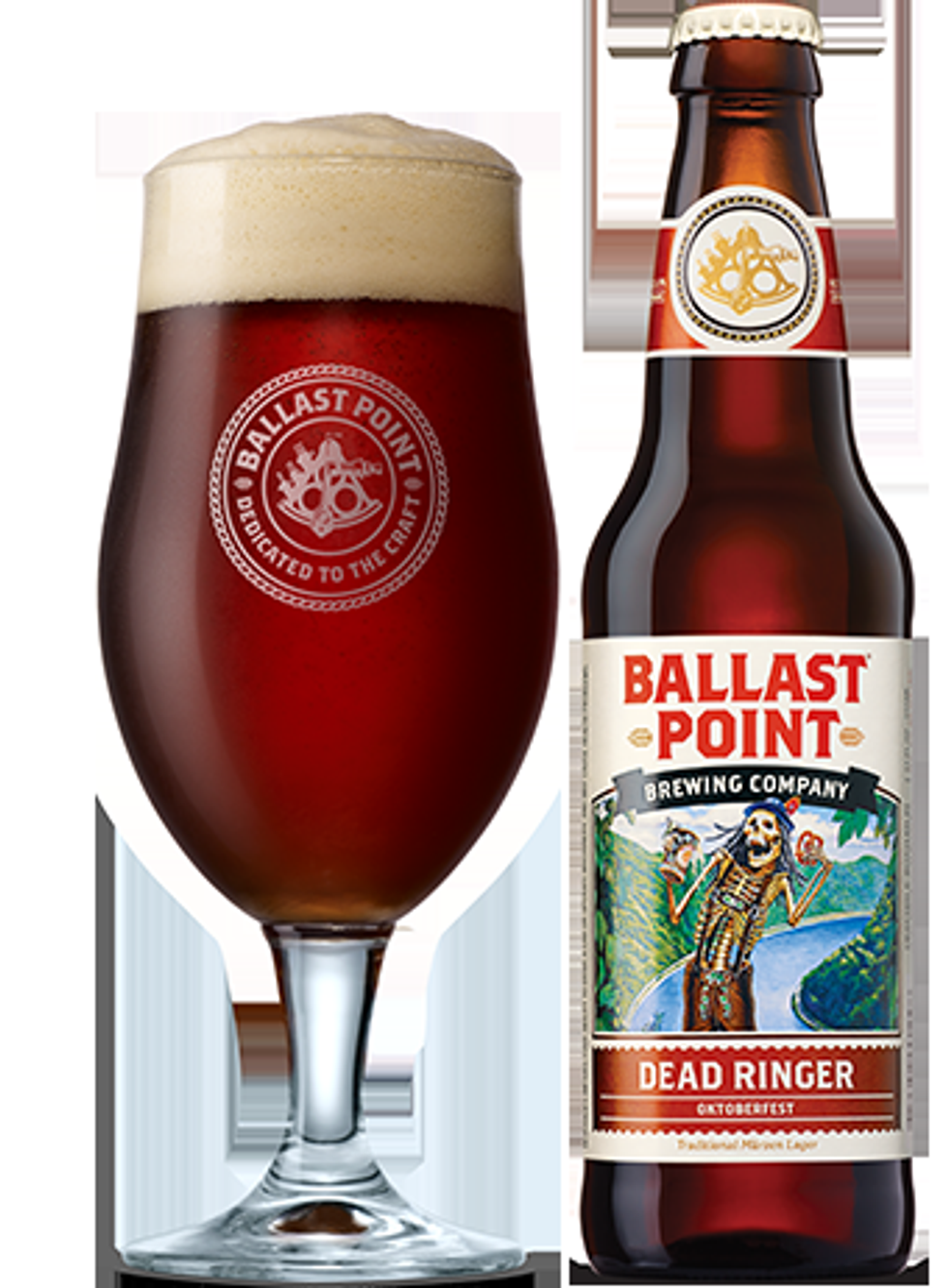 The Dead Ringer has a ABV of 6% and is a dark reddish brown ale. It gives a sweet caramel toffee aroma and would taste great with butternut squash soup.
8. Samuel Adams Octoberfest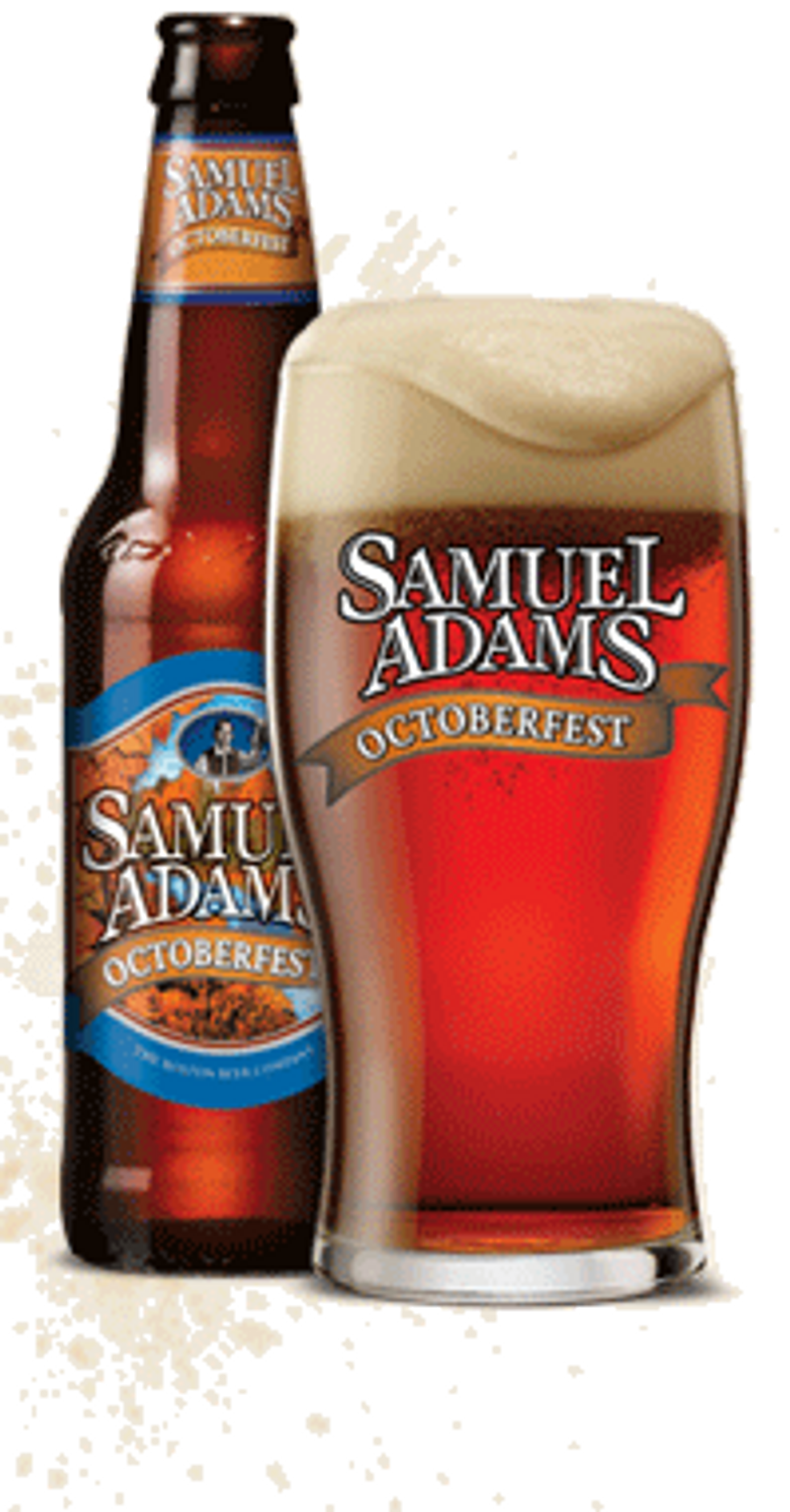 A classic Northeastern favorite, Octoberfest is a deep red amber color and has an ABV of 5.3%. It has many malt flavors with a smooth caramel taste at the end. This is a beer everyone is picking up off the shelf and ordering from the bar this fall.