Sometimes we need a little pick me up! This problem can be fixed by watching cute videos, talking to someone, or just finding something to make you laugh. One pick me up that I love is looking at animal gifs on the internet. There is just something about animals that make me feel all warm and fuzzy inside when you see their reactions to things or when they are trying so hard to complete a task so here are some animal gifs that I love that I hope pick up your day today.
This duck that thinks he's Godzilla

This cat who wanted to try Parkour
These pugs that represent me when I see free food samples at Costco
This turtle that almost..almost made it
A baby goat trying to jump for joy that can't really jump just yet
Who wouldn't want a gondola ride from this little guy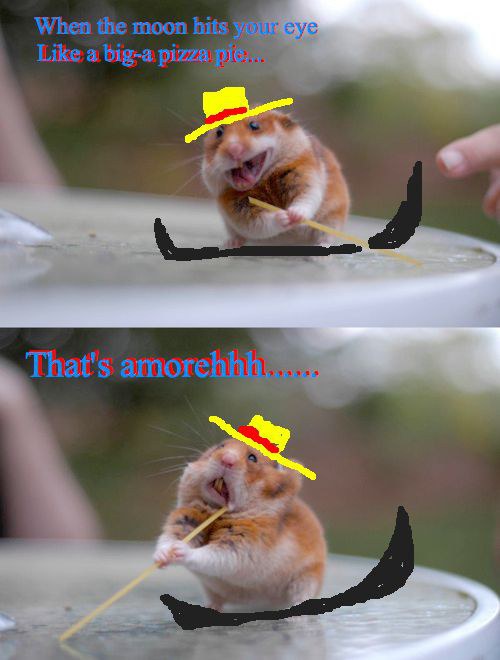 He looks like he's having the time of his life
I can almost hear them saying "You wanna mess with me"