How do you lose your girl? You forget to cherish her." Although that comes from Suite Life and Zack and Cody, no truer words have ever been spoken. You don't just casually "lose your girl," so here are 7 ways to keep your girl at your side.

1. Don't forget important dates
Birthdays, anniversaries, and just casual dates, are important. To any girl, those things are important, even if she says they're not, they are. You don't have to make huge deals out of it, but don't forget. Just a simple text reminder if you're busy that day, could do wonders for her.
2. Make time for her
We all get busy, I get that, she'll get that. But it only takes a minute to text her and say you're busy and that you can't talk much and possibly won't see her. One minute, that's all. And when you're not busy, it's important to spend time with her.
3. Good morning and Good night texts go a long way
If you can't kiss her at the start and end of each day, the least you can do is texts her a message with the same intentions. A girl will smile for hours thinking about that, and won't stop thinking about it for days. She'll likely screenshot and gush to her friends about how adorable her boy is.
4. Compliment/Praise Her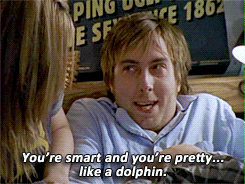 I know she can be difficult and a pain in the a** at times but she's trying. She's your ride or die, and she'd do anything for you. And sometimes she just needs to be told that she's doing a good job. She may act like she's got it all together, but sometimes, she just needs reassuring that shes a rock star in all she does, school, church, being a girlfriend, all of it.
5. Don't brush her off
That b*tch she doesn't trust? That exam she's nervous for? Her thoughts on your friends? She normally knows what's up and if you brush her off a lot, who's she supposed to go to? Her best friend? Sure, she could but as her boyfriend you should be listening to her, you should trust her. She's your girl and you should act like it and give her the time of day to genuinely listen to her.
6. Get Physical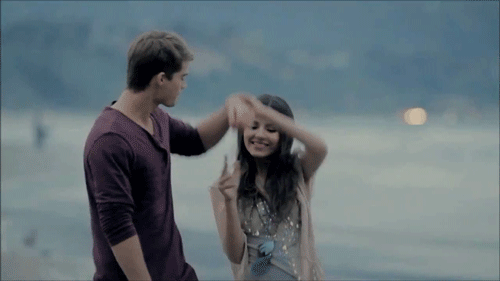 Oh Lord, get your head of the gutter. Hugs, kisses, holding hands, touching her butt, stroking her hair, all those things are important. Not just sex. Keep her close. When in doubt, touch her, squeeze her. Because physically contact is oh so important in keeping your love alive.
7. Don't stop dating her.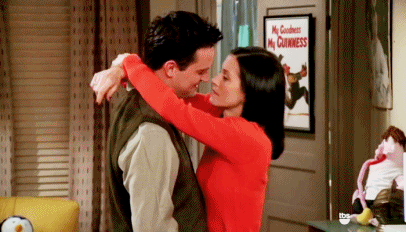 Even after getting her, don't stop trying to get her. Don't forget to cherish her! It doesn't matter if you've been together 3 days, 3 months, 3 years, or 30 years, you should never stop trying to get her. Keep going on dates with her. Keep dancing with her. Keep reminding her how gorgeous she is. Because Lord knows, the minute you stop, is the minute you lose her. Ya you might not break up until months after that, but you lost her already the day you forgot how important she is.
Although this article is geared at how to keep your girl, ladies you can't forget to cherish him too. You can't treat him like a servant that's only there to bless you and in return expect him to treat you like a queen. That's not how relationships work. Relationships are 100/100, you both put in equal amounts of effort and you both treat each other like the royalty that you are. Because if you don't you'll lose each other.