There are two more weeks of winter quarter, and let's face it–times are tough.
Your energy is limited, your motivation is decreasing, and your dreams are filled with blue skies, clear oceans, and the freedom that awaits you during spring break.
You're only two weeks away.
You can do this.
But you can't do it alone.
You need Joyrun's help, and you need it bad.
I'm a huge fan of Joyrun, and honestly don't know how I would have made it this far in college without this innovative app that delivers exactly what I'm craving right to my doorstep! Too name just a few out of many, here are some very realistic scenarios that we bet you've found yourself in before that could have been resolved with the awesomeness that is Joyrun.
1. Finals Week is approaching, and you're barely hanging on for dear life. You've been in the library for six hours, but it only feels like its been six minutes because you aren't nearly close to being done with your portion of the Google docs study guide. Not even close. You know you need caffeine, but you're in the zone and if you leave your studies, you'll only get distracted and fall further behind.
But lucky for you, Joyrun knows your struggle, and thus has created a $1 Dutch Bros run from 7 p.m. - 11 p.m. March 7 - March 11! Honestly, what could be better? The answer is nothing. Nothing could be better than this.

Did someone say $1 Dutch Bros?
2. Its 2 a.m. on a Saturday night. Your drunk friend is crying because her boyfriend denied her calls, and she just saw another girl in his Snapchat story. Not even four boxes of tissues can solve this one, but you know what can? Pizza! So don't wait a second longer, Joyrun an extra large Woodstocks pizza right now. Your best friend will thank you in the morning.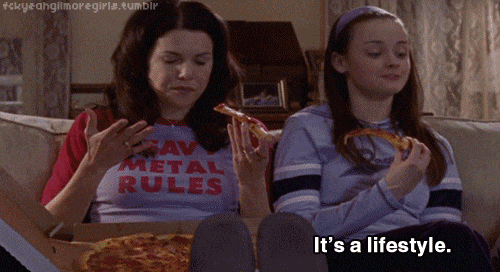 3. Monday night -- new week, new you. So why start it off with just another boring meal at the DC when you could Joyrun a burrito for only $5? What a steal.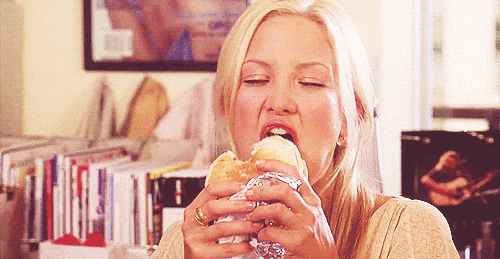 4. 5 p.m. is close to dinner time, but not quite. You need something to hold you over, and you've been craving a burger from In-N-Out all day. Plus, you know you aced your pop quiz in discussion, so you deserve it. Request a Joyrun. You know you want to.
5. Your best friend is having a rough night. You'd go over to comfort her, but you don't have a car. But everyone knows the ultimate sign of love is requesting a Joyrun to Panera to be delivered right to your friend's door. It's common knowledge!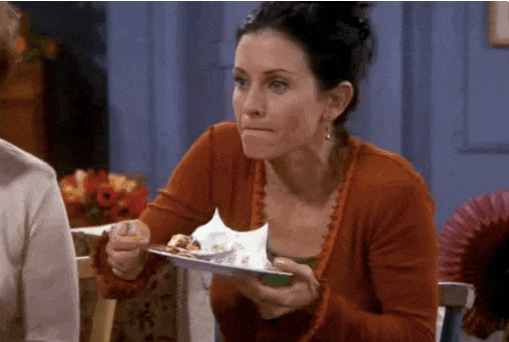 6. So the party you were looking forward to all week got rolled early, and only one thing can fix your mood. Unfortunately, you're a broke college student and can't Uber to El Burrito. But don't worry. Joyrun's got your back and has you covered.
7. Are you really craving Chipotle, but you're trying to save money because you're just $15 short of your Coachella ticket? Well, guess what? Become a Joyrun runner! Pick up a Joyrun with five people and set the delivery fee for $3 and you're set! You no longer have to count your spare change, because working for Joyrun is fast, easy, and brings in some much needed pocket money.
8. This all sounds great, and we know you can't wait to get started. And guess what? Chances are you know people with free delivery codes, so start spreading the word about Joyrun, save money, and eat well!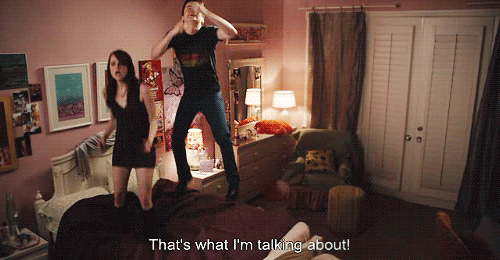 So what are you waiting for? Download Joyrun today, and may all of your food dreams come true.