The Niagara falls are truly breathtaking, and the city is such a fun place to be. Here are some thoughts that likely run through the minds of the many tourists that visit.
1. "The falls are lit."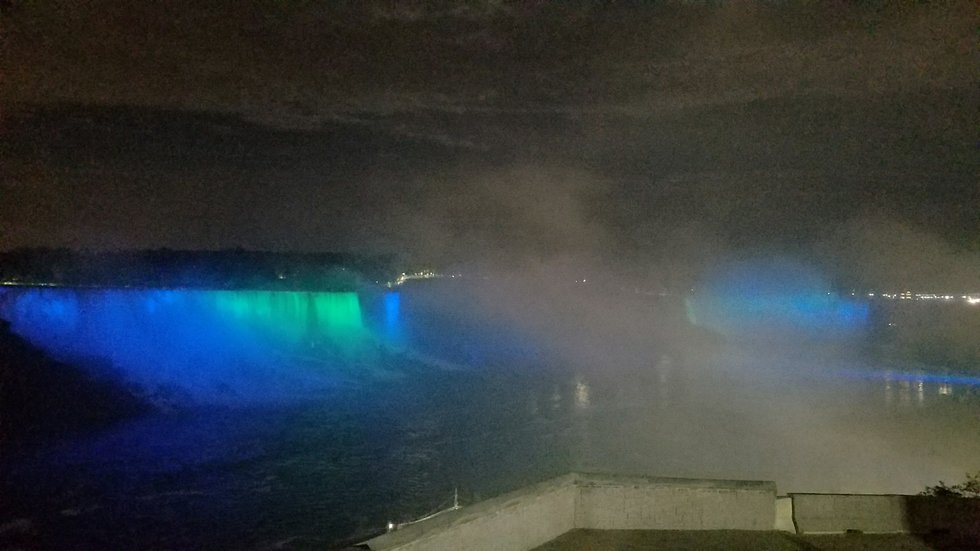 Marly McNeal
I mean that literally-- at night, they light up the falls different colors.
2. "So this must be where they invented the term 'tourist trap,' right?"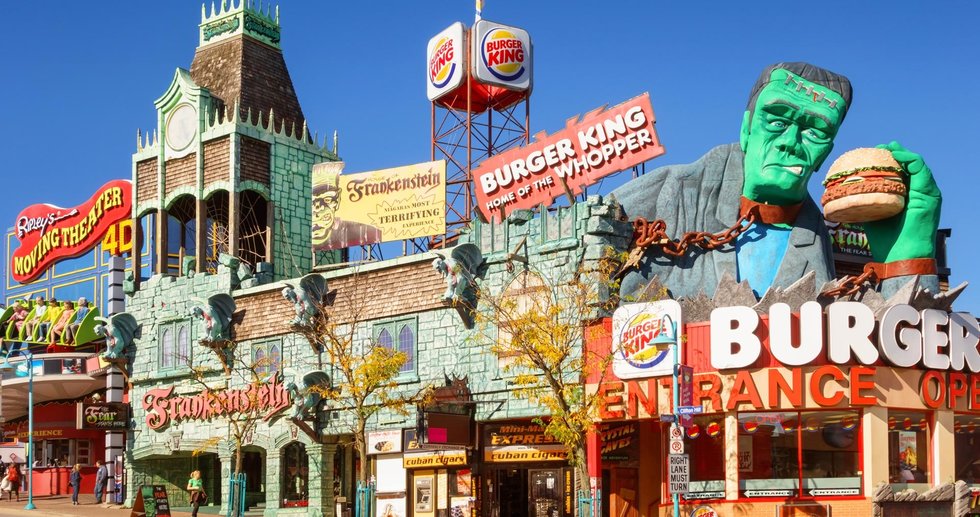 https://www.toniagara.com/best-places-eat-niagara-falls-toniagara-recommends/
The Canadian side of the falls is probably one of the biggest tourist traps out there, but I love it nonetheless.
3. "I wonder if I could make it down alive..."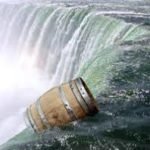 https://www.silverdoctors.com/gold/rob-kirby-fed-pushing-barrel-of-gold-over-niagara-falls-of-paper/
I mean, I'm not about to jump down in a barrel, but you're lying to yourself if you've been there and said you haven't thought about all the people who jumped down and survived.
4. "Why is everything so expensive?"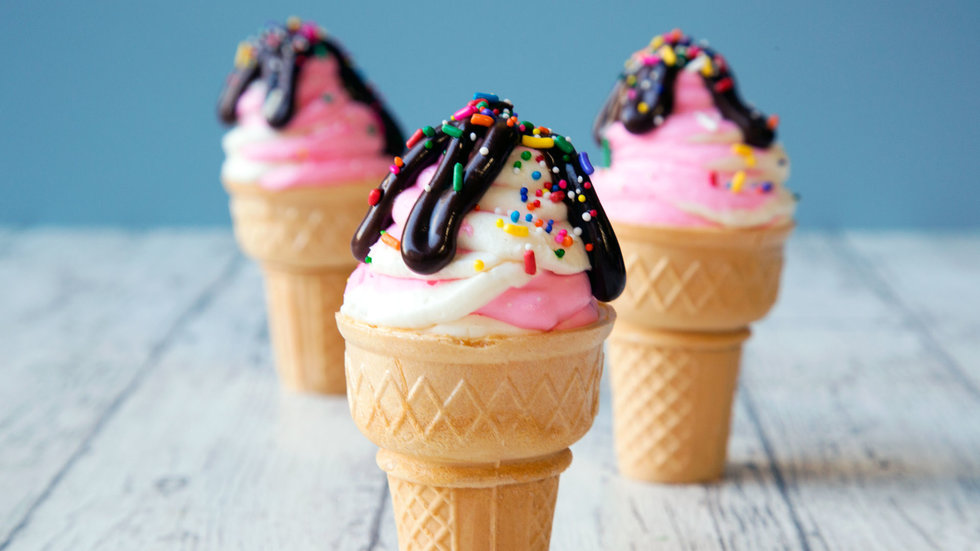 https://www.tastemade.com/videos/ice-cream-cone-cupcakes
An ice cream cone sounds good in the summer at the falls. Does it really have to be eight dollars, though?
5. "The Canadian side is much nicer than the American side."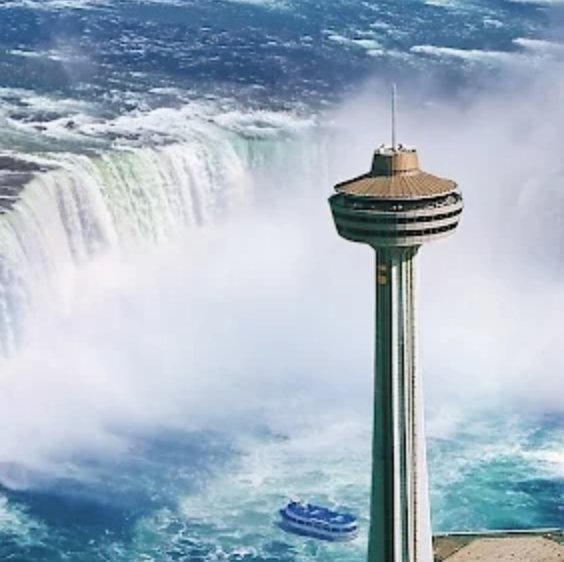 https://www.niagarafallstourism.com/play/falls-experiences/skylon-tower/
The American side is more in tune with nature and has some noteworthy aspects, but there's no denying that the Canadian side is the place to be.
"6. Fireworks!"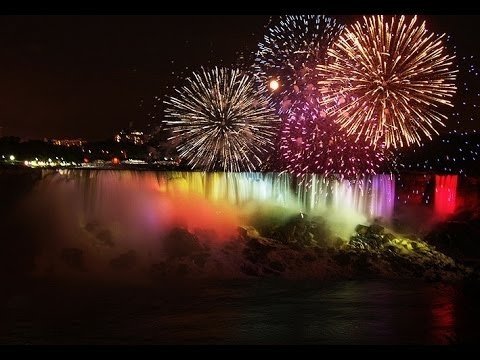 https://www.youtube.com/watch?v=nx8mtKWqAF4
Everyone love fireworks. In the summer at Niagara Falls, they have them every night!
7. "Nature is amazing."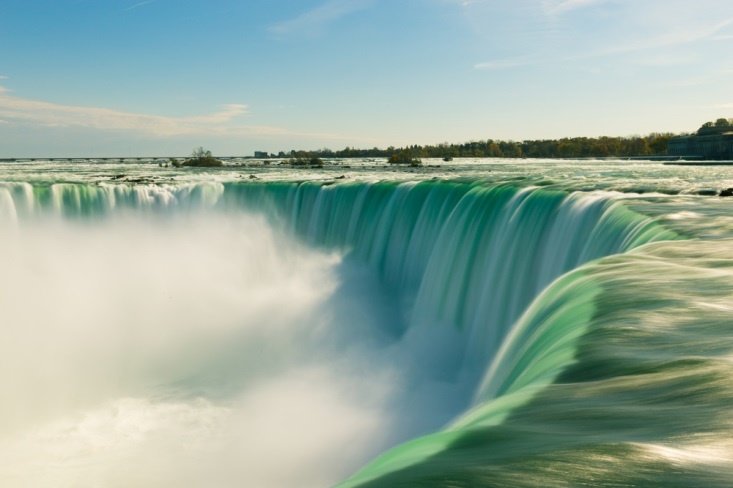 https://fallsavenueresort.com/blog/2015/01/15/niagara-falls-shrinking-means-natural-wonder/
The falls truly do take your breath away.
Cover Image Credit:
Marly McNeal