Justin Bieber's new single called "Sorry" isn't complete without his dance music video of energic, beautiful, dancing ladies. This music video is the definition of Throwback Thursday with the outfits and the unique sound. Justin Bieber did not disappoint.

1. Who is the girl in the green?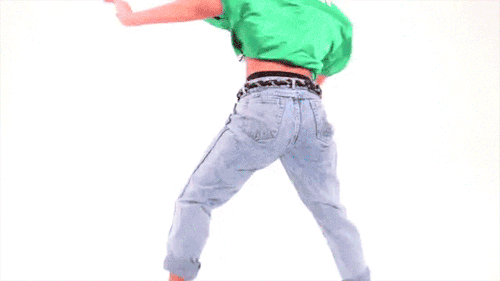 The girl in the green jersey is the heart stealer of many views. After some major investigation, googling, I was able to discover the lady in the green ladies name is Kristen Dodgen.
2. Taylor Swift should be jealous of their squad. Squad goals!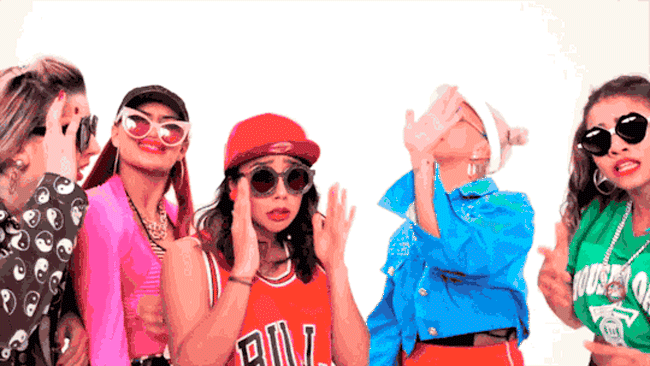 These ladies look like they are having more fan than doing work. Who would not want to join this dance crew?
3. Thank you, Justin, for using realistic ladies.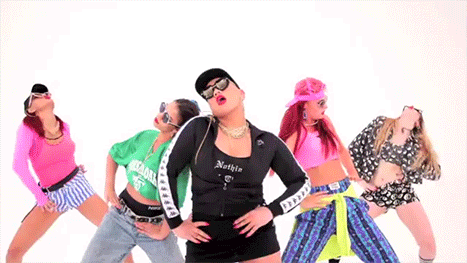 Most music videos nowadays have model girls whose looks and heights are unobtainable. This music video shows that you don't have to be six feet tall and look like you came off of the Victoria Secret runway.
4. They are the definition of synchronized.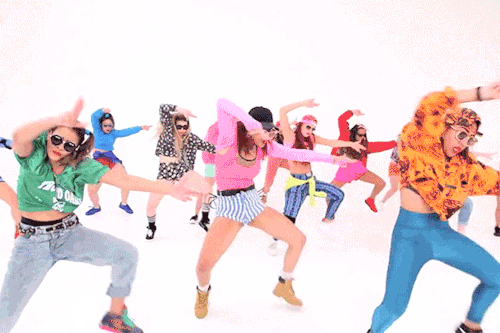 These ladies are literally moving and breathing together. They are one. It gives the feeling that Justin wrote the song around their dancing.
5. Where does one get moves like that?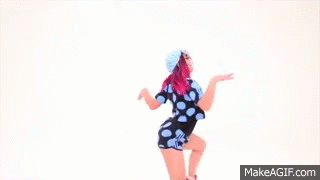 Is it too late to sign up to join this squad? Their hips simply do not lie.
6. Who is Justin saying Sorry to?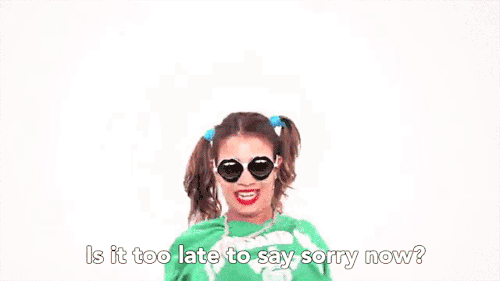 If you are actually listening to the song and not just watching the music video, you might be wondering who is Justin saying sorry to. It sounds like Justin is saying sorry to his ex, fan, and society from his past events. Whoever you're asking sorry to Justin, we forgive you after this song.
7. Welcome back, Justin Bieber.