Whether you're already at home or have to travel a great distance to visit your family, here are 7 thoughts every college student has when going home for Thanksgiving.
1. When you visit your high school and see all the OG best friends.


"OH MY GOD, I MISSED YOU GUYS SO MUCH. How have I survived an entire semester without you all?!"
2. When you drop by all of your old favorite places in town.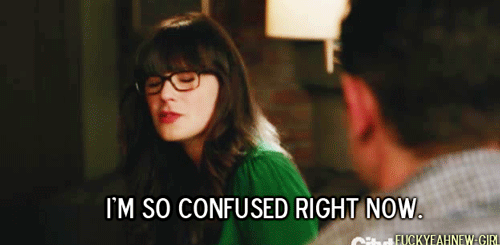 "I missed going to this grocery store. And getting coffee from my usual Starbucks. Wait—what happened to that nail salon? And when did they start construction on that road?!"
3. When it all washes over you at once:


"Wow. So life really has kept moving on, huh?"
4. When you settle in—fireplace burning, coffee brewing, and Gilmore Girls playing in the background.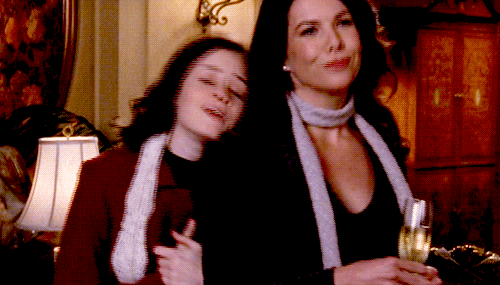 "Was my house always this cozy????"
5. When that dreaded moment of Thanksgiving dinner comes.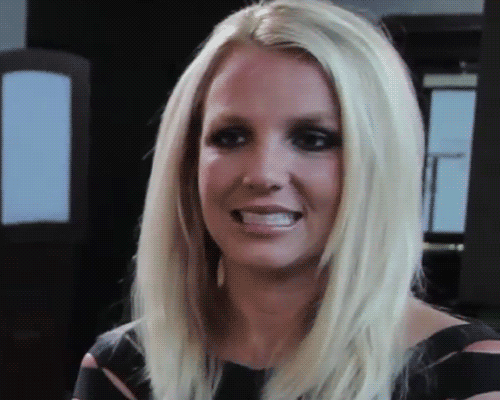 "Yes, classes are going well! Yes, I am not-at-all freaking out about making these monumental life decisions! Yes, I totally expect to have a financially stable job after graduation! Yes, totally."
6. When you finally get to unwind.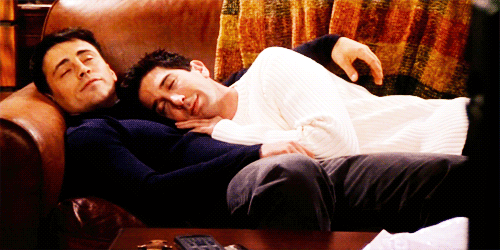 "God, I love my bed. I could stay here forever. Finals, who?!"
7. When you fully take in your surroundings and realize how blessed you are.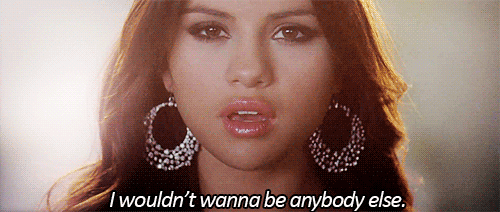 "I have it good. I have it so good."