Summer is upon us, which means the making of a new bucket list is in order. Because we only get these 4 months to do a whole life's worth of fun stuff, you better get started now. Here are 8 things that you have to put on your summer bucket list
1. Visit a place you have never been to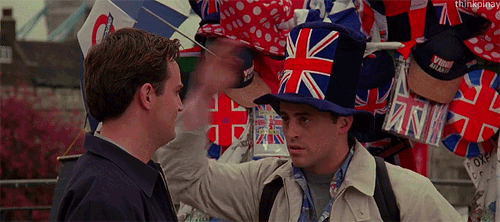 Whether that be out of the country or just a state or 2 away, the summer is a good opportunity to experience new things. Plus, you can bond with your friends or family on the trip and I guarantee you will be talking about it for years. London Baby!
2. Go to a festival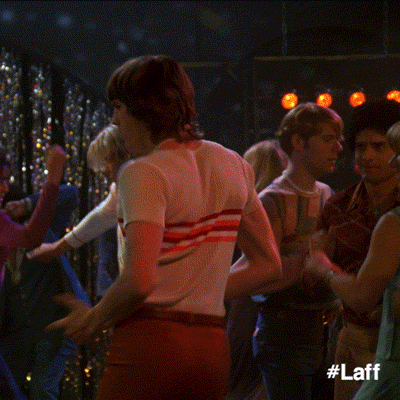 Festivals are lit no matter what. I'm going to Lolla, but if you can't make the trip to Chicago there are plenty of other festivals in the DC area. You could always just go to your fav concert too. You can wear your funkiest outfit, fanny pack included, and no one will judge you. It's great.
3. Get a tattoo or piercing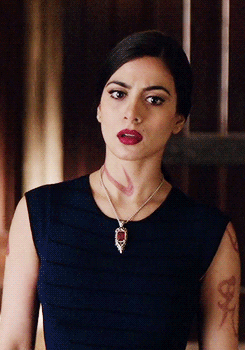 Everyone has a tattoo or piercing that they have always wanted and summer is the perfect time to do it. Start off with something small like a micro tattoo or ear piercing or go big and get a full sleeve (lol). And don't worry about the pain it's not that bad. You won't regret it.
4. Go on a road trip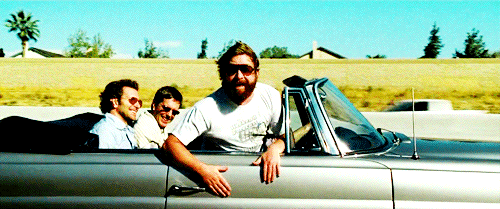 Pack your bags up for a couple of days with a couple of your closest friends and just get away. Go camping, explore the mountains, or just drive to different cities near you. The options are endless and it is a great way have fun over the summer without breaking the bank.
5. Clean out your life!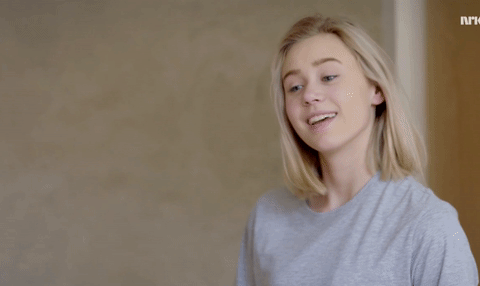 Probably start by going through the stuff in your room like old clothes and junk, but you can also get rid of stuff in your life that you are hanging on to like fake friends, grudges, or jobs that you are no longer interested in. Trust me, you will feel way better afterward.

6. Get the squad together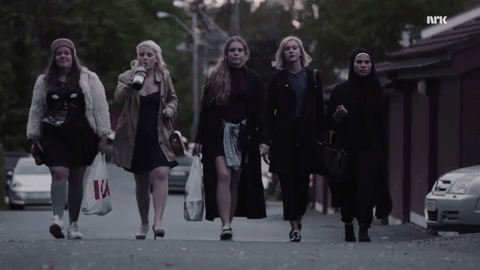 Grab all of your closest friends from home and throw a party or get together. You can do whatever, just hang and catch up. Or go wild up to you. Don't you miss being in high school together? Sometimes it's nice to look back and see how far you all have come because I guess we are adults now.
7. Get in shape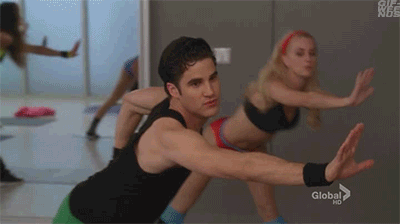 Summer is the perfect opportunity to eat right and go to the gym in order to get the body you've always wanted. If you are lacking motivation, just think about how jealous people will be when you get back lol. Or how good you will feel in a bathing suit. You have 4 months to get that perfect body for the new school year so you might as well start now.