Unless you've been living under a rock, you've probably have heard of the tragic events that occurred this past week in the dramatic yet addictive world of reality television. Unfortunately for the majority of us, we got to witness the rollercoaster of a mess that is nothing other than the season finale of "The Bachelor." Don't get me wrong, we all love a good villain to stir things up each season. Not too many things surprise me on the show anymore; from the weird feud between Chad and Ben on Jojo's season all the way to anything and everything involving Juan Pablo.
However, Arie Luyendyk Jr., the 22nd season bachelor, has made a strong case to enter the running of being one of the worst bachelors in the history of "The Bachelor" franchise (besides Juan Pablo of course). However, let this be a lesson ladies and don't let anyone treat you how Arie treated Becca; you are a Lauren but with a better personality of course.
After watching the painful finale, I've managed to compile a list of things that are more reliable than Arie, which is pretty much everything, but I have narrowed it down to just seven things.
1. Alabama weather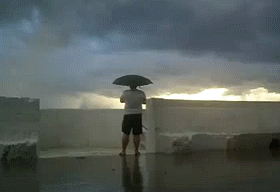 When going to class, be sure to pack your raincoat, coat, swimsuit, sunglasses, boots, and flip flops just in case.
2. Your sleep schedule in college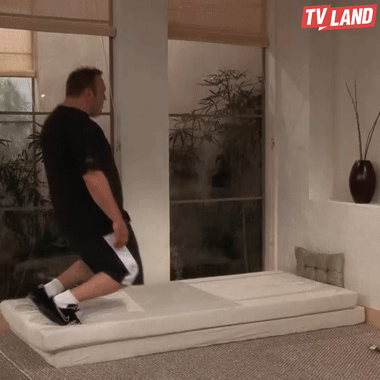 Considering I am thinking about napping while writing this proves my point.
3. University wifi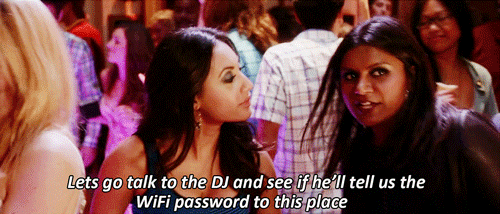 If you don't relate to this, you aren't in college.
4. McDonald's ice cream machine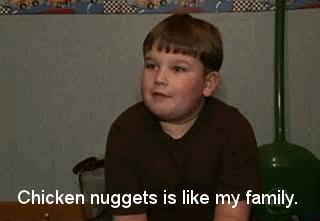 Easily, the hardest rejection you'll ever receive in your life.

5. Spray tans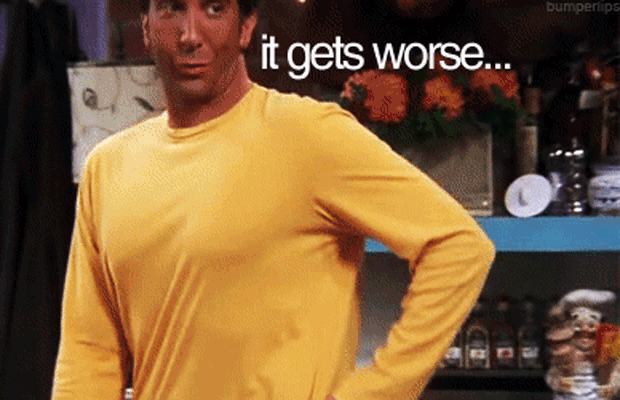 It's 2018 and they still haven't perfected the art of spray tanning and I am just as confused as you are.
6. iPhone battery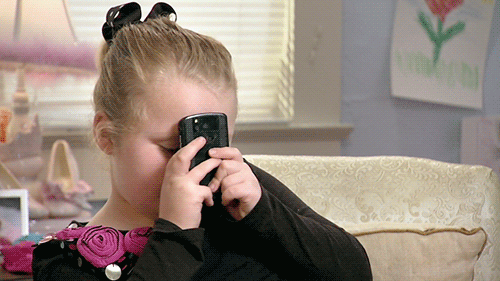 Some days it's feeling it more than others.
7. That frat boy you've been texting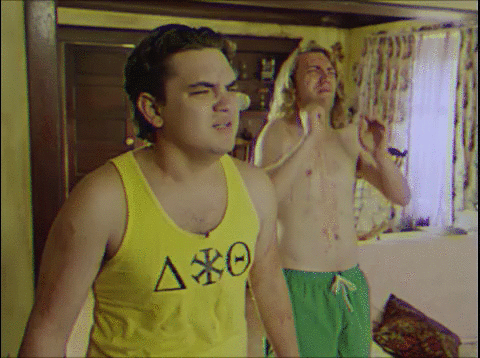 This doesn't need too much explaining, we all just know.