1. Headphones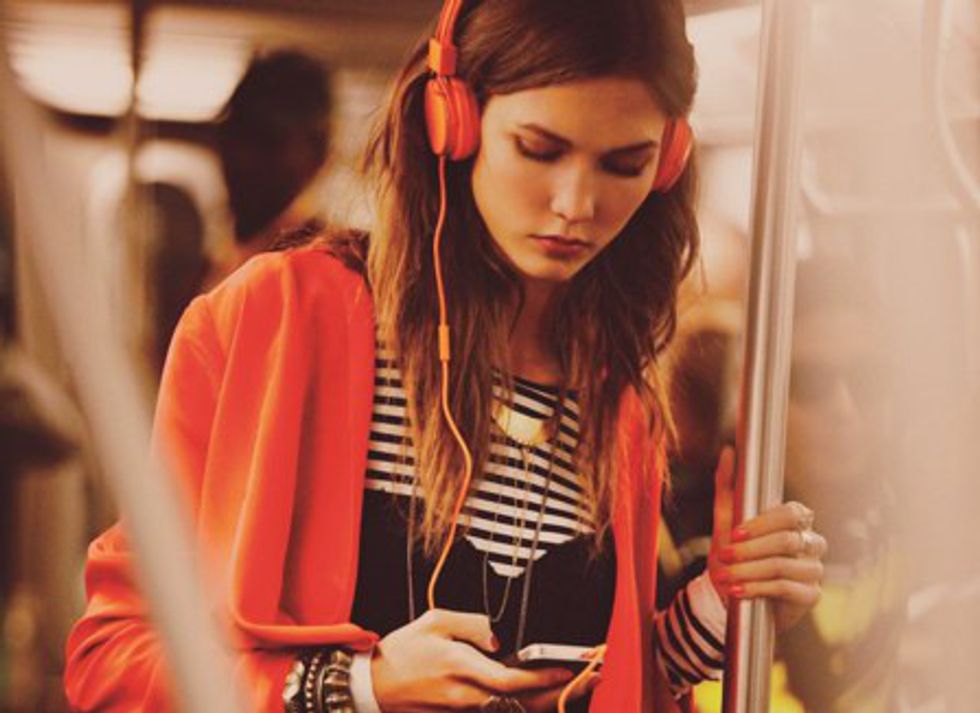 Few things are more important than high quality headphones while you're at college. Whether you're in the library pretending to study or in your dorm trying to avoid conversation with your roommate, high quality headphones are a lifesaver.
2. Mattress Pad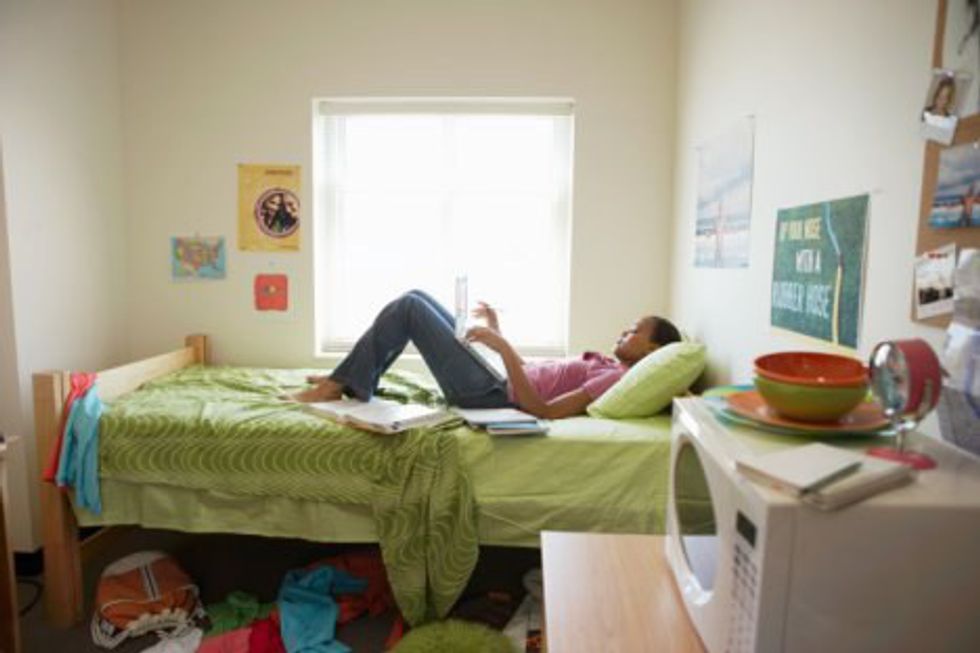 No offense to colleges across the country but the extra long twin mattresses they provide leave something to be desired. Luckily, its nothing a good mattress pad can't fix. Go with the classic padded mattress pad or go luxury with one of the memory foam mattress pads- either way it'll be better than nothing.
3. Dorm Decoration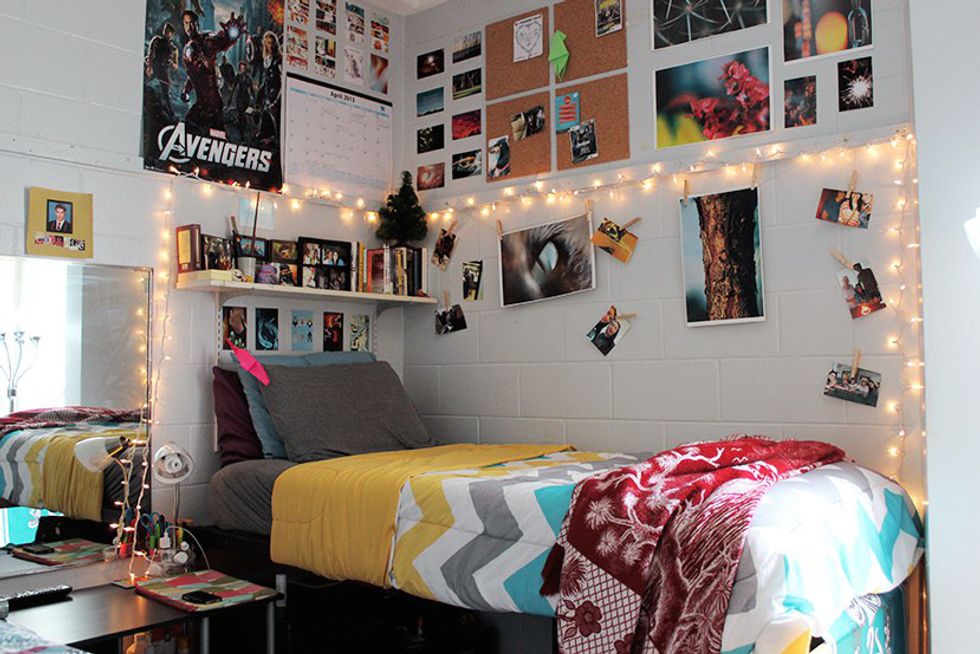 Though you certainly don't have to go overboard with customs curtains, bedspreads and rugs there is something to be said about personalizing your home away from home. Not only will it keep homesickness away but it's also your chance to buy a bunch of exciting home decorations.
4. Laptop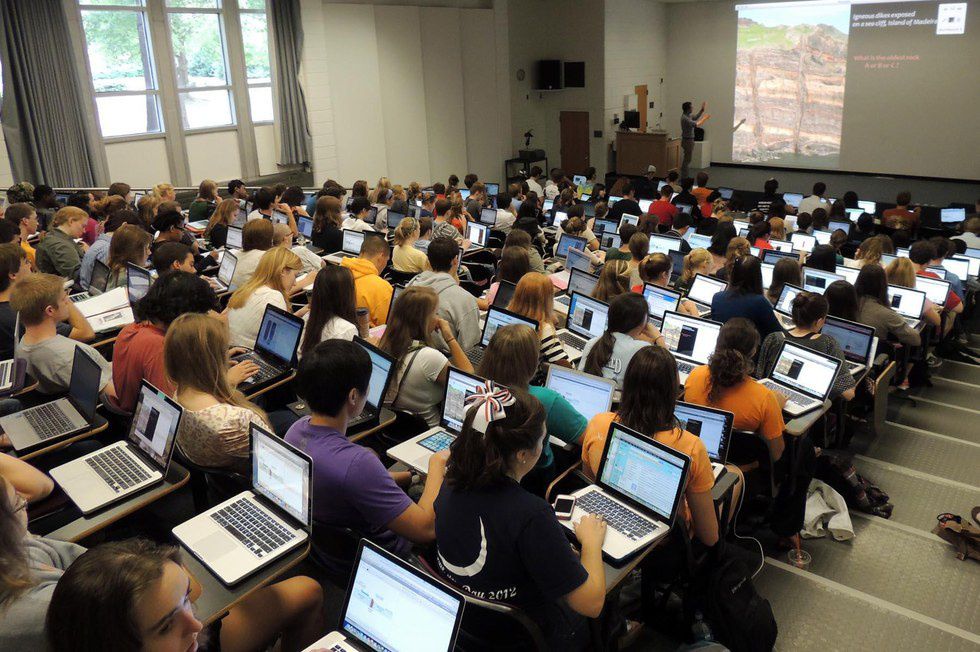 No matter what the official college policy states, while you're at school your laptop is like your right hand. From taking notes to checking Facebook and sharing Odyssey articles, a laptop will certainly come in handy.
5. Dry Shampoo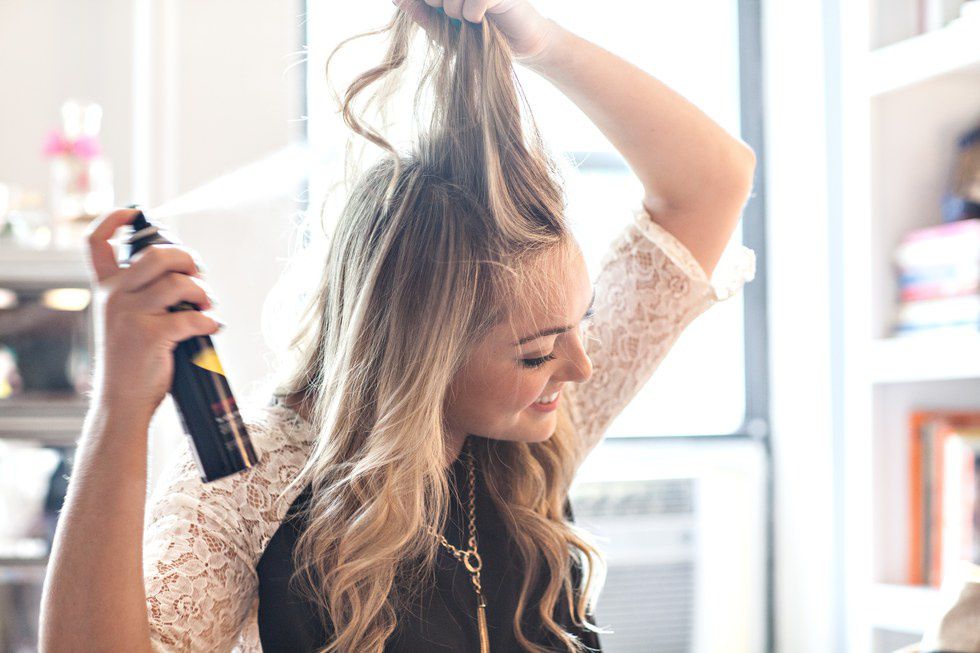 Definitely an underrated product, dry shampoo can make or break your 8:30 AM mad dash to get to class on time. A few quick sprays on your roots and a run through with the brush and your day old hair is semi-presentable which is all anyone can ask for at 8 in the morning.
7. Fridge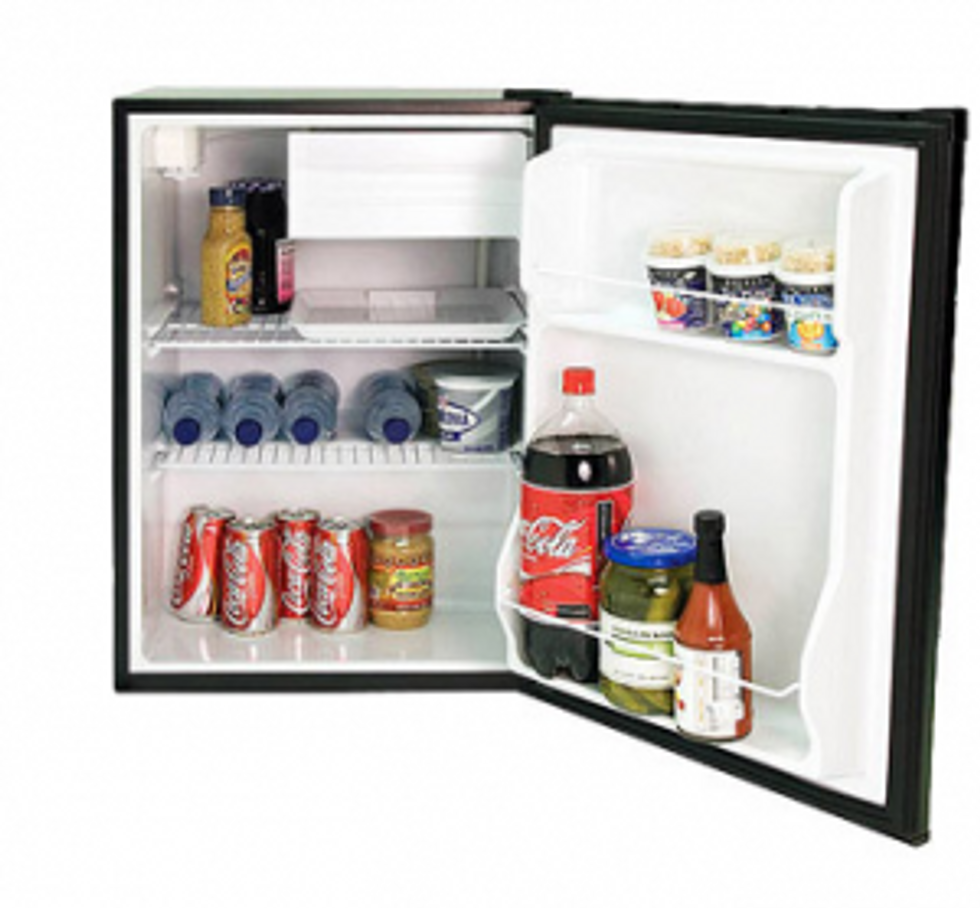 Though your mini-fridge won't be able to hold much (especially on weekends) its still an absolute necessity to avoid maxing out your meal plan two weeks into the semester. Plus, you can take your fridge with you after freshman year and have nicely chilled drinks for years to come.
No matter what you bring just remember:
College isn't about all of the brand new stuff you get before move-in day but really is about all of the fun memories you make throughout the whole year!