1. Her birth name is Neta-Lee Hershlag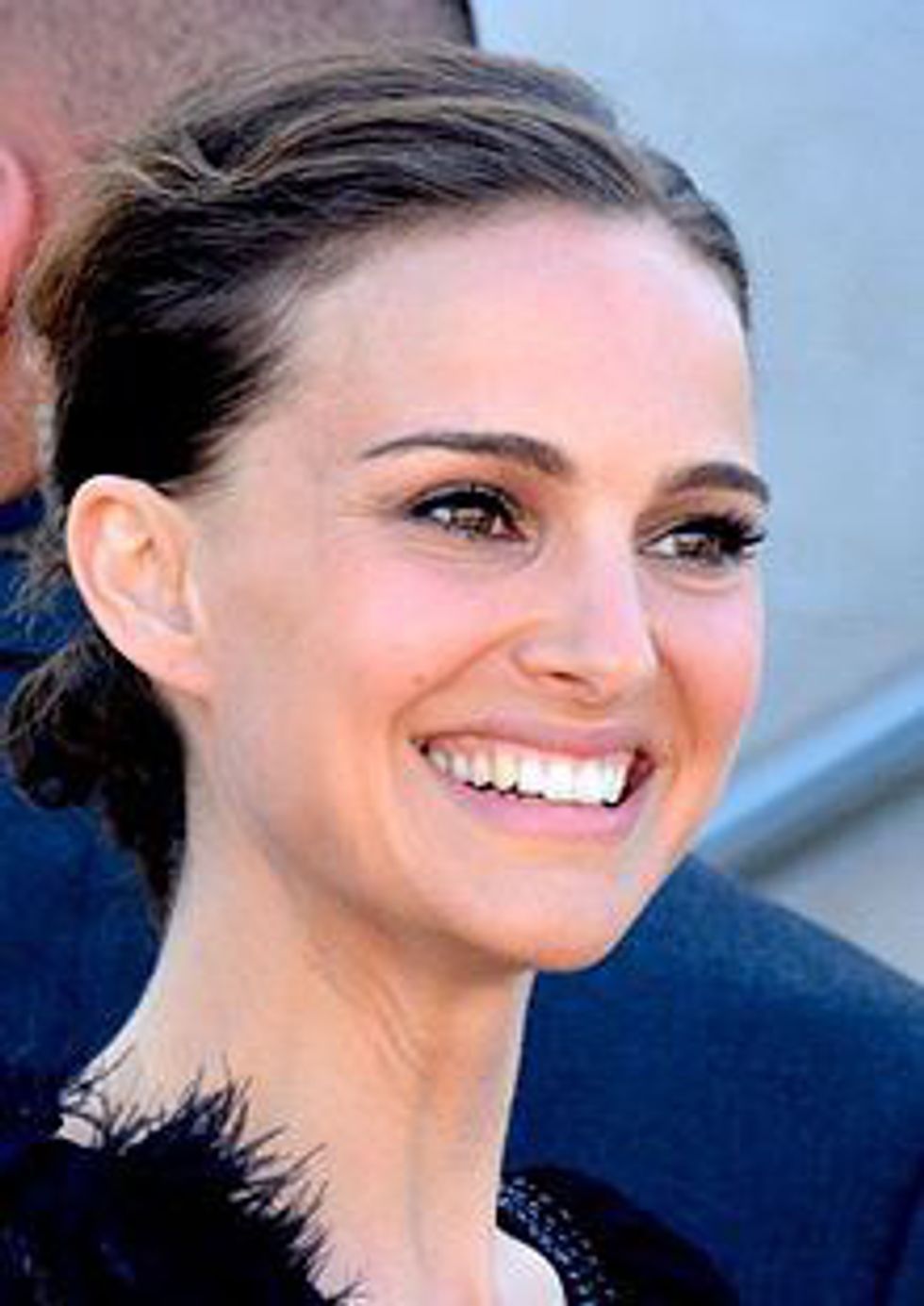 Originally born in Israel, Neta-Lee was given a Hebrew name by her parents. Her father was Israeli, but her mother was American.
2. She has dual citizenship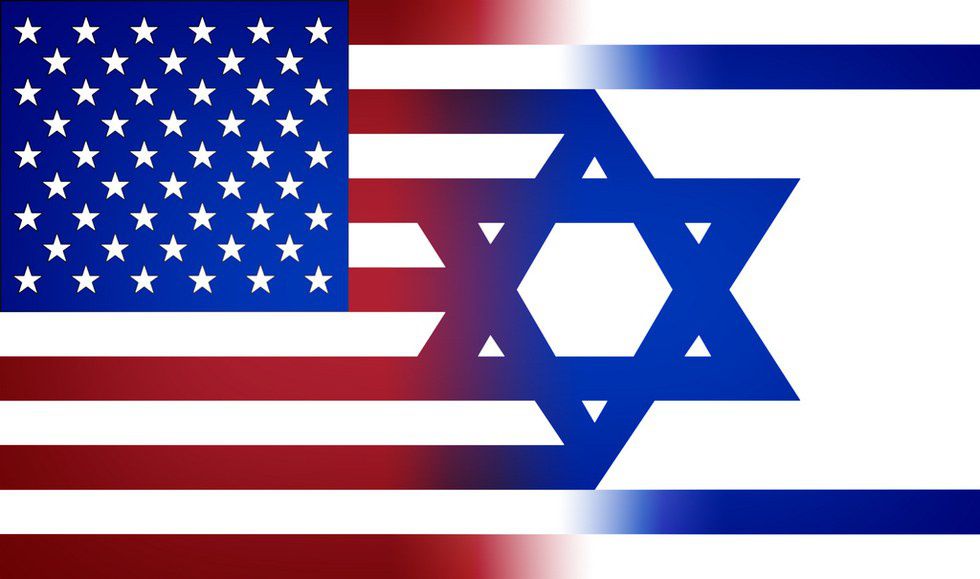 Though she was born in Israel, Natalie moved to the U.S. when she was only 3 years old. This was a result of her family moving so that her father could receive his medical training.
3. She has Connecticut roots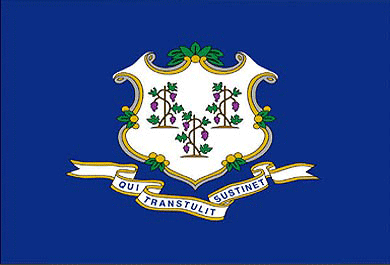 This one isn't a huge deal for most people, but being a Connecticut resident myself makes it pretty interesting. From 1988-1990, Natalie Portman received her education at Ezra Academy in Woodbridge, CT.
4. She is a vegetarian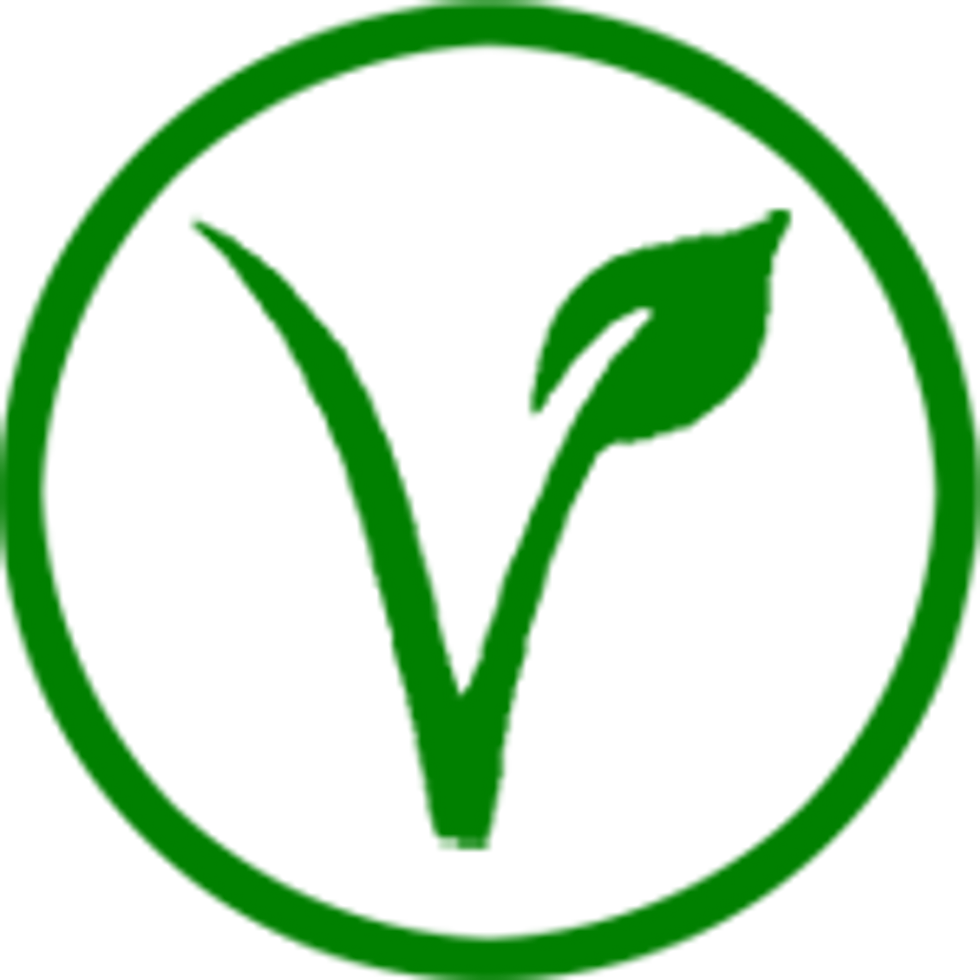 After watching laser surgery on a chicken at a medical conference with her father when she was 8 years old, young Natalie Portman decided to make the switch to vegetarian. In 2009, she became a vegan but switched back to being a vegetarian in 2011 when she became pregnant.

5. She starred in her first movie at the age of 13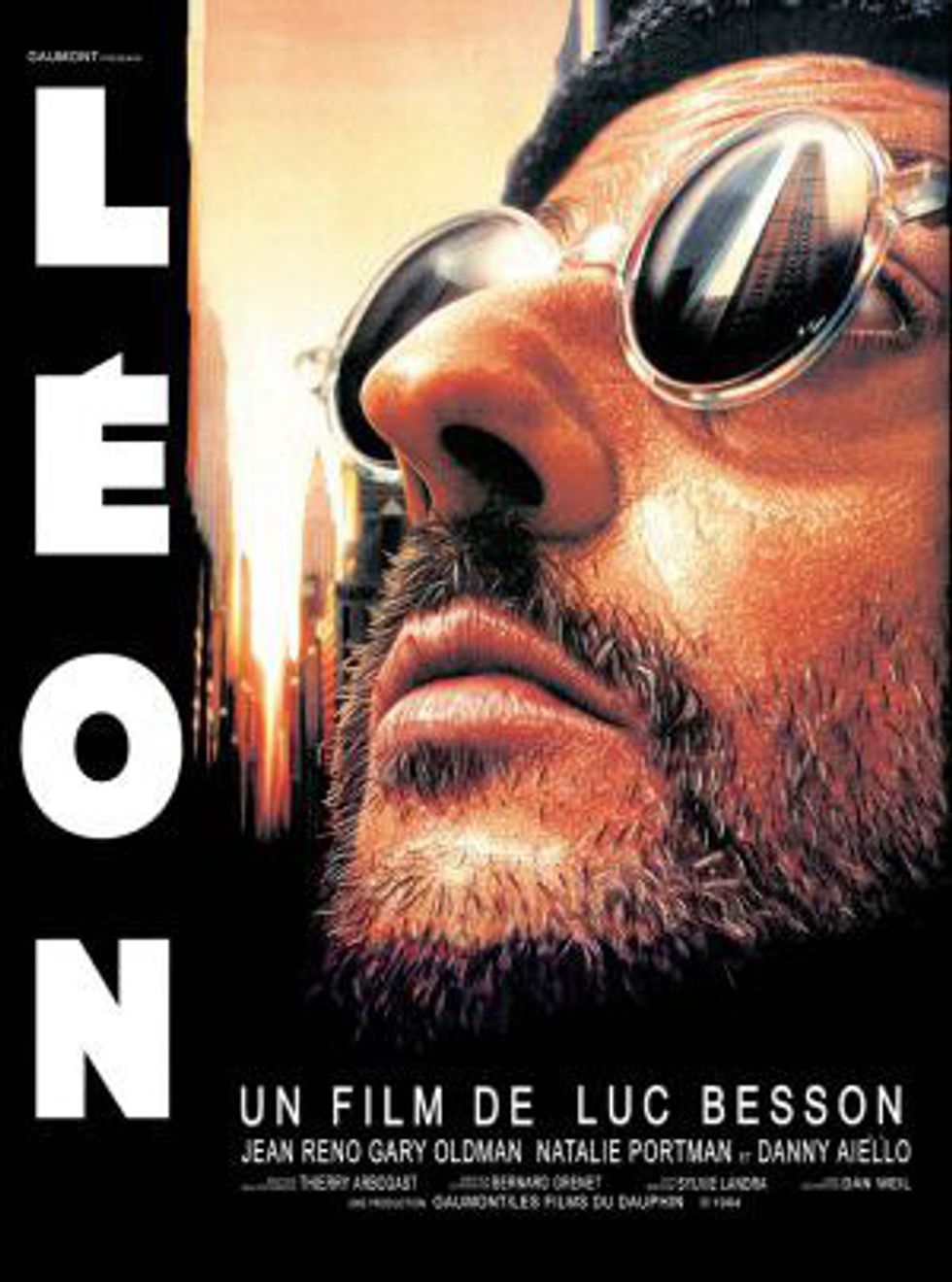 Natalie Portman's acting career began at a young age in her first movie, Léon the Professional. Shortly after getting the part is when she took on the stage name "Portman." This name was the maiden name of her paternal grandmother and the change was done to protect her family's true name.
6. She is secretly a gangsta rapper

*WARNING: Explicit Lyrics*

Saturday Night Live (2006) - Natalie Portman... by Eklecty-City
Natalie Portman was featured in 2006 on an SNL skit where she rapped.
7. She is a Harvard graduate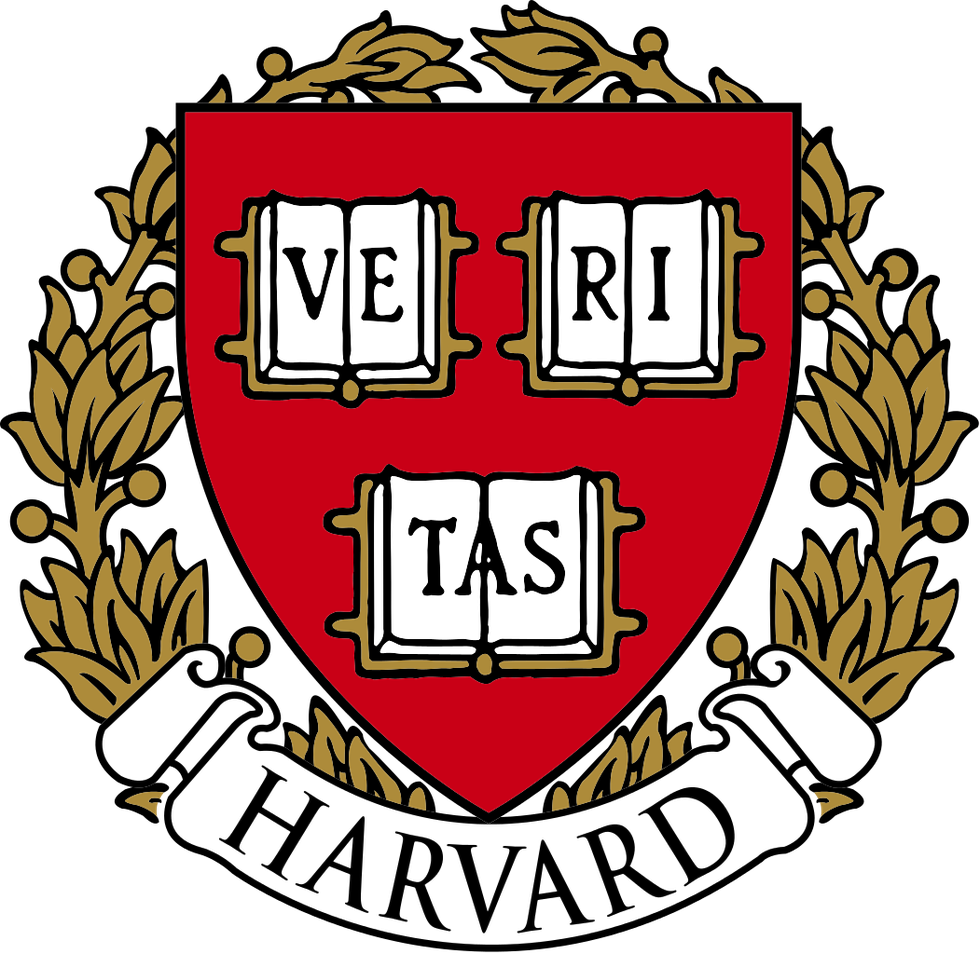 It was here that Natalie Portman received her Psychology Degree. She also was the first Harvard graduate to win an Academy Award.
So there you have it. Seven things you (probably) didn't know about Natalie Portman.