Growing up in the sunshine state has its pros and cons, but as a native Floridian, I have the tendency to overlook what makes my home a popular vacation spot. From many beautiful beaches, to Disney World (of course), sometimes I feel the need to slow down and think about what aspects give Florida its high reputation.
7. Florida in the news
Along with our positive representation in the media, I can't help to forget about the memes about Florida. There seems to be a negative idea about the type of people who live or visit here. The "Florida man" memes, for example, showcase crazy news lines, whether real or fake, of a scenario involving someone in Florida.
6. The amount of Retirement Communities
Imagine you have worked all of your life and now it is finally time to retire... Where would you go? What state comes to mind? Florida of course! It's no surprise that many adults choose the sunshine state due to the sunshine, beaches, and overall relaxing vibe.
5. Cape Canaveral
Why watch the rocket launch on television when you can see it in person? Cape Canaveral is located among the East Coast of Florida, facing the Atlantic Ocean. Away from land, this allows for safe landings of rockets (just incase something was to go wrong). Kennedy Space Center is a historic site to view everything from space suits to real past rockets!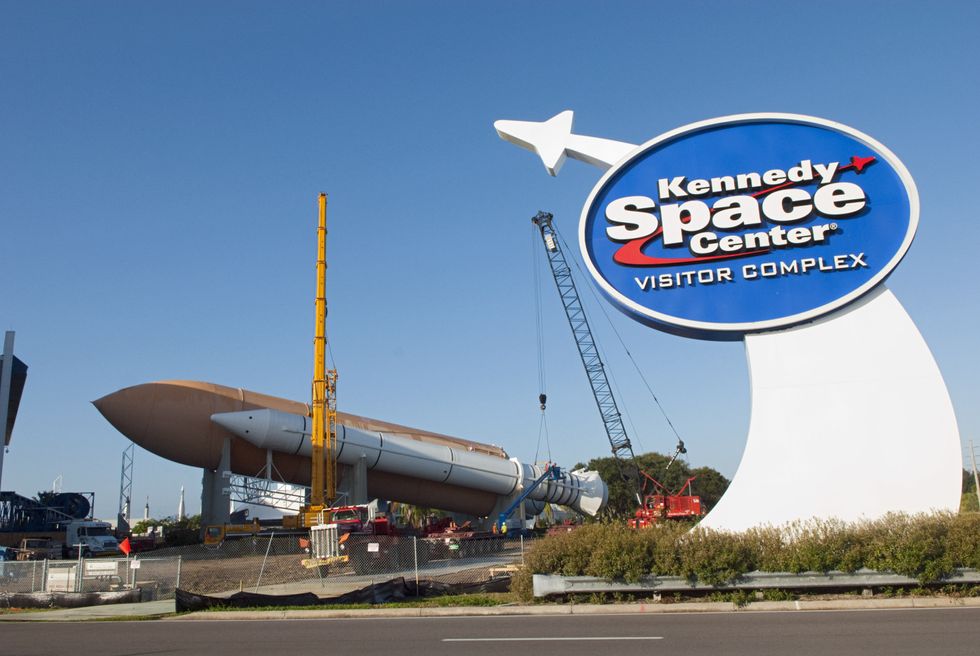 4. Diversity
Florida is well known for being extremely diverse due to its location. Places like Miami, Tampa, and Sanford are known as the most diverse cities in Florida.
3. The Publix Hype
Many people do not realize that Publix was founded in Winter Haven, Florida, in 1930 (you're welcome). Since then, the Publix chain has spread to many southeastern states.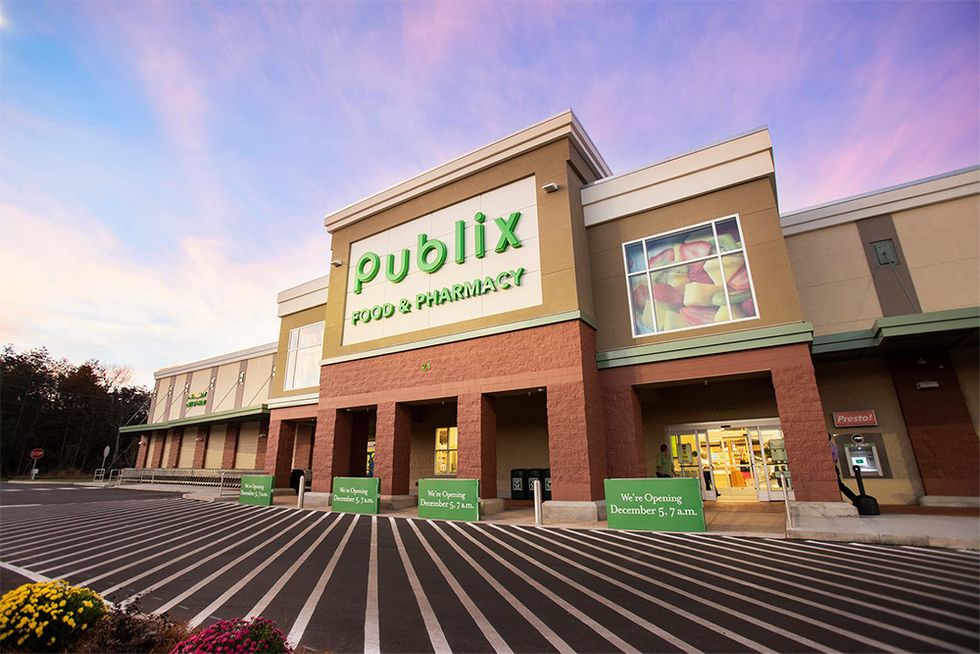 2. Beaches
Since Florida on the southern east coast, there are many beaches to explore! Not all beaches are the same, so it's best to see as many as possible, you won't regret it.
1. Disney World
You can't have a Florida list without mentioning Disney World! If you haven't had the chance to visit, it's a must have on the bucket list!