We all know that Greeks stick together. So if you're a sorority girl, you are bound to date at least one frat guy in your college career. They try to act cool and macho, but we all know that deep down inside they worry about the same things we do. Here are seven things to expect when you date your Frat Star.
1. Shirts galore.
It doesn't matter what the event was, you know he bought a t-shirt, even if he didn't attend the event.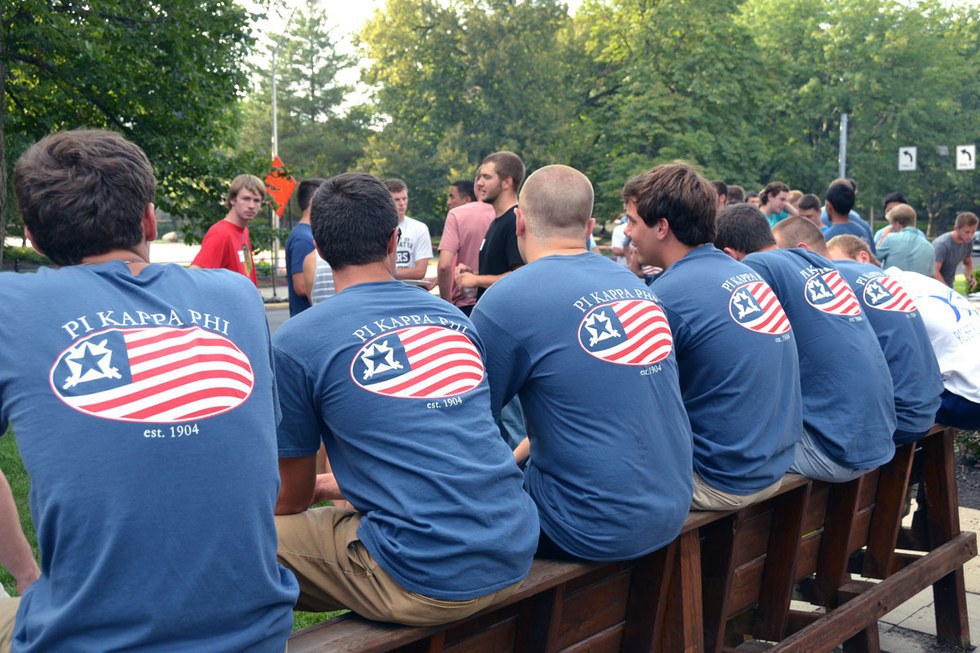 2. Name brands.
From Southern Marsh to Polo, he will have every frat name brand in his closet. You'll never catch him without his Southern Tide frat strap around his neck.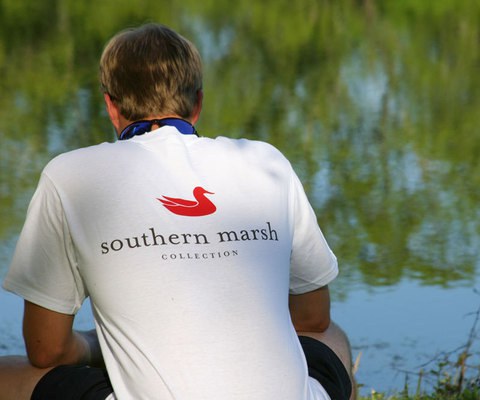 3. Appearance matters.
God forbid you decide to run to the store while hanging at your house. If he isn't in his khakis and collared shirt, he feels under-dressed anywhere he goes.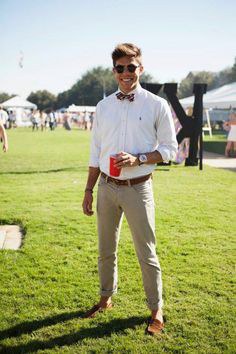 4. Bro code.
Expect the weekly bro night with him and his frat bros.These nights will consist of talking about sports and drinking beer. Who are we kidding? We all know they gossip just like the girls. Sports aren't the only things they'll talk about.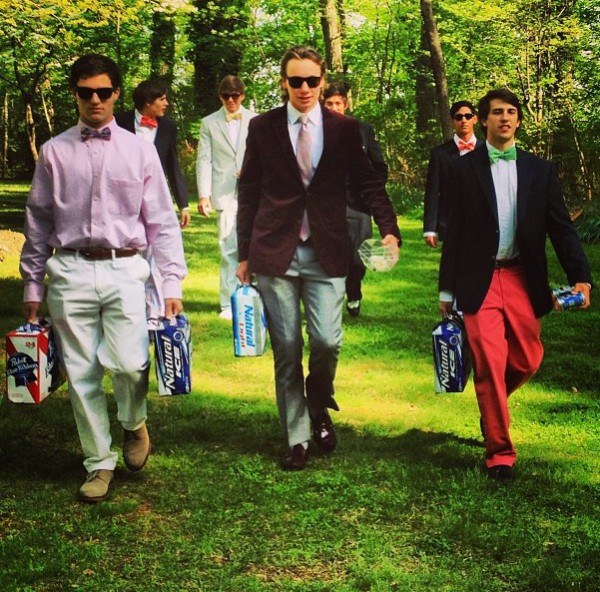 5. Social media.
They will spend just as much time as sorority girls do trying to come up with the best Instagram or snapchat post. When it comes to posting the same picture as them, they will keep checking to see who has the most likes.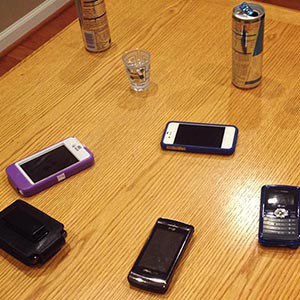 6. TFM/Old Row.
They will read every article posted on TFM and try and compare it to their own experiences or crack up at the ones about their rival fraternity getting in trouble. They are also obsessed with Old Row, and will freak out with excitement if they are featured. You would think they had just won the lottery.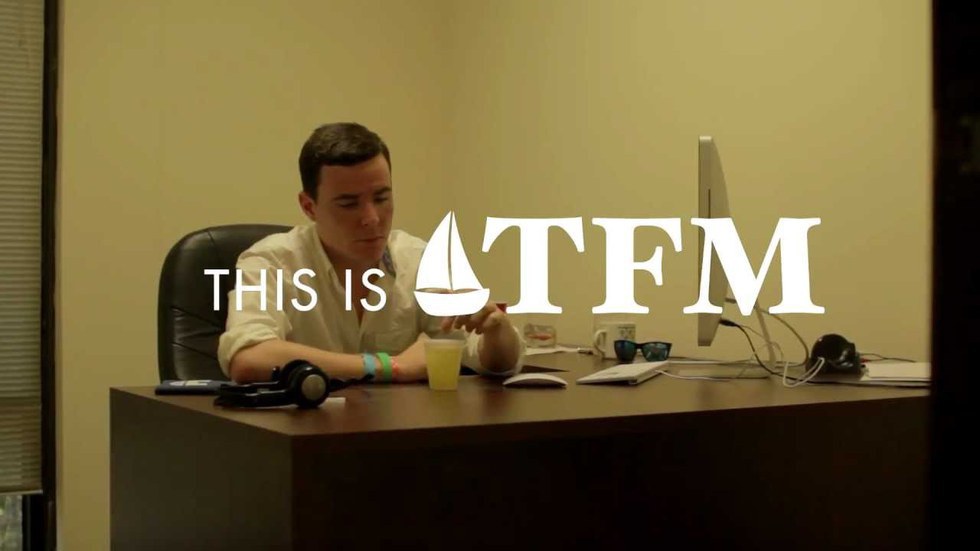 7. Facebook.
They post a lot of the same things sorority girls post on their chapter Facebook pages. From "what's everyone doing tonight?" to, "Did you see what the other fraternity did at the bar last night?"