I love being an English major.

And no -- I'm not lying.

While I do advocate for womxn in tech and the rise of STEM majors, my heart belongs to the humanities and more importantly: English Literature.
Here are some of the things as an English Major that I have experienced:
1. So... Do you wanna be a teacher?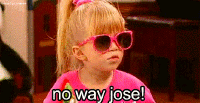 As an English Major, my sole purpose of getting my degree is not to just become a teacher. I also want to be a writer. Get it right. I also want to be a teacher, though, so...
2. Writer's Block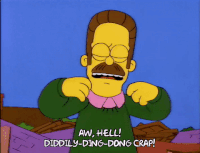 Writer's block = hell unleashed. My brain is my most valued. My heart, too, but my brain is what helps me actually write my essays and poems. When my brain isn't working, I'm not working, and with those two not working -- I'm not getting anything done.
3. Having Friends Ask You To Edit Their Papers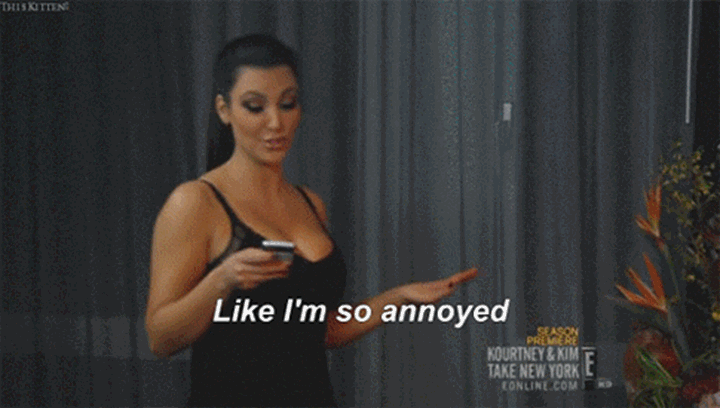 My mood 24/7 when people ask me to edit their papers. I'm working on my own, leave me alone. Seriously though, I know I'm an English major, but there's a reason why office hours were created -- but if you REALLY need my editing/revising, pay up.
4. Reading "Whatever" Literature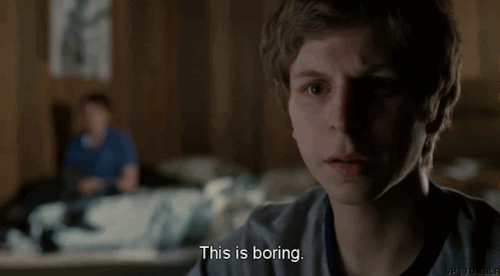 There are some great works that I love reading (Frankenstein, Great Expectations, Dr. J & Mr. H, etc). But if I'm forced to read another book that EVERYONE has "read" and ends with the classic patriarchal ending -- I'd rather not. Give me some more Mary Shelley, please.
5. Reading AMAZING Literature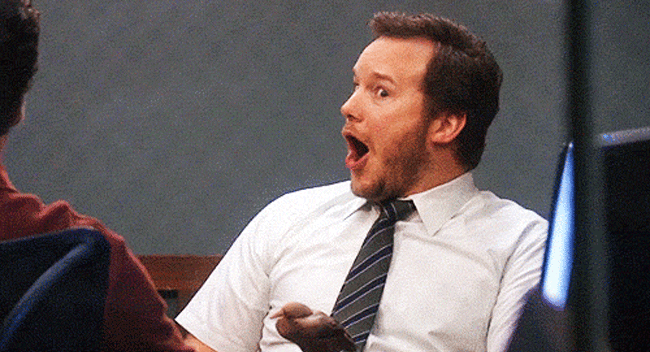 OK BUT WHEN THE CLASS READS SOMETHING LIKE MRS. DALLOWAY -- I AM SO HAPPY (I love you, V.W). But, honestly, I love most literature (especially classics). It's only with very few works that I'm upset with reading. (50 Shades of Grey? Blegh.)
6. Getting Trash-Talked About Your Major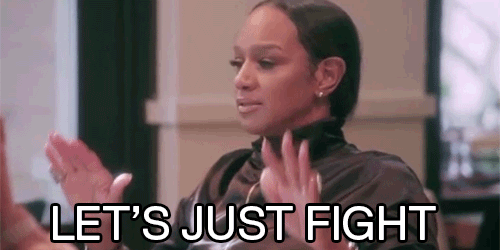 OkAy, SuSaN, I get that you're happy with being in the business school, but frankly I don't care, so don't worry about me or my major. We, English majors, get trash-talked about our majors. Back in the day, our major was considered noble and great -- and now it's considered as "throwing away our education".
7. Knowing that We Chose the Right Major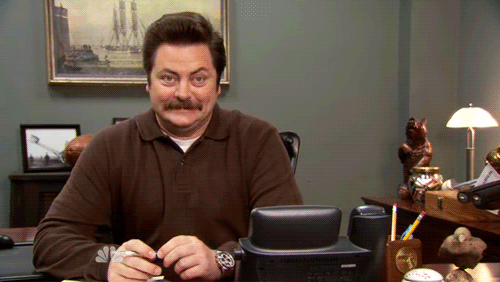 In my experience in college so far, I've met very few -- actually no one who has changed their major from English Lit/CRTWRT. (Disclaimer: I'm sure there are some?) But those of us who stayed with this major know that we chose the right path for ourselves. While our friends in STEM, Business, etc. are "having fun" with their path, we get to read our favorite works, write, and appreciate the arts. So... who's the real winner? ;)