I will be the first to admit that I have not been the best at making decisions.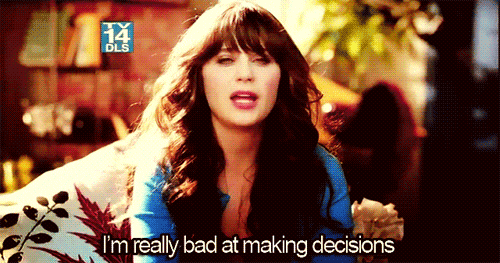 When my friends ask me to pick between two great restaurants, I get anxious and tell them to decide. When I have to pick between two great books to read, I find myself putting both down in distress because I want to read both! When there's just so many great places to go to but with limited time, just how do you choose?

I've allowed these moments to get the best of me. I chose to allow stress and anxiety to frustrate me instead of realizing that I am a person, and as all people are gifted with the ability to reason, so I am capable of making the right decision.
So, where do you begin when you have those, "I CAN'T DECIDE!" moments? Trust me, you're going to have a lot of those in life. Instead of choosing to waver in indecision, be proactive about making a decision. Most importantly, take the steps toward making the right decision.
---
7 Steps Toward Making a Good Decision
1. Pray, pray, pray.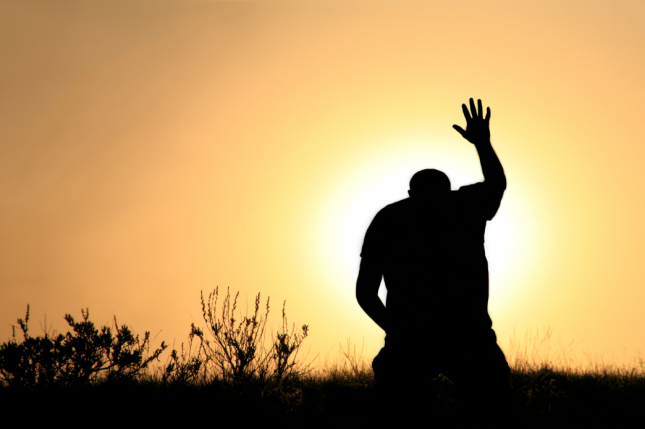 There is a reason why the Bible says to pray without ceasing. That's because God already foresaw all the decisions you would have to make in your life. He knew it wouldn't be easy, but that's why He encourages us to pray all the time. No decision is too small for the Lord, so pray about all of them! Heavenly guidance always outweighs finite human reasoning.
2. Get all your facts first before you jump to a conclusion.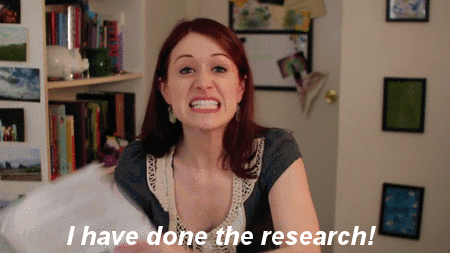 Great decisions are almost always ones that have been thought out thoroughly. So always do your research first before you try to make a decision! It may take some time, but it'll save you all the negative consequences of making a hasty decision.
3. Don't try to make this decision on your own.
Talk to people who care about you. Listen to what they have to say. Friends and family are great people to start with, but don't end there. Find people who have experience, people who have already journeyed down the road before you. Talk to them, because they will impart to you wisdom that can really help you make a better decision.
4. Don't ignore your gut feeling.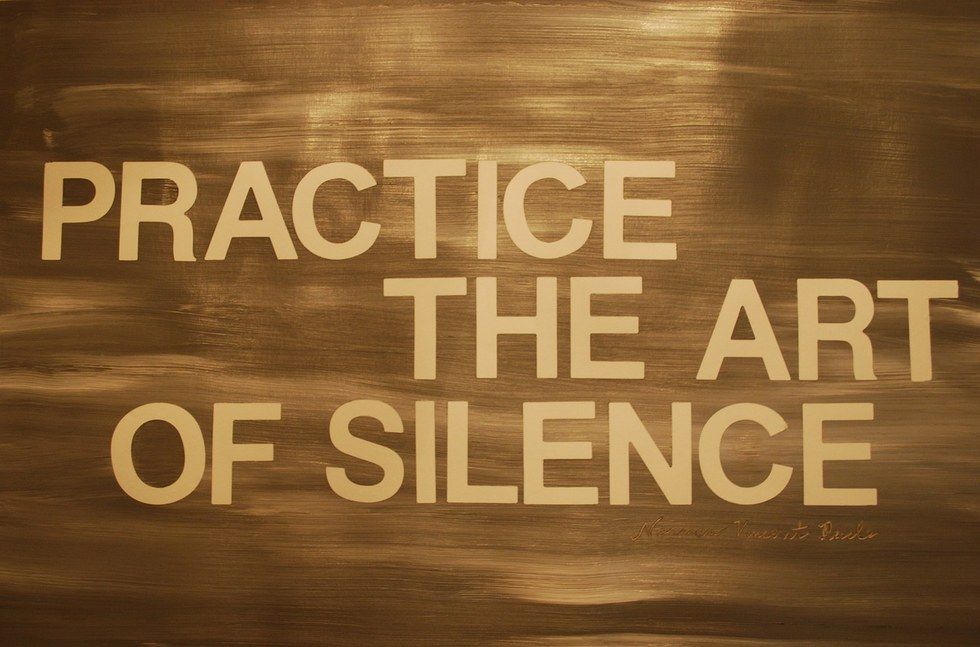 It can be overwhelming when there are a million voices from the outside and in your head trying to tell you what to do. Practice the art of silence, where you can be alone with God and with yourself. It is here where you can get away from others' opinions. It is here where you can peacefully and prayerfully listen to what God has to say about your decision. It is also here where you can be honest with God and yourself about what you really want.
5. Be open to an Option C.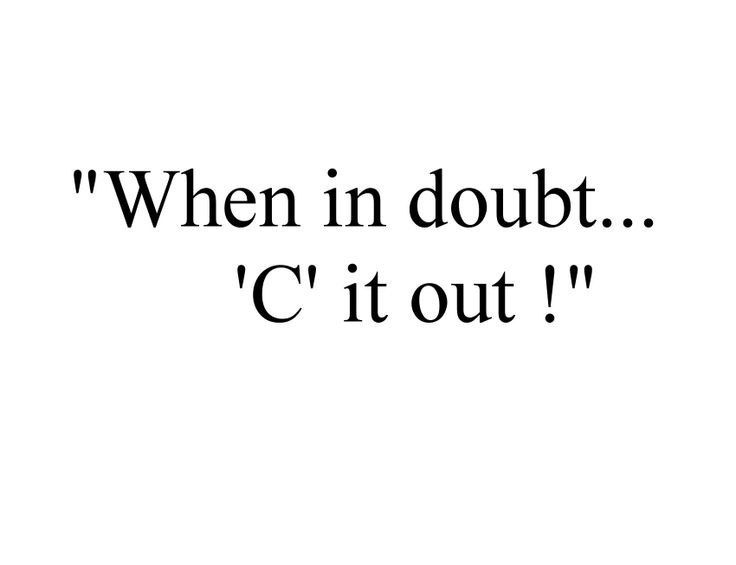 Sometimes, it's not Option A, Or Option B, but Option C. It's really funny how that happens, but sometimes, you make the best decisions when you choose to have an open mind. Your plans may have never included an Option C, and even though Option C is something you never thought about before, it could ultimately be better than the first two options you had in mind!
6. Make a firm decision. When you do, stick to it.

The most frustrating people are those who make decisions but in the end, change their minds because they were not firm about their decision to begin with. While there are exceptions to this, try your best to not to be that person, because like the guy in the GIF, you'll never truly look confident. You'll just look like a person who doesn't know what they want, and being that person is cheating yourself out of all the great things you could be doing and accomplishing. Life will pass you by if you spend most of your time in the valley of indecision, because indecision holds you back from making progress.
Now, give this whole thing to God. It's in His hands now, not yours.

Don't try to control every single outcome of your decision, and don't overthink things! You don't have to. God loves you enough to take care of all the minor details too. And I've lived long enough to see how He always works things out, even my mistakes. Trust me, I haven't always been the best decision maker, but it's amazing to see how when I surrender my errors to God, He can take a bad decision and bring about an amazing, life-changing outcome.