So you're an education major? Taking classes upon classes just to graduate and teach classes upon classes. Seems like a daunting cycle, but for us, it's not. This is what we've dreamed of doing, and someone has to teach everyone's kids, right? It isn't easy learning to teach and becoming an expert in what you teach. Along the way, we all start to learn things about ourselves, and soon, we are easy to spot. We do college a little differently than everyone else:
1. You always have any type of craft supplies on hand.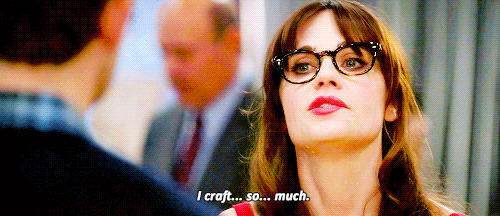 While everyone else's college desks are filled with books, binders, and paperclips, yours are filled with glue, colored paper, construction paper, colored pencils, ribbons, and of course, glitter.
2. Pens, pens, pencils, and pens.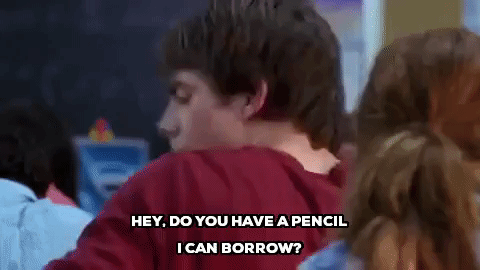 You are always the one with an extra pen and pencil. You have at least two pens in every bag you own, always ready to help your future students (but helping your friends out will suffice for now).
3. The best time of year is "school supplies" season.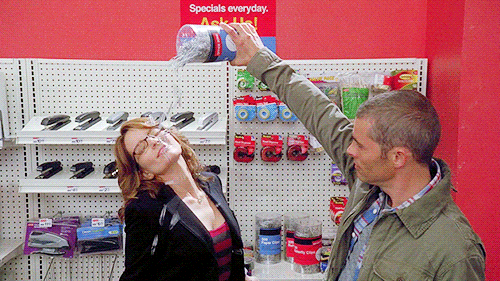 There is an odd feeling of satisfaction when you get to buy your new binders and notebooks for the upcoming year. Walking through the aisles of school supplies starts to excite you for the new year ahead.
4. Being in a mini teacher union in college.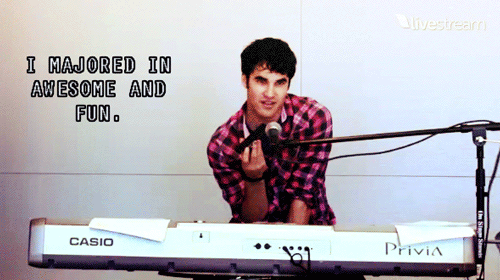 You are all on the same path, taking the same classes at the same time--you're bound to get close. People listening to you may think your endless conversations about curriculum, grading, and lesson plans are strange, but those are some of the best conversations you're having.
5. Filling out forms and proofreading writing is actually not that painful.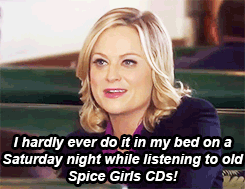 Teaching comes with tons of papers, grading, forms, and proofreading. So much so, that we are all used to it by now and can do it quickly--and secretly enjoy doing it, too.
6. Your closet is split into two major sections.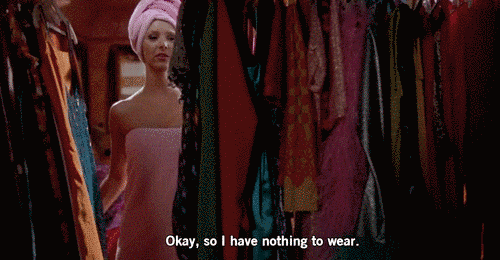 While other people have their closets split up into sections like "summer," "class," and "work," you have two: "teacher clothes" and everything else.
7. You've adopted the phrase "my kids" without actually having kids.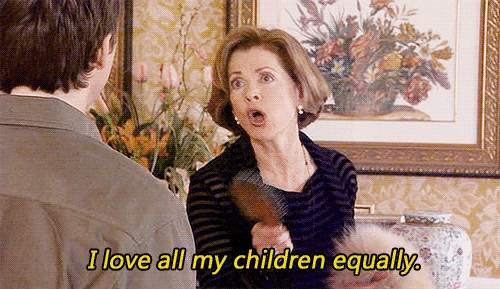 Teachers, even student teachers, quickly take ownership of their students. They love them and talk about them like they're their own--and people listening and definitely think we're crazy. But hey, maybe we are.