College is a time of growth, independence and self-discovery. It is a time where teenagers step into the real world, learn how to navigate life on their own and take their first steps in becoming..... adults.
But how does one know when they have officially become an adult? Clearly attending college does not make someone an adult. There are many people that never attended a college that are adults. In addition, I am a college student, but I recently called my mom to help me set up my absentee ballot. So is there an age requirement? Is it when the government says so? Does one have to have certain experiences? Or is it just when a person feels like an adult? I am not sure what the rest of society thinks, but here are some specific characteristics that I think indicates a person has reached adulthood.
1. You can vote!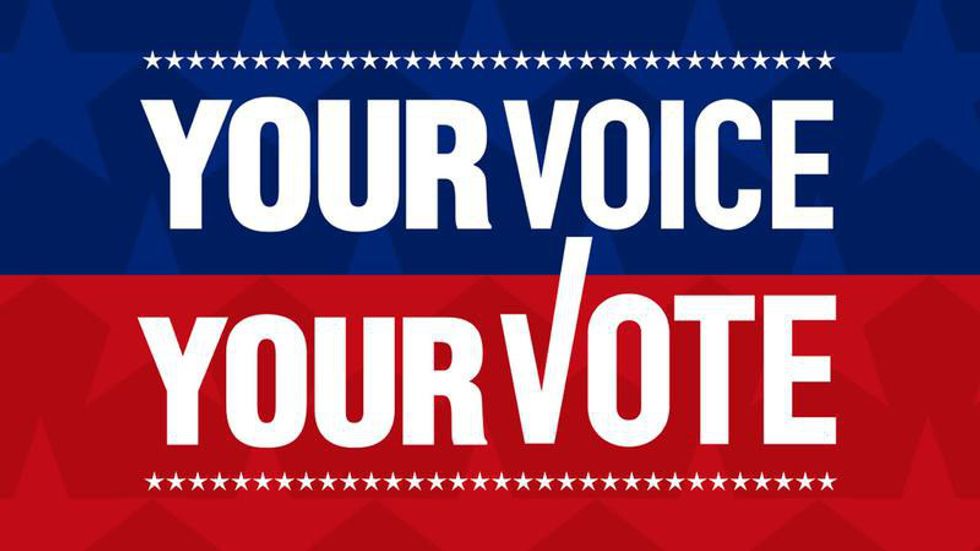 This is most likely why 18 is seen as the age of adulthood. When a person can finally vote, they have a legal voice.
2. You have a long term job.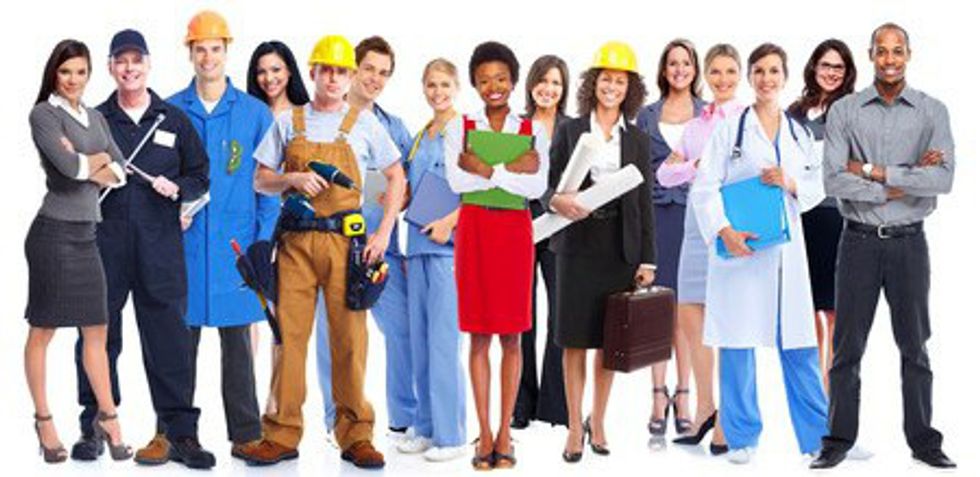 Basically, when you have your own money. No more depending on birthday and Christmas money. I think a career is an even greater indication of adulthood, but I know plenty of adults who are still trying to find a job that best suits them. Therefore, it can take a while to establish a career.
3. You have your own back account (in your name.)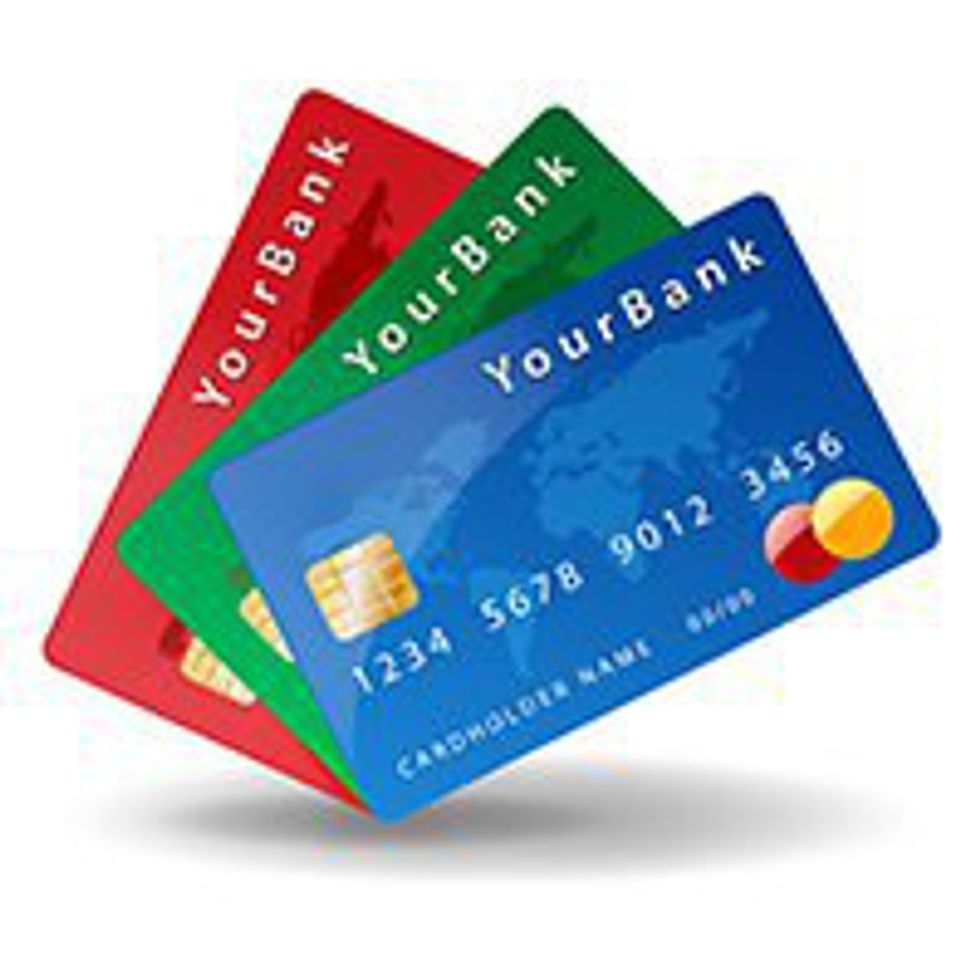 No more bank accounts under your mom or grandma or aunt or cousin or anyone else in the family. It is yours. Your receive monthly statements, can get a credit card and you manage your own funds.
4. You buy your own home (and can decorate with your own furniture!)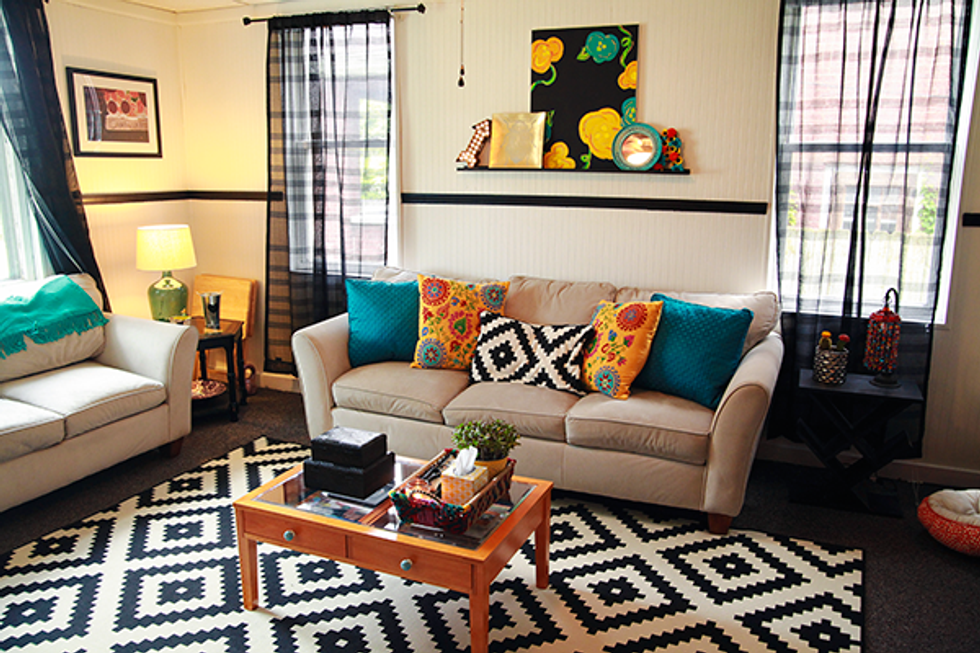 When people currently compliment my house, it is really my mom's house and decor, not mine. But once you have bought/rented a home, whether it is a loft, apartment, house, duplex, etc., you are literally moving into independence and out of your parent's home. And although you can decorate it, I do not think dorms apply here. Shopping for your first piece of furniture, painting walls, buying dish sets, hanging up pictures and designing your safe space however you want is what makes the experience memorable (also paying bills and telling people to take off their shoes at the door.)
5. Paying Bills (required and luxury)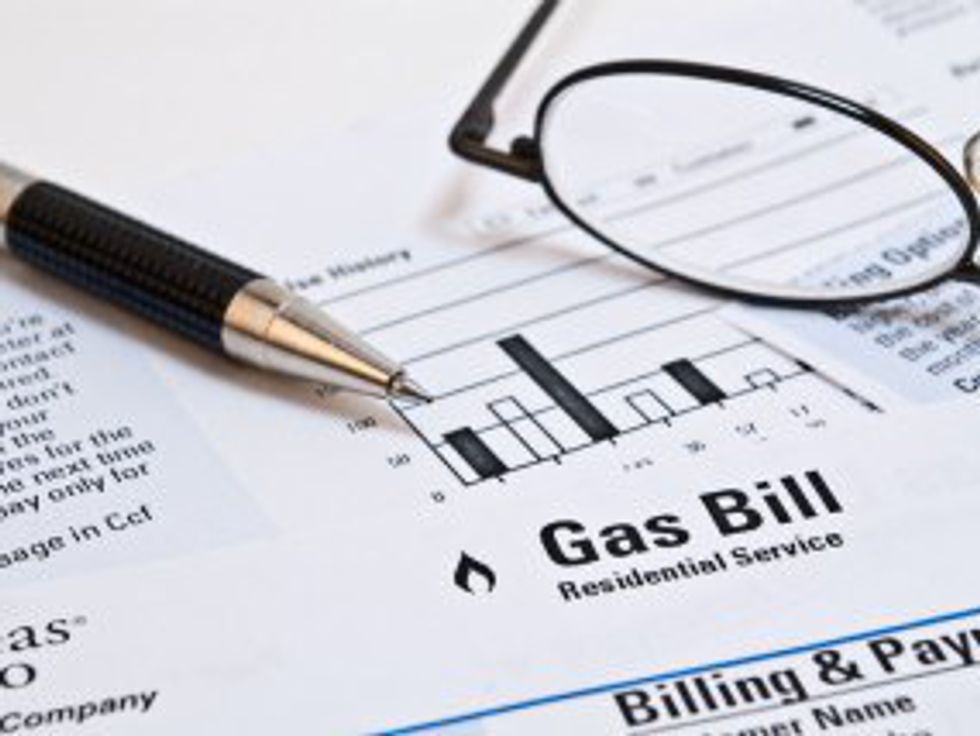 Utilities. Mortgage. Car Note. Gas. Cell Phone. Cable. Hair appointment. My point is made. There are plenty of bills to be paid once you are an adult. Some are required and others are not, but when you have to budget and decide what gets paid first, you know you are in the real world.
6. No more holiday gifts.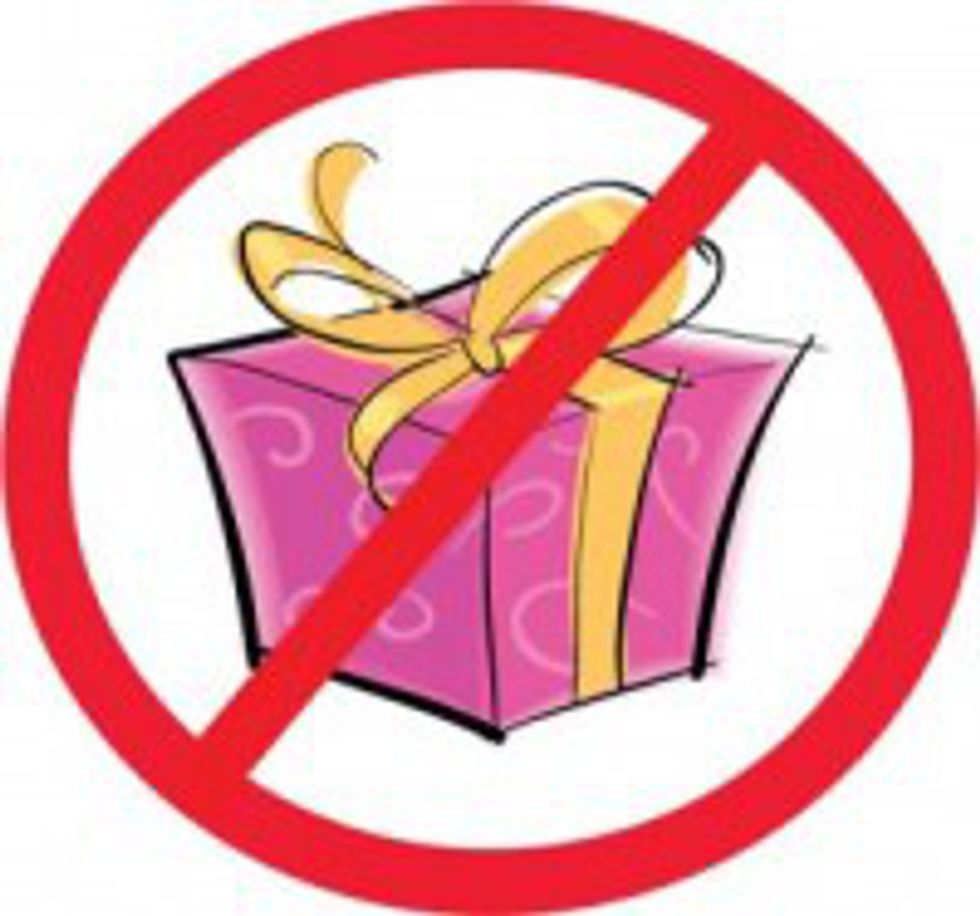 This might be the biggest indicator of adulthood. The family sees you as old enough to buy other people gifts with your own money. You do not get big gifts like you did when you were little, but small trinkets and useful items like socks.
7. You are mentally mature.
There are other things that make a person an adult and not every adult has had all seven experiences on this list. However, these are some experiences I consider important. I think adulthood is a mindset. It is when you know you have to grow up because life is getting real. Once I can support myself financially, being giving back to my family, and make important life decisions, I am a complete adult.