Montgomery County, Maryland is home to over 1.04 million people. Being the biggest county in Maryland, there is this sense of "big college with a small college feel" that you hear in almost every college tour you've been on. There is so many citizens but you get that sense of a small town community. There is so much we Moco residents have in common along with differences that make us as a county, one of the most diverse. As the famous saying goes...
"You can take the person out of Moco, but you can't take Moco out the person" and here are 7 signs to prove it...
1. You always run into someone you know at Montgomery Mall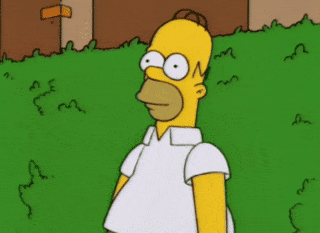 2. You say "I'm Hip" at least 15 times a day
3. Rio use to be the go-to place to hang in middle school
4. You've been Ice Skating at the Rockville Town Square
5. People look at you funny when you say "What's the Move?"
6. You have rode on the metro at least once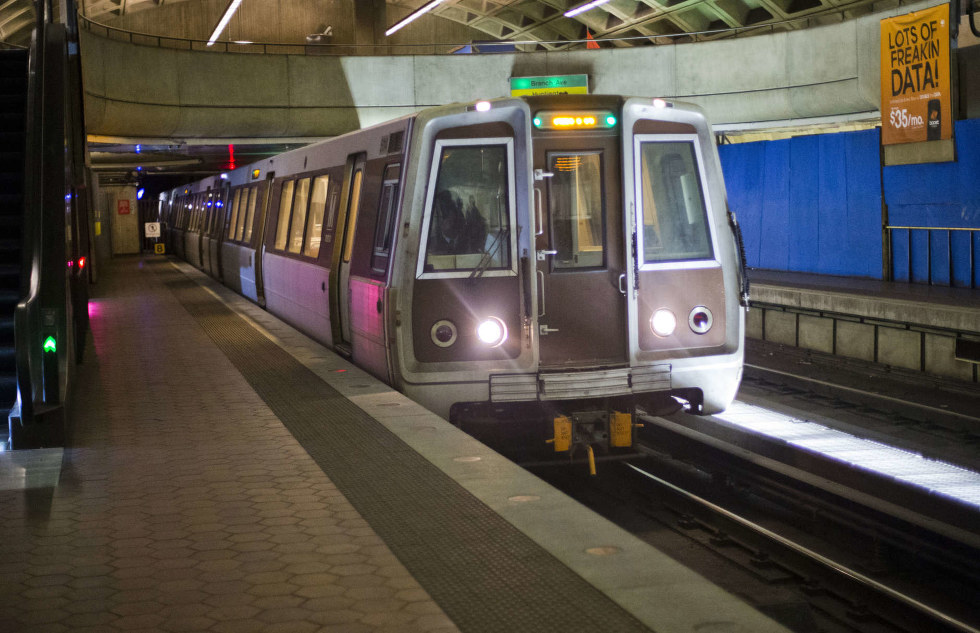 7. You proudly represent the best county in Maryland!