Winter break: it's one of the happiest times of the year for college students. And no, not because it's the holiday season, but because it's winter break and that means 4 long weeks of doing absolutely nothing. During this time, us college students don't have a care in the world. We can sleep in, stay up late, and, best of all, stay in our pajamas all day long. That is, of course, if you don't already do this during the school year, which is, for the record, 110% acceptable.
If you're like me, you plan on using this time to catch up on all the shows you've been needing to binge watch. Well, look no further, because here are some suggestions to make sure your winter break is filled with binge-watching galore!
1. "Big Little Lies"

The cast alone makes this one of the best shows ever. Completely bingeable at just seven episodes, Big Little Lies is so incredibly addicting. I watched the entire series in a day and read the book the next, which I also highly recommend because it's equally as fantastic. Then, re-watched it again.
2. "The People v O.J. Simpson"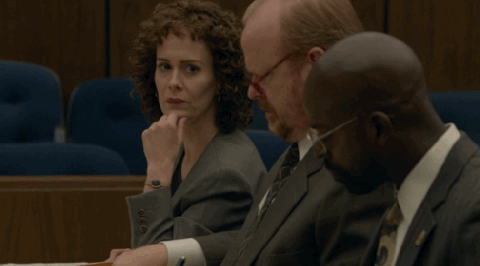 As one of the most captivating cases ever, it should come as no surprise that this television adaptation depicting O.J. Simpson's famous murder trial is equally as enticing. With an all-star cast and compelling story, this one will keep you hooked from start to finish. It's also great to get hyped up for the next season of American Crime Story depicting the assassination of Versace.
3. "Mindhunter"

Everyone loves a good crime show, and if you don't you will after this one. New to Netflix, Mindhunter starring Jonathan Groff, aka Kristof from Frozen, looks into the minds of serial killers. Get ready to be blown away.
4. "American Horror Story"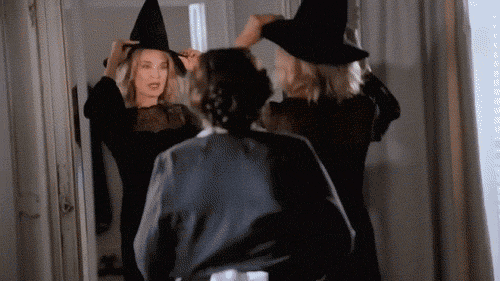 Who would have thought the creators of Glee could be so twisted? Find out for yourself why this series is one of the most popular, and best, on television! But beware, you might need to sleep with the lights on.
5. "Riverdale"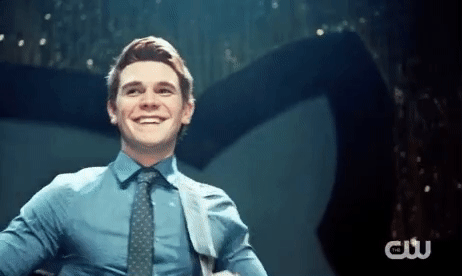 This television adaptation of the classic Archie comics is a dark and murderous, but highly addictive, take. With a killer cast (see what I did there) that is very easy on the eyes, you'll be on the edge of your seat the whole time! Plus, the second season is currently airing on the CW and is just as good, if not better.
6. "Game of Thrones"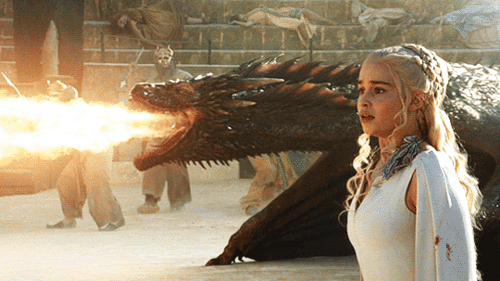 I personally have this one on my list to binge watch this winter break as I have not seen it. But from what I've heard it's one of the best!
7. "Stranger Things"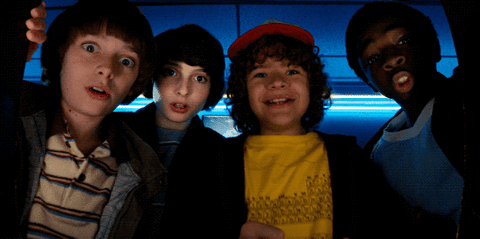 If you've been living under a rock for the past year and don't know about Stranger Things - I highly suggest this one. Not only are the kids adorable and fantastic actors, but the storyline is just so good and will instantly have you hooked.
---
Happy binge-watching!