In-N-Out is the holy grail of fast food on the west coast. And to be honest, I shouldn't even have to justify why In-N-Out is so amazing, but here are 7 reasons why!
1. The burgers taste as though they were God sent.
2. They cut their own potatoes on site, special for each order.
3. The menu is extremely simple.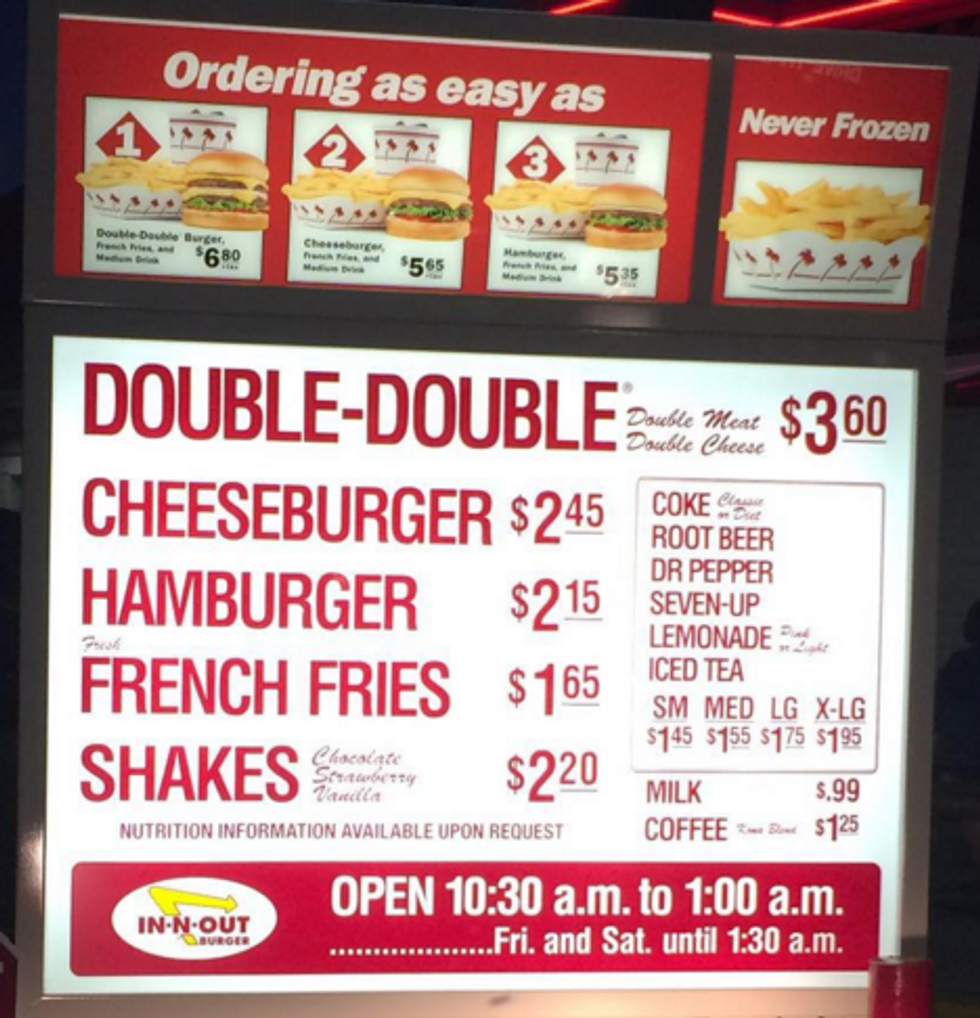 4. But, if you want something extra, the secret menu is what dreams are made of.
5. The milkshakes are made with real ice cream and taste unlike any other.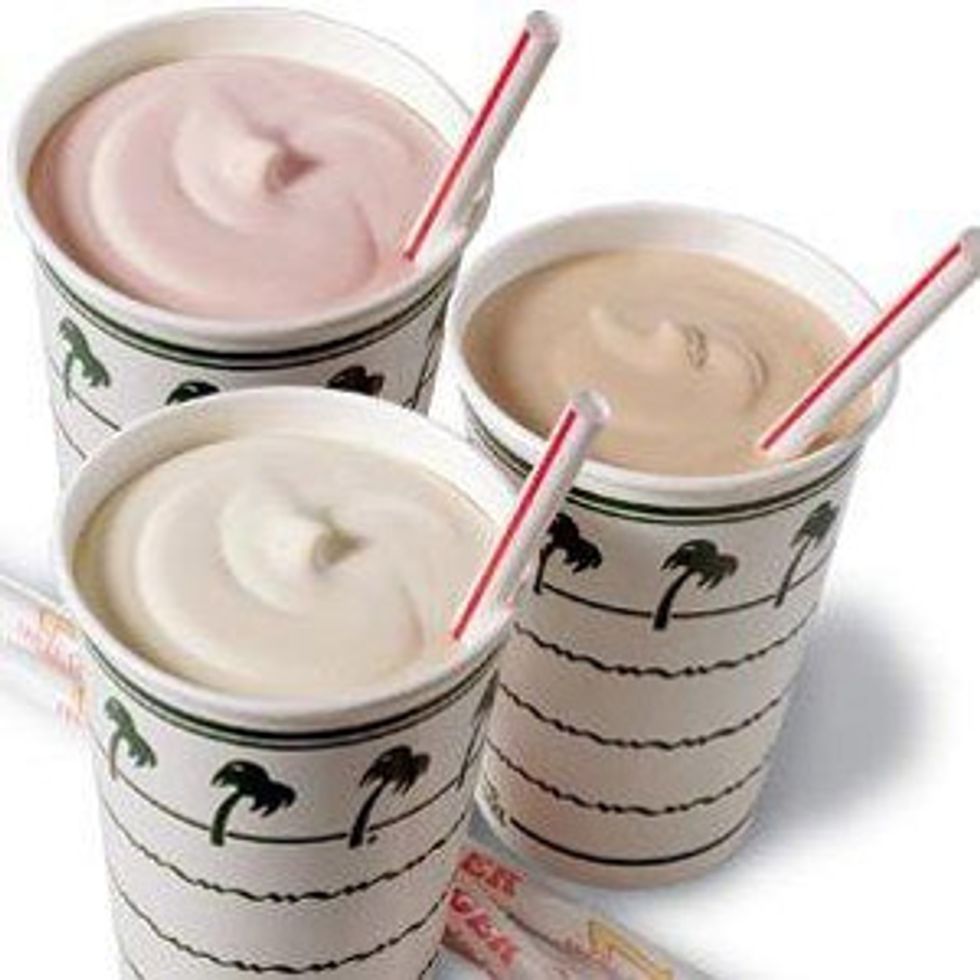 6. The ingredients are extremely fresh. Their motto is "Quality you can taste."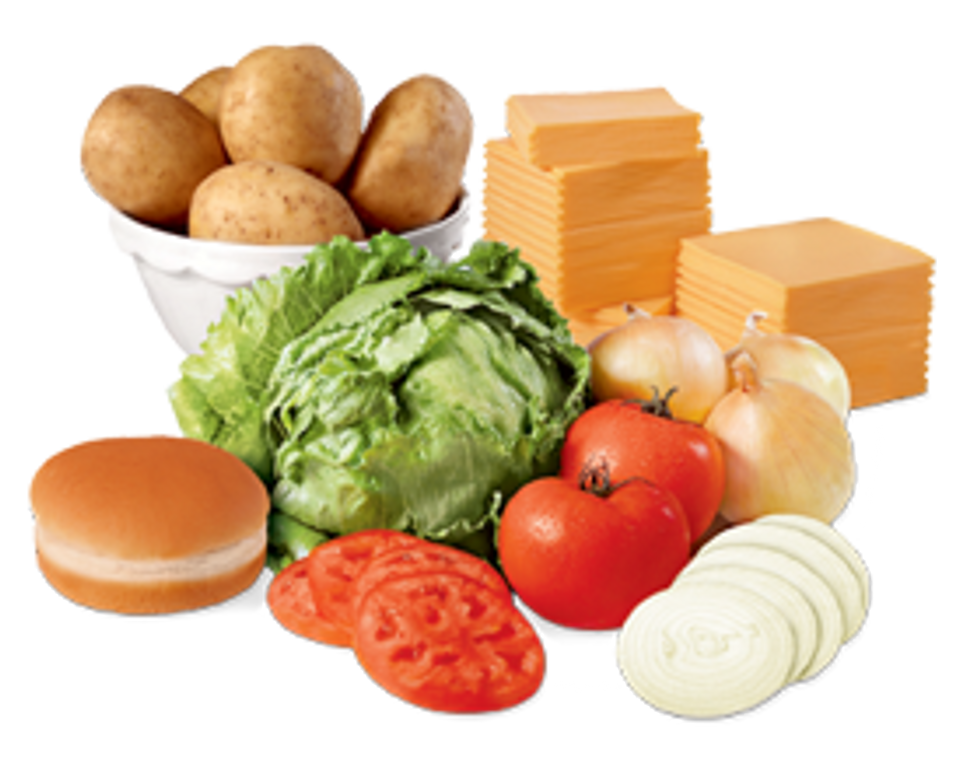 7. It's so exclusive, it's only available in 5 states.