If you don't know what The Goonies is, you probably shouldn't read this article... or maybe you should, so I can convince you that it's amazing. It's one of my all-time favorite movies, and here's why.
1. It's The Original 'Stranger Things'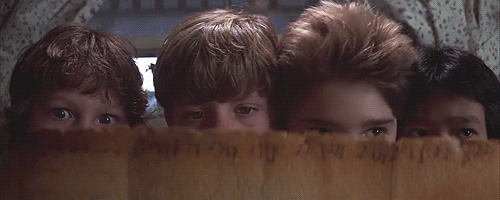 After reading this article, you better go back and watch The Goonies and Stranger Things and note the similarities. A rag-tag group of misfits going on an adventure is not the only connection. However, many tropes like the fat friend, the older brother, the brother's romantic interest, and the 80s styles are found in both and help to form even more connections like the out-of-touch adults and underground treks.
2. Beautifully-80s Soundtrack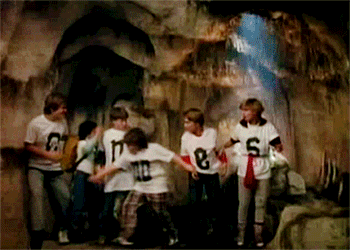 Thanks to Cyndi Lauper and Dave Grusin, The Goonies soundtrack is iconic. Lauper wrote a song for the film titled "The Goonies 'R' Good Enough" and went on to be her fifth top ten single. Grusin's composition of the film's theme a typical 80s adventuring theme, but a classic. So classic that it's been my mom's ringtone for close to ten years.
3. Typical 80s-Related Flaws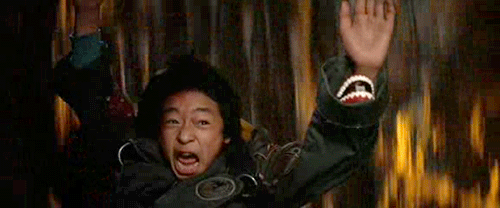 The 80s was a time of continuity errors, bad acting, and barbaric special effects. However, this movie is not made any worse because of these things. In fact, the flaws make it better because they give the movie character. None of those errors take away from the real meaning and story.
4. It's Wholesome, Even Though A Bunch Of 12-Year-Olds Almost Die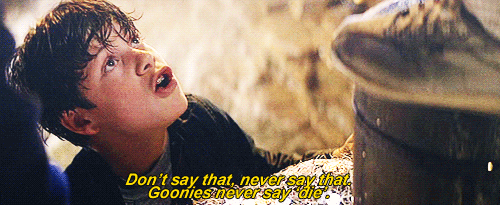 GOONIES NEVER SAY DIE. It's true, while the movie is full of thrills, peril, and near-death experiences, it's also packed full of wholesome messages.
The Goonies
is all about being an outcast and saying "heck those who make me an outcast." As long as you have friends by your side, those whom you trust and would wrestle an octopus for, what people think doesn't matter. Anyone can be a Goonie.
5. Character Tropes With A Twist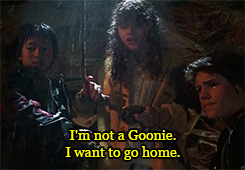 As I mentioned in the first point, there are a number of character tropes in The Goonies. One of my rules of writing is if you're going to use a trope, make it interesting. Some may argue that this film doesn't stray away from the typical afterschool special tropes, but I beg to differ. What I appreciate about the characters is that they are put into the category of being Goonies. Giving them this label puts them into a specific brotherhood of outcasts and adventurers. This brings a unique fellowship amongst the characters that typically doesn't exist in movies or TV shows that have similar tropes.
6. Baby Samwise Gamgee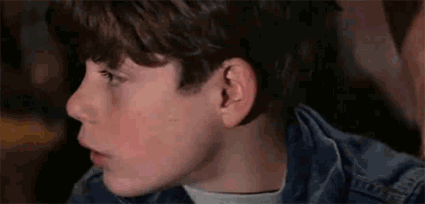 Sean Astin is an American treasure. Whether he's Samwise Gamgee, Rudy, or Bob Newby, he is an adorable actor that couldn't have portrayed Mikey Walsh any better. Being able to see him in
The Goonies
is like getting to see an Astin home movie.
7. An Analysist's Dream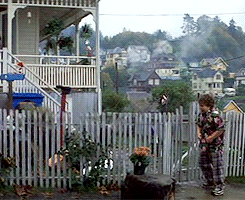 My favorite part of watching movies and TV is to find moments of foreshadowing or allusion. In The Goonies, foreshadowing can be found everywhere. For example, if you look at the gif in point one, you will notice there is a line of music on the back of the map. That is a plot point later on in the movie and it's hinted at in the very beginning. Additionally, in the beginning, an elaborate mechanism opens the Walsh's front door, subtly hinting at the various booty traps later on. Booby traps, that's what I said.