Christmas shopping can be hard, especially if you're shopping for the opposite gender and don't really know what they like. This list will give you 10 items that you can't go wrong with!
1. Pajama Set or Cute Socks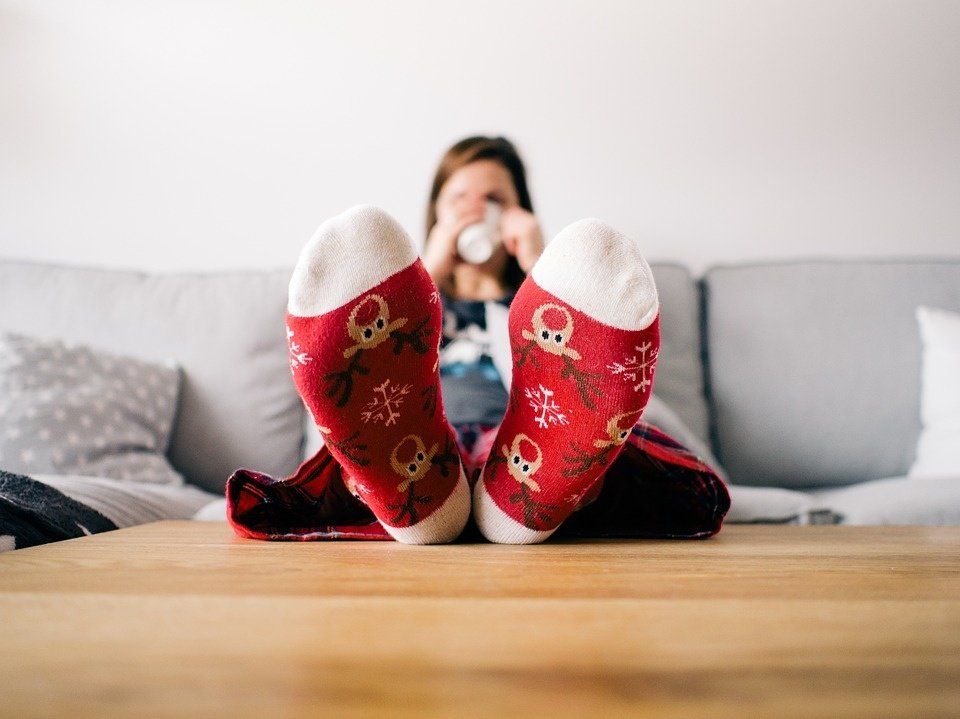 https://pixabay.com/en/feet-socks-living-room-person-932346/
Festive, plaid Christmas pajamas are a hit every year in the retail industry. Women love some cute shorts or plaid pants to wear while they sit on their couch and drink hot chocolate. Not sure what size to get? Try a pack of fuzzy or Christmas socks instead!
2. Mugs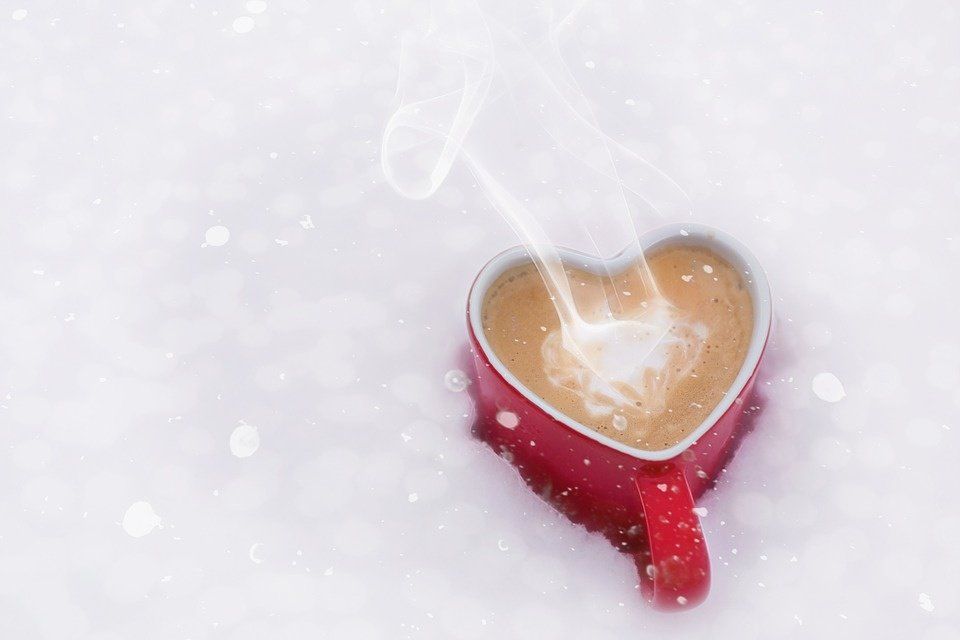 https://pixabay.com/en/valentine-s-day-valentine-love-624440/
Snowy days and cold nights call for some hot coffee in the mornings and hot chocolate at night. Grab a cute mug with a quote, catchy phrase, or in a funny shape to make for a useful gift!
3. Scarves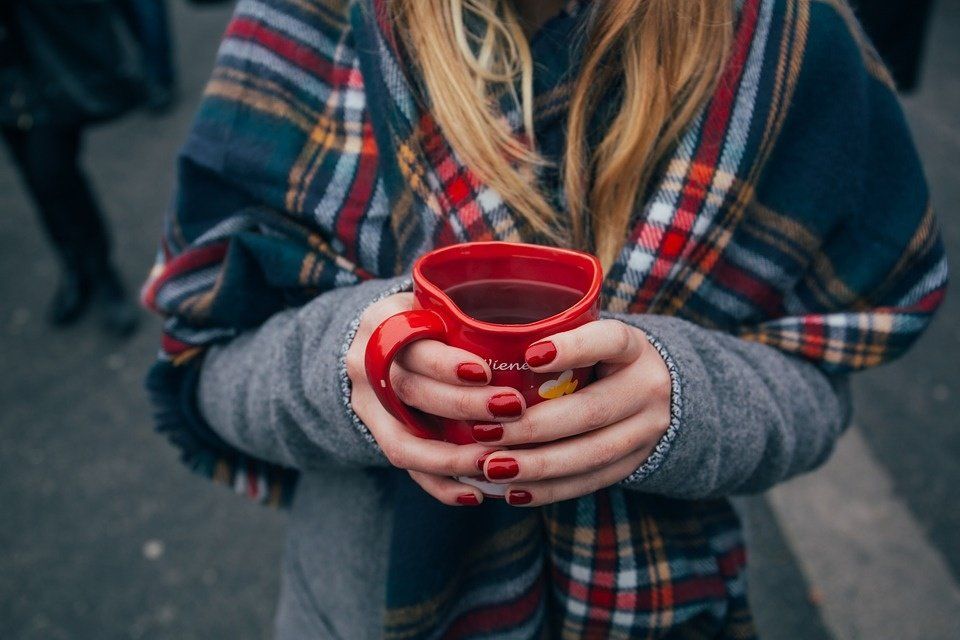 https://pixabay.com/en/mug-cup-coffee-beverage-plaid-1209194/
Plaid, fuzzy, silk, dark, or bright, scarves are one of the best winter trends and no one ever has enough scarves. Try to pick a soft one, with colors that are more versatile to make more for a more useful gift. Nowadays, there are wraps which can be used as a poncho-like piece of can be turned into a large neck scarf.
4. Jewelry Box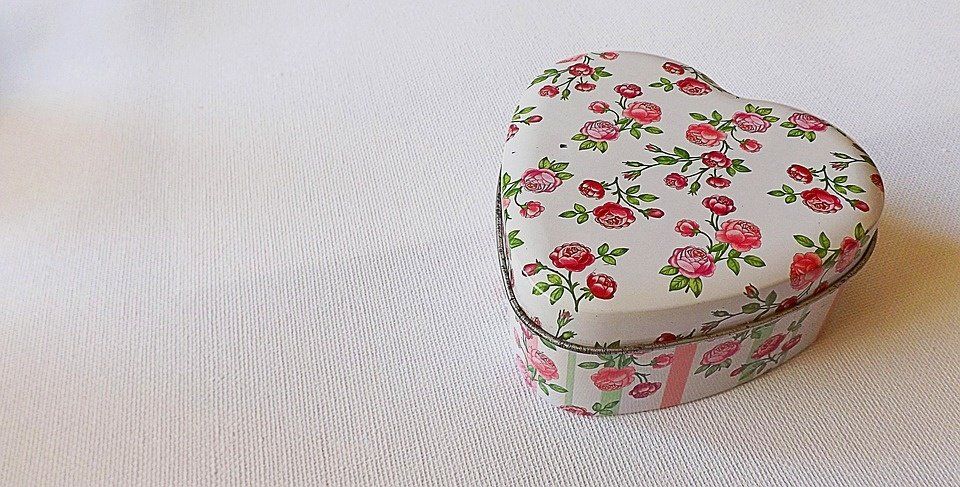 https://pixabay.com/en/jewellery-box-rose-pattern-metal-box-2193698/
If you know someone who either is always loosing jewelry, or just simply has a lot of them, gifting them a nice jewelry box could make their day. Recently, jewelry trays have become more modern, and they can come with quotes, designs, and all different shapes and sizes. You could save someone you know from ever loosing a piece of jewelry ever again.
5. Journal or Planner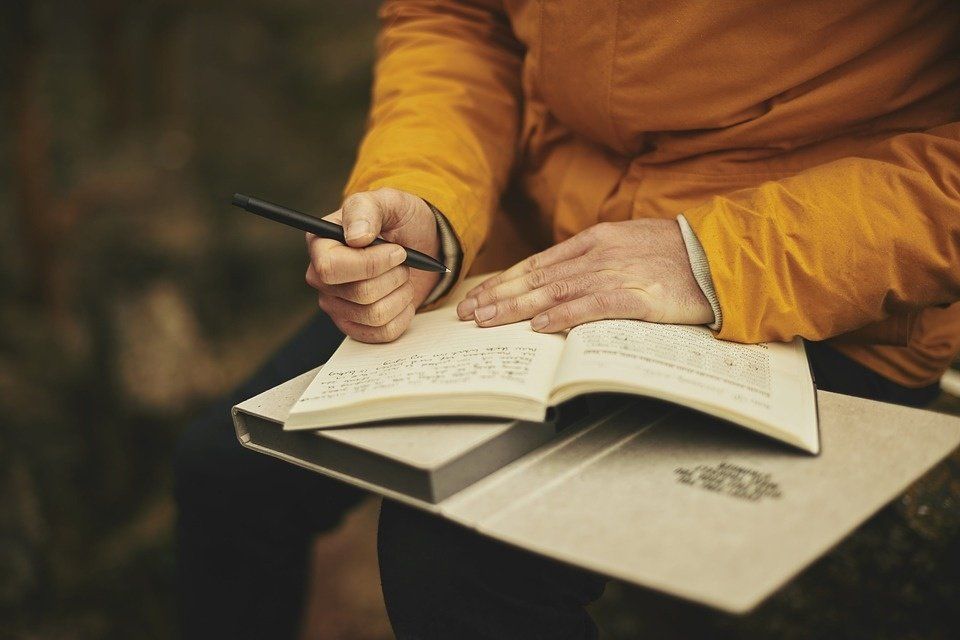 https://pixabay.com/en/adult-diary-journal-notebook-book-1850177/
Women are known for keeping a physical journal or planner. Even if she has never kept a journal before, if you get her something more than just a plain black journal, she will most likely use it! Tailor the journal or planner you pick to her personality, and possibly get her a nice pen to go with it!
6. Candles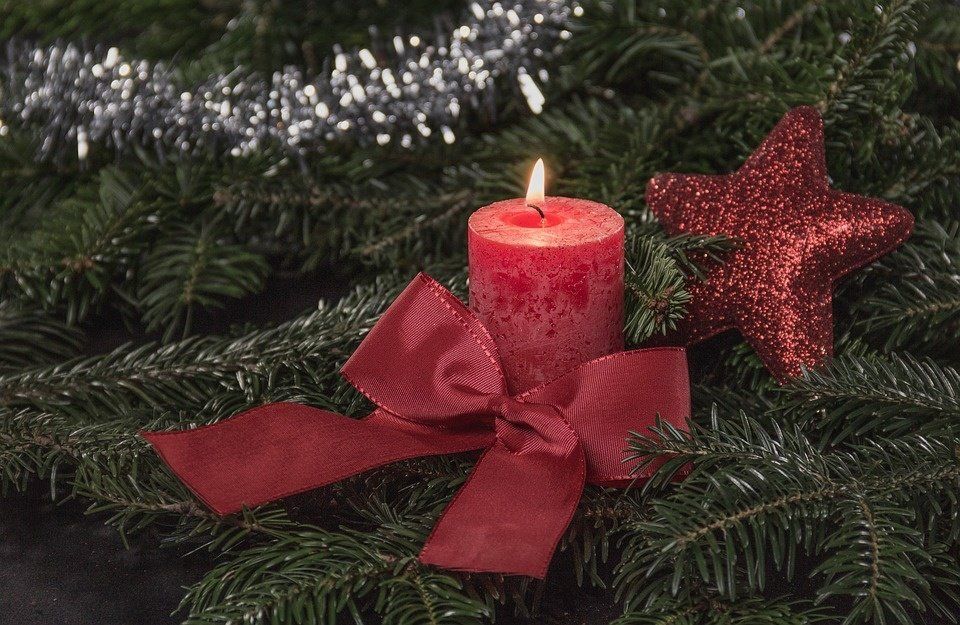 https://pixabay.com/en/christmas-candle-candle-light-red-3816253/
Candles are a great gift for any time of the year! Not sure what scent to get? Places like Yankee Candle or Bath and Body Works do a bundle deal, so grab 2 or 3 different kinds of scents for her to choose from on her own time. Safe options are light floral scents, a fresh cotton smell, or a mild vanilla sugar.
7. Small Purse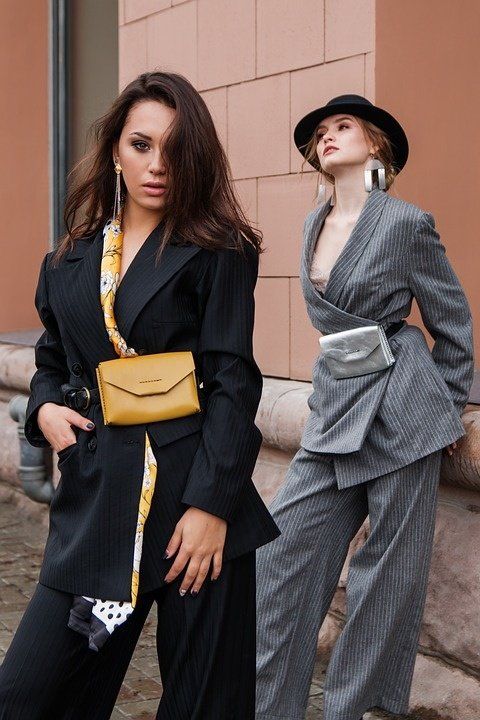 https://pixabay.com/en/fashion-style-designer-girl-model-3805031/
Most retail stores carry a small handbag that can be held in your hand or a long strap for your shoulder. The best color to go for would be black because of its versatility. A bag big enough to carry some money and her phone, while also not being too big which because a hassle to carry.
Although she may have some of these items already, these are all commonly used yearly items, that she will always need eventually. These gifts are useful, versatile, and seem thoughtful from the giver.