If you're a concert junkie like me, there's nothing you'd rather do than attend a music festival! Here are some of the best music festivals right here in Ohio that you absolutely cannot miss! Because where else can you see local and national acts all in one place?
1. Bunbury Music Festival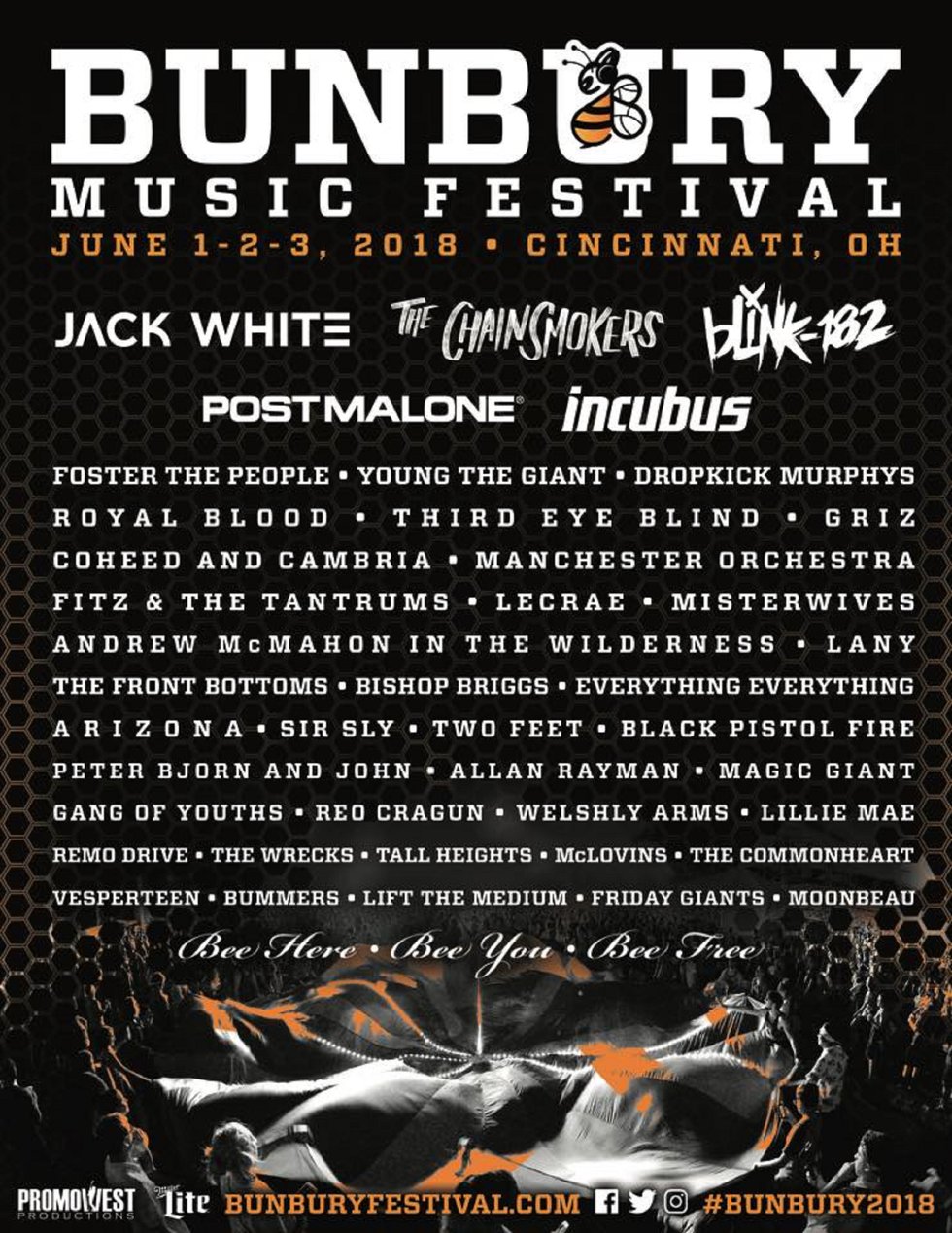 What a lineup! This was my first music festival experience so I highly recommend! 10/10
2. #FEST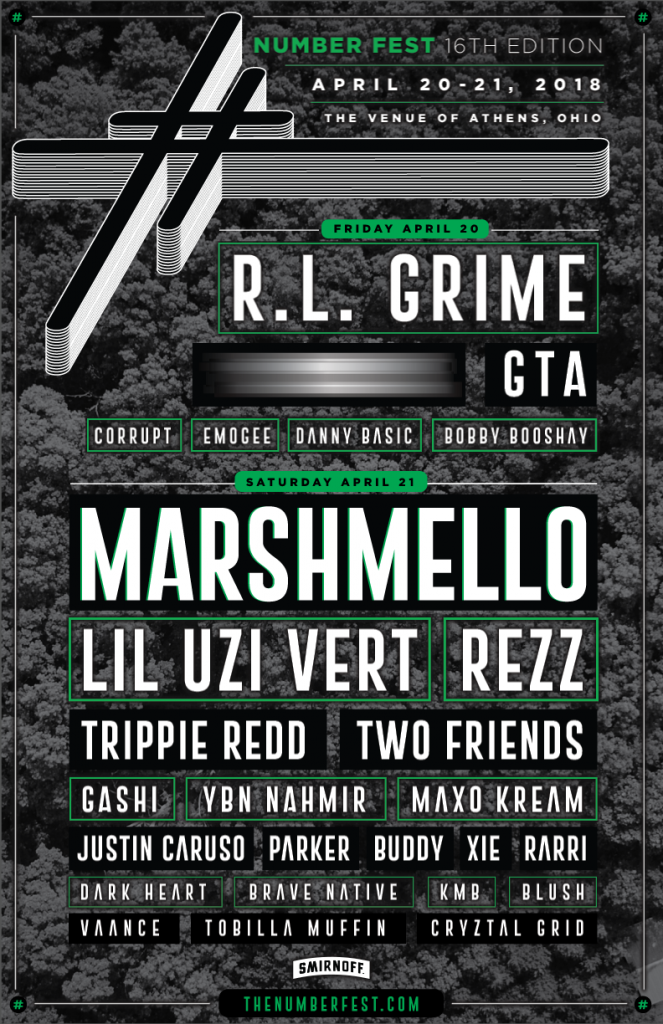 Because when don't you have a good time in Athens?
3. Rock On The Range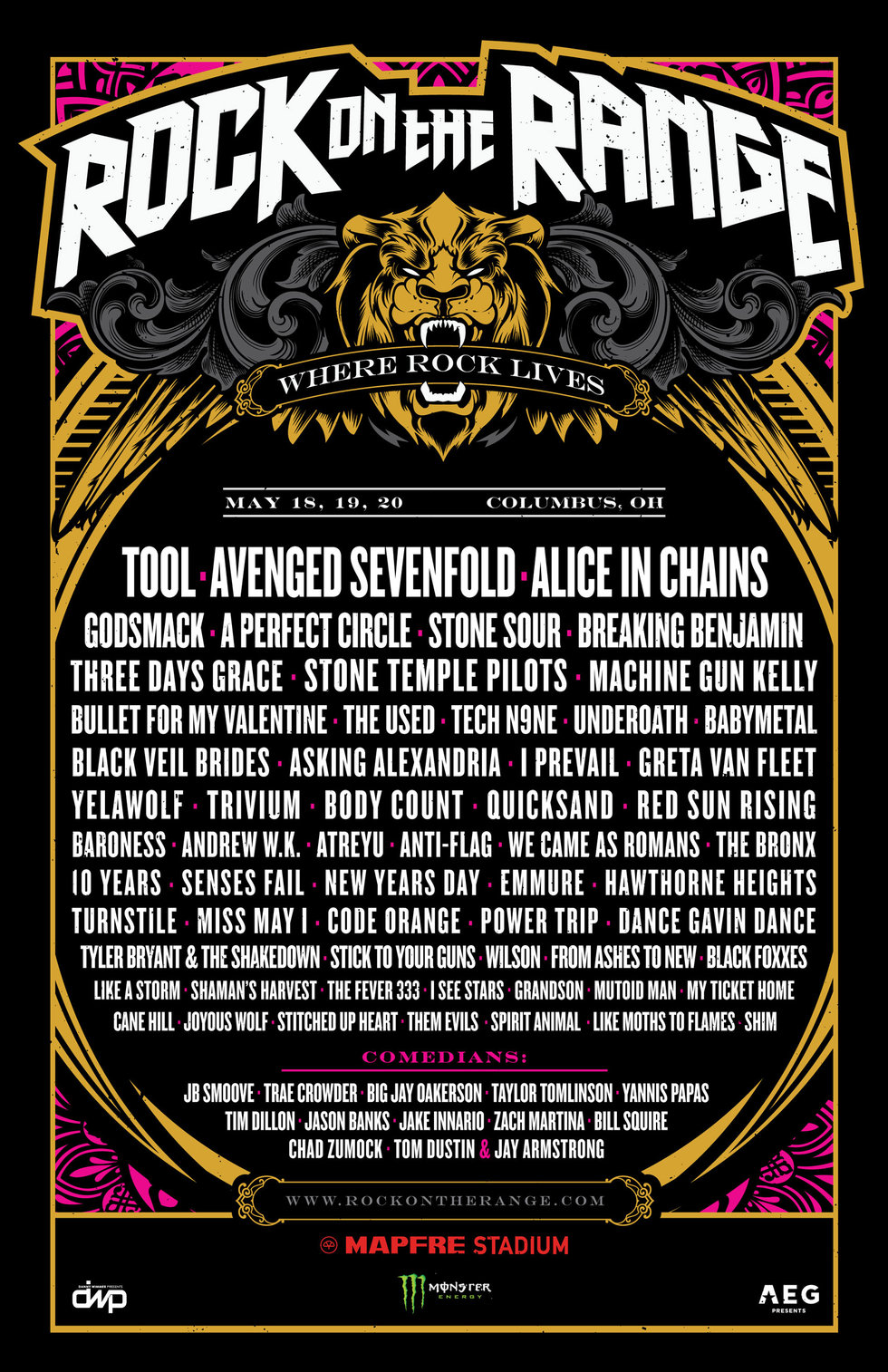 Don't miss your chance to rock out in Columbus!
4. Breakaway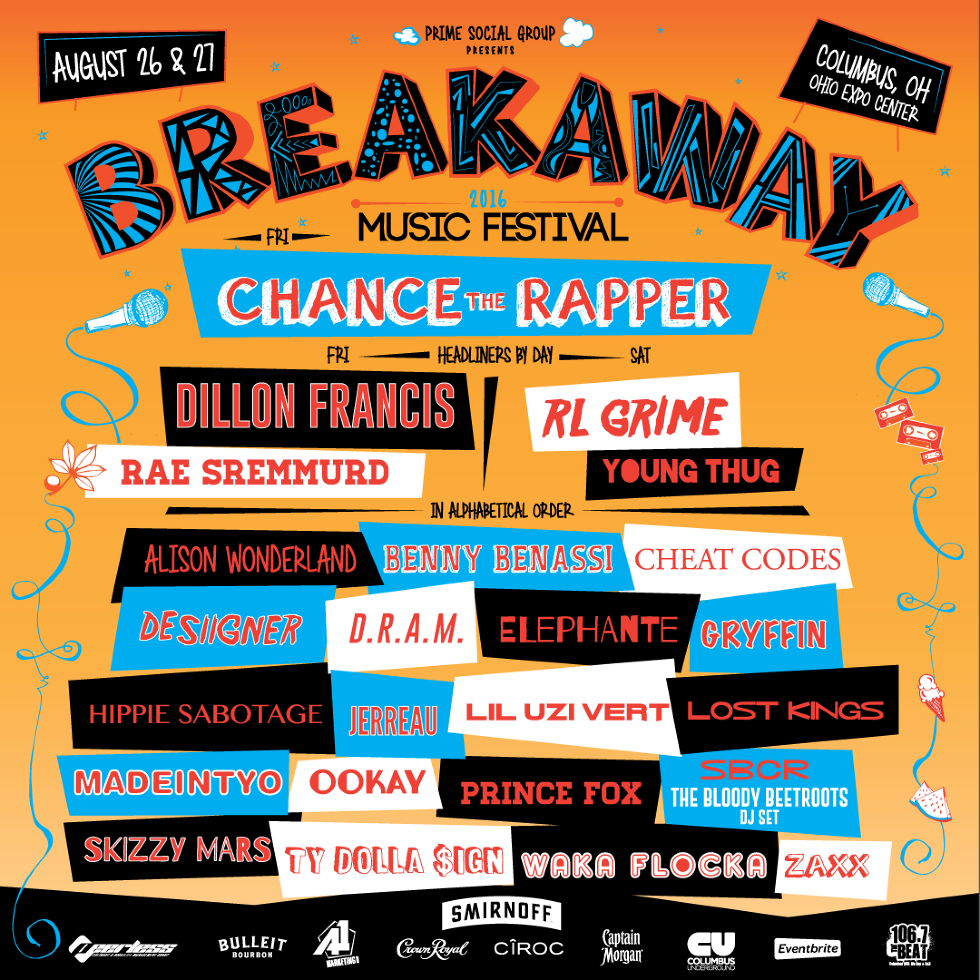 Why not hit up Columbus twice? Even though the lineup hasn't been announced for Summer 2018, you can assume from past lineups that this year's will be just as awesome!
5. Lost Lands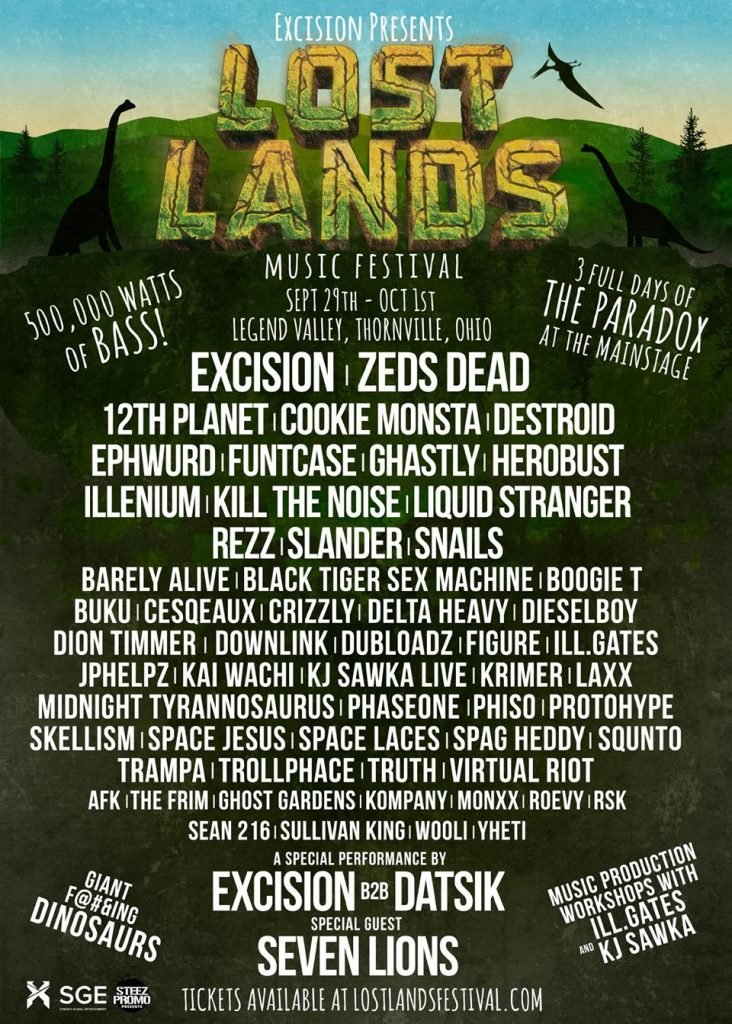 ATTENTION ALL EDM LOVERS! This is the fest for you! Cool down in the valley and enjoy some great music!
6. Fashion Meets Music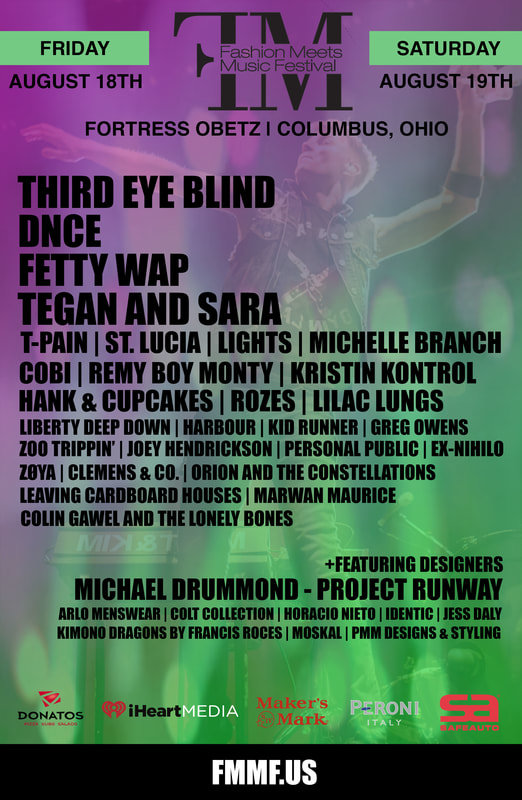 Name a better duo... I'll wait. If you're a lover of fashion and music, this is the place to be! After all, I think we can assume that Columbus is the place to be this summer!
7. Vans Warped Tour

Your one-stop shop for all things alternative, rock, punk and so much more! We're still waiting for the 2018 line-up to come out, but I'm sure Blossom still won't be able to handle this crowd!