Hearing about my friends' college experiences has made me realize that not all colleges are the same. Vassar has some unique qualities, and a few took a while to adjust to... or to appreciate. Here is a list of "normal" college attributes that are very foreign to Vassar students:
1. RAs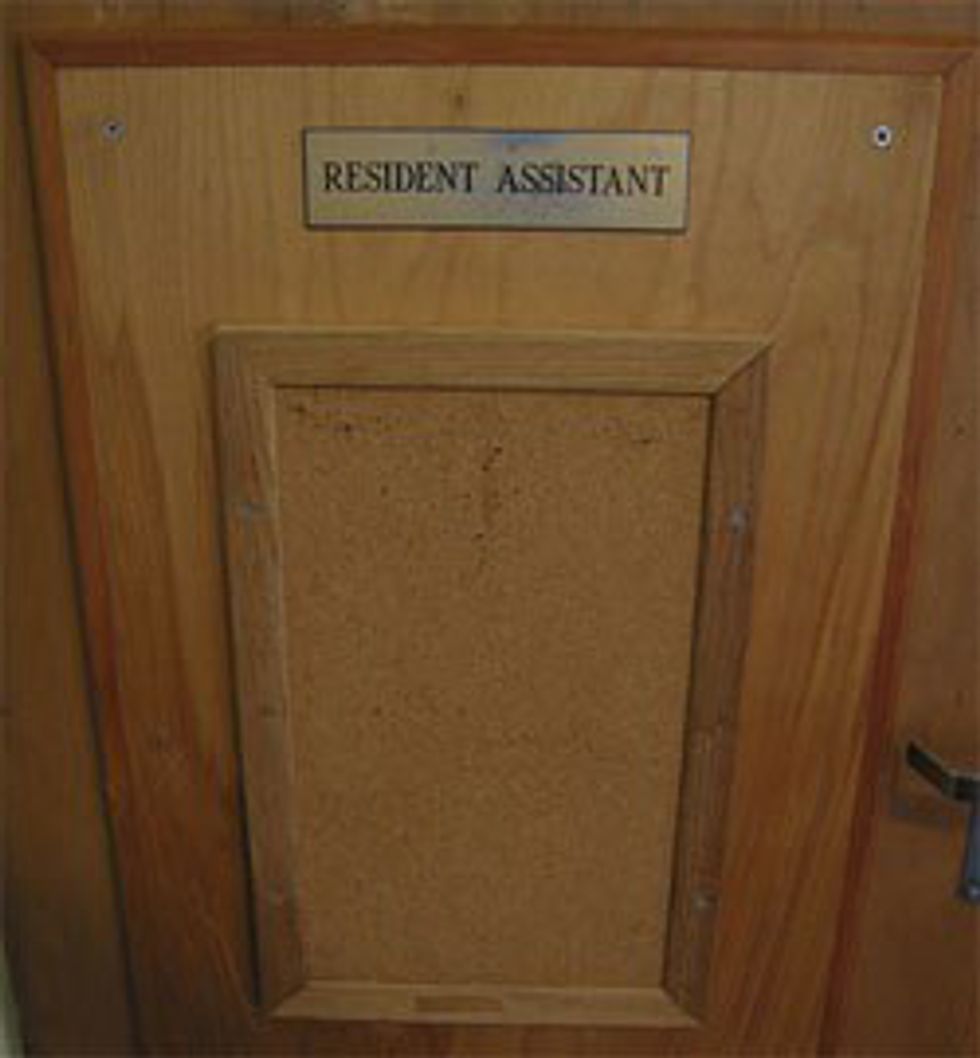 Vassar has student fellows, not RA's. Student fellows are "peer counselors" -- super chill sophomores who make us feel at home and guide us through our first year. Most importantly, though, they have no disciplinary power. So hearing my friend's RA say "be on your best behavior tonight" instead of "let's get pizza and talk about our feelings" was very, very strange.
2. Non-gender-neutral bathrooms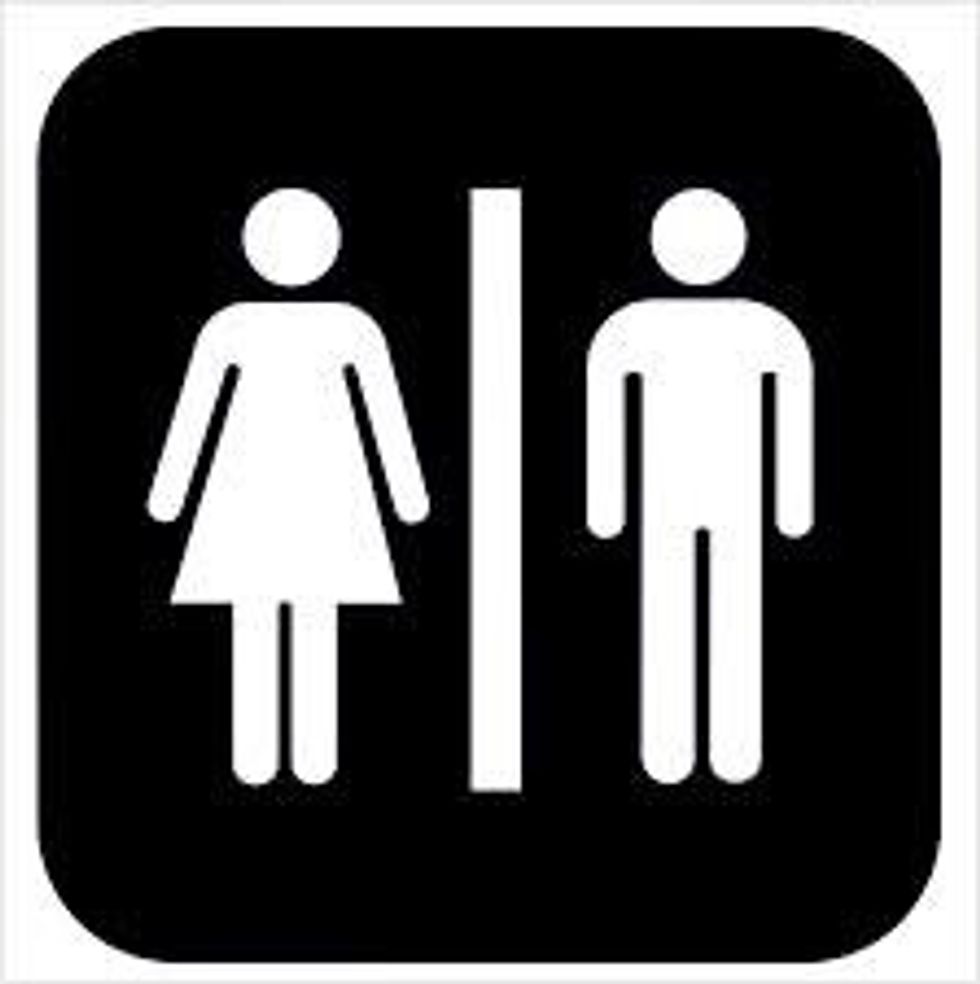 At Vassar, bathrooms are bathrooms. We all shower and brush our teeth and even poop side-by-side. Though awkward for the first couple of days, sharing a bathroom with boys has become more like sharing a bathroom with family. It's great! But it gets confusing when I re-join normal society; the number of times I've mindlessly walked into men's rooms is getting excessive.
3. Dining halls without gluten-free, soy-free, dairy-free, egg-free, vegan, and raw food alternatives.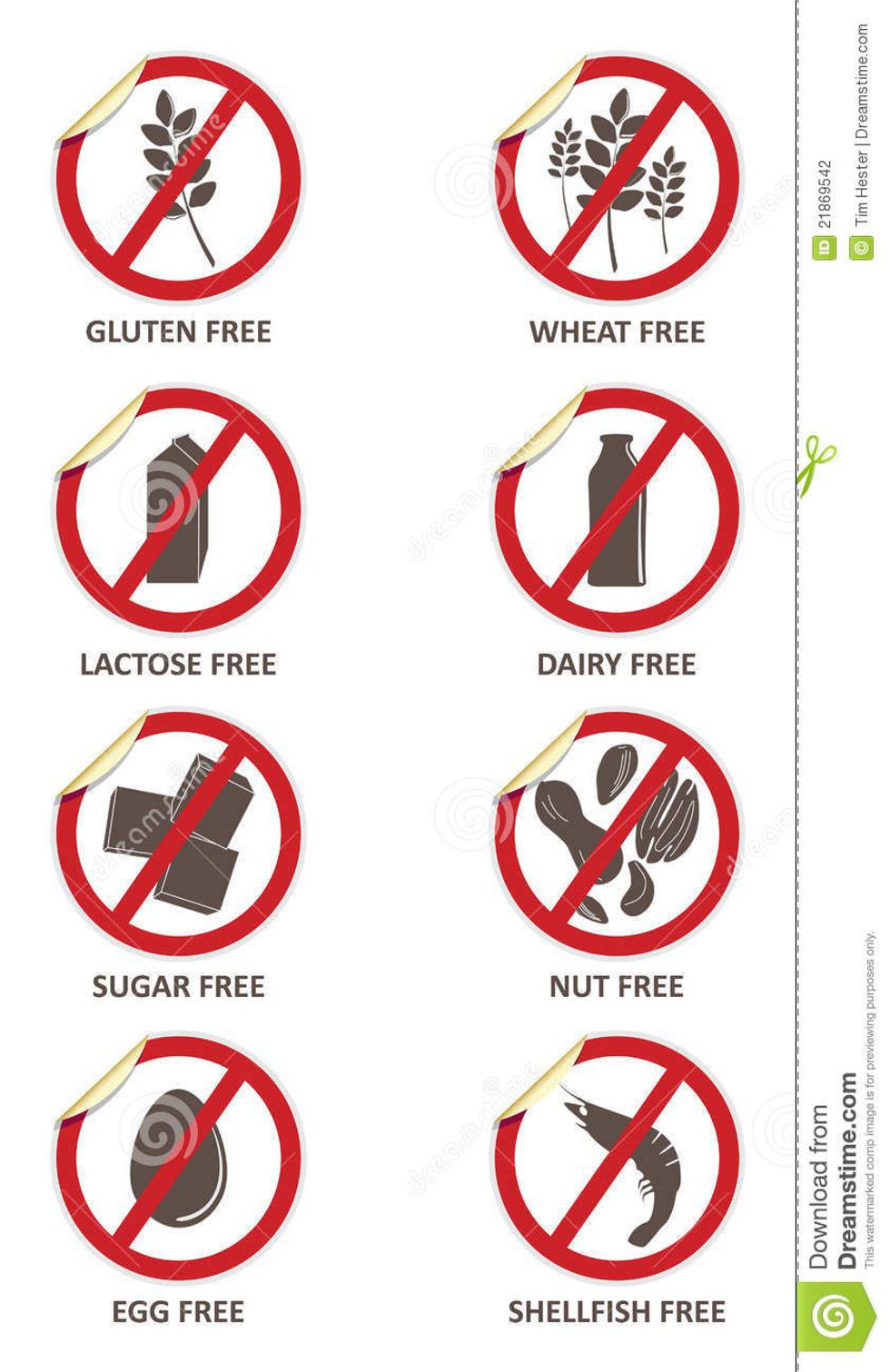 Hey man, where's the tofu scramble? Vassar is very conscious of meeting the entire spectrum of dietary needs. I didn't realize just how conscious until eating at my brother's dining hall, my only options lettuce and carrots. Though Vassar food may not be the most delicious, for people with dietary restrictions like me, it is digestible.
4. Course requirements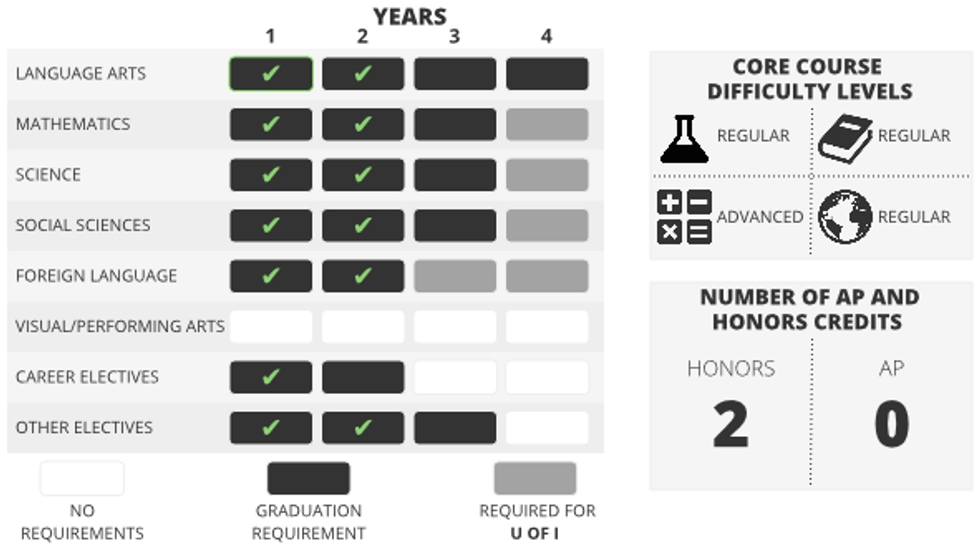 What do you mean you have to take math? Vassar has an open curriculum. meaning students can register for (or not register for) whatever they please. Getting into popular classes, though, is another story...
5. Greek life

There is no Greek like at Vassar -- none whatsoever. And unless you're talking to a Classics (or maybe Math) major, a typical Vassar student couldn't tell you the difference between lamba and beta.
6. People who don't know what "self-care" is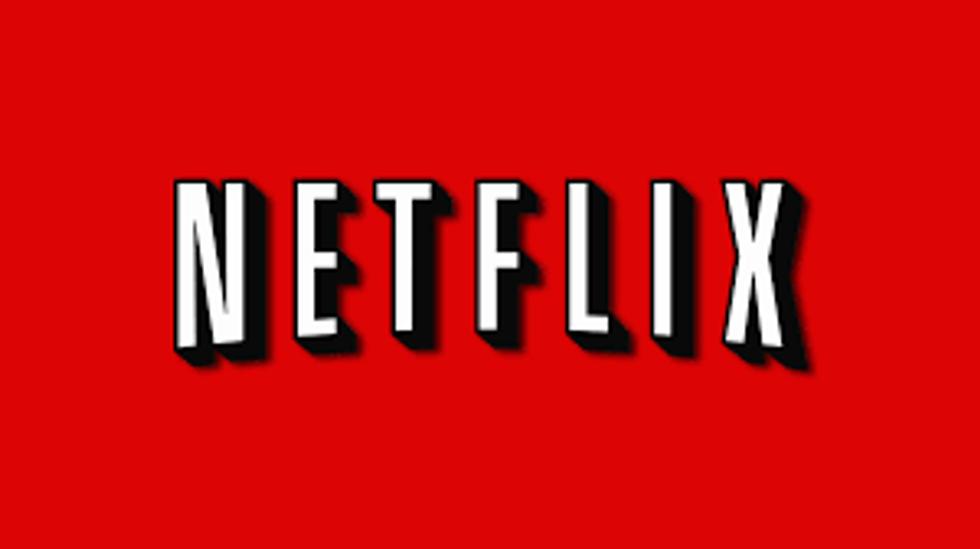 "Self-care" is big at Vassar. Self-care can be Netflix, gym time, ice cream -- anything that make us feel less stressed, more happy. It's often a label we use for procrastination, but it's necessary procrastination.
7. But most of all, people who don't know what womp-womps are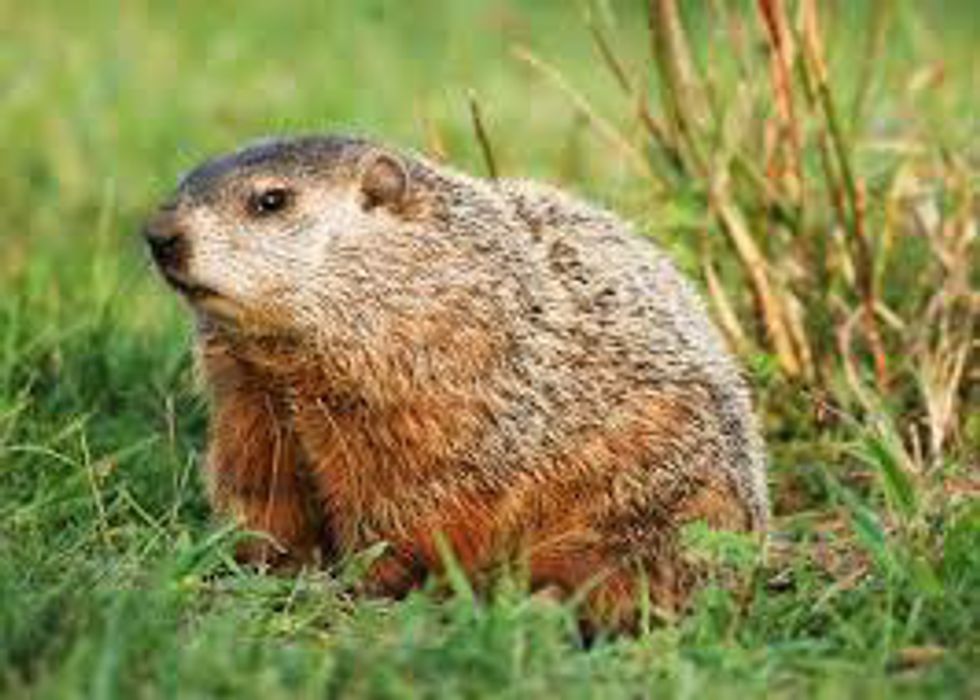 Womp-womps are groundhogs, and they run wild all over Vassar's campus. They are very fat, very slow, and very indifferent to the presence of humans. You'll often see them hobbling along, nibbling on grass and ignoring the paparazzi. Womp-womps yield for no one, and they yield for no car. A womp-womp sighting is usually the sign of a good day.