We all have those movies that we objectively realize aren't quality movies. They won't win Oscars or go down in history. However, whether it be that they are quotable, iconic, or simply just really funny, we all have those movies that we will fight for until the end.
1. 'Mean Girls'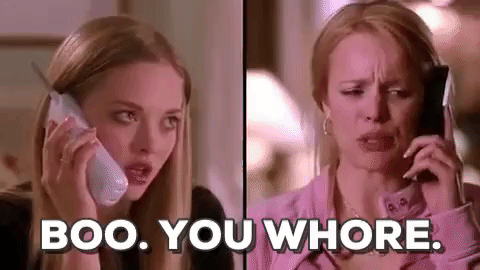 Honestly, choosing just one gif for this movie was so hard. This movie is so quotable. I realize that the plot is less than great, but the screenwriters for this movie are sheer geniuses.
Some of my favorite quotes:
"You go Glen Coco!"
"On Wednesdays we wear pink.

"


"She doesn't even go here!

"




"I

'm sorry that people are so jealous of me. But I can't help it that I'm popular."
"It's like I have ESPN or something. My breasts can tell when it's going to rain."
"There's a 30% chance that it's already raining..."
"I'm not a regular mom, I'm a cool mom!"
2. 'Clueless'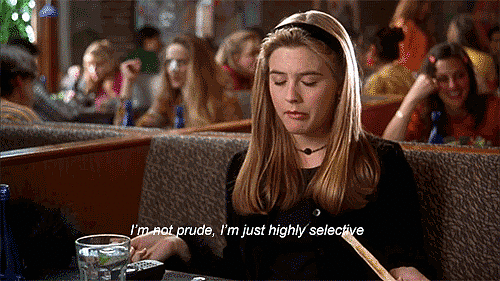 This is one of the best the 90s has to offer. Alicia Silverstone and young Paul Rudd... yes, please. It's overly dramatic, but that's also what makes it so good. Will I ever get tired of
Clueless
? As if!
3. 'The Parent Trap'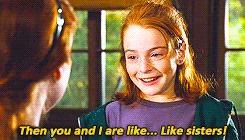 Honestly, any pre-meltdown Lindsay Lohan movie is a gem, but in The Parent Trap we get double Lindsay and she does a British accent... what else could I want? Oh, a reconciliation that spans an ocean... good thing it has that, too! Although the movie is far-fetched at best, it's still really cute. Plus, we can all agree that Meredith can go fall in a hole.
4. 'She's the Man'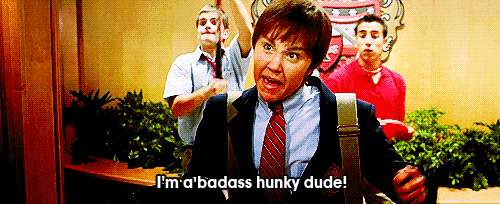 Pre-meltdown Amanda Bynes, Channing Tatum as a soccer player, and gender-bending? Yes, please. This is a retelling of Shakespeare's
Twelfth Night
. I can't tell you how accurate it is, but honestly, does it matter? It's a work of art on its own. With iconic quotes and scenes, this movie is a go-to for cheering someone up
5. 'Easy A'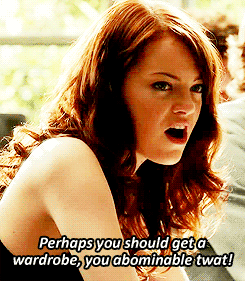 So I recently rewatched this movie, and I didn't realize how objectively bad it is. Like, really bad. Yet, despite that, it was fun. This is one that you realize how ridiculous it is and actively choose to embrace it for what it is.
6. 'Bridesmaids'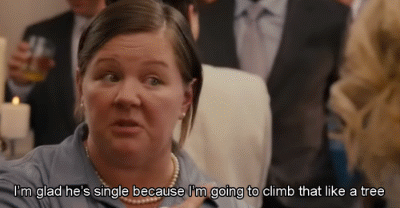 Fun fact: I actually haven't watched this movie. However, I know that once I do, it will fit this category. From what people have said about it, I don't actually know how I
haven't
seen this movie. I am excited to have a girls night and watch this with some of my best friends, as I suspect this is the best way to watch this one.
7. 'Pitch Perfect'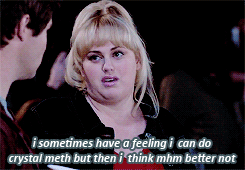 Another quotable movie, this one is a personal favorite. While it may have set a highly unrealistic view of college, this movie is aca-fun. With throwback music, a super attractive love interest, and Anna Kendrick, it's a classic.