To the people who even know where Maine is, we're a distinct group of people with some pretty interesting qualities.
1. The Mainer's Accent
Us Mainers are very well known for the "Mainer's accent" Dropping the r's at the end of our words, adding ah, and saying things like "Ah yah guy lets take the boat out to the habah for a nice ride bub." Though most of us don't talk like this at all, though anyone who actually knows where Maine is, presumes we talk like this.
2. Construction.
It seems every time you turn your head there is construction, especially in the summer. During the summer months in order to get anywhere on time you'll need to leave at least an hour early, because there's a 95% chance you're going to run into construction.
3. We've All Seen a Moose Though Most People Don't Believe Us.
There are lots of Moose in Maine, and most Mainers have seen Moose on more than one occasion, though visitors can't seem to find any. When visiting Maine people really expect to see a moose, apparently people think they just roam through the city. A girl that lived in my dorm building this year from Rhode Island told me if she didn't see a moose by winter break she was telling her friends back home that Maine didn't really have any Moose and it was a myth....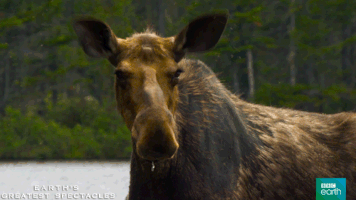 4. Potholes....

So. Many. Potholes. You'd think with all of the constant construction we wouldn't have pot holes, but they're a never ending problem. Avoiding potholes has become such second nature to us that we don't even really notice them. We may look like crazy drunk drivers, but we're really just avoiding the potholes. Then there are the really big frost heaves and pot holes you can't avoid....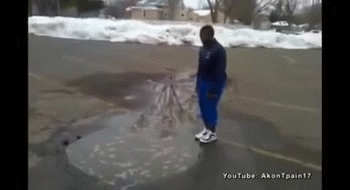 5. 50 Degrees is Shorts Weather, Hell Shorts Weather Is Year Round.

When you've just had a winter of snowstorms with 2 feet of snow, and days where it is -13 degrees, the first 50 degree day and us Mainers are sweating. Anything about 50 and we're all pulling out dresses and short shorts for the day, though it may be back to 35 degrees tomorrow. Mother nature is a very indecisive bitch here in Maine. Not that Mainer's don't wear shorts year round.....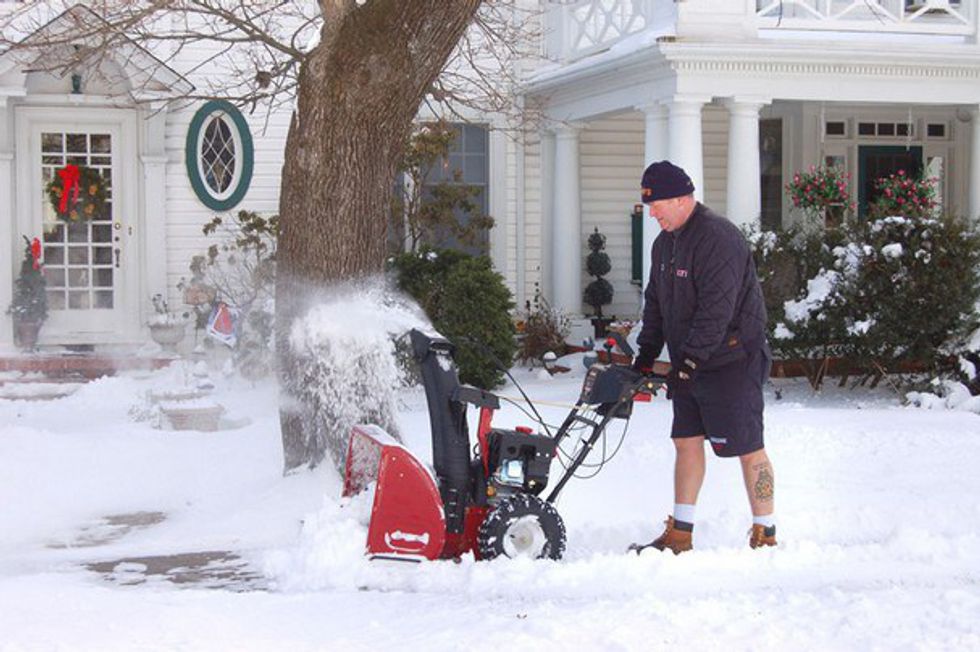 6.People Don't Understand How Someone Can Be From Maine And Not Like Lobster?
Everyone knows there is nothing like Maine Lobster, and everyone that visits has to eat at least one. If you're a Mainer and you tell a non Mainer you don't like lobster, they might disown you from the state themselves. Though liking Lobster and being from Maine have no correlation at all, it is the most shocking and disappointing thing to people.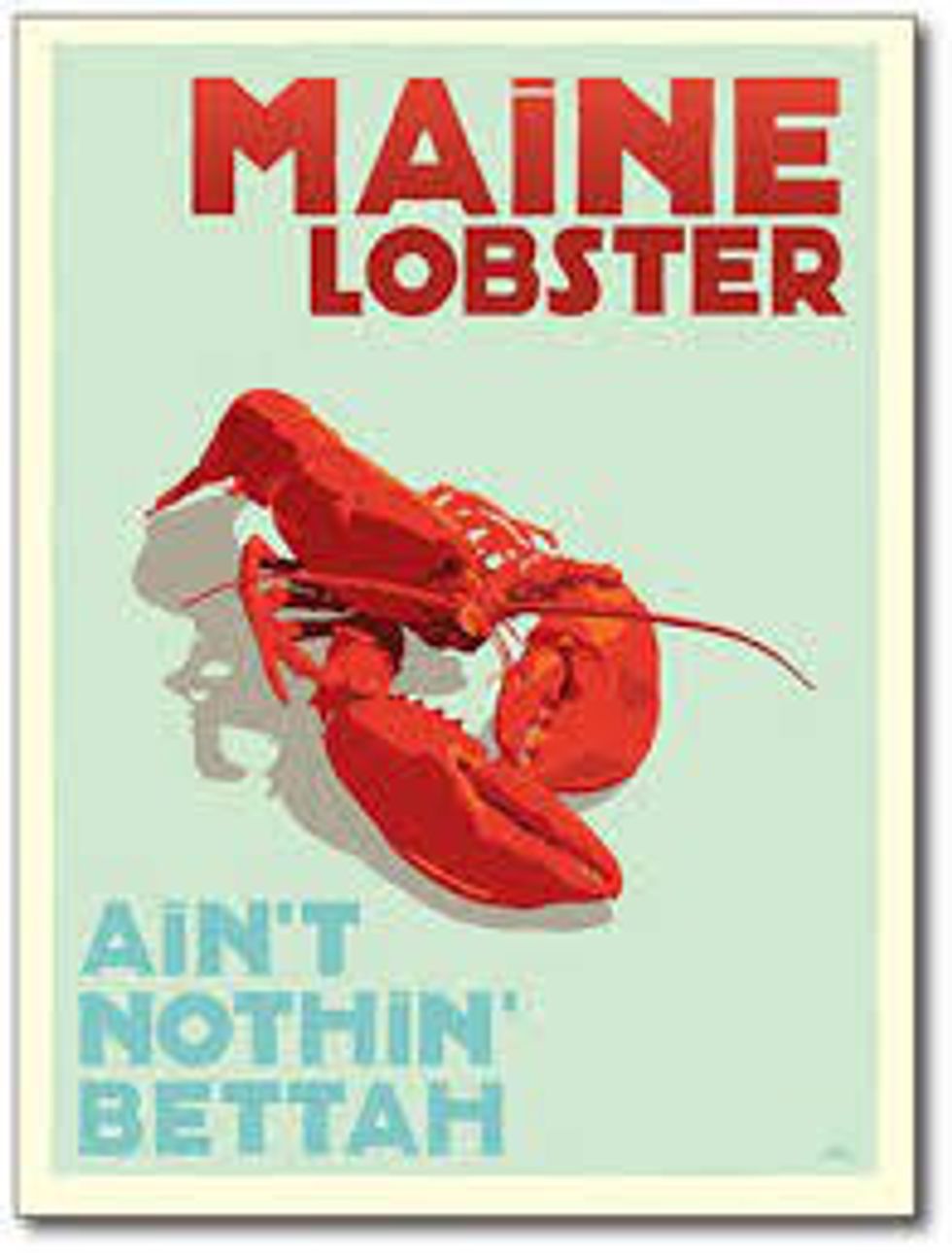 7. L.L.Bean Is The Only Reason We're On The Map

If it wasn't for L.L.Bean a lot less people would know Maine existed. Everyone loves L.L.Bean and the Bean boot in Freeport is a must stop for tourists. "Oh you're from Maine? Oh Isn't that where L.L.Bean is?!" The Bean boot is also every white girls must stop for a photo for Instagram, and the boots themselves have come back into style and are a must on every teen girl's christmas list.