In honor of the end of Pride season, let's talk about LGBT+ literature, specifically young adult (YA) fiction. You may not think it's out there, but I can assure you it is. My 2 years of working in a bookstore have helped me to compile a small list of YA fiction books that are LGBT+ centered.
1. The Miseducation of Cameron Post, by Emily Danforth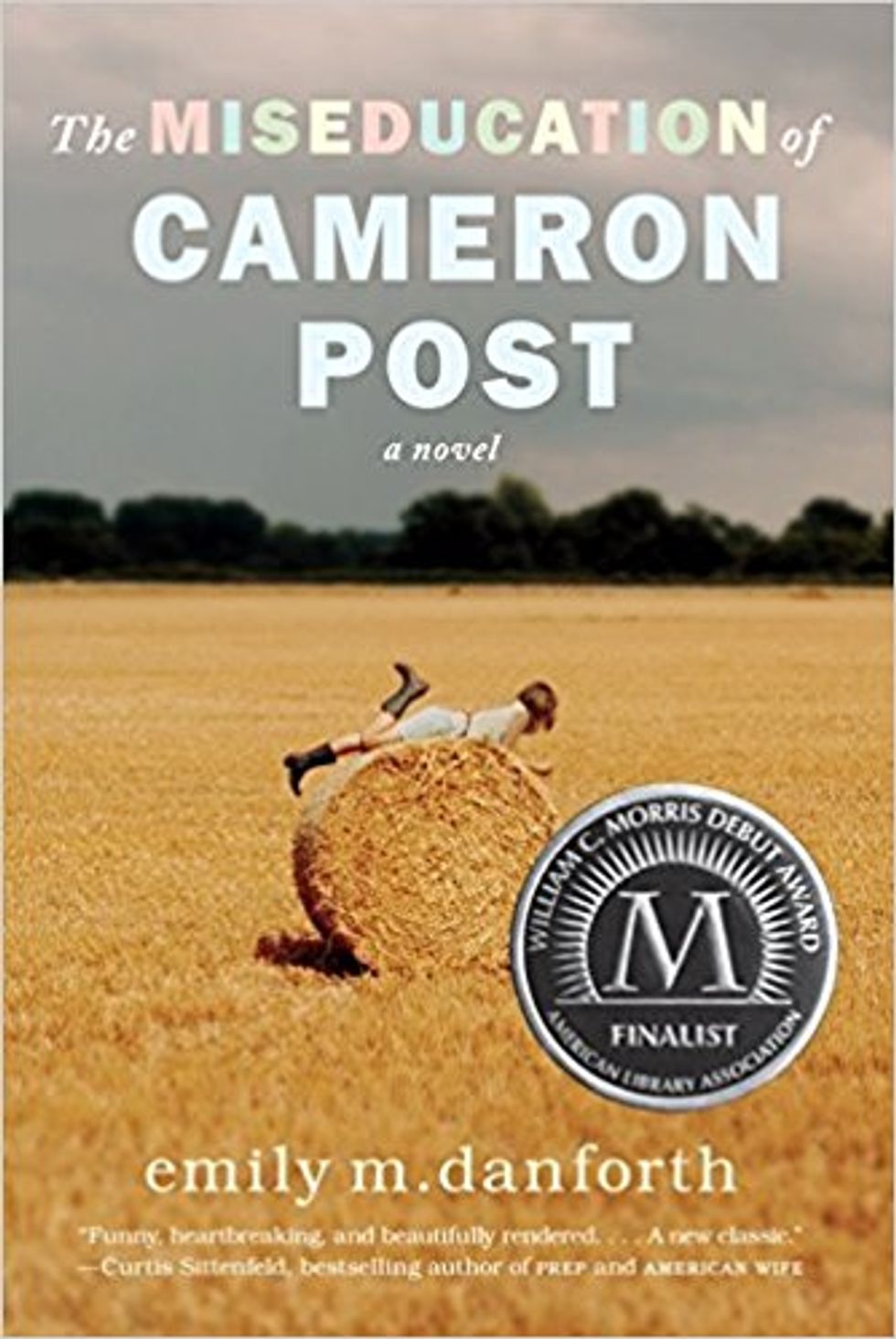 Set in Montana in the 1990s, Cameron Post is dealing with her new life after the loss of her parents. She's upset, but slightly relieved she will never have to tell them the truth: she's gay. When her aunt and grandmother, her new guardians, discover her identity, they ship her off to a conversion camp to "cure" her. A powerful book about learning the truth of yourself and facing the consequences of denying who you are.
2. Luna, by Julie Anne Peters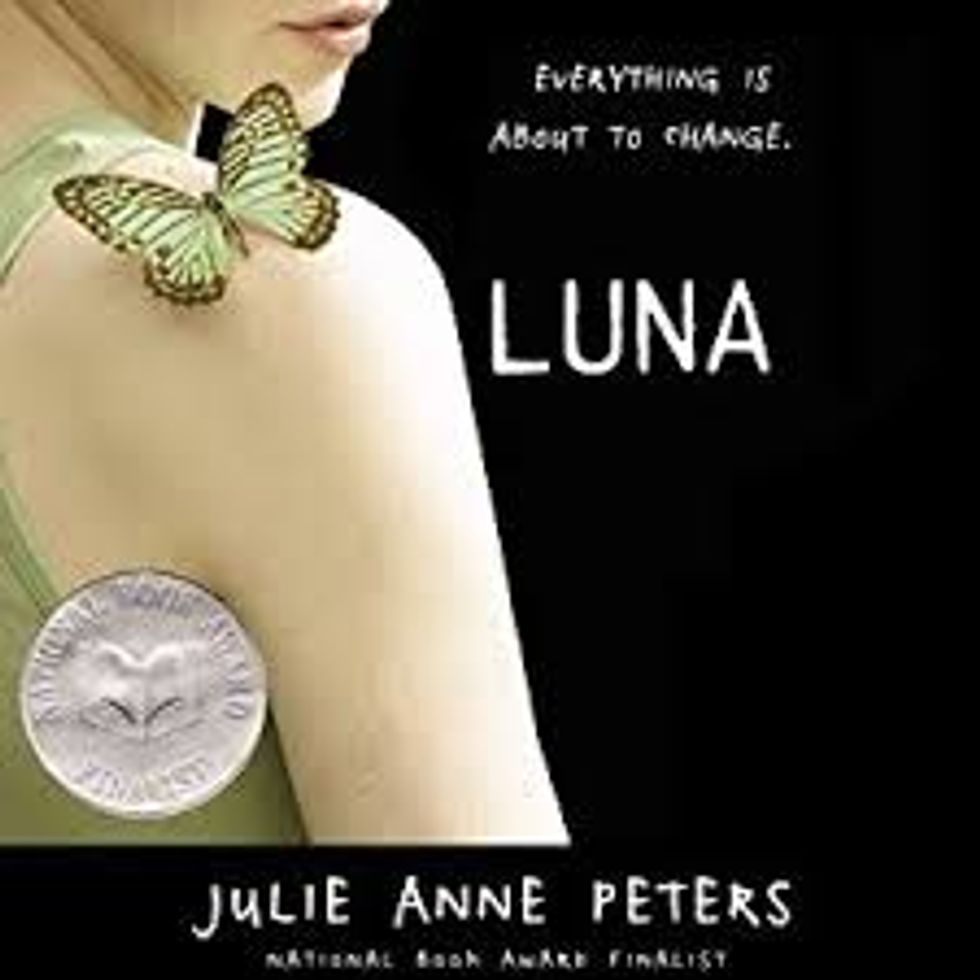 Liam is a kid who hates himself, but not for the reasons you would think. He hates who he is, and chooses to only reveal his true self, named Luna, at night, like the moon he is named for. Liam longs to become just Luna, and he is ready to reveal his true self to the world, but is the world ready for Luna? A great novel about struggling for acceptance with your trans identity.
3. Honor Girl, by Maggie Thrash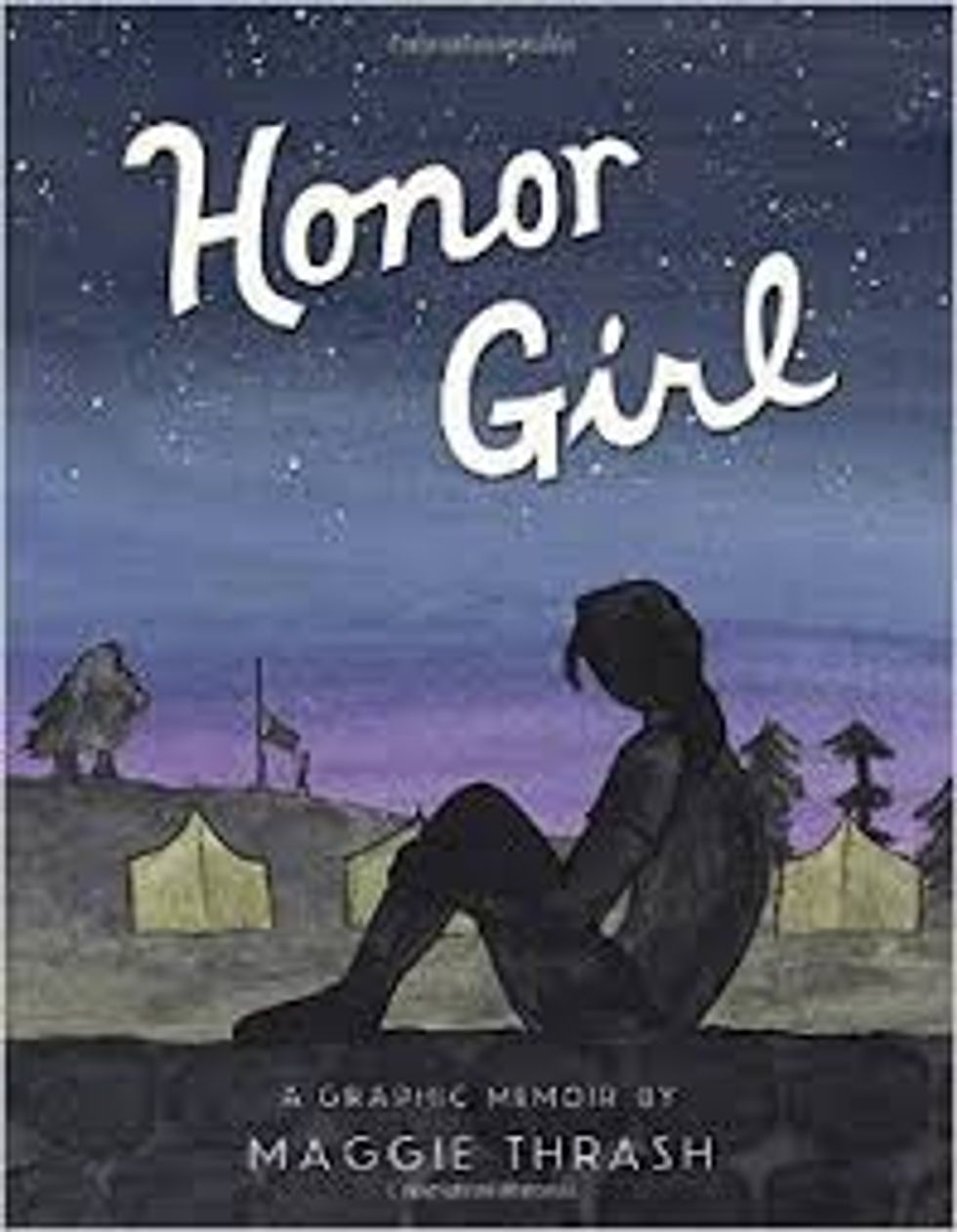 A beautifully illustrated graphic novel and true story. Maggie Thrash is 15 years old and has spent every summer of her life so far at a girls-only summer camp. She's pretty much average, and her life isn't really exciting. That is, until one small moment with an older counselor stirs Maggie's feelings into chaos. What is she feeling, and how the hell does she deal with this at summer camp? An awesome novel about discovering your identity for the first time, and learning to understand who you are.
4. Carry On, by Rainbow Rowell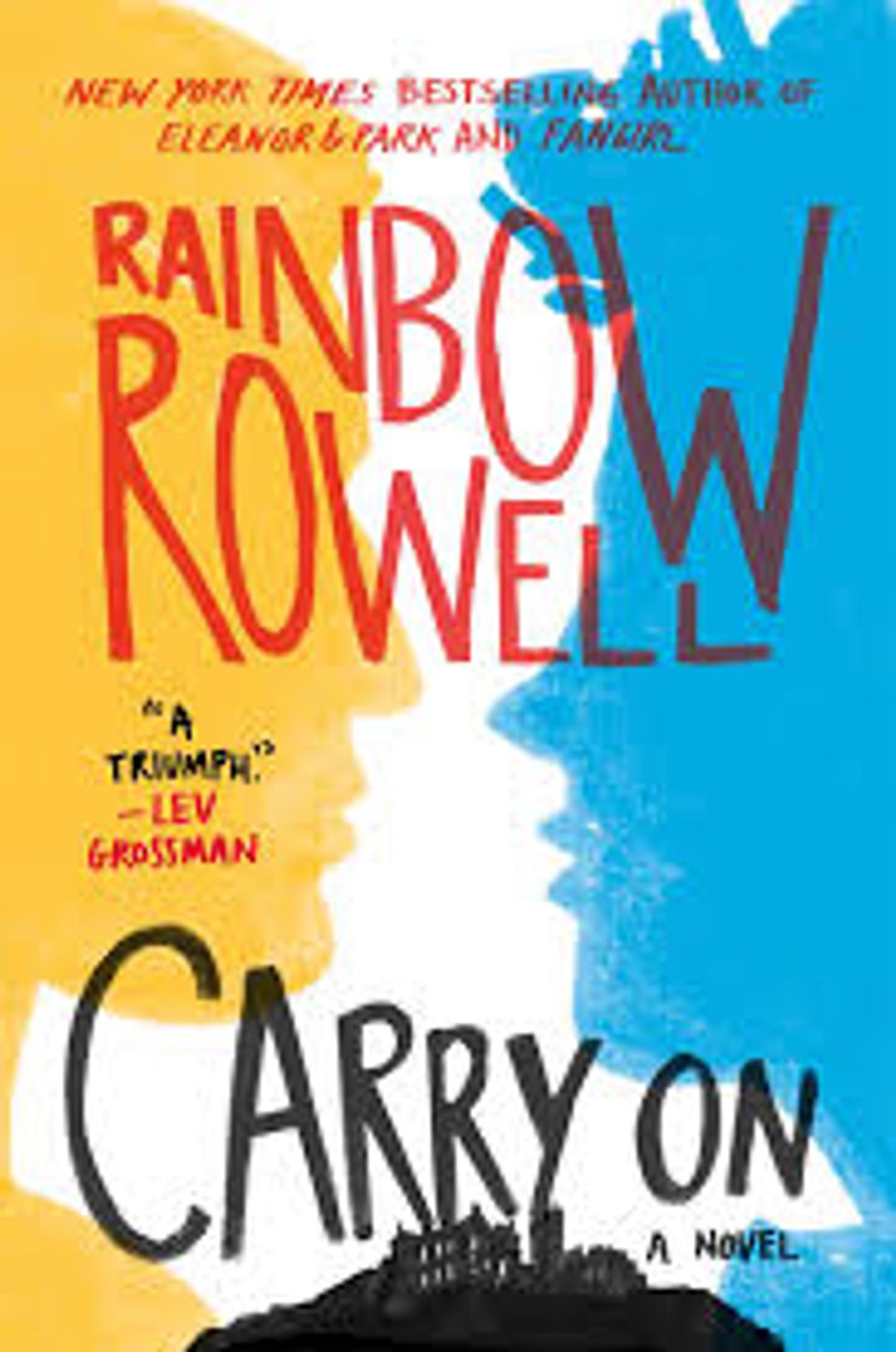 This one is definitely for fans of Harry Potter, as it reads like a Harry Potter fan-fiction about Draco and Harry, but of course, follows its own (mostly) unique storyline. Simon Snow is the chosen one, and he absolutely sucks at it. He sucks at magic, he sucks at being a hero, and he even sucks at having a nemesis, Baz, as for some reason he feels a concern for him. A great story of magic, screwing up, as well as discovering your LGBT identity.
5. Of Fire and Stars, by Audrey Coulthurst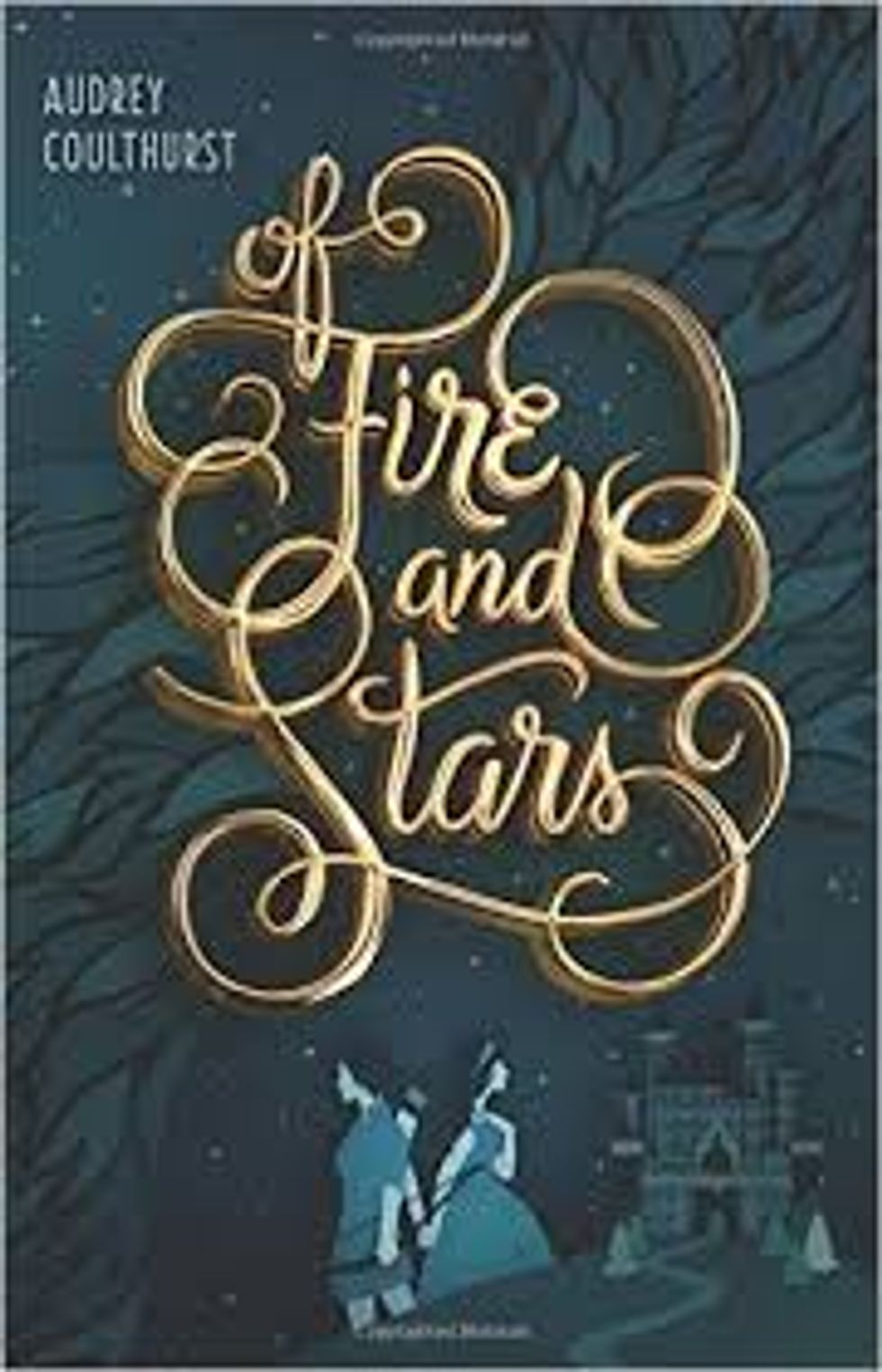 This one is a personal favorite of mine because it is a LGBT book as well as a compelling fantasy novel. Princess Dennaleia has been betrothed since birth to the prince of Mynaria, and has had her life planned out accordingly. Her marriage is set to force a powerful alliance that will protect her people. But, Denna has a secret, a power that could get her killed in her new home of anti-magic. Denna arrives in Mynaria to discover the prince's sister, Amaranthine, who she forges a deep friendship with that calls to her for something more. With an assassination attempt having unfolded, Denna must learn to adjust and protect herself in her new home, with the help of her new ally.
6. None of the Above, by I. W. Gregorio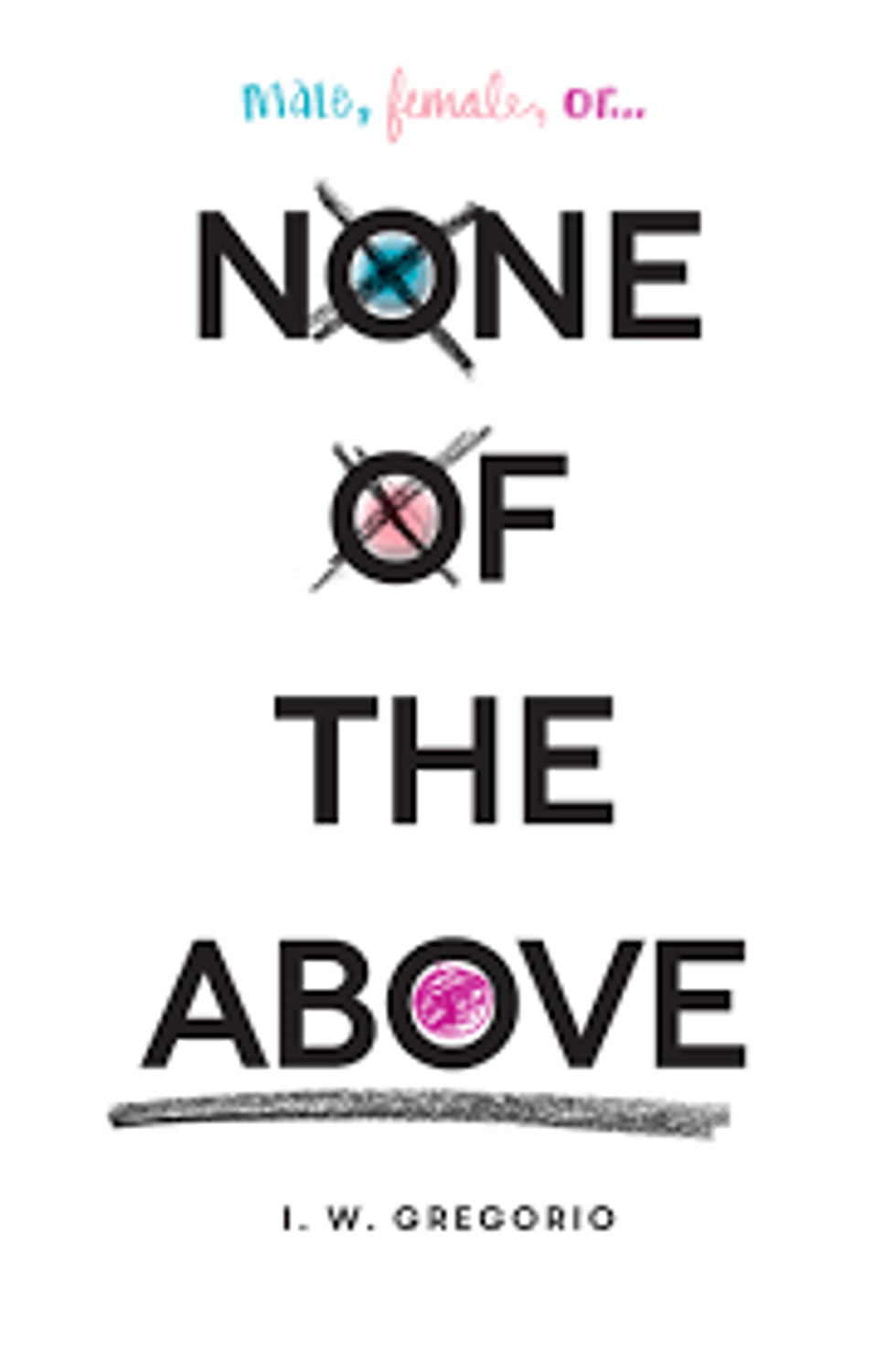 Kristen Lattimer lives an awesome life. She's been voted homecoming queen, she's a champion hurdler, she has a full-ride to college, and her boyfriend is perfect. When she decides to take things to the next level with her boyfriend, she finds out something is really wrong. The doctor she visits for help tells her that she's intersex, and her whole world is shaken before her. A really strong and sensitive novel about relearning to love yourself, even if your body isn't "normal".
7. Simon vs. The Homo Sapiens Agenda, by Becky Albertalli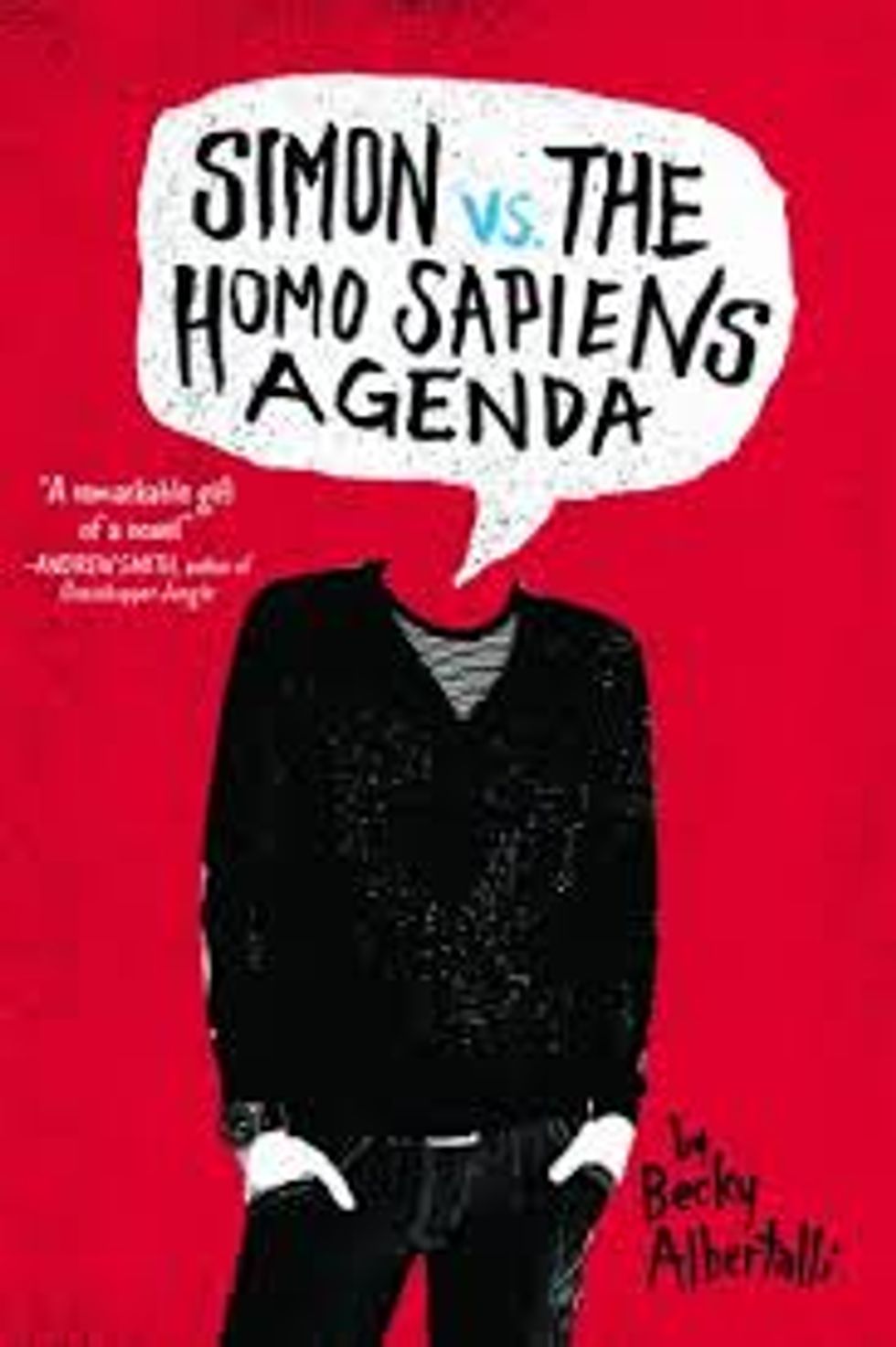 Simon is 16 years old, definitely not out of the closet, and prefers to save the drama inside him for the school musical. But when one of his emails ends up in the wrong hands, his secret is at risk unless he acts as the class clown, Martin's, wingman. Dealing with blackmail, his crush on his pen pal, and high school in general, Simon has to figure out how to grow without destroying his life. A funny and generally great book about coming out, being 16, and also dealing with some weird circumstances.