1. Netflix is your best friend and your worst enemy. The phrase "I'll just watch one more episode" is a very common thought in your head, and soon that one more episode turns into you binge watching an entire series in the matter of a few days or a few hours. Sometimes you can't even bring yourself to get out of bed because you have made Netflix your first priority.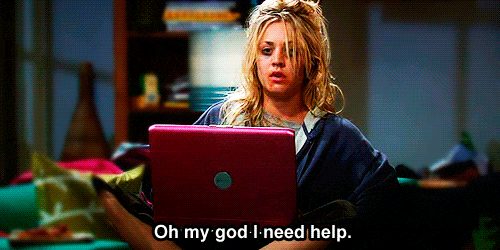 2. Amazon Food Pantry is a gift from God. The fact that you can order food online now and get it delivered to me is honestly the best thing that has ever happened in the entire world. God bless who ever came up with that holy idea. However, since you already struggle leaving your dorm room, this just makes you even less likely to socialize with actual real life people. It's a blessing and a curse (mostly just a blessing).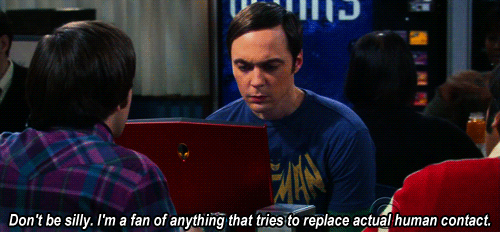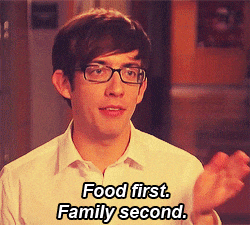 3. You've become an actual expert on stalking people on social media because you tend to gravitate towards doing that rather than doing actual work. First you start out stalking a random person you knew in high school, and a few hours later you're stalking their sister's husband's mother's best friend's sister.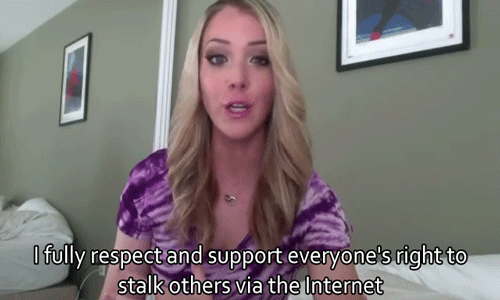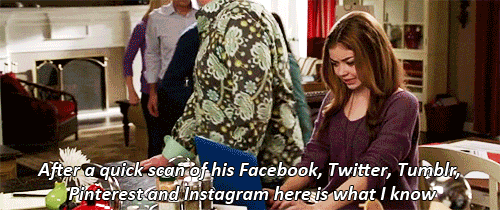 4. When you finally start to do work, you become overwhelmingly tired and decide to take a 30 minute nap....... or a three-hour nap. However, in your mind you are actually doing yourself a favor, you can't do work if you're tired obviously.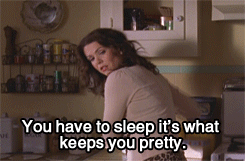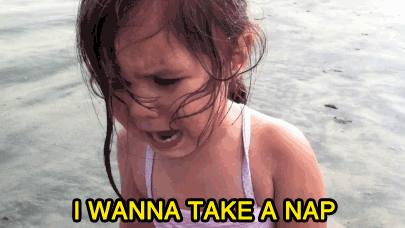 5. Doing anything and everything other than what you actually have to do. Have a five-page paper due tomorrow? It's time to clean your room, organize your desk, fridge, closet, and drawers. Then you volunteer to clean your friend's room, and then organize their desk, fridge, closet, and drawers. Then maybe, if you're lucky, you'll find the time to start all of your ACTUAL work.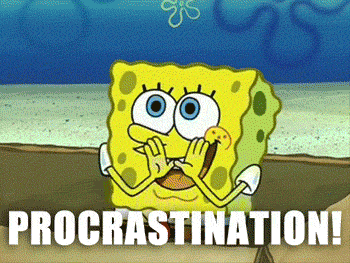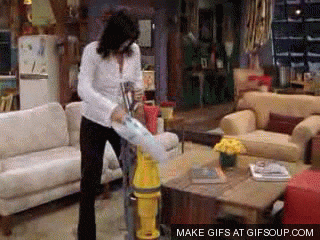 6. You literally can't function without coffee or any other beverage that contains caffeine. All the all nighters that you spend starting and finishing your work make it impossible for you to even be alive without caffeine. If you don't get caffeine ASAP you might either kill someone because you are so grumpy or you might actually explode.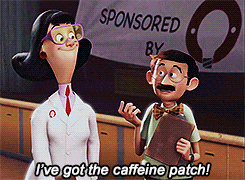 7. In your mind, Sundays are the absolute worst because you know that you have to go back to a life of responsibility but you really just can't bring yourself to do anything important. You make promises to yourself that this week will be different, and you're absolutely going to do all your work in advance this week. However, in the back of your mind you know you will still leave everything to the last possible second. The promises you make on Sundays are just supposed to make you feel like a better, more accomplished person.