As the school year begins and slowly most of the Wake County Odyssey Community starts to return to school, we all paused for a moment to share some of the thoughts we have on day one.
1. Oh my god, I have to start getting up at normal human hours.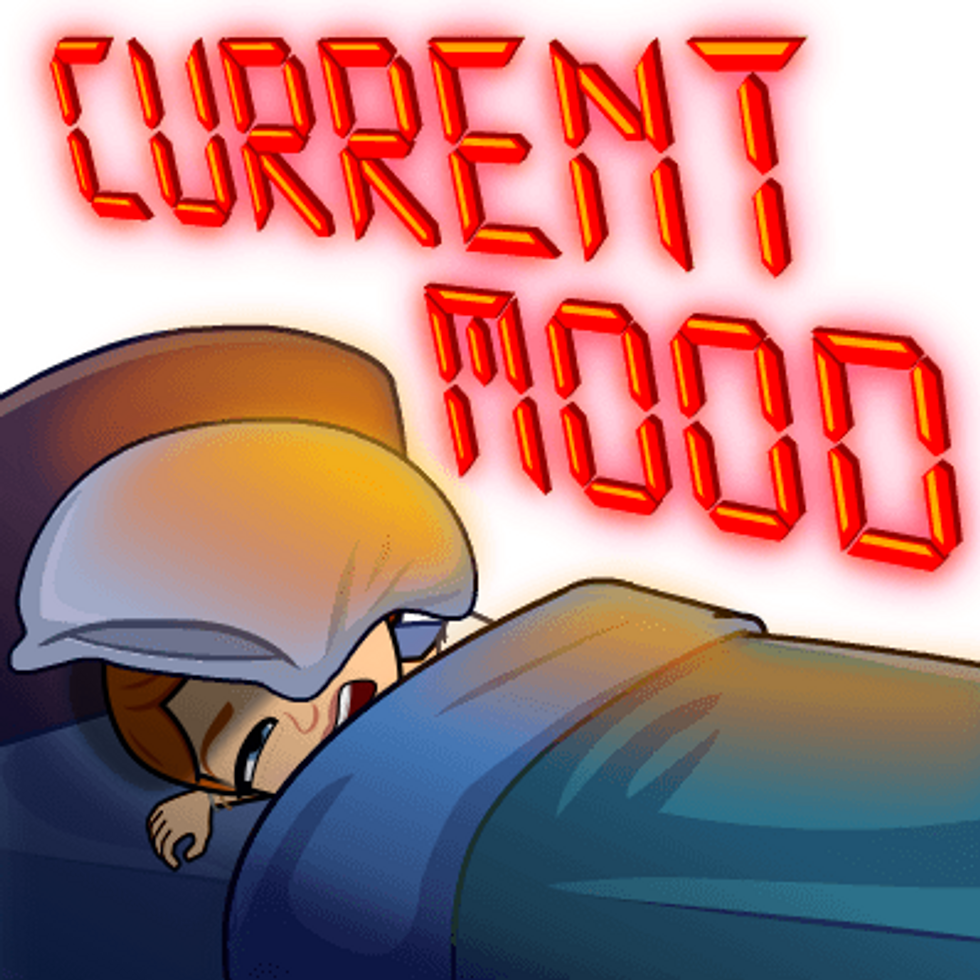 2. I need coffee.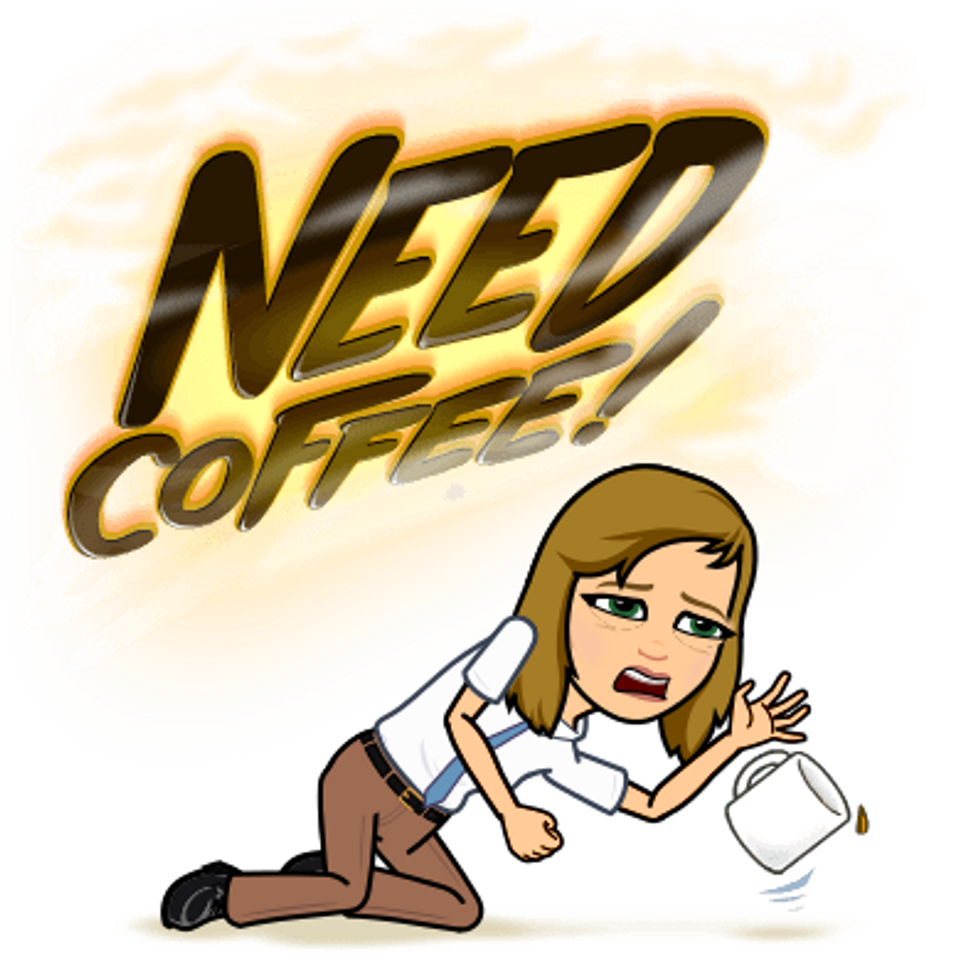 3. Only 3 more 50-minute classes before I get to nap.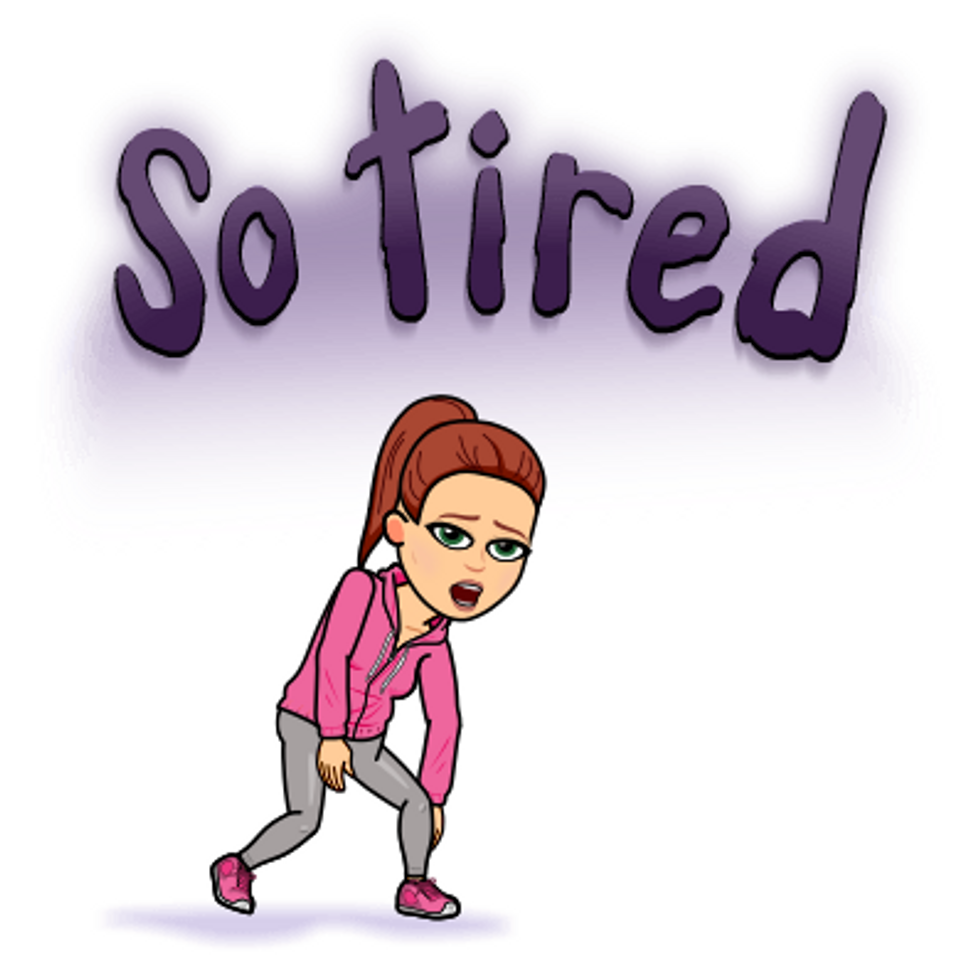 4. I hope I can find parking.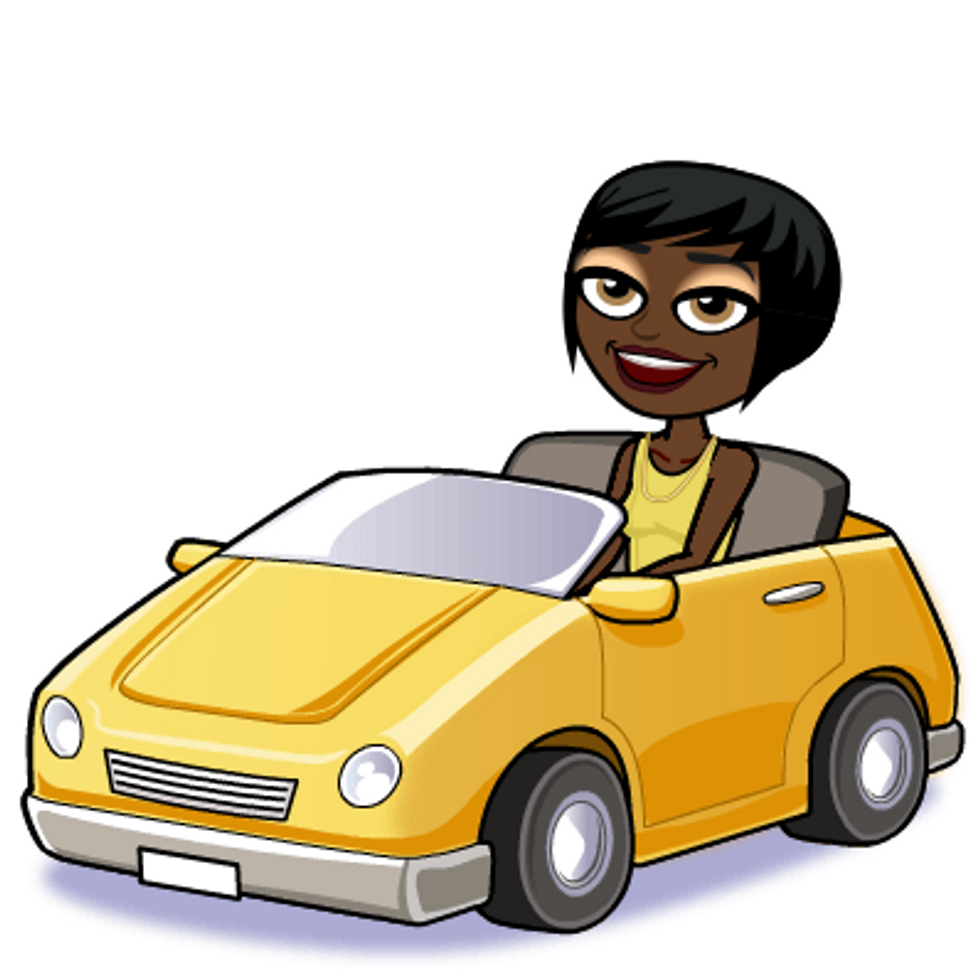 5. I wish I knew what my schedule was.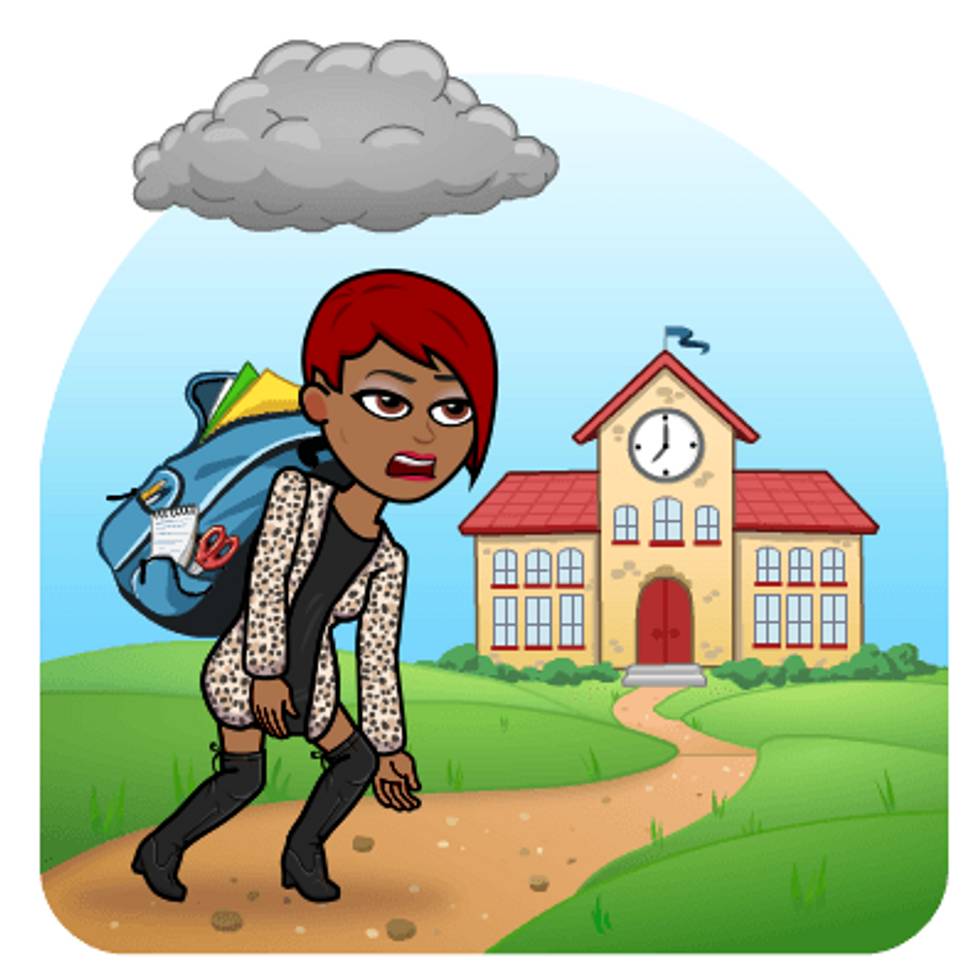 6. I am so totally going to get lost.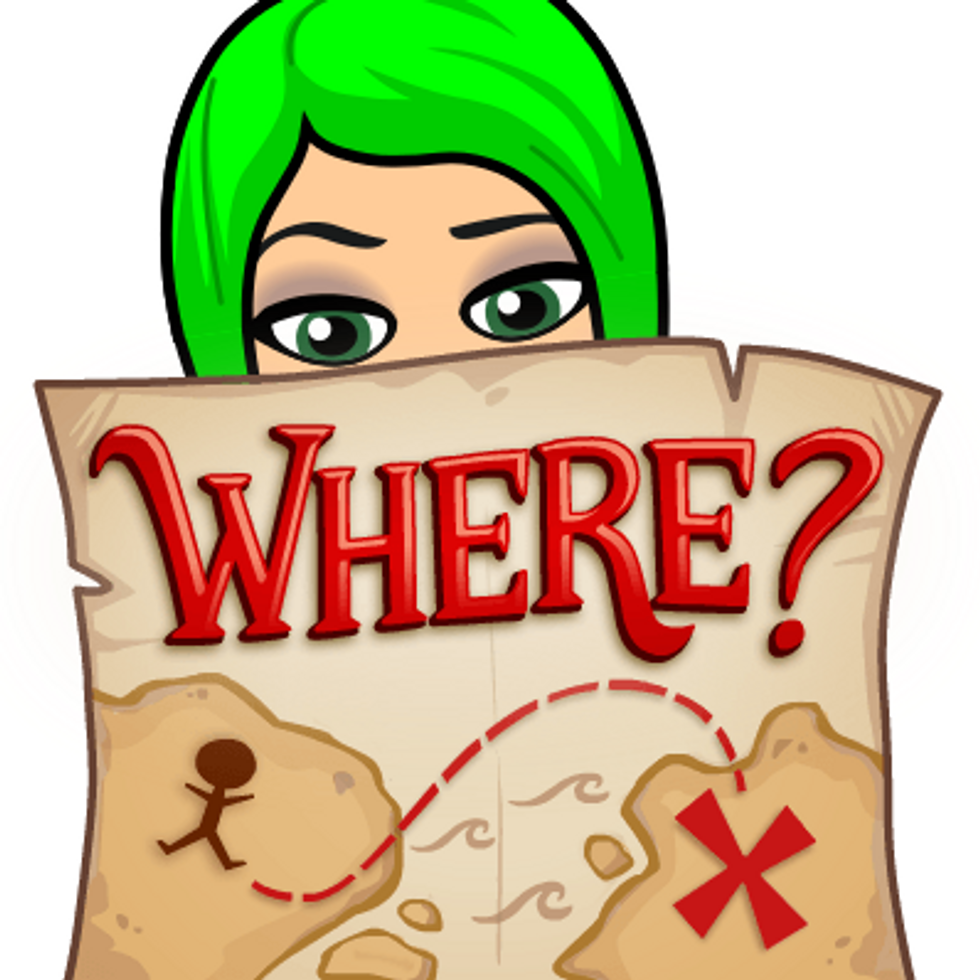 7. Oh shit, I don't know any of these people.