There are some people who take a special liking to being alone in the woods. Others prefer relaxing lakeside, or being in the city at night. But for some of us, we couldn't possibly imagine a more blissful place than the beach. The sand under your toes, the gentle crashing of waves, the salty ocean breeze- few places are as simple and perfect. For us ocean lovers, going to the beach is an unparalleled experience, and there are feelings that go through our minds every time.

1. Nothing compares to the childlike excitement of spotting the ocean for the first time.
When you haven't been to the beach in months, it feels like being reunited with a long-lost friend. Pure bliss.
2. And when you dig your toes into the sand, it feels like a touch from the hand of God himself.
After walking on solid ground for such a long time, the soft, squishy sand feels like a pillow under your feet. Ahhh.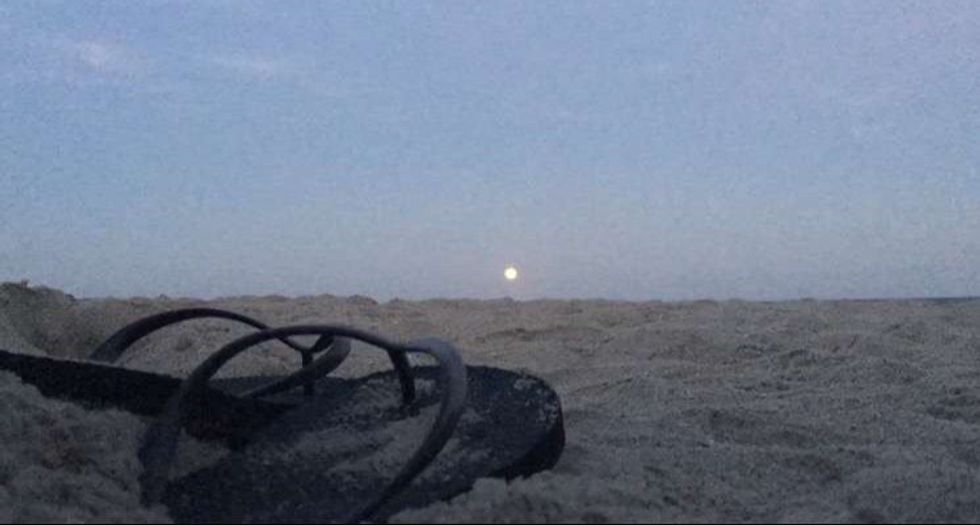 3. Finding seashells feels like discovering treasure.
A lot of them look the same, but every once in a while, you'll find that special shell that makes everything feel right in the world. Beautiful and unique, just like life.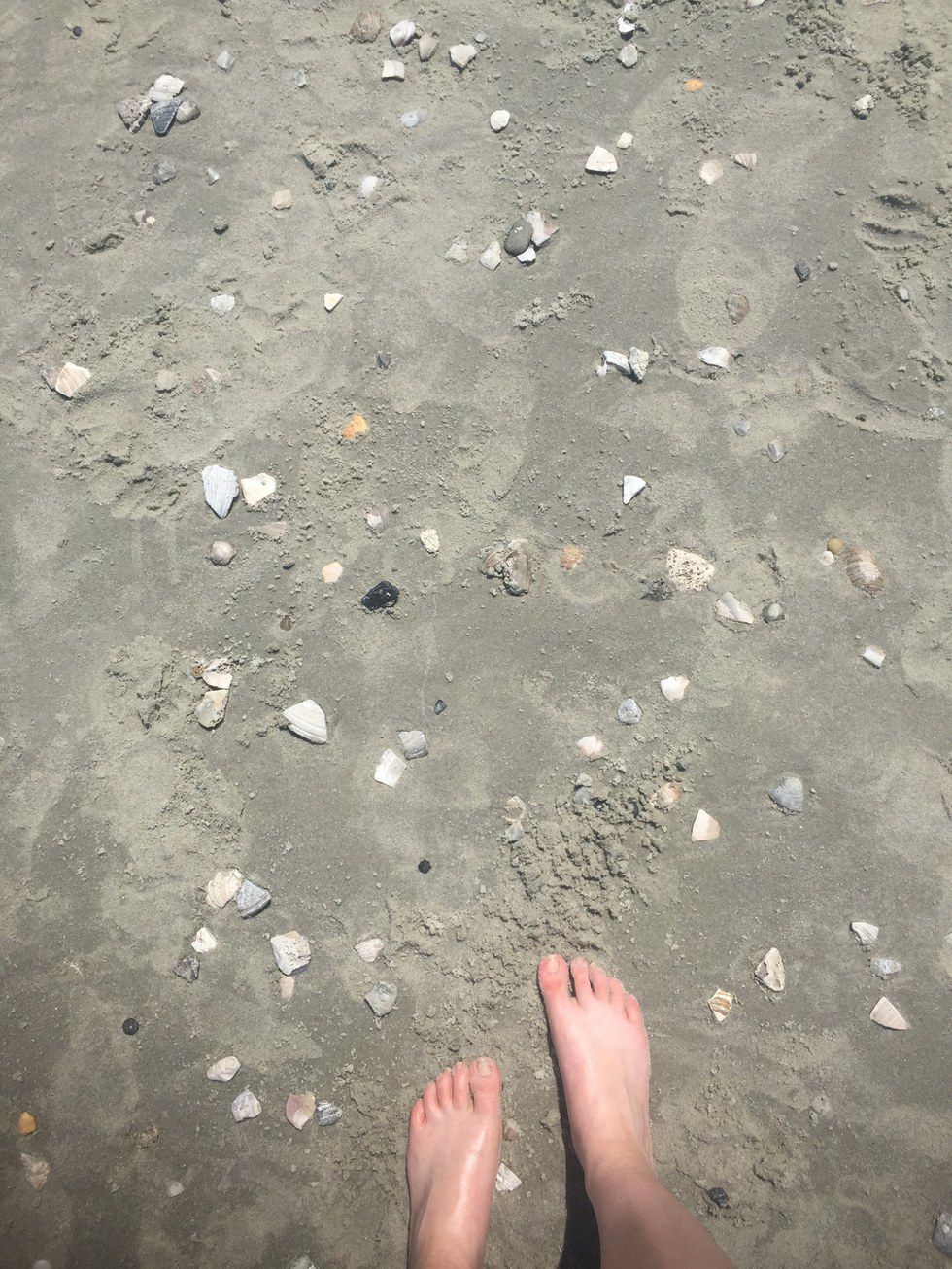 4. You love going on wild, thrilling ocean adventures.
Whether it's surfing or sailing, scuba diving or riding helicopters over the shore, you've done lots of exciting, daring things beyond the usual walk on the beach. Which is still amazing, of course.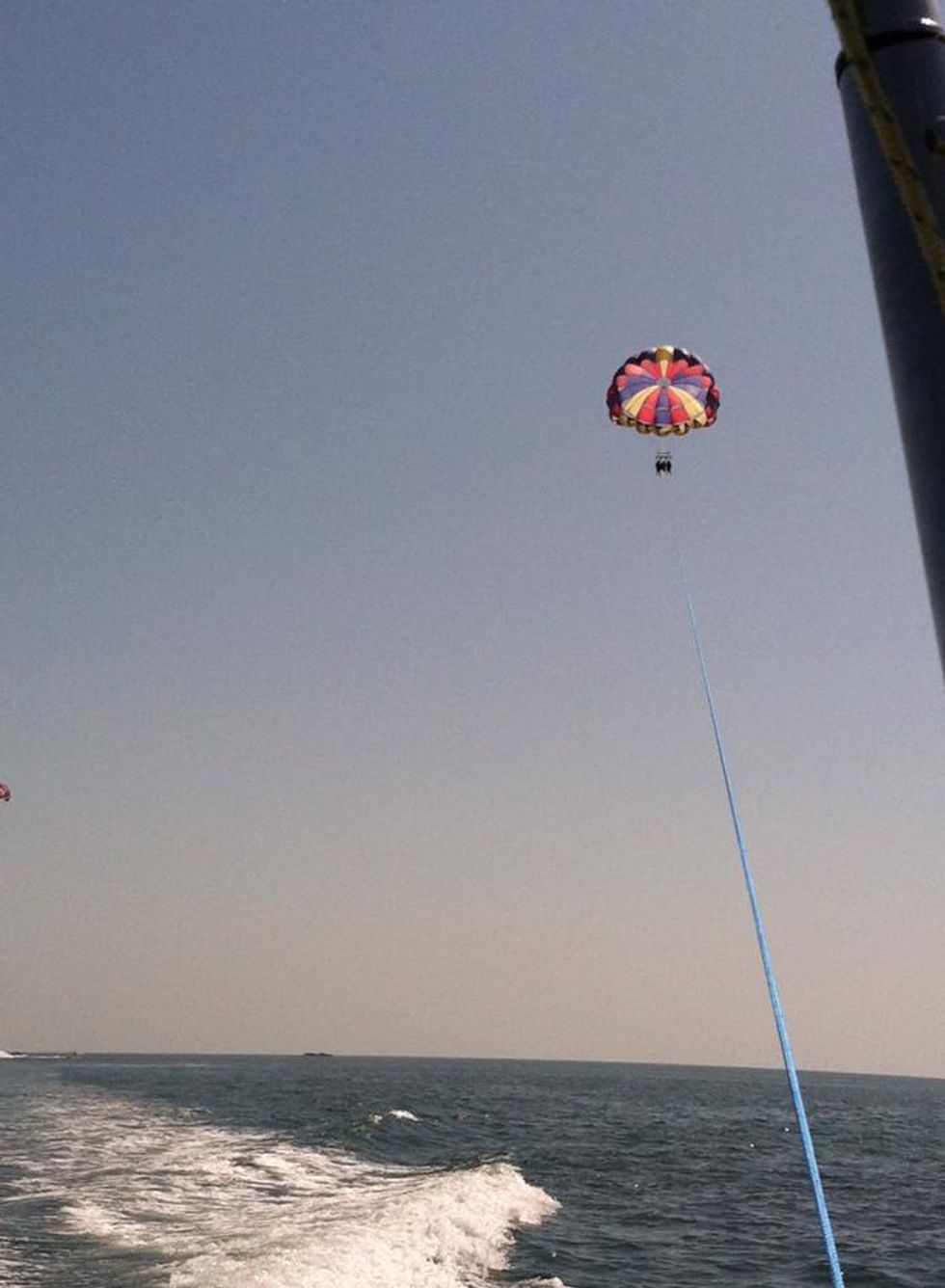 5. But since you spend a lot of time at the beach, sunburn is no stranger to you.
Even if you faithfully apply sunscreen, sometimes sunburn is inevitable. You're used to it, but it's still no fun to deal with burning, flaking skin. Unless you're one of the lucky ones who tans.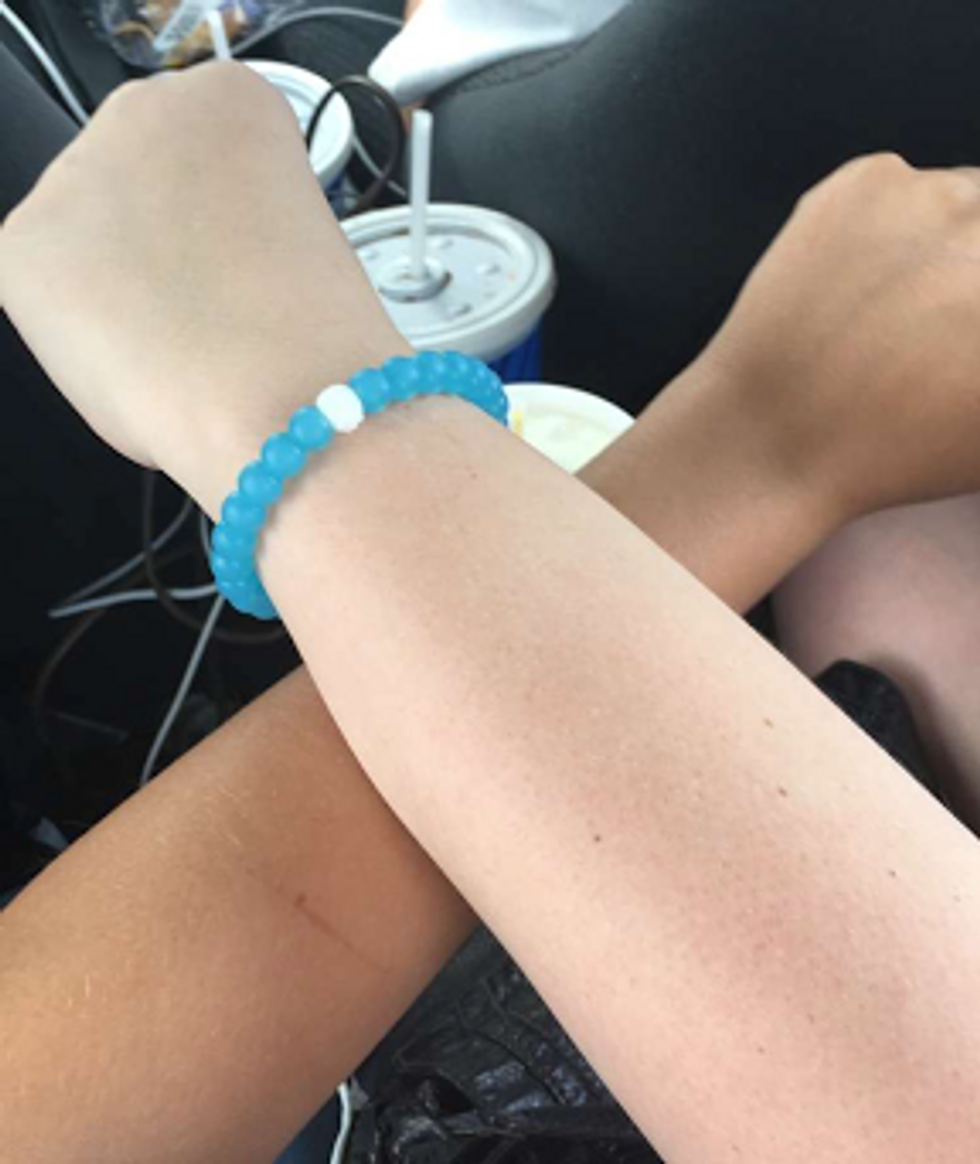 6. But, it's worth it because the sound of ocean waves crashing at the shore is the best sound in the world.
In our crazy world of people and technology, it's easy to forget about the simple, organic sounds of nature. And to you, the sound of waves is the most beautiful. Forget the radio -- the ocean does it better.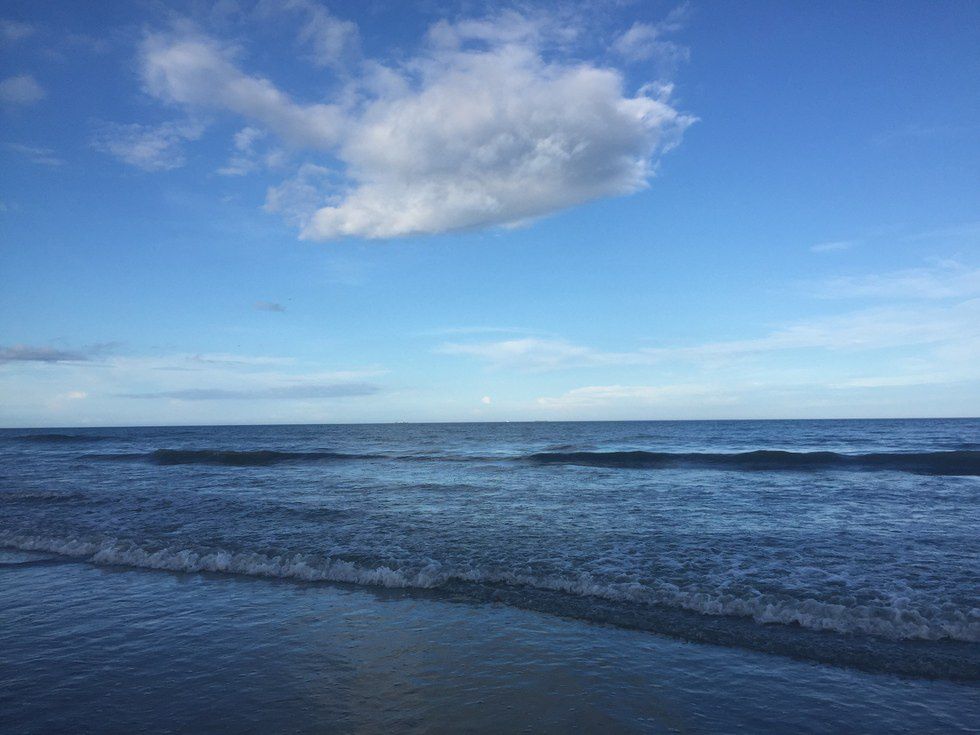 7. Going home is bittersweet, but it's not goodbye forever.
You hate leaving and going back to normal life, but returning to the ocean, no matter how far into the future it will be, always seems to come in the blink of an eye. It really does feel like a second home, and like home, it's always there, waiting for you to return again.

"The heart can think of no devotion
Greater than being shore to ocean"
(Robert Frost, Devotion)