The weather this fall is finally about to make sense. We have been dealing with unique circumstances of 70 to 80 degree weather. Not only does the weather make it not seem like fall, but it makes us confused as to how to dress. But don't stress, fall is officially here. There may be some warmer days, but as October comes to an end, this is just the beginning of a long, cold season.
Staying fashionable is hard in cooler weather; however, keeping warm and stylish can be difficult. We have been over the fall fashion trends of 2017, the fall wardrobe essentials, but how do you dress comfortably and warm during the cool season? If you walk across a college campus, college girls tend to stick together and dress in common ways.
Here are 7 staples to keep you satisfied throughout the chilly season to come.
1. Cozy Pullover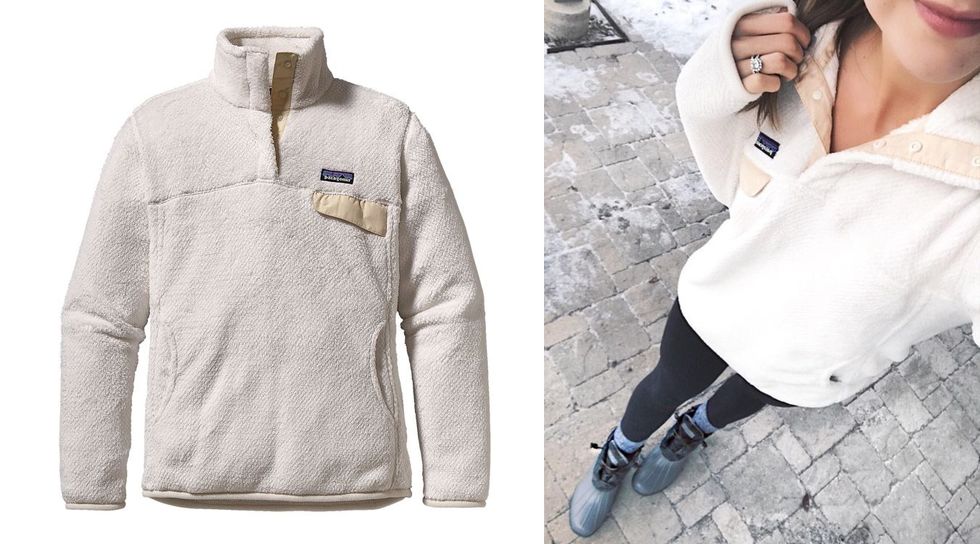 Patagonia Women's Retool Snap T Fleece Pullover
Price: $119.00
A cozy, fleece pullover; What more could you ask for?

2. Fleece Leggings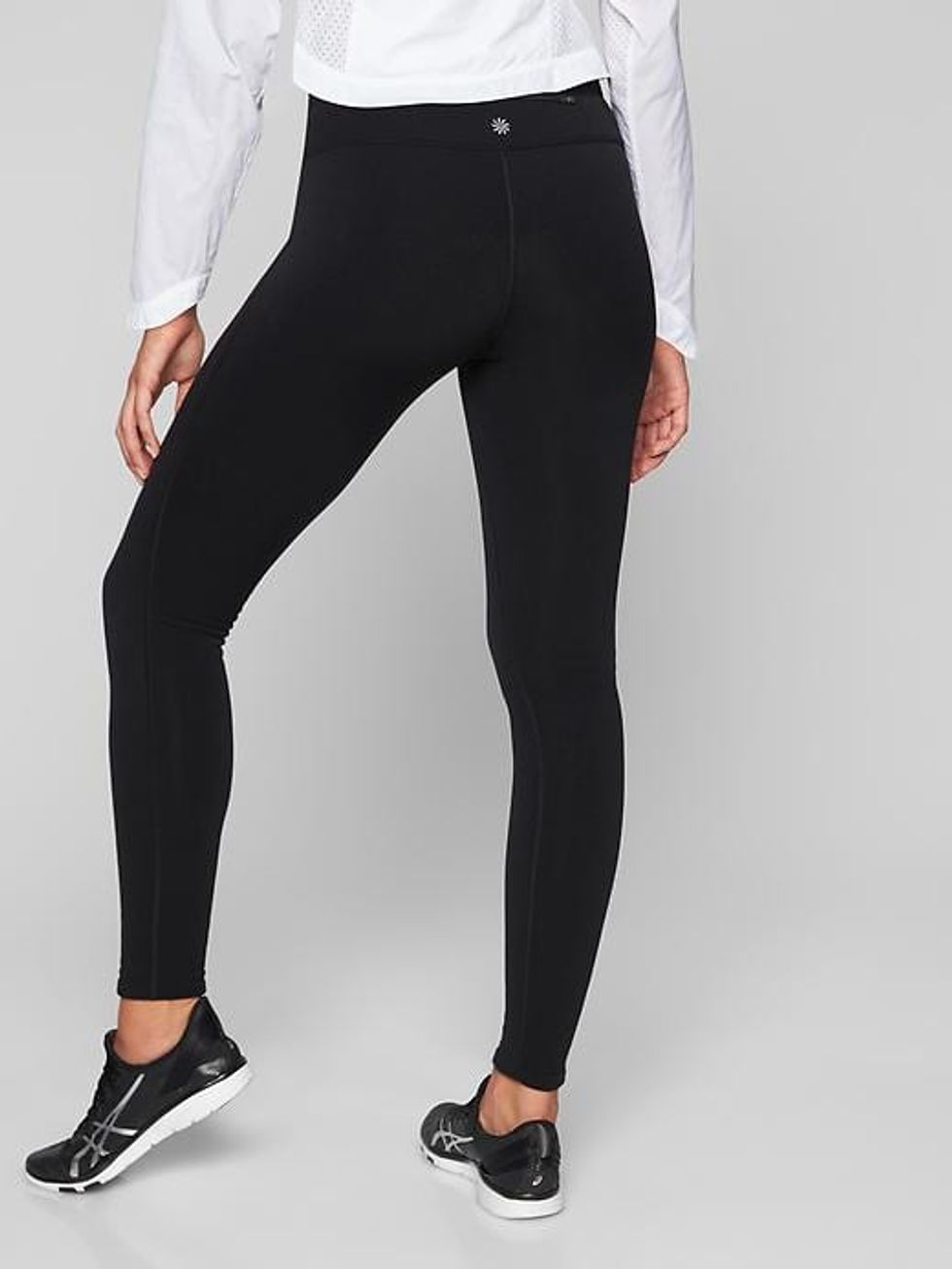 Athleta Polartec Powerstretch Tight
Price: $89.00
The ideal cold weather tight, perfect for all occasions.
3. Thermal Mug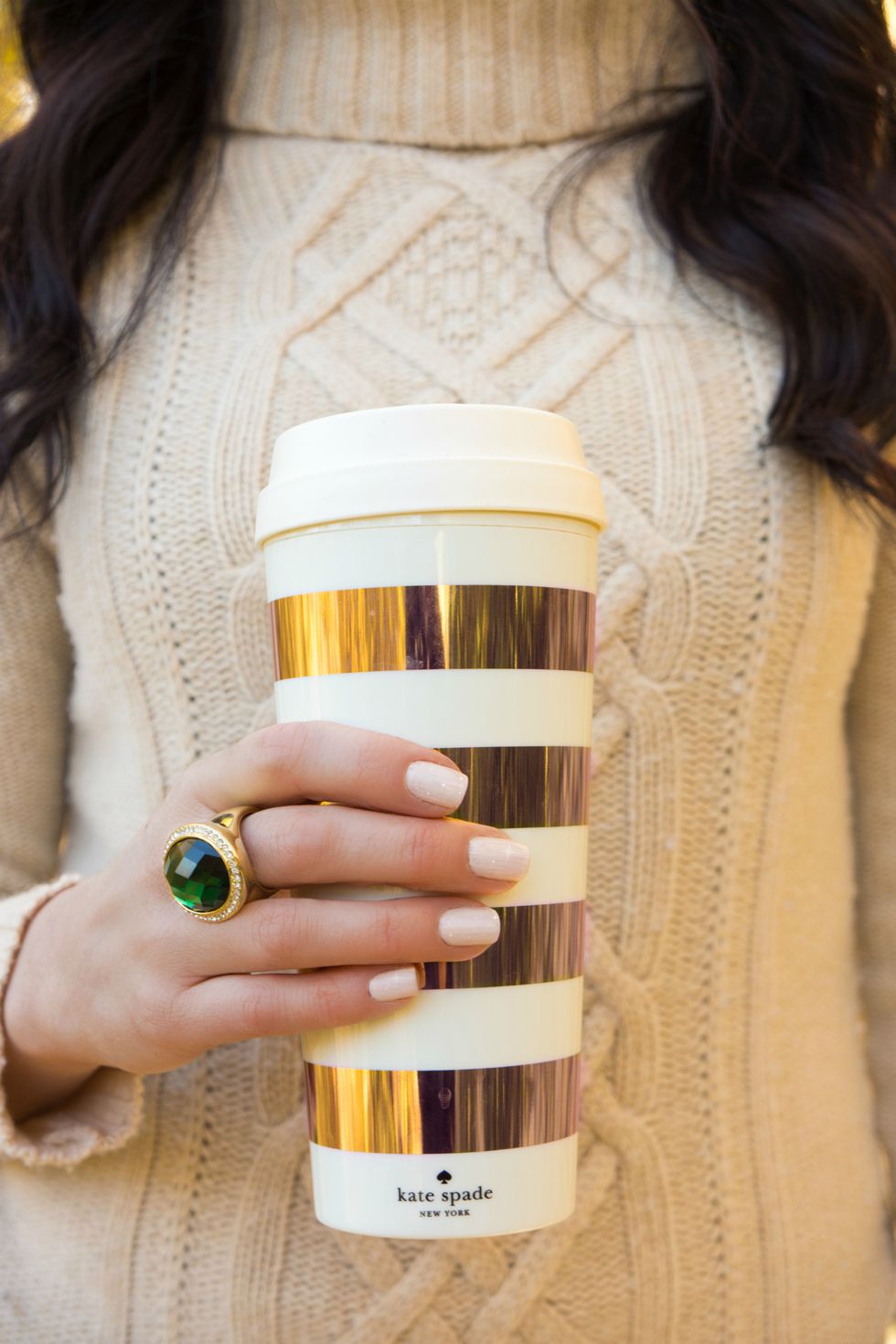 Kate Spade Gold Stripe Thermal Mug
Price: $18.00
Whether it's peppermint hot chocolate, warm apple cider, or a pumpkin spice latte, a thermal mug will get you through those long, cold walks to class in the morning.
4. Cozy Sweater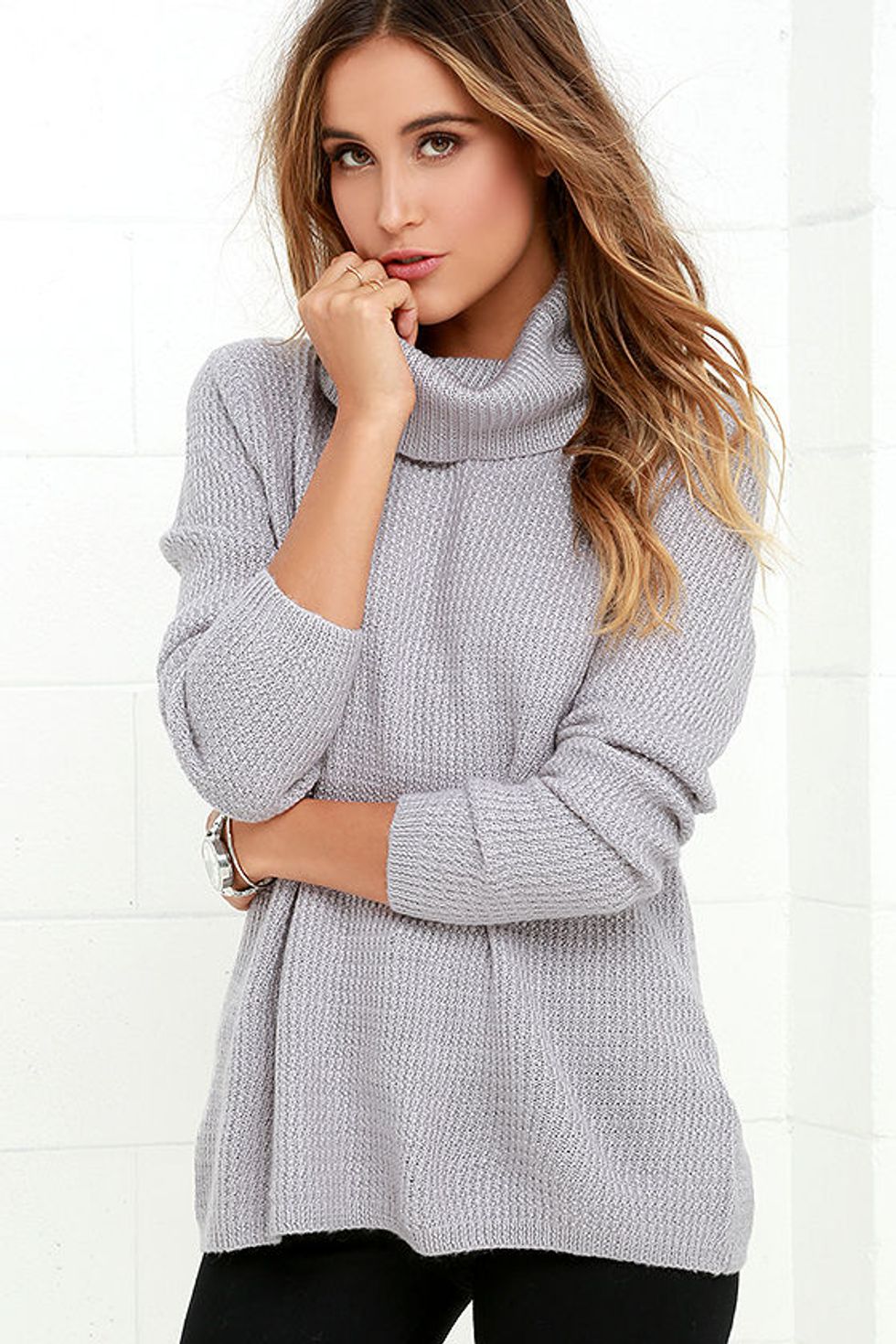 Sweet Salutation Turtleneck Sweater
Price: $54.00
Comfy sweaters can help you through the day.
5. Flannel Blanket Scarf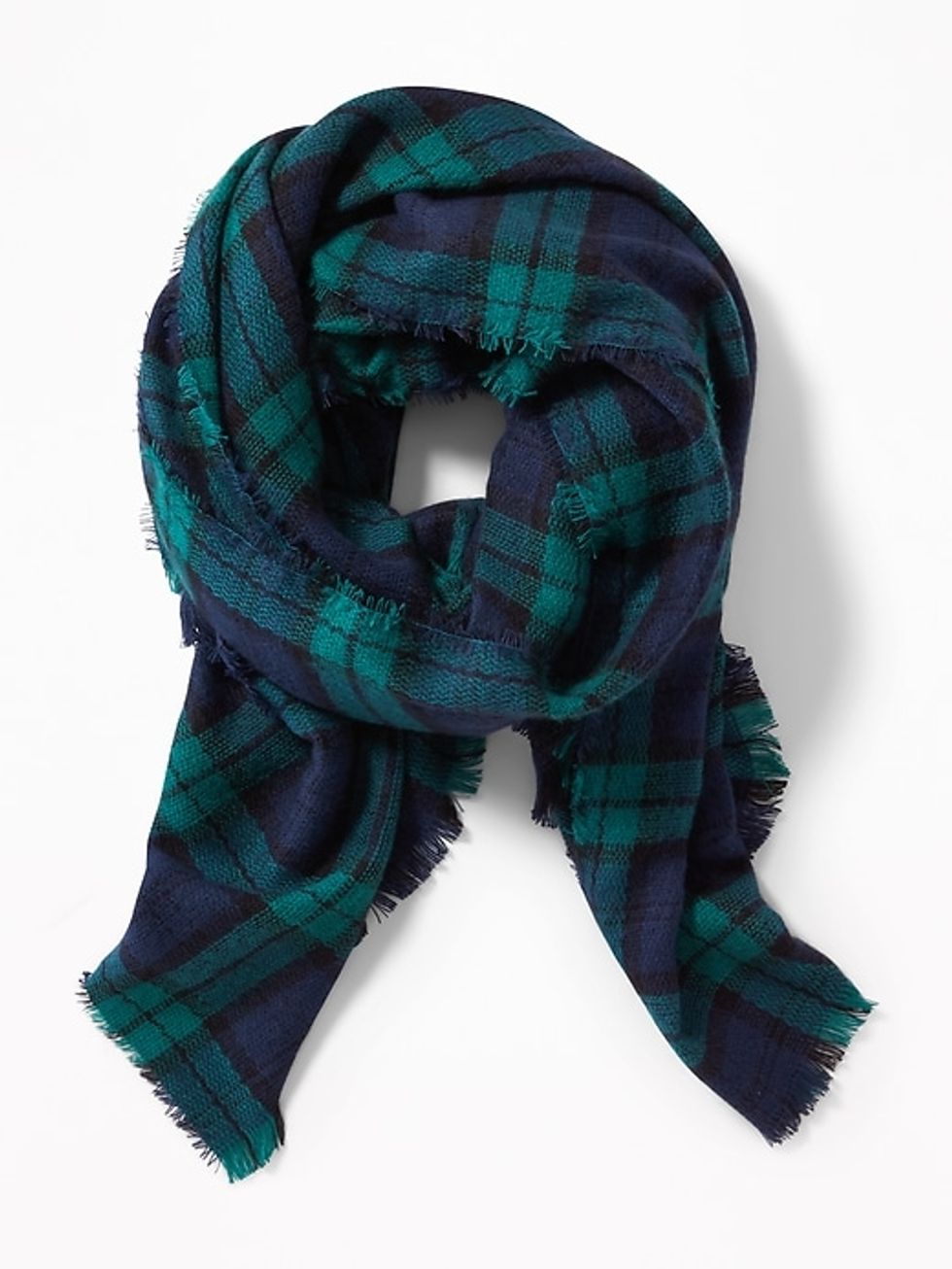 Old Navy Flannel Blanket Scarf
Price: $20.00
A stylish touch to a warm, cozy outfit.
6. Weather Resistant Boots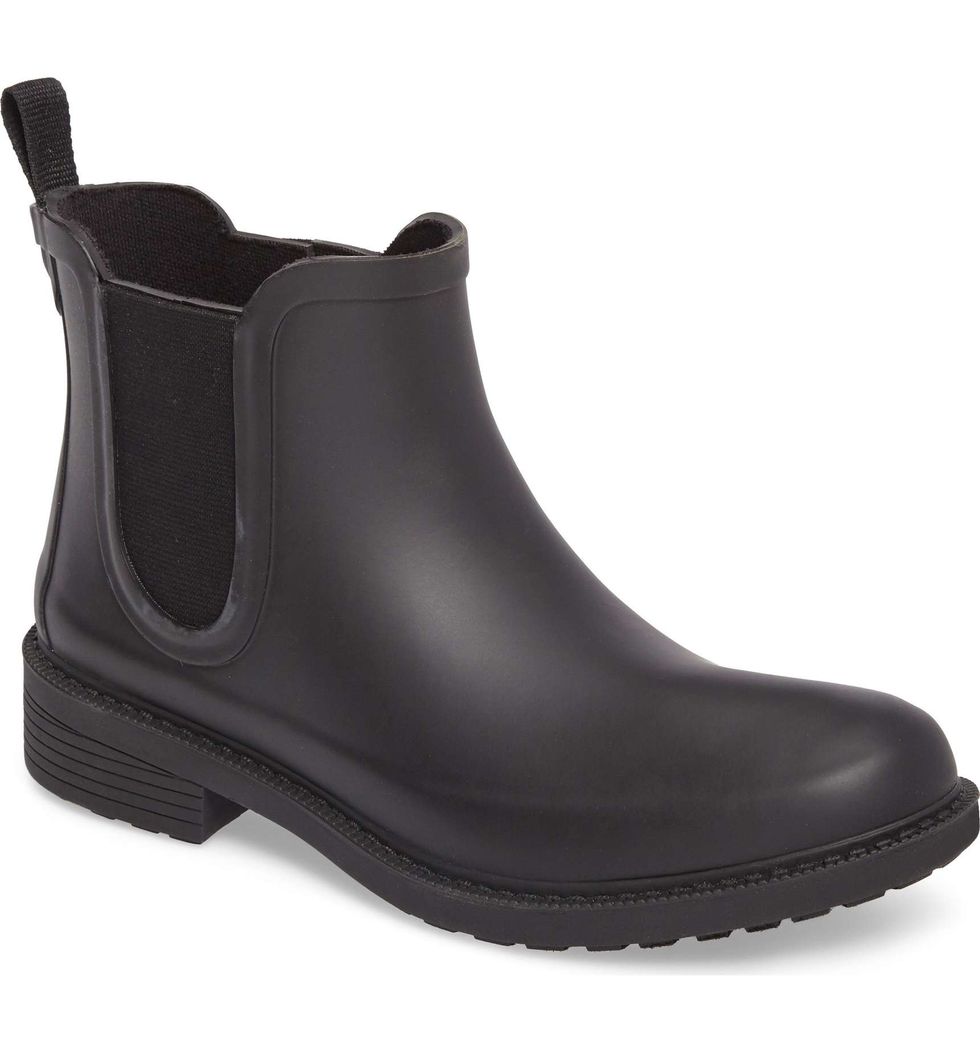 Madewell Waterproof Chelsea Rain Boot
Price: $68.00
You never know if there will be rain or snow.
7. Snug Socks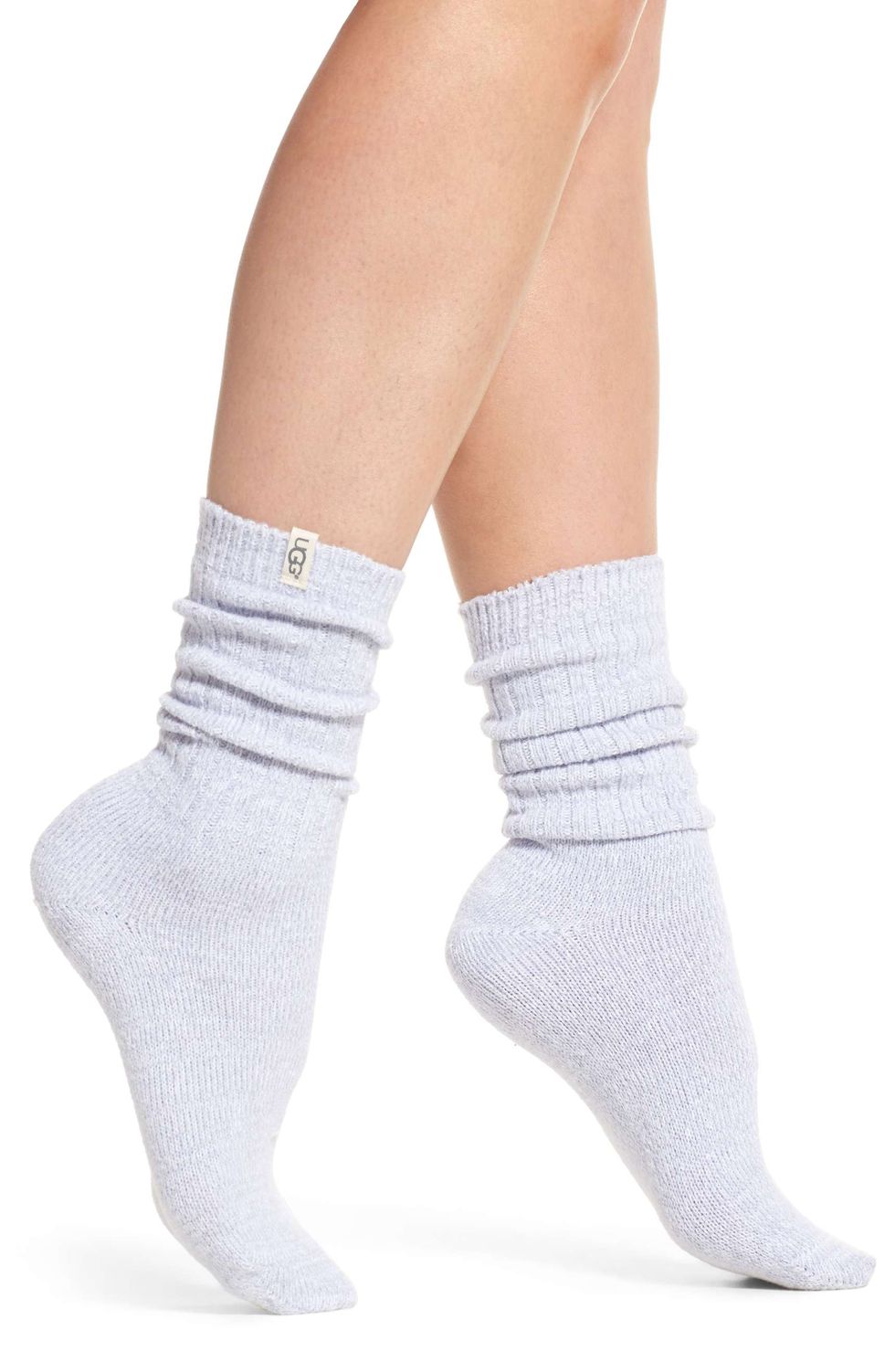 Who doesn't love cozy socks?