One of my favorite parts of the holiday season is watching holiday movies. Every year, my family will venture into the tangle of wires behind our TV to find the plug for the VCR so we can play our ancient copy of "How the Grinch Stole Christmas" on VHS. Others we have on DVD, or else we'll find it online. Here is a list of my favorite holiday movies in no particular order.
1. A Charlie Brown Christmas (1965)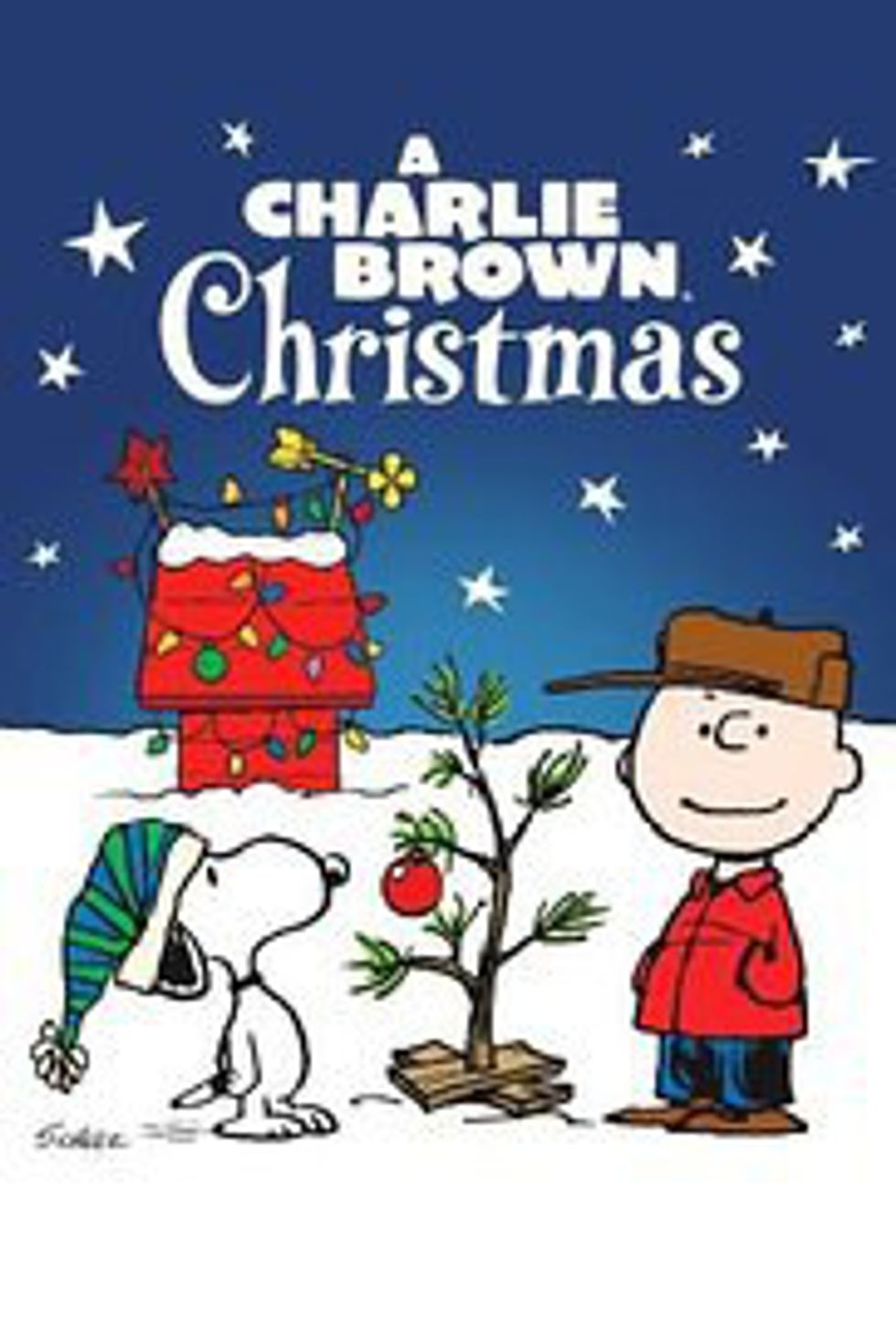 The entire movie is a classic, but mostly the music. While this isn't my favorite Christmas story, Vince Guaraldi's jazz piano is easily the most iconic movie soundtrack on this list.
2. How the Grinch Stole Christmas (1966)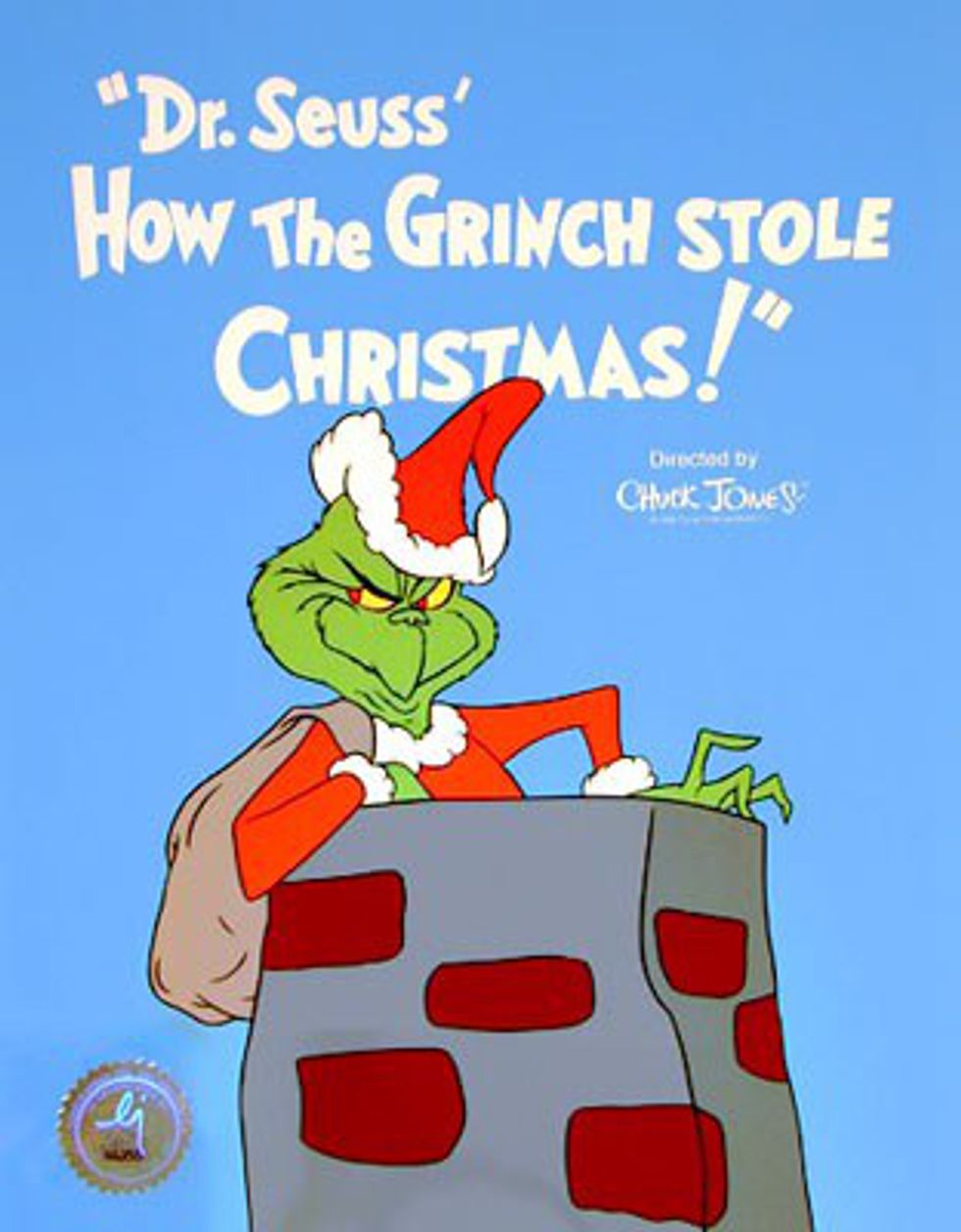 This is the original 1966 cartoon version, not the new one. The narration is beautiful, and all the songs are some of my favorites. Even the animation is amazing – one of my favorite parts is when the Grinch is putting all the Whos' things into bags because of the funny ways he goes about putting everything in.
3. It's a Wonderful Life (1946)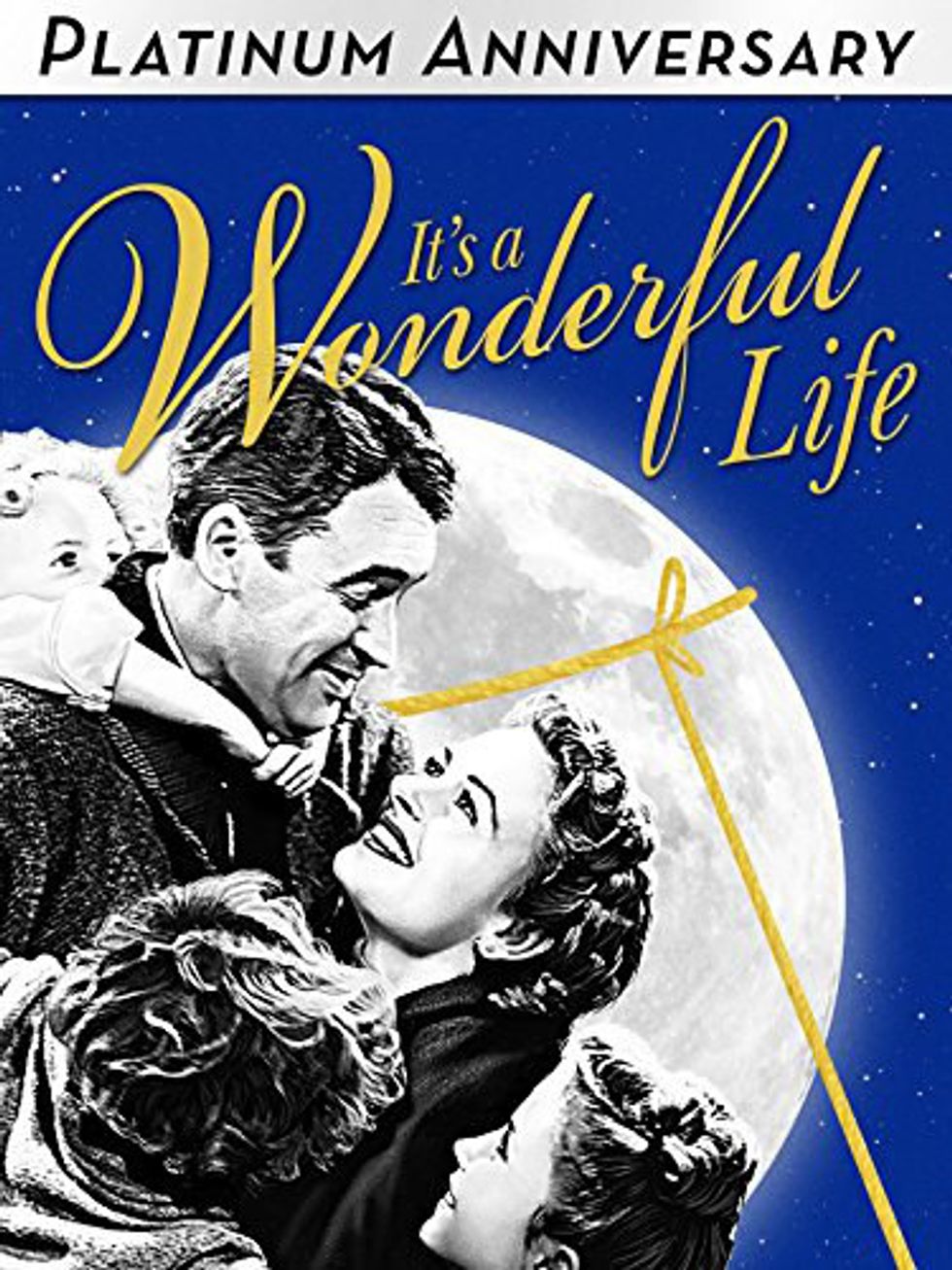 This is a really long movie, but it's probably my favorite story on this list. It's so good that by the end I forget that it's in black-and-white and that it's so old.
4. The Polar Express (2004)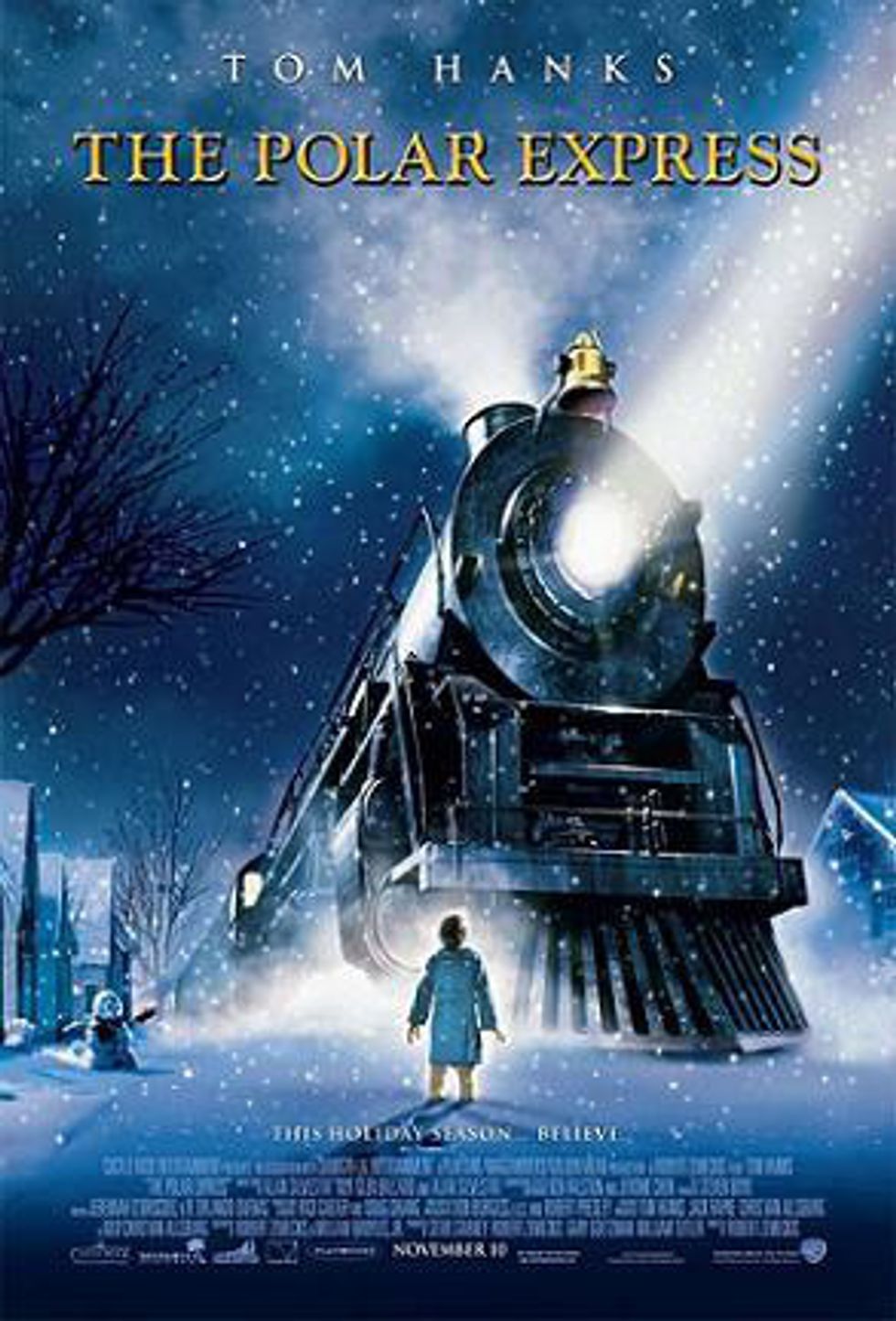 This is a beautiful movie based off an average picture book. This is done by adding characters and details to the story. One of my favorite parts is the hot chocolate scene.
5. Elf (2003)
This is always a good movie to watch for a laugh. It's funny, and I never seem to get tired of it.
6. National Lampoon's Christmas Vacation (1989)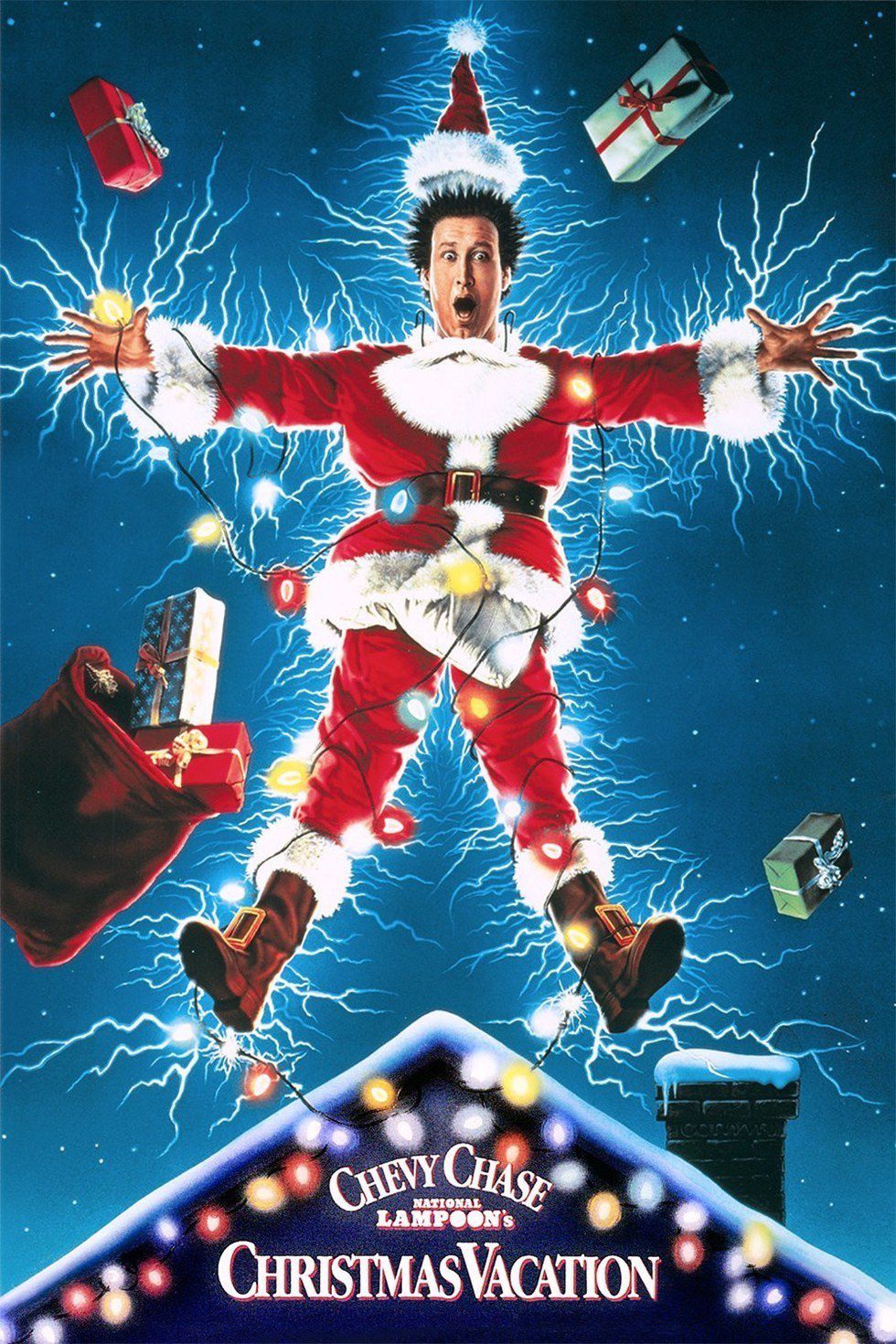 This is another funny movie, but with more slapstick effects.
7. Home Alone (1990)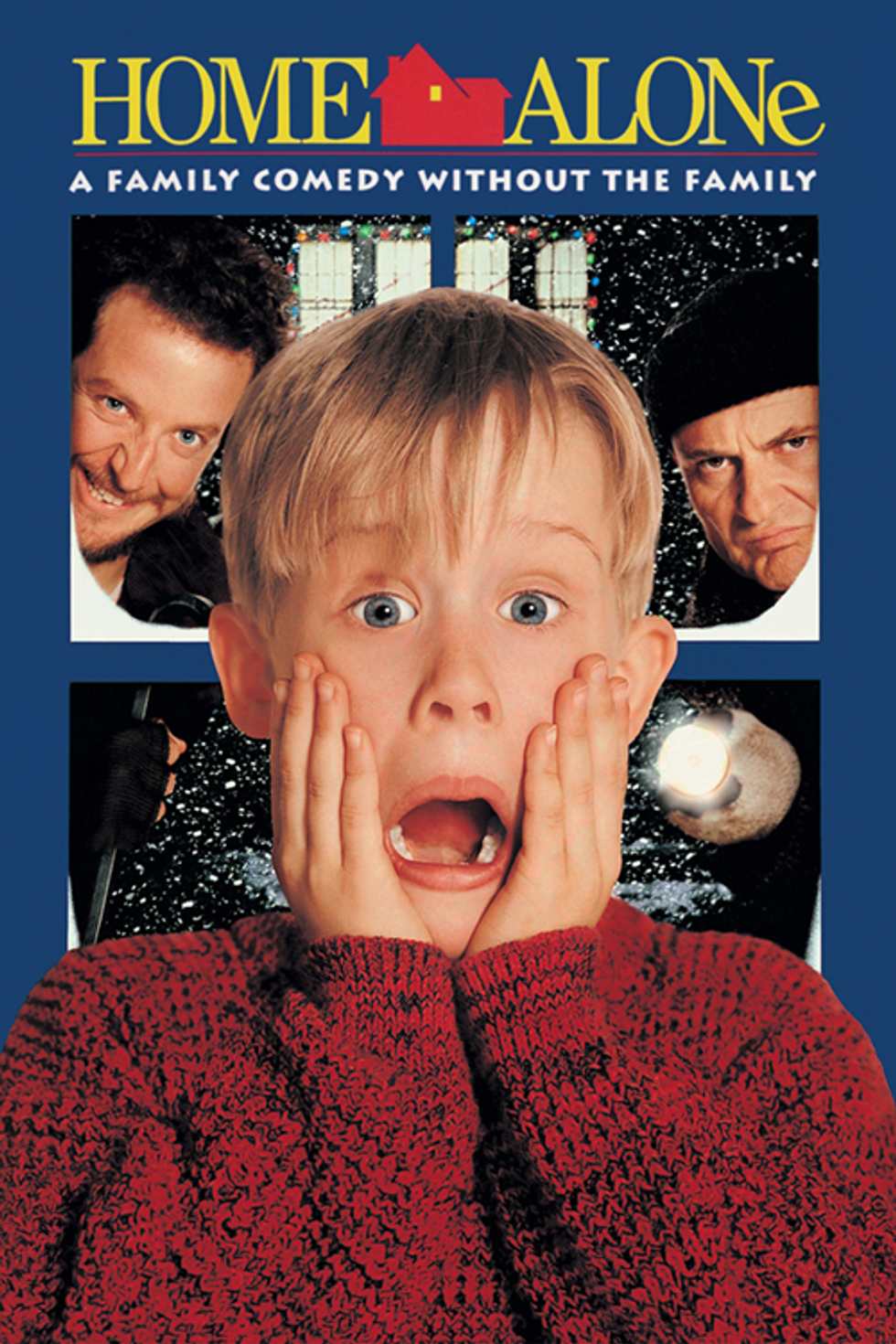 Again, this is a funny movie. It's funny when the two criminals are trying to break into the house, but keep getting frustrated when they can't outsmart a little kid.