As you all may have guessed by now, music is kind of a my thing. It's a huge part of my life and I love it. So I'm just gonna get straight into this article: here are 7 new and upcoming bands and artists that you should totally check out! Enjoy!
1. Jaymes Young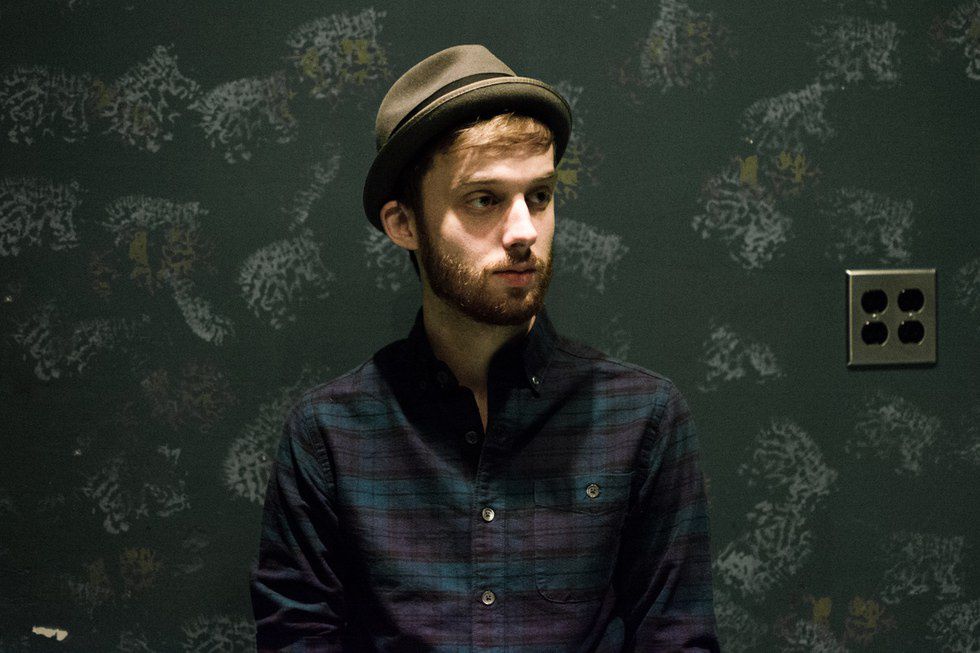 Jaymes Young, whose real name is Jaymes McFarland, is an American-based Alternative artist who started in 2013. Jaymes was an opener for Vance Joy (who wrote the song "Riptide") in 2014, and his popularity slowly began to rise after that. They toured together again, and their last show was on November 25th at the House of Blues in San Diego. His music uses guitar in pretty much every song. His music is pretty chill, giving you the feeling that you should kick back and relax while listening. Jaymes is still working his way up the charts, but his popularity is rising.
Songs to Check out: We Won't (with Phoebe Ryan), Habits of My Heart, Come Back for Me, and Fragments
2. EDEN (Formerly known as The Eden Project)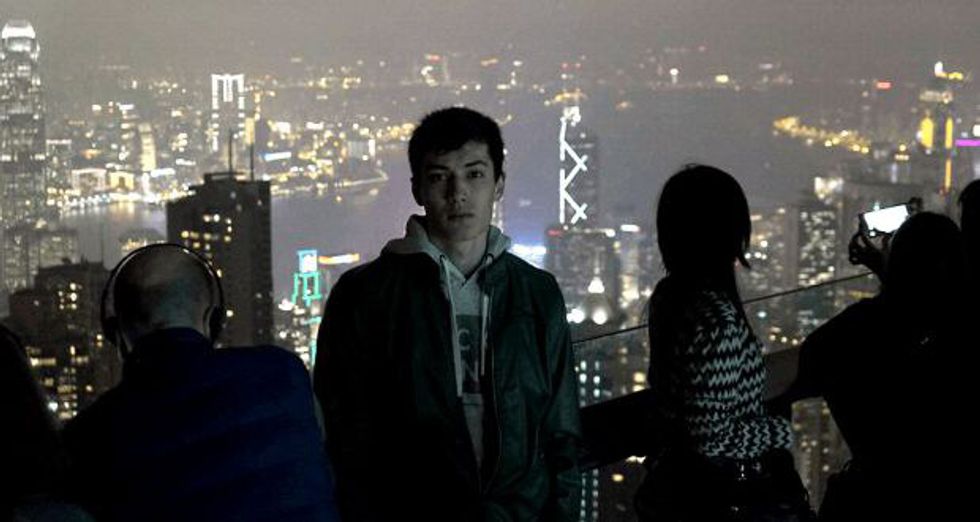 EDEN is the stage name for Jonathon Ng, an Irish vocalist and Indie music producer. He started off in 2013 using the name The Eden Project, and changed his name to EDEN in 2015. His music is very different from what you would hear on the radio, but in a good way! All of his music always has a great beat, a nice piano sound, sometimes an electric guitar, and really cool electronic effects. The best part about the way he uses these effects is that they're rather subtle most of the time. His music has a range of both upbeat and mellow music, and his voice really draws you in. He recently finished a North American tour that was so popular, they added 10 more shows to the lineup. He's definitely one of my favorite artists.
Songs to check out: End Credits (with Leah Kelly), Sex, Rock & Roll, xo, and his covers of Crazy in Love and Billie Jean.
3. Daniela Andrade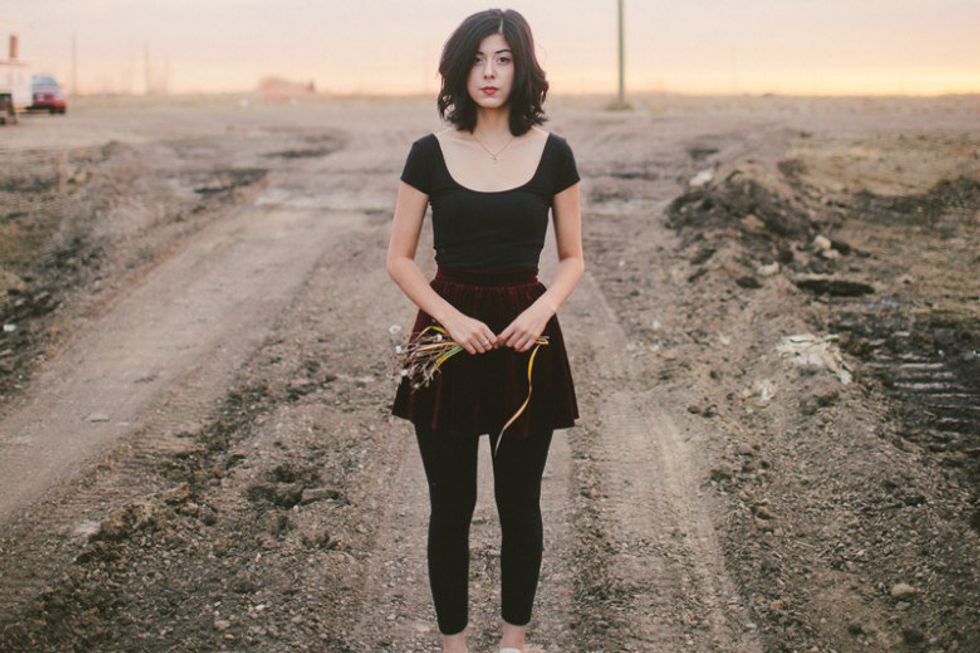 Daniela is a young singer and song-writer from Canada. She started her musical career by posting videos of her covers on YouTube, and eventually was discovered after receiving over one million subscribers (when having that many subscribers meant something). Most of her songs she has up are covers, due to how recently she was discovered, but she has released an EP album with four original songs on it, and I'm excited about what's to come next after hearing it!
Songs to Check Out: La Vie En Rose, Come Around, Digital Age, and her cover of The A Team by Ed Sheeran
4. The Struts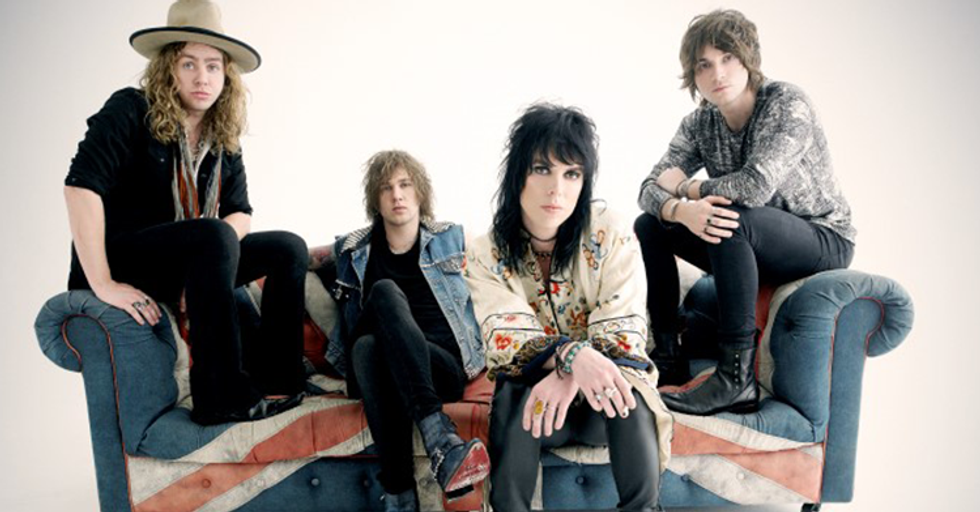 The Struts are an Alternative Rock band from England. They've been together since 2009. They were inspired by bands like AC/DC, Freddie Mercury, and Led Zepplin. They've gained a lot of popularity. The Struts music is really upbeat and fast; it's definitely something to dance to more than anything. They have two EP albums, one studio album, and seven singles. Fun Fact: Their name came from a comment that someone made about the lead singer, Luke Spiller, saying that he "struts around a lot."
Songs to check out: Could Have Been Me, Kiss This, Put Your Money on Me, and their cover of Lorde's Royals
5. Wild Belle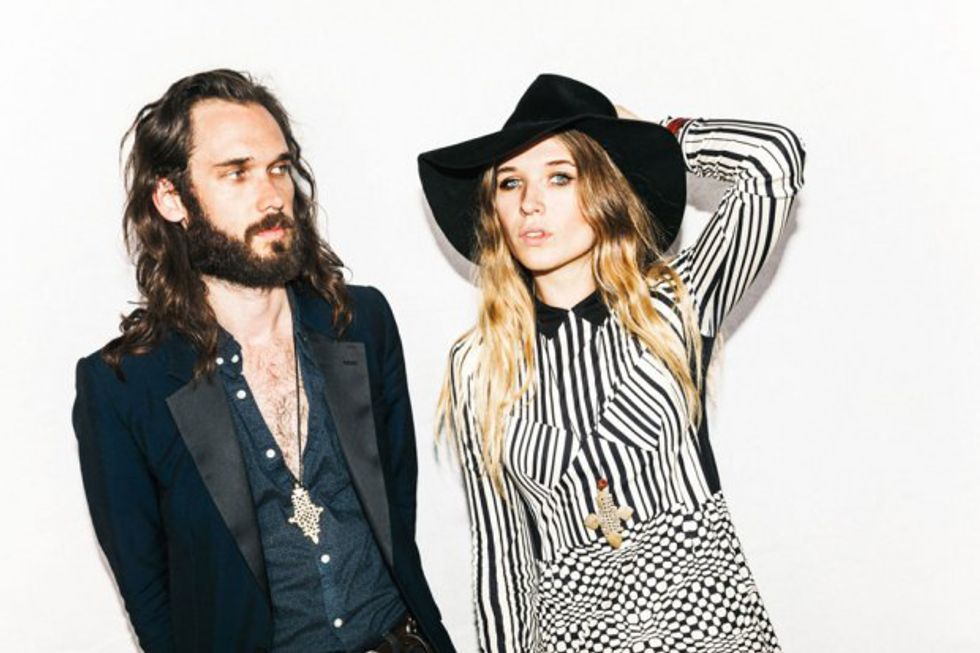 Wild Belle is a band consisting of brother and sister Elliot and Natalie Bergman. They are from Chicago, Illinois and rose in popularity after appearing on "Conan" in 2012. Elliot and Natalie grew up in a house of musicians and started off their careers being in separate bands, but eventually came together to form Wild Belle in 2011. Their music is a more relaxed Alternative style music. Their song "Throw Down Your Guns" has become very popular this past year, appearing on radio stations everywhere.
Songs to check out: Our Love Will Survive, Throw Down Your Guns, Keep You
6. Michl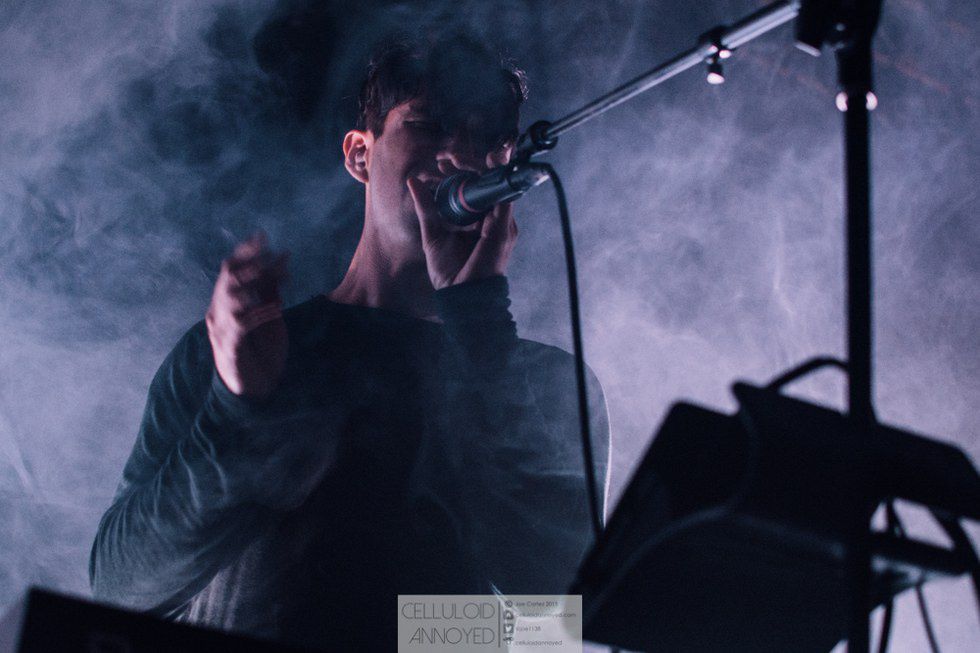 Michl is an Indie Electronic-Alternative artist. They're very new; so new, that they only have one EP album with six songs on it out currently. Their music tends to have a somewhat darker overtone. Despite that, the music is all really catchy and nice to listen to.
Songs to check out: Kill Our Way to Heaven, When You Loved Me Least, Tell Me The Same
7. BØRNS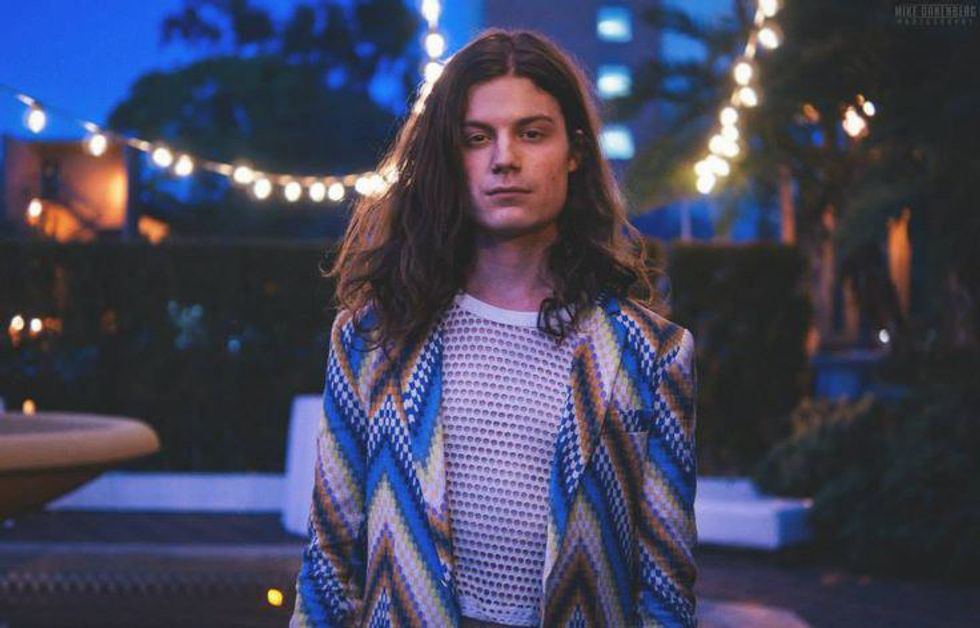 BØRNS is a singer from Michigan. Really, BØRNS dabbles in several different genres, allowing for each of his songs to be unique and refreshing. He has one studio album, two EP albums, and four singles. BØRNS was previously a professional magician, which is pretty interesting, and won an $8,000 college scholarship for his artistic and musical abilities at age 13. He is currently 24 and has gone on with his musical career since 2013.
Songs to Check Out: Electric Love, Seeing Stars, The Emotion, and Past Lives