Being a student can be rough sometimes. We are almost always looking for ways to make our everyday lives a little easier. Don't want to carry around a planner all the time? There's an app for that. Having trouble keeping up in that language course? There's an app for that. Want to earn money while shopping? There's an app for that. The list below puts together just a handful of the apps and websites that I have tested myself. I highly recommend each one. They're good, but not too good to be true. Check them out!
1. myHomework Student Planner
Are you sick of writing everything down in a planner that could potentially get drenched and ruined by rain or spilled coffee? Well, that's precisely what drove me to download this app, and it was well worth it. This planner is available for free on just about any device, which makes it impossible to forget to bring to class. The app categorizes the tasks you need to do by class, priority, and the due dates. The app sends you notifications of upcoming due dates, and it even allows you to cross off tasks once they are completed. Did I mention it was free? Try it here: https://myhomeworkapp.com/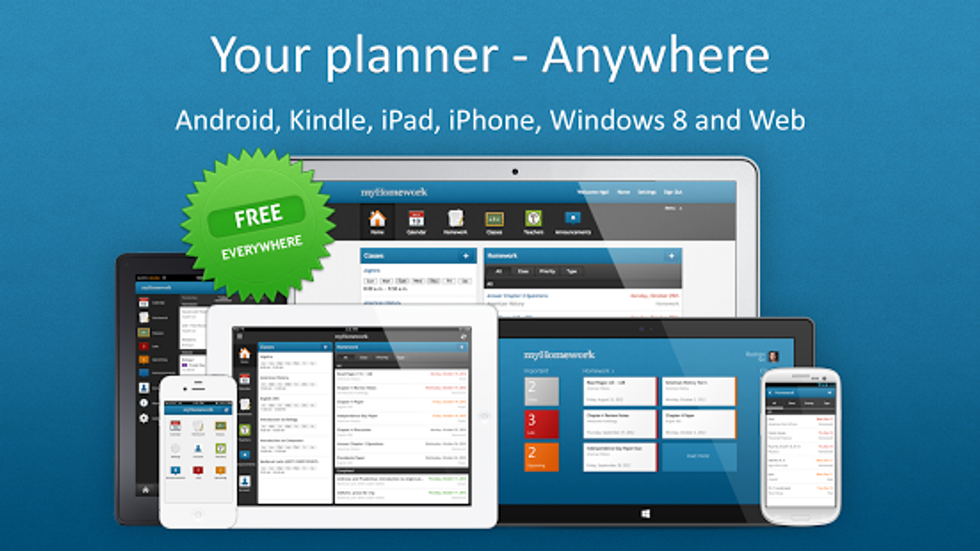 2. ibotta
This is a free IOS and Android app in which you can earn cash back from your everyday grocery shopping. I began using this app in the beginning of summer and in total, I have earned $102.70 back while using this app just from purchasing my regular groceries. The app requires you to scan your receipt after your purchase, along with all of the items you want cash back for that are on the app. Once your purchases are verified, the money gets transferred into your PayPal account or gift cards of your choosing. You also get a $10 bonus just for creating an account! Download it here: https://s.ibotta.com/1n4u
3. Duolingo
Duolingo is a free app/website to learn different languages. Starting out at the beginner level and increasing the difficulty of exercises every day. This app is meant to encourage practicing and memorizing both the words and the grammar of a different language of your choice. The languages available on this app are Spanish, French, German, Portuguese, Italian, Irish, Dutch, Danish, Swedish, and English. Download it here: https://appsto.re/us/G1M-H.i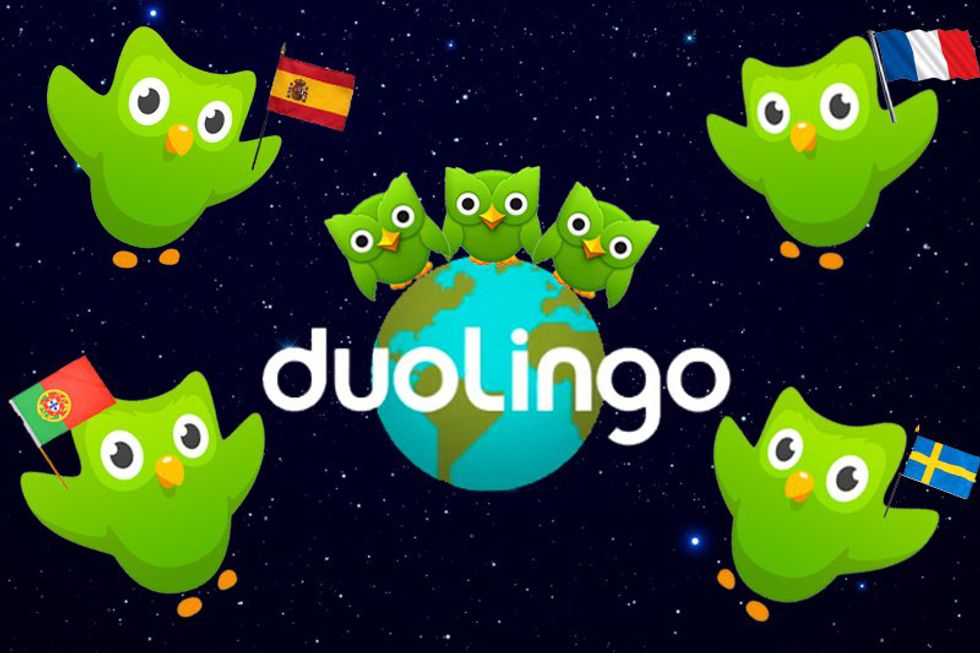 4. Groupon
Groupon is a fabulous app to get deals in the area you are in at the time. From restaurants, trips, and even yoga classes there are discounts for almost everything in the town you are currently in. My friends and I have saved so much money by using Groupon, it really helps all of our bank accounts. Download it here: https://appsto.re/us/5Cybv.i
5. theSkimm
Do you find yourself too busy to watch the news every day? Well, theSkimm has you covered. Once you subscribe to their email list at http://www.theskimm.com/ you will receive one email every morning updating you on the news about what is going on in the world. I find this very helpful because I read my email every morning as soon as I wake up, so this is perfect. Try it out, it is free to sign up and all you need is an email!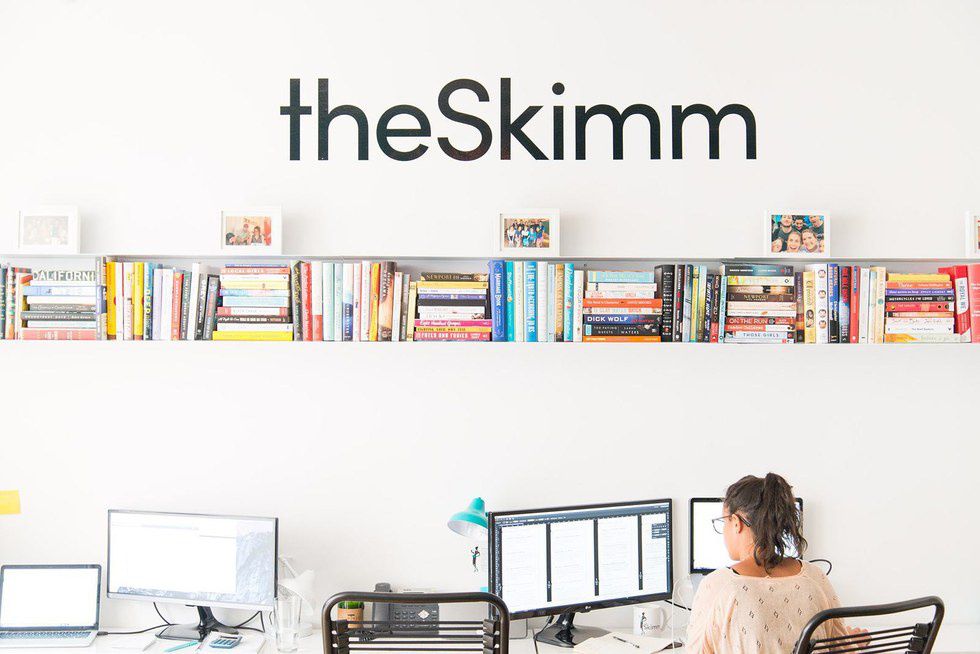 6. RefME
This is a free app, and a free add-on for Google chrome as well. RefME is a great tool for writing citations in the proper formats when writing academic papers. There is a feature in which you can scan the barcode of a book you are using, and the citation will be created for you. I love this app, and I use it every time I write an essay with outside sources in it. Get it here: https://appsto.re/us/Miy-G.i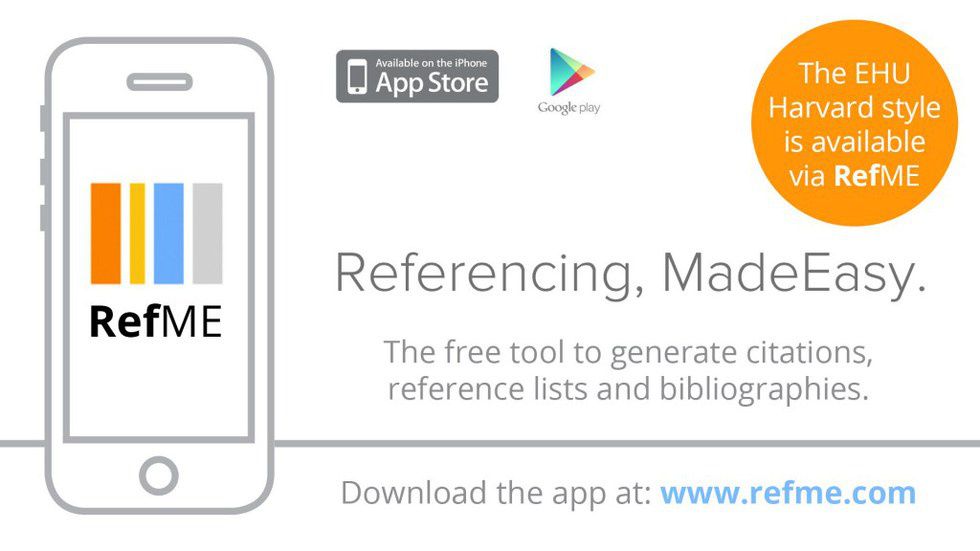 7. Coursera
I was first introduced to this app through one of my professors last semester. Coursera is an app and a website in which you can take online courses from top universities (Duke, Stanford, Brown, Columbia, etc) for free. If you love to learn, this is the perfect app for you. These courses are completely free unless you desire a certificate stating you successfully completed the course. The prices range but they are nowhere near the price of a course at your university, and the experience looks great on a resume! Coursera is affordable and a great opportunity to polish your mind. Check out the website: https://www.coursera.org/