In today's society, it is not uncommon for people to doubt women who enjoy sports and I can't say I totally blame them. There are a handful of females who have probably led you to have the negative and doubtful outlook that you may have. We've all been around that girl who tried to act really into the game but didn't know the difference between offense and defense or she didn't even know how many points a touchdown was worth – and girls, I get it. Sports aren't for everyone. You may not enjoy them in the least bit or have any desire to want to understand them, which is more than fine. But as far as females who understand and love sports (for me - football in particular) there are some really annoying things that we have to deal with.
1. To kind of recap, if you're a female who enjoys football people doubt you a lot.
People automatically assume you really know nothing. Guys will ask you a billion and one questions.
2. There's a good chance most of your friends are not as interested in the game as you.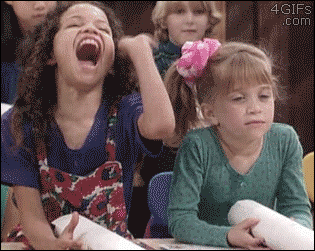 They may go to the game and leave at half time while you refuse to leave before the clock runs out. You'll be yelling as loud as you can because of a turnover and they'll look at you like you're crazy.
3. PINK. JERSEYS.
These things are seriously the bane of my existence. People think that all females love pink. No. No pink jersey should be worn to any sporting event, any gathering where sports are being watched, not even an event where sports are being discussed. Just no. If I had three wishes, one would be that flashy pink rhinestone jerseys were never created.
4. There is a common assumption that you're just watching sports because you want to try to impress boys.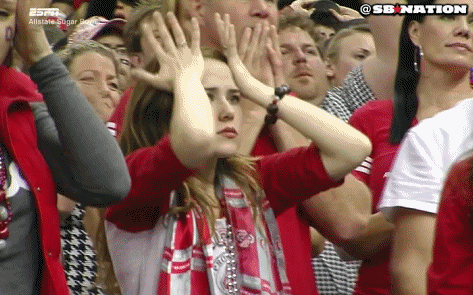 I can promise you a girl who truly loves the game could not care less if she looks cool for a guy or not. We will watch the game regardless of who is around without any concern of if we impress you. Fellas, chances are we care about the score… not you.
5. There is also a common assumption that you're just watching because of attractive male athletes.
Also not true.
6. People don't take us seriously.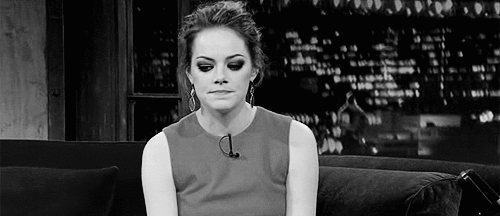 7. You cannot do anything without someone trying to explain every single thing that is happening to you.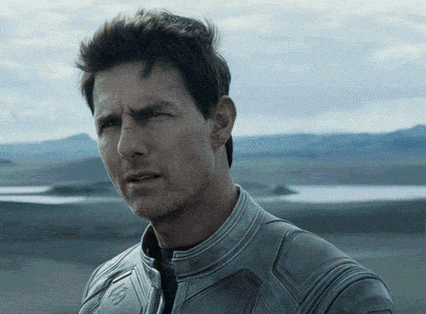 I promise I know what a safety is. I know what a screen pass is. I can almost always tell when a team is going to try an onside kick. Please don't try to give me a play by play.
To my fellow females who love sports -- keep doing you. To the people who doubt all women when it comes to sports -- give females a chance. Some might actually impress you (or know more than you).