It's early in the morning and you look outside and it is rainy. What a bummer. You can't really go outside to do anything, and finding a good book to read just seems plain and overdone. With that in mind, the cabin fever can start to appear quicker than you think. You want to do something different and fun, but have no ideas? Well here is a great list of seven things you can do with your group of friends or your family on a rainy day:
1. Bake Chocolate Chip Cookies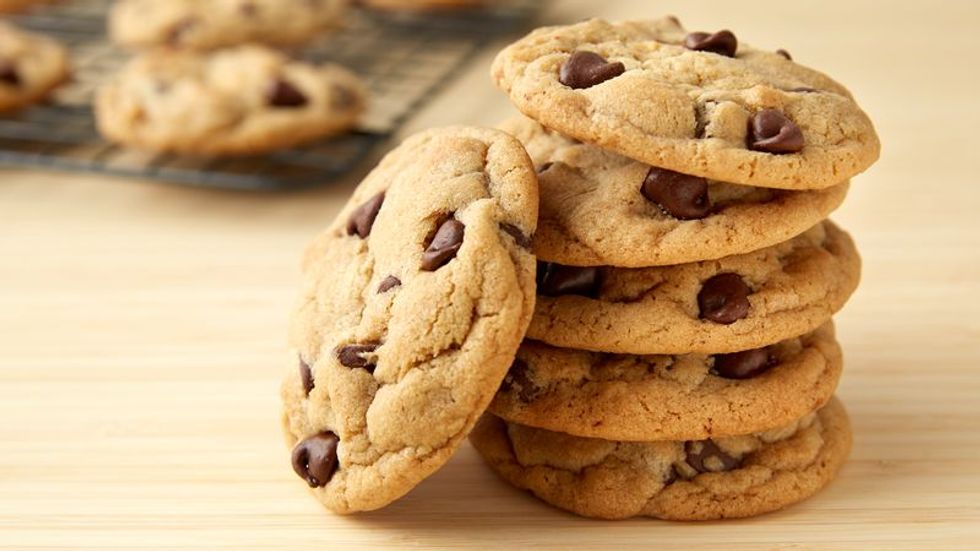 These cookies are the best, especially when you're indoors and have nothing to do. You can make them from scratch or bake them from pre-made dough. It doesn't matter as long as you can eat some delicious cookies.
2. Have An Indoor Scavenger Hunt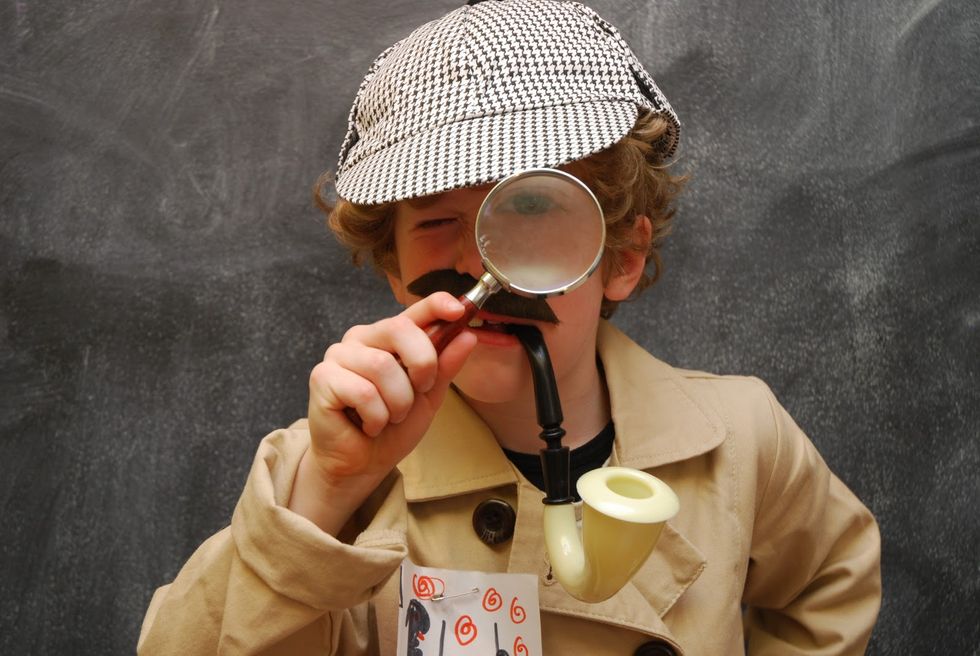 If you're stuck in a house full of kids, then don't make them just sit and watch TV or play video games. This will help them release the massive amounts of energy that is just bottled up inside of them. Make a set of clues and put them around the house. You can get a little creative and even try and add a little storyline to it. It'll definitely peek the kids' interests.
3. Bubble Baths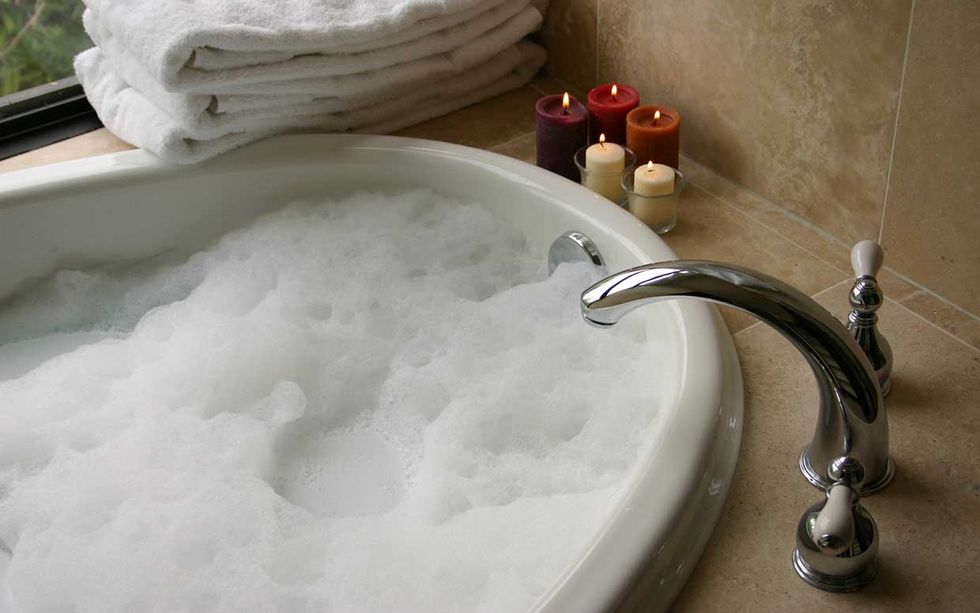 If you're home alone and really just want to relax and listen to the rain fall onto your roof or your favorite playlists, then have yourself an old-fashioned bubble bath. This will keep you soothe your mind and body as you soak in the bubbles of your favorite soap or bath bomb, whichever one you prefer.
4. Camp Inside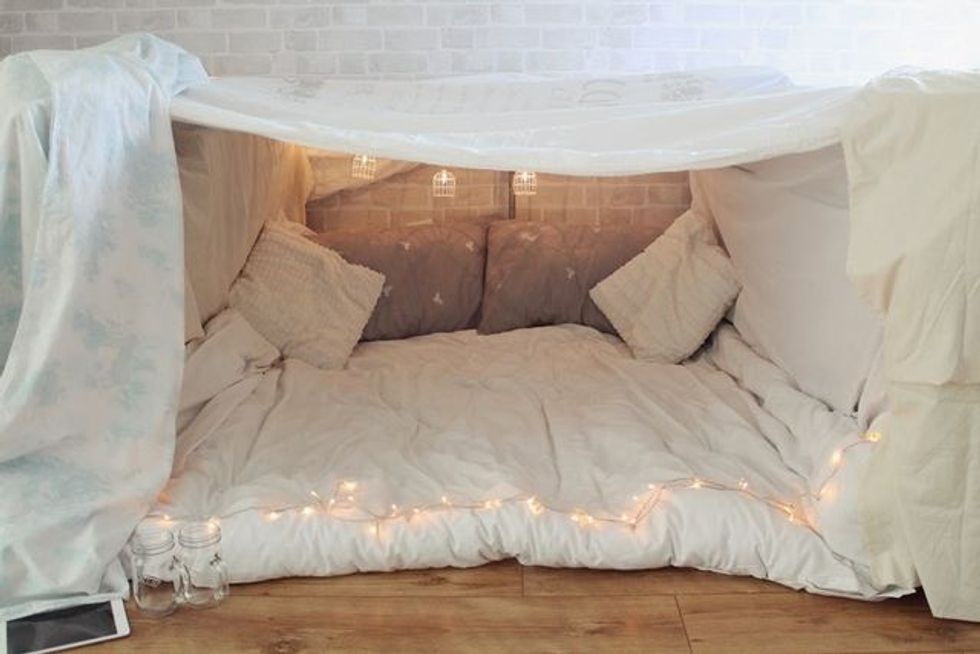 Who said you always needed to be outside in order to camp? If you have room, you can use a small tent to set up and camp indoors. You can even make your own tent out of pillows and blankets. Take your blankets and drape them over the couch and make the new tent comfy with tons of pillows. Don't forget the snacks!
5. Have A Movie Marathon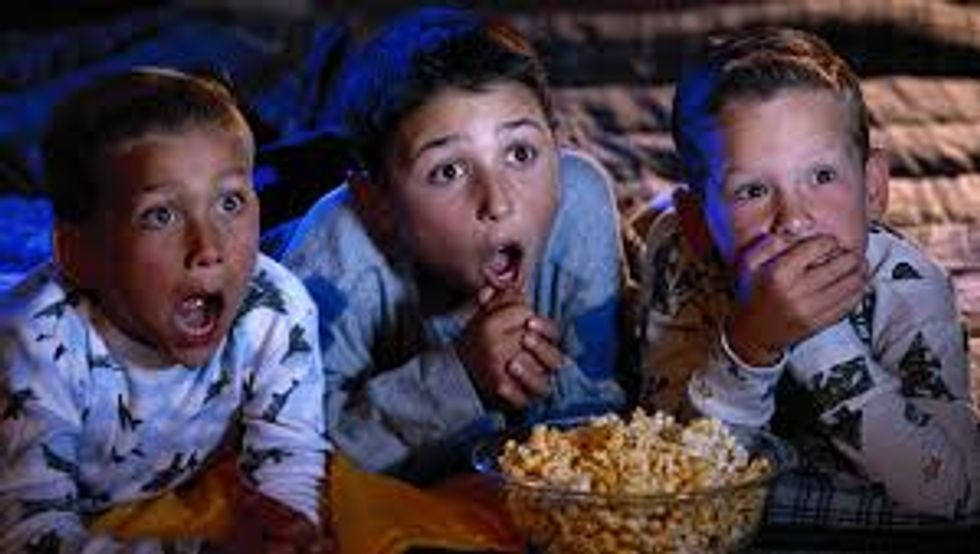 Everyone picks their favorite movie and you all have your very own homemade movie screening. If you're home alone, try and pick some movies that you haven't seen in a long time. Pull out some of the classics that you might have enjoyed when you were younger. This is a great way to pass the time and relive some memories with these movies.
6. Drink Tea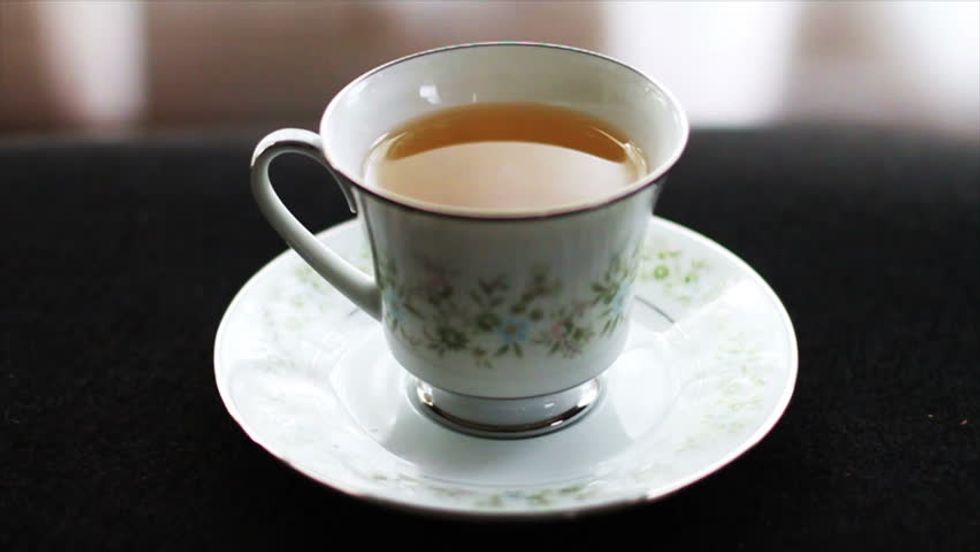 This is a very simple thing to do while it's raining, but this is another way to reduce stress and relax. Make your favorite tea, sit back, and listen to the falling rain as you drink your warm beverage. Wrap yourself in a blanket if you want. Just remember to relax.
7. Plan A Vacation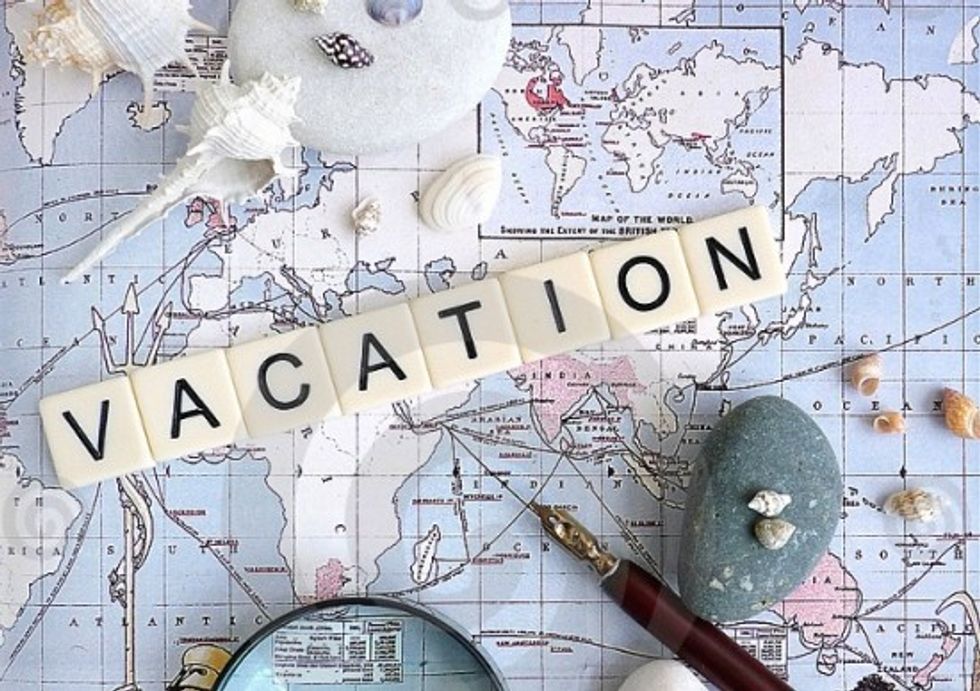 It is never too early to start planning ahead. Have you ever wanted to go on a trip with your friends or family, but never had the time to sit down and figure it all out? Well, now is your chance. It's raining outside and you have nowhere to go. Just grab your laptop and try researching places to visit. This can help pass the time and get you to start thinking about the future and possibly start saving up for this awesome vacation trip!
The list goes on and on for things that you can do when you're stuck inside the house on a rainy day. Look at this as an opportunity for you to do something different than what you do on a regular basis. Have some fun with this and you might surprise yourself with how much you can enjoy something different for a little bit.