Williamsport, Pennsylvania.
Located in the center of Pennsylvania, this city with a population of over 35,000 people is home to a diverse group of people, two colleges, and Little League baseball. While it might not seem like a vacation destination for the majority of people, Williamsport has a lot to offer if you are just looking to stay for the weekend.
1. Breakfast.
Dolly's Diner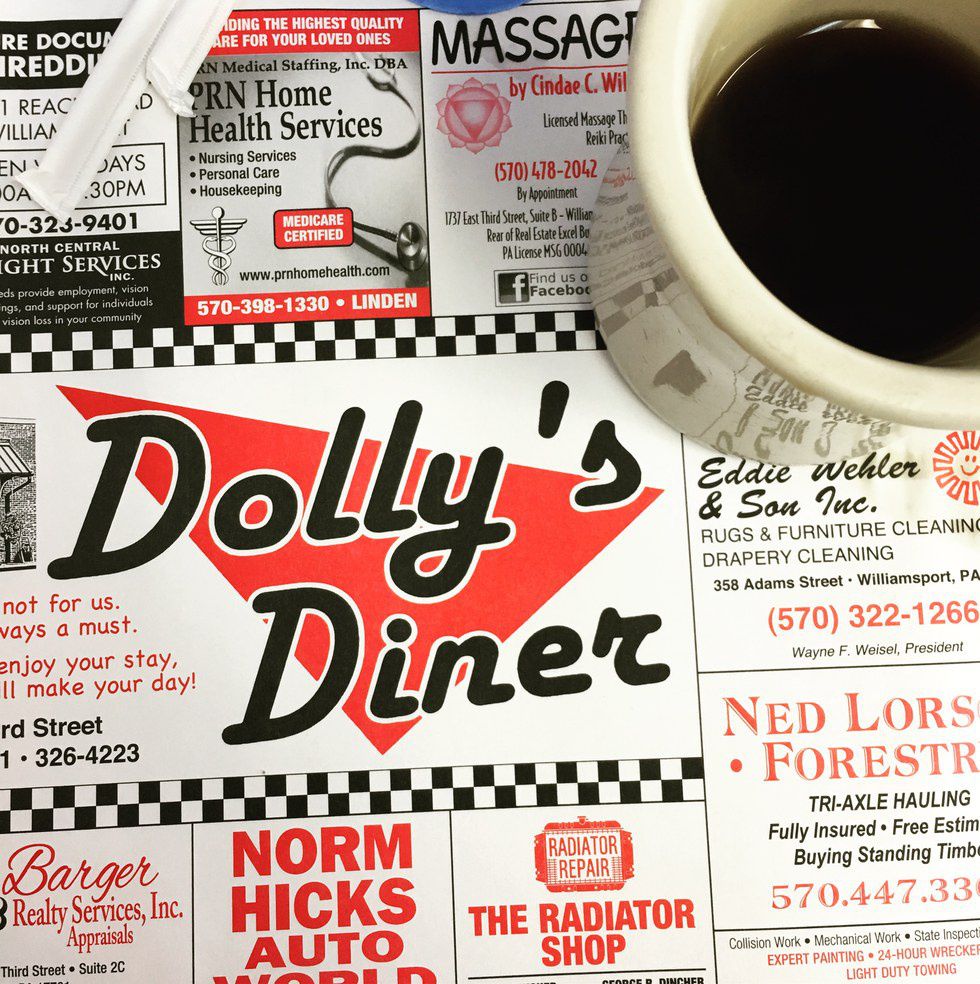 Dolly's is one of Williamsport's staples. Most people I've talked to only found out about it because they were introduced. Once you go to Dolly's once, you won't be able to wait to go back. I recommend the mess with cheese.
Peg and Bill's
Peg and Bill's is father removed from downtown and the Golden strip but the breakfast food is amazing and the staff is friendly.
2. Coffee Shops.
Alabasters

Located in the heart of downtown, Alabasters is a great place to get coffee and offers a laid back, cozy atmosphere. It's the perfect place to study, chat or meet new people.
The Sawhorse Cafe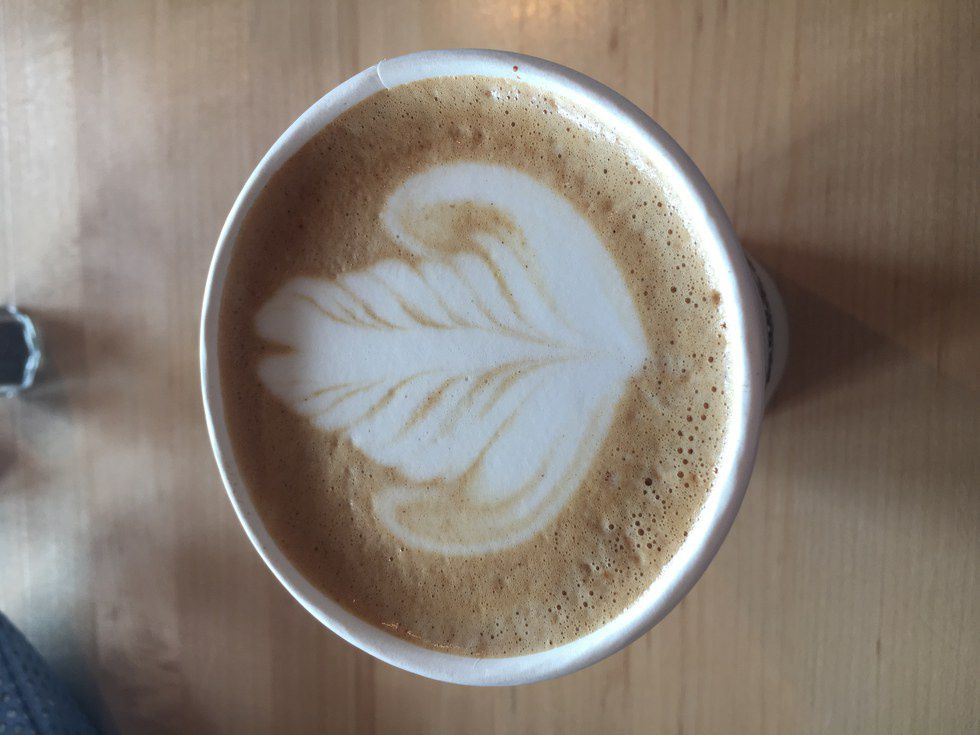 The Sawhorse is right on the corner of Washington and Franklin and is only open until 3 p.m. They offer a large selection of local coffee and expresso and they have over a dozen of delicious breakfast and lunch options, perfect for that Saturday morning brunch date.
3. Lunch and Dinner.
The Brickyard/ Stonehouse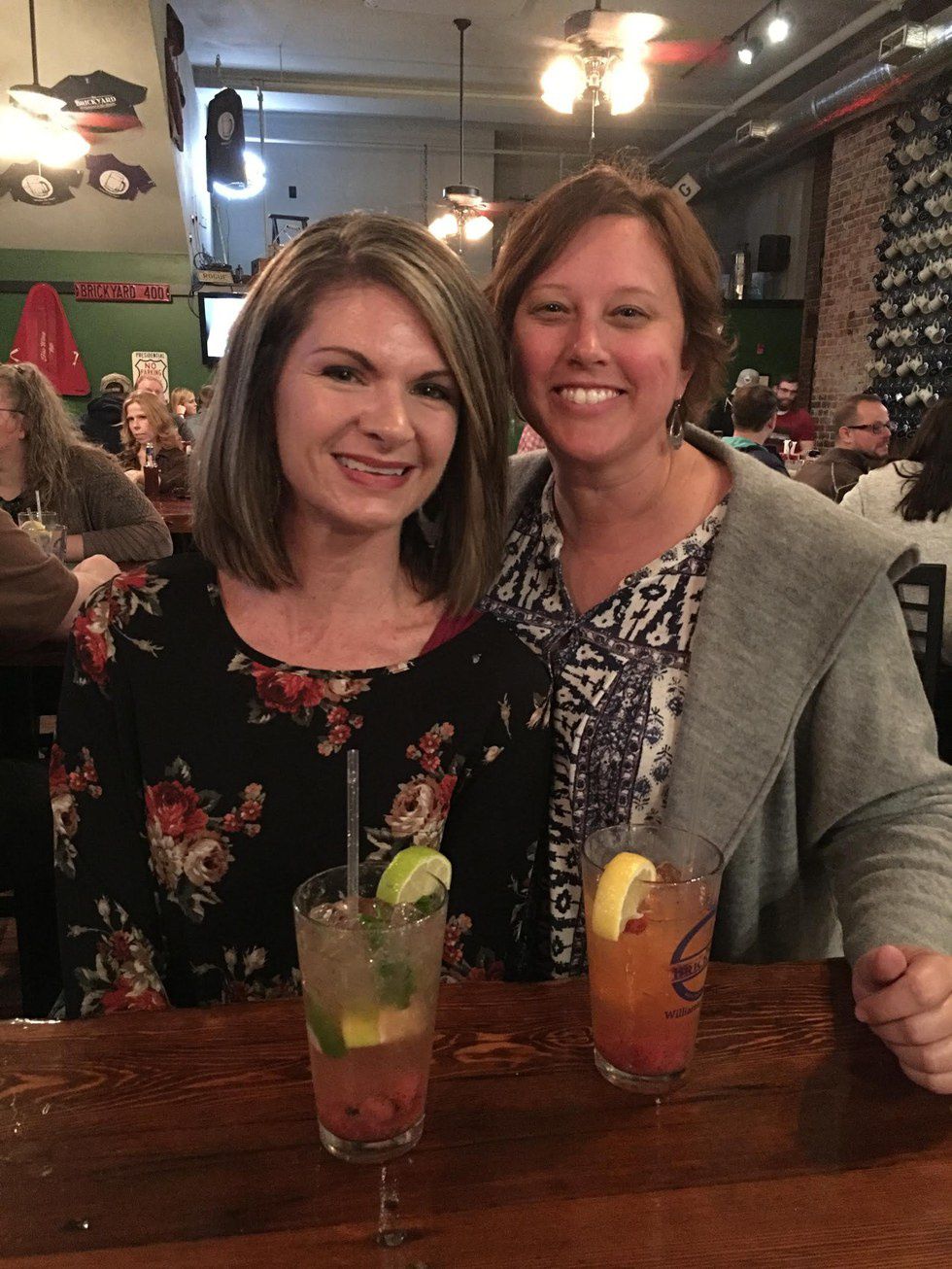 The Brickyard and Stonehouse are located right beside each other and are operated by the same owner. The Brickyard has a wide variety of burgers and the Stonehouse is known for their wood-fired pizza.
The Moon and Raven
Also located in the heart of downtown, The Moon and Raven offers a wide variety of traditional English and Irish fare. I've heard that the chicken pot pie is to die for.
Acme Barbecue
I could write love poems about Acme. Who doesn't love a good barbecue? There is hardly ever a wait for your food, the meat is tender and the deep fried potato salad is to die for.
Hacienda and Don Patron
Craving tacos or looking for a place to celebrate margarita Monday's? Don't go to Taco Bell! Don Patron and Haciendas have you covered.
4. Breweries.
Boom City
Boom City just opened a dew months ago but business is already booming (forgive the pun.) They have happy hour every day as well as a full menu and several of their own beers on tap.
The Bullfrog
The Bullfrog is one of Williamsport's oldest establishments. They offer a full menu and full-service bar with all local brews. One can also find live music on most weekends and they have brunch on Sunday's.
5. Bars and Late Night Venues
The Fat Cat
One of Williamsport's newest establishments, the Fat Cat is already packed every weekend. They offer live music, happy hour specials, good food and reasonable prices.
Old Corner
The Old Corner is slightly more upscale, but if you are looking for a drink and a place to avoid the college crowd on weekends, this is the place to go.
The Whiskey Room
They have karaoke and are located right down the street from The Old Corner...did someone say bar crawl?
The Cell Block and Imbibe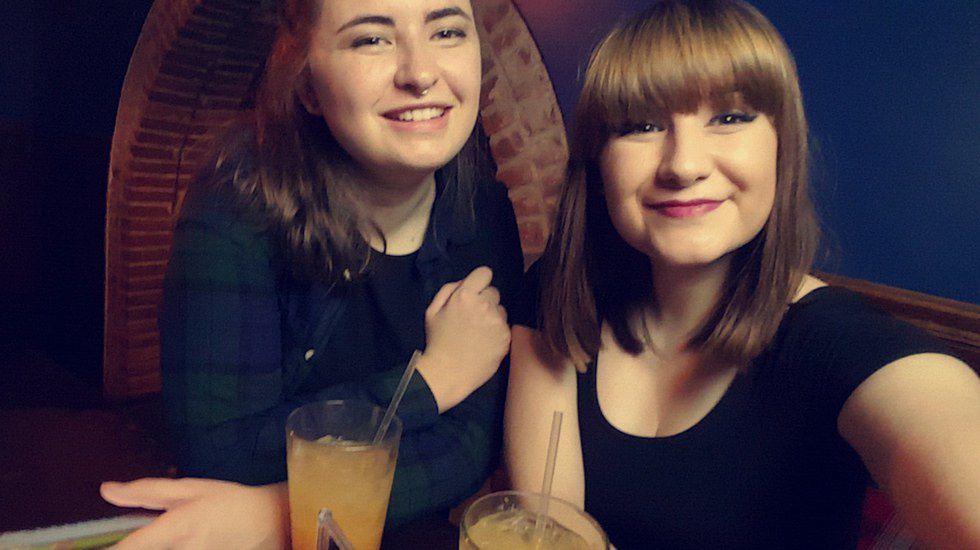 Williamsport's two clubs. If you're looking for dancing, these are the places to go.
6. Daytime Activities
Walk or run on the riverwalk.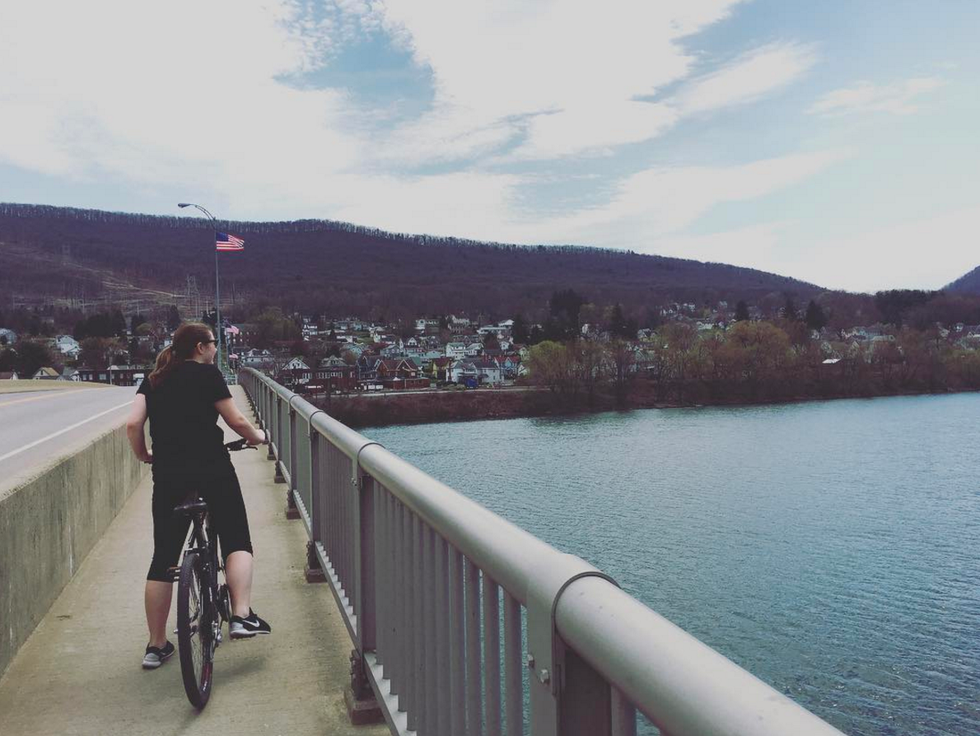 It's easy to get to, it loops and it's level. Perfect for running, jogging, biking or just going for a walk.
Visit Reptiland
It's 30 minutes outside of Williamsport but from what I've been told, Reptiland is fun for the whole family.
Hiking
Central PA is full of state parks and great hikes. It's not difficult to find a few with great views. Check out Jacoby Falls and the PA Grand Canyon.
Shop downtown
Restaurants and bars aren't the only things Williamsport has downtown. There's also an assortment of bookstores, candy shops, clothing retailers and gift shops where you can find handmade gifts and knick-knacks. Also, be sure to check out the Lycoming College Art Gallery while you're at it to see some amazing artwork from visiting artists and students alike.
Visit the Little League Museum
Williamsport is best known for being the birthplace of Little League so why not check out the museum while you're here?
Go see a movie
If it's too cold or rainy be outside or to check out downtown, there are always the movies. Williamsport has two movie theaters, one right downtown and the other at the mall. Between the two, you are sure to find a film that catches your eye.