With the holidays right around the corner, many people are getting in their last minute shopping and gift wrapping. While you're out and about, take a moment to find a way you can give back to your community this December.
1. Volunteer at a soup kitchen
Many soup kitchens will serve meals during the holidays to the less fortunate. Often these kitchens will look for volunteers to help cook and serve the meals. Some places will even deliver meals to those that aren't able to leave their homes. There are many different ways you can help get a meal to someone that is in need of it.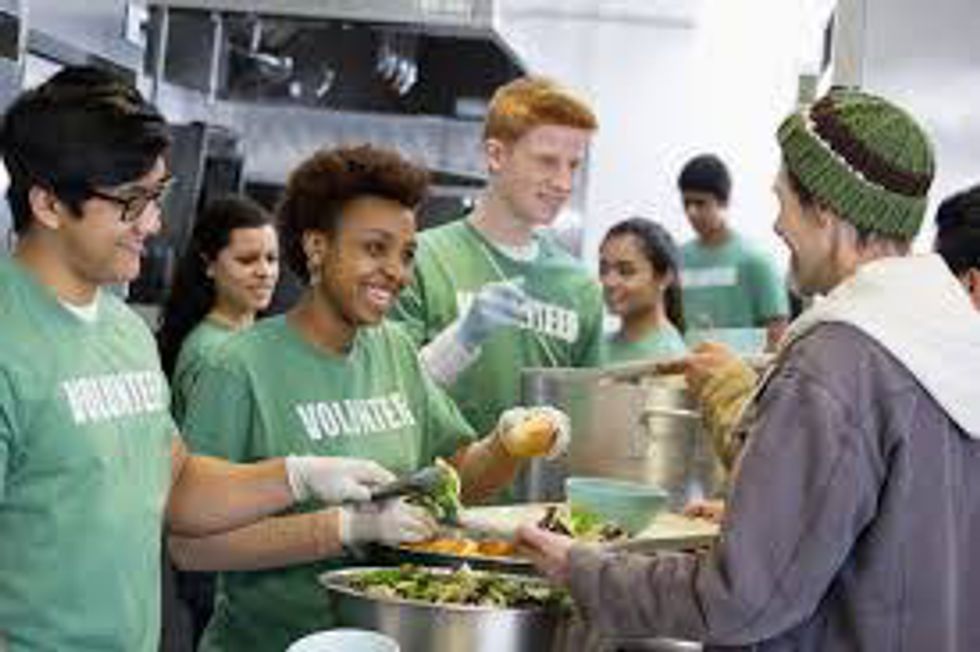 2. Donate food to a food pantry
Food pantries often get low on supplies during the holiday season. Additionally, they try to give special meals to families that can't afford them on their own. Check your local grocery store for buy one get one free deals and purchase one item to keep and one to donate. Or check discount stores such as Dollar Tree or Walmart for quality priced goods to purchase.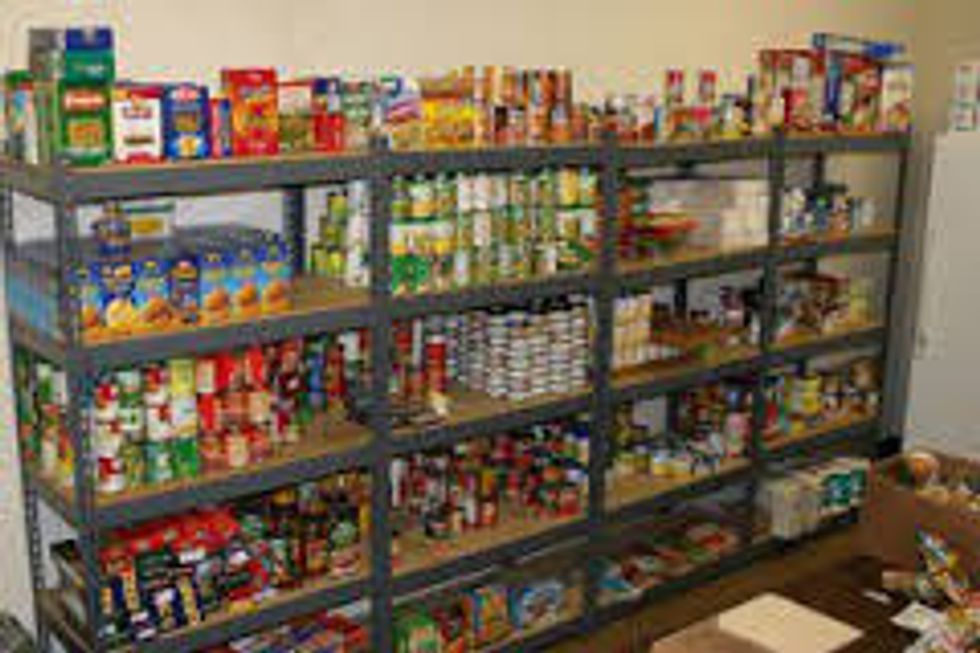 3. Give a gift to a child in need
Many churches, banks, and toy stores will partner with local charities to collect gifts for children in need. Often times they create a list of suggested items that they will give to the children. Walmart and Target usually have created deals on toys during the holiday season. If you can spare $10, perhaps donating a gift would be a good way to give back.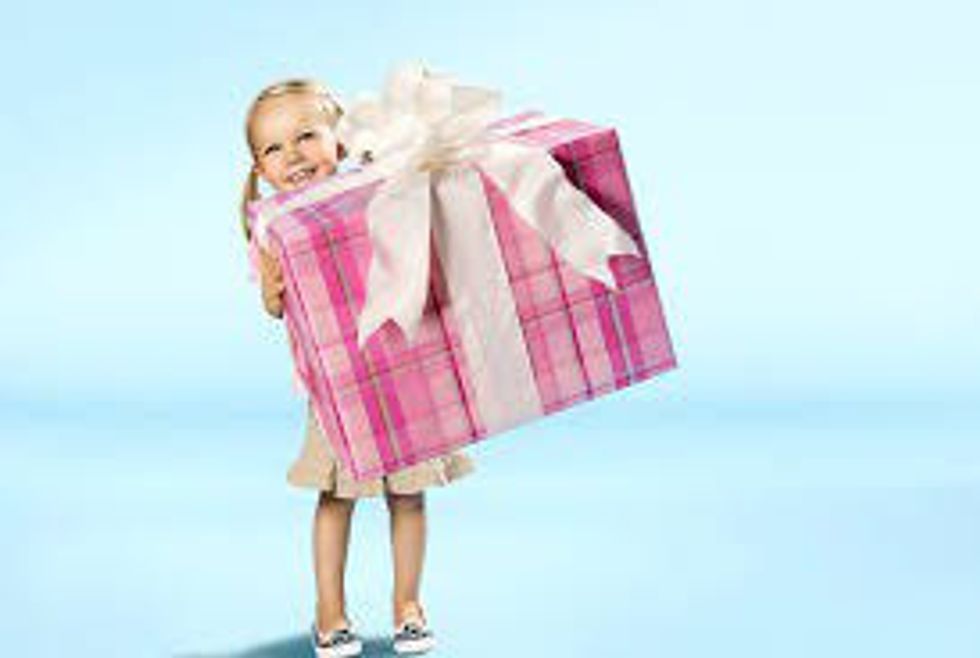 4. Put your change in a donation jar
Whether you leave your spare coins to the man collecting for Salvation Army or the local veterans, a few coins add up in the long run. Make it a goal to leave your coins in a collection jar knowing that it will help someone in need.
[rebelmouse-proxy-image https://media.rbl.ms/image?u=%2Ffiles%2F2016%2F12%2F09%2F6361691919152991621143429402_images%3Fq%3Dtbn%3AANd9GcSQ9RPvF7pmnih40IKEXTkfA_5_IoGscRDMCTFvVUTo_WnAOwtX&ho=https%3A%2F%2Faz616578.vo.msecnd.net&s=957&h=633097ddff719e91966dc30b0648fefb4f1021d32104d178727aff0774cb4807&size=980x&c=598886211 crop_info="%7B%22image%22%3A%20%22https%3A//media.rbl.ms/image%3Fu%3D%252Ffiles%252F2016%252F12%252F09%252F6361691919152991621143429402_images%253Fq%253Dtbn%253AANd9GcSQ9RPvF7pmnih40IKEXTkfA_5_IoGscRDMCTFvVUTo_WnAOwtX%26ho%3Dhttps%253A%252F%252Faz616578.vo.msecnd.net%26s%3D957%26h%3D633097ddff719e91966dc30b0648fefb4f1021d32104d178727aff0774cb4807%26size%3D980x%26c%3D598886211%22%7D" expand=1 original_size="1x1"]
5. Give school supplies to the local school
Many school districts are limited to the amount of money they can spend on school supplies. Stocking up on pencils or paper can be of great help to classroom teachers. Teachers are often in need of tissues and cleaning supplies as well. Check with your local school to see what items they are in need of what they'll accept.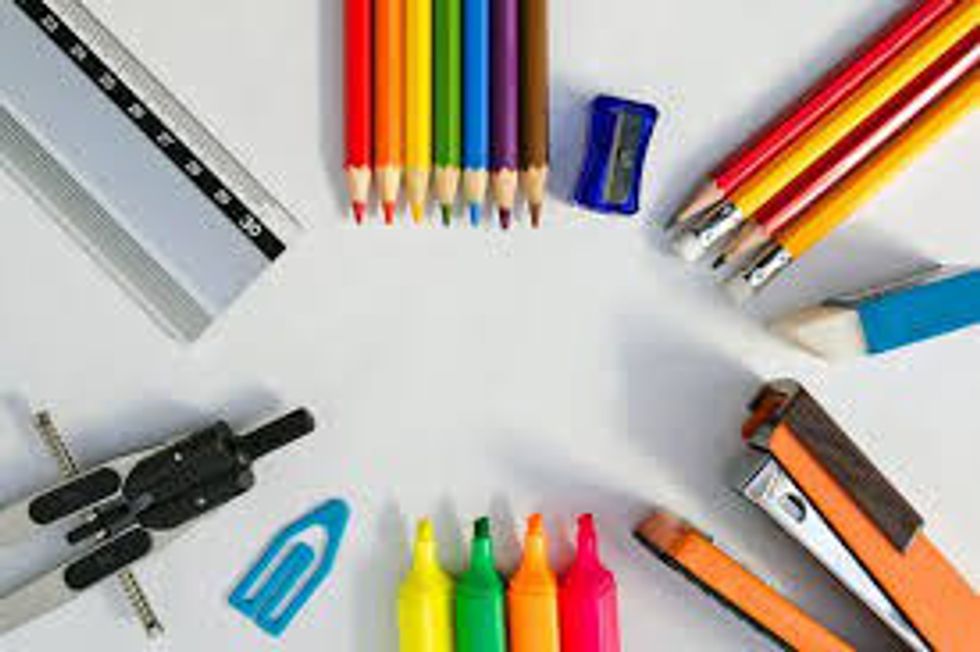 6. Donate unworn clothes to a shelter
Many shelters run out of clothes they can give out during the cold seasons. There's a simple trick to determine which clothes you don't wear and should donate. Every time you wear the clothes, turn it the opposite direction in your closet. After six months, go through and see which clothes you haven't worn. It's likely these clothes might be of more use to someone in need.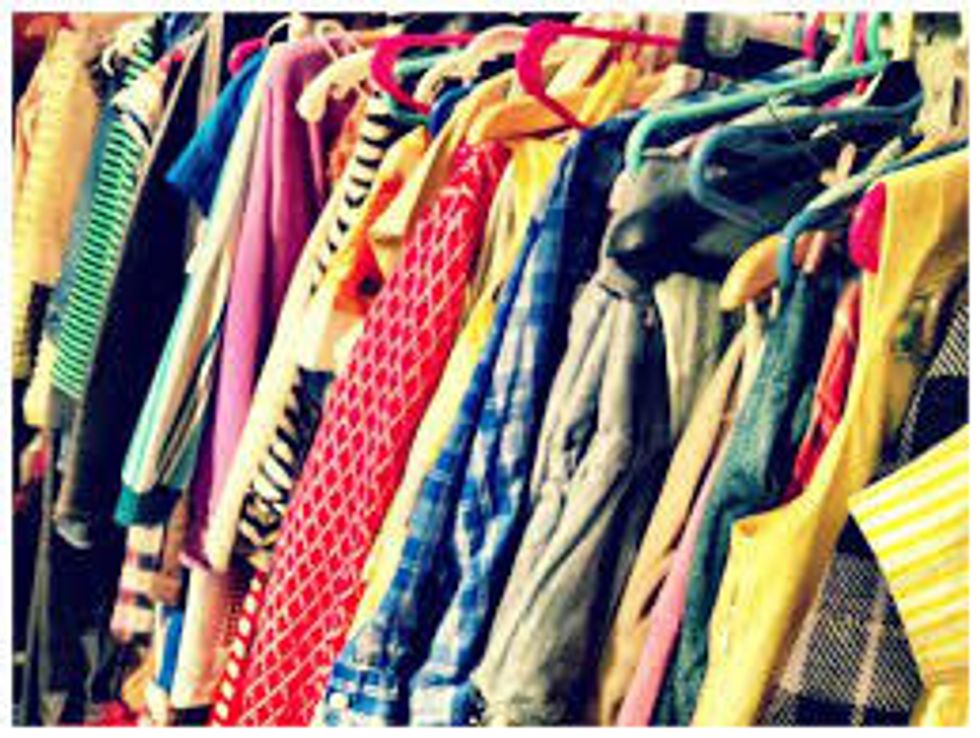 You'll feel good knowing that you've played a part in making someone's holidays a bit brighter!