There are so many stereotypes and negative stigmas around video games, but often times, video games can carry messages that can be life changing. Other times, the game play itself can change your life. Video games can elicit so many different feelings. Players can be frightened, tense, sad, happy, excited, so on and so forth by playing games. If they are serious with their games and allow themselves to become fully immersed in the game, games can cause players to feel those emotions strongly. Here are 6 video games that could possibly change your life.
6. Anxiety Attacks: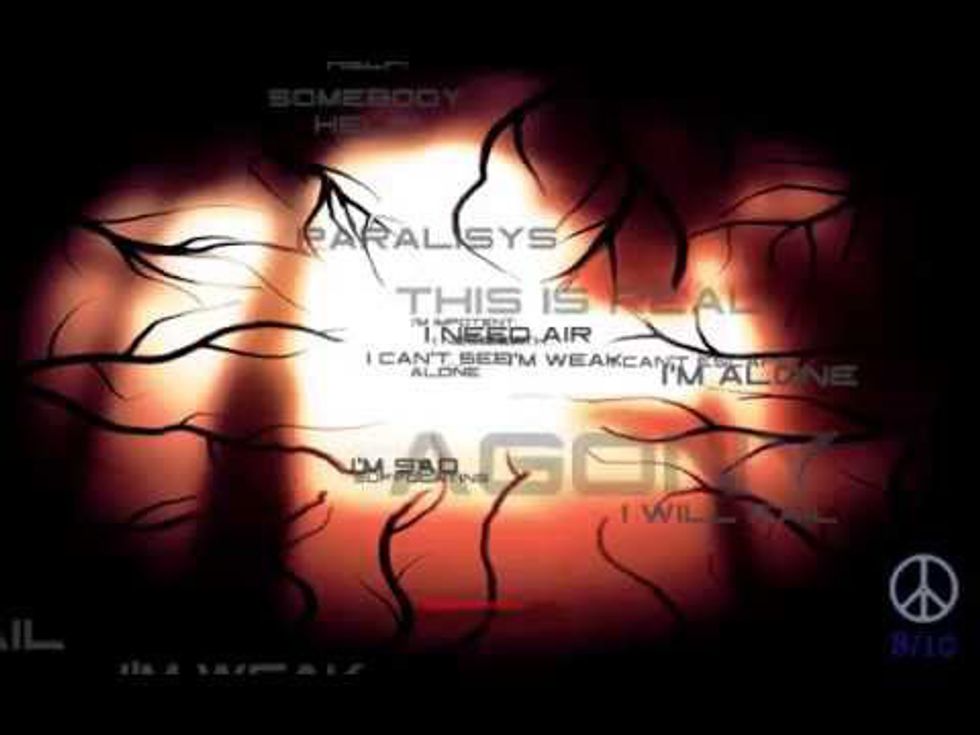 As someone who suffers from anxiety, I probably should not have seen or played this game. It is an attempt to get those who do not have anxiety to see and feel what anxiety is like. It has subliminal messages that can be turned on and off in the game and it tries to show people how difficult it can be to pull through an anxiety attack. This is not a game that someone with anxiety or depression would want to experience. This game can be found on Gamejolt.
5. One Chance: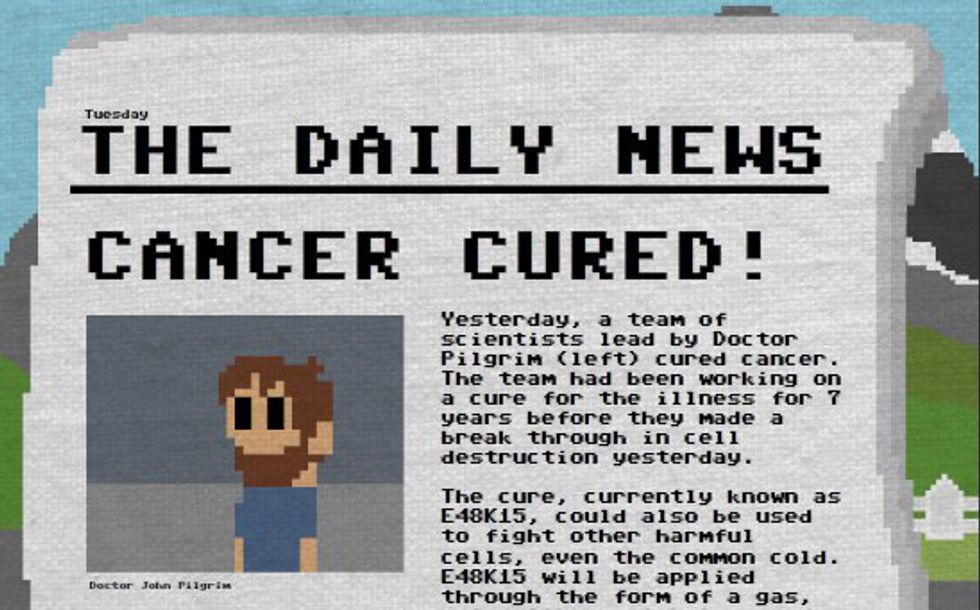 This one is hard not to love. It is heart-wrenching, but simplistic. It is a pixelated game on Newgrounds that only gives you One Chance. You have to make choices and then deal with the choices you have made. You are a scientist who has created a cure, but that cure is actually a pathogen that is slowly killing all living cells on Earth. Woops. So now you have choices to make. Choose carefully as there is no "possible" way to restart the game. This means that refreshing the game will only give you the ending that you have just received. There are multiple endings to the game.
4. Life is Strange: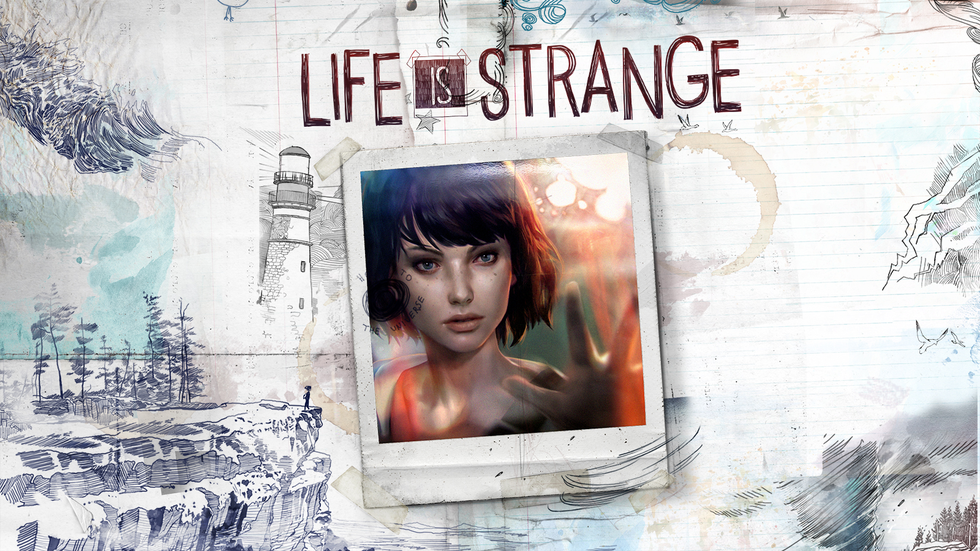 This is a Butterfly Effect game with a few plot twists. You are Max Caufield, an aspiring photographer at Blackwell Academy. You have quite a few choices to make, secrets to find, people to save. Life is anything but boring for Max. This five-part episodic game takes you through some dark subjects and throws some surprises at you while you play. You have to make some small choices and some huge decisions throughout this game. Some of these decisions can have major effects on how the people of Arcadia view Max and can change the way that you have to play. I will spoil this, your choices typically won't change the outcome of the episodes, but they will change the way that you have to play the game. If you haven't already ruined the game for yourself by watching others play it, grab a controller, buy the episodes on Steam, and get ready for an emotional ride.
3. Presentable Liberty:
Presentable Liberty is an indie horror game. This game really gets into your mind. It takes a little more than an hour to play through the entire game, but it can really mess with you. As the player, you are in a prison cell. I don't want to give away too much of the game by saying more than that. If you are planning on playing this game, do so in a quiet place where you are by yourself. Don't play it unless you have the time to play through it in its entirety on your own. This game can be found on Gamejolt.
2. Undertale: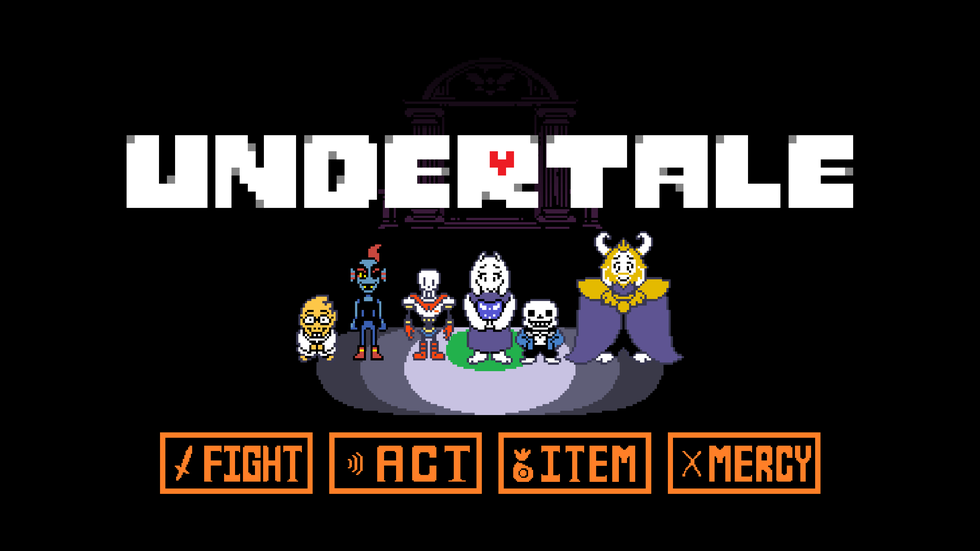 So many people find this game to be overrated, but an equal or higher number of people find it to be underrated. I have not yet played this game for myself, but I have seen a few different play-throughs of it. This game has a few different ways that you can play through it and each way has a different ending. It is no secret that you can play through it without killing a single enemy. If you can manage that, you can get the true pacifist ending. There are a few variations of neutral endings, and then there is the genocide ending. This game can really get to you if you let it. I watched a YouTuber, Jacksepticeye, play through to get a pacifist ending and then play it again to get a genocide ending. If that is how you choose to play the game, it can really cause you to feel strongly towards the characters. You become attached to them in the pacifist route only to kill them in the genocide route! There are many secrets in the game and fun little easter eggs. There are background stories and extremely difficult battles. Each monster that you face has its own personality and each has a different way for you to "battle" it. Even if you are not a big fan of RPGs, I highly recommend either playing through Undertale or watching it for yourself. If you plan to play it, you may want to steer clear of watching play-throughs beforehand; that might just ruin your fun.
1. Pokemon Go: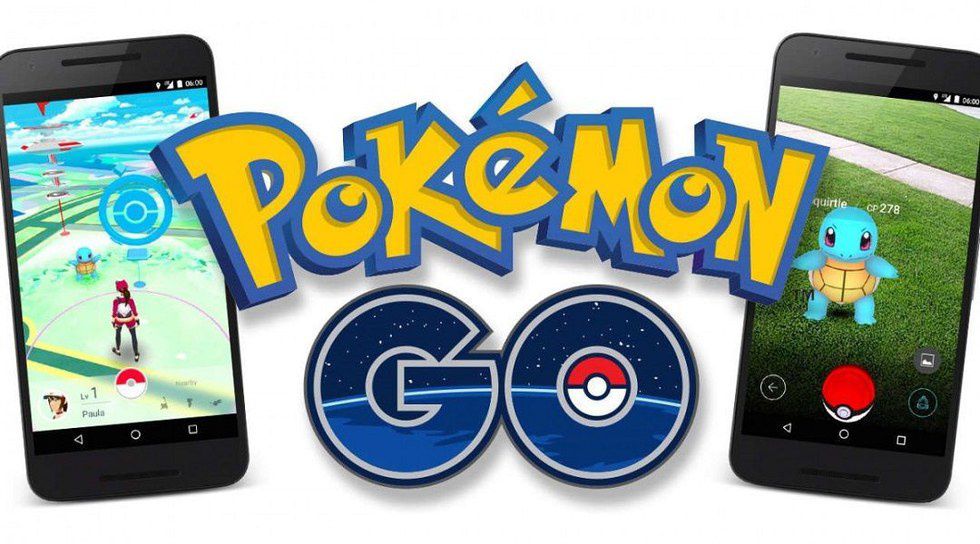 This one, by now, should be obvious. So many people have been staying indoors and scoff at the notion of going for walks. Well, at least, that used to be the case. Now, people are living their childhood dreams of becoming the very best, like no one ever was. They are out and catching Pokemon in the real world! Since it is still relatively new, it does still have its bugs that need to be worked out, but it is still a great game to get people out and moving. There are still plenty of people that still hate on the game, but that won't stop us who enjoy playing. Search on, Pokemon trainers! But do search responsibly. Don't Pokemon and drive. Look up from the phone. Be aware of the real world happening around you.