Texas is a large state, full of both scenic countrysides and urbanized skyscrapers. Either way, every city seems like a whole new world from the next. This doesn't make the capital of the lone star state any different from the rest; well, actually very different.
Like the major cities in the east of Texas, Austin has very modern tastes. Though each city has a different taste of modern, they all create a feel of unity and pride for this big state.
1. Hope Outdoor Gallery (Grafitti Park)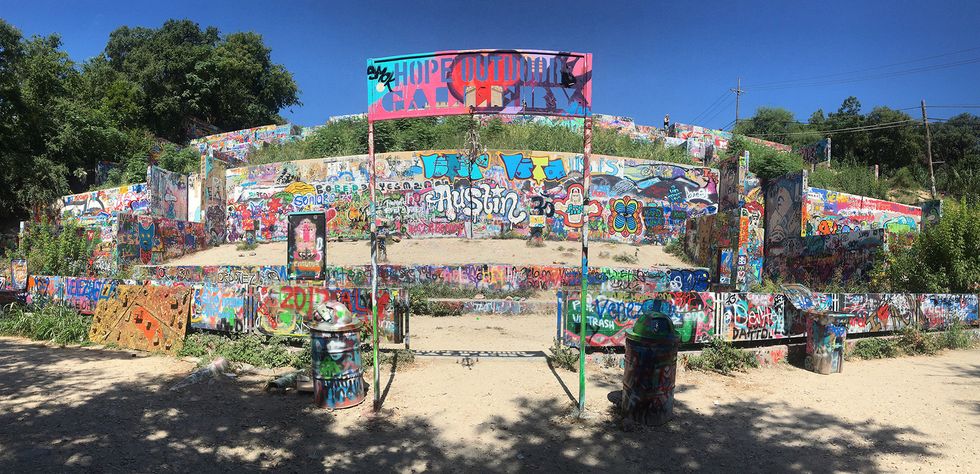 This park is definitely a view to see, but the ride up is a bit steep.
2. Mount Bonnell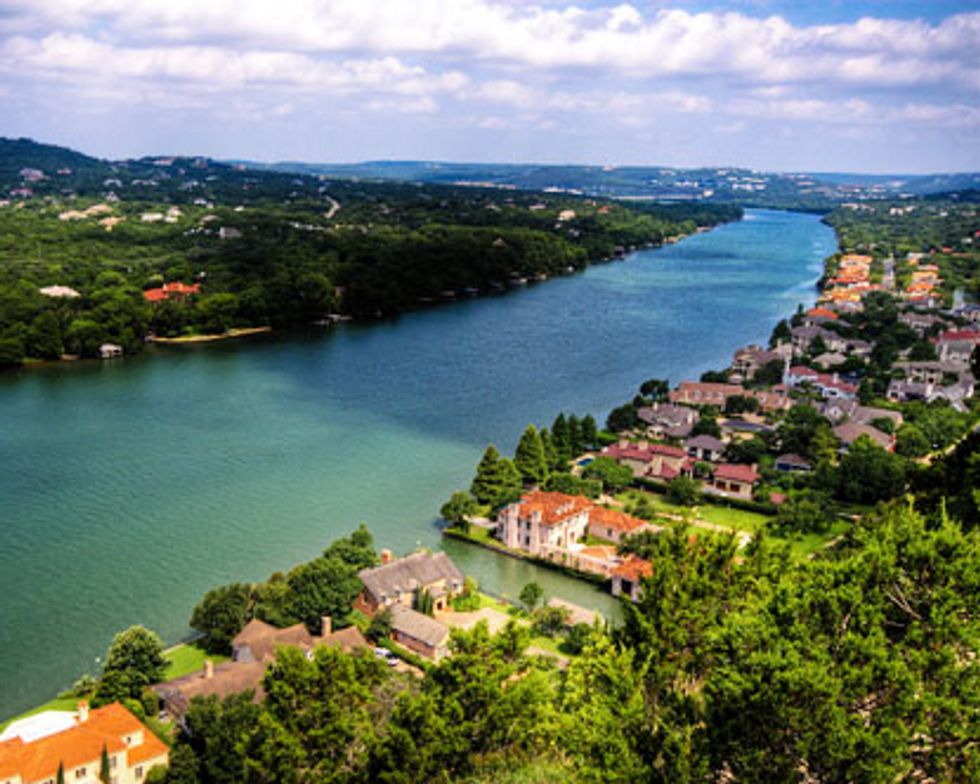 The view is beautiful, and the climb isn't all that bad once you trudge up the many steps to see a piece of heaven. It's best to travel here in Spring or Fall as the weather is not too hot nor too cold. Trust me, in the summer you will be a sweaty mess if it is your first time hiking up those many steps.
3. The Salt Lick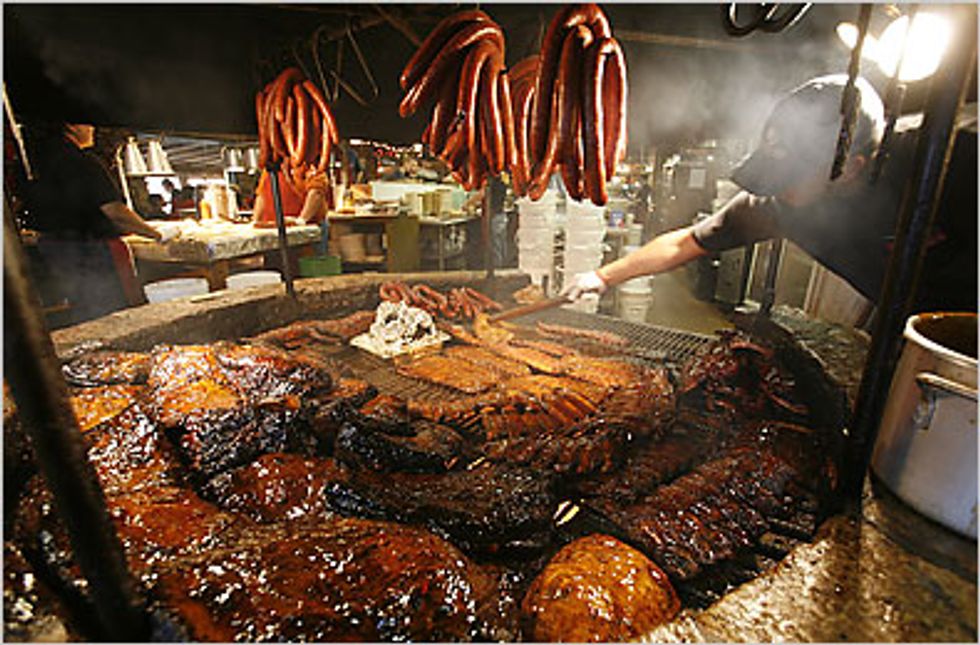 THIS BARBECUE PLACE IS AMAZING!!!! No lie, people come here just to bite into their savory, 'melt in the mouth' beef brisket. Unlike other places, their portions are definitely very large. If you're a meat lover like I am, you will definitely love the slices of beef that seem to take over your plate of potato salad and cole slaw.
4. 360 Bridge (Pennybacker Bridge)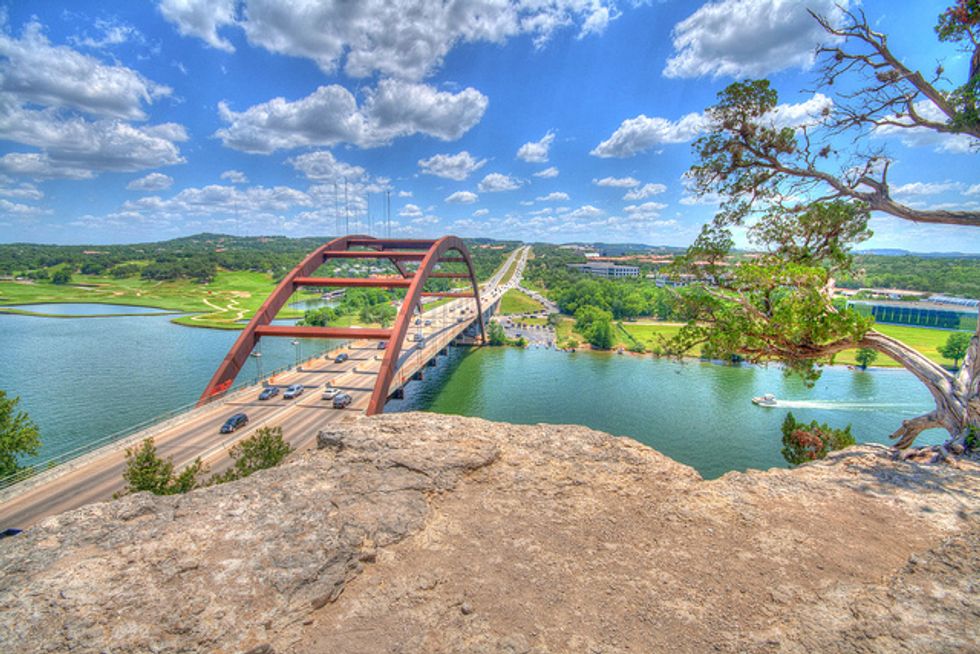 The place is definitely a hike, no joke. But the view is worth it. I, however, did not actually climb this high as I am afraid of heights. Although, my best friend did and said I missed out big time. Either way, y'all need to invest in some good hiking shoes for your Austin trip.
5. Oasis Restaurant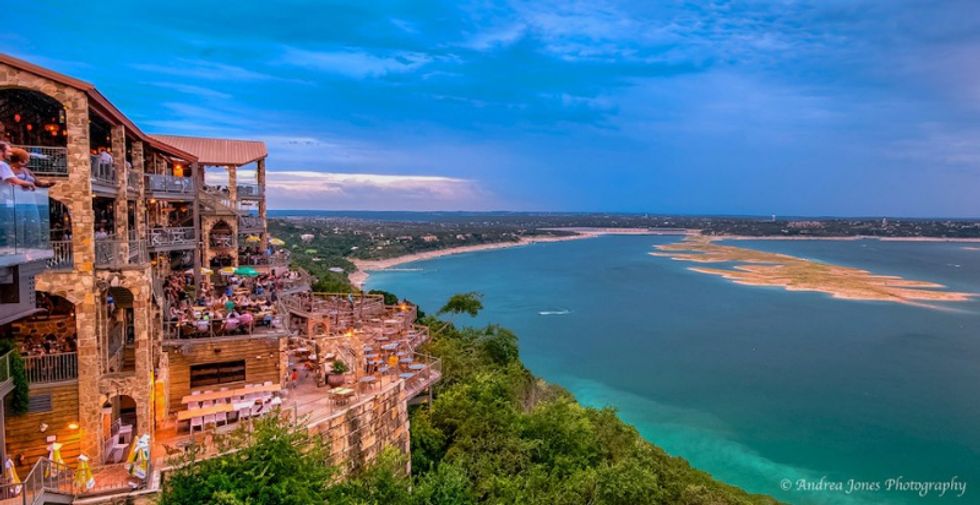 Oasis Restaurant is a highly popular spot for those who want to enjoy good food along with gazing onto the famous Lake Travis. Make sure you take a seat outside so you can truly appreciate the wonderful weather and the lovely view right as you dine and converse with your loved ones.
6. Lake Travis

The lake is gorgeous and if you can get a small condo or cottage right next to it to thoroughly enjoy it, then you've hit jackpot! Among the many wonderful places to visit, this is the most common tourist area. Definitely a very family friendly area as well.
Although there are many wonderfully gorgeous places to visit in Austin, Texas, these are my personal favorites. Don't hesitate to tell me some of your favorites either, and get to traveling here if you haven't already!