2018 is the year of self-care, and there's no time like the present to start. There is absolutely nothing wrong with taking a little time every day to take care of yourself so you can feel great and do great things.
Need some tips for self-care? Here are some ways that you can treat yourself every day.
1. Do a little bit of yoga every week.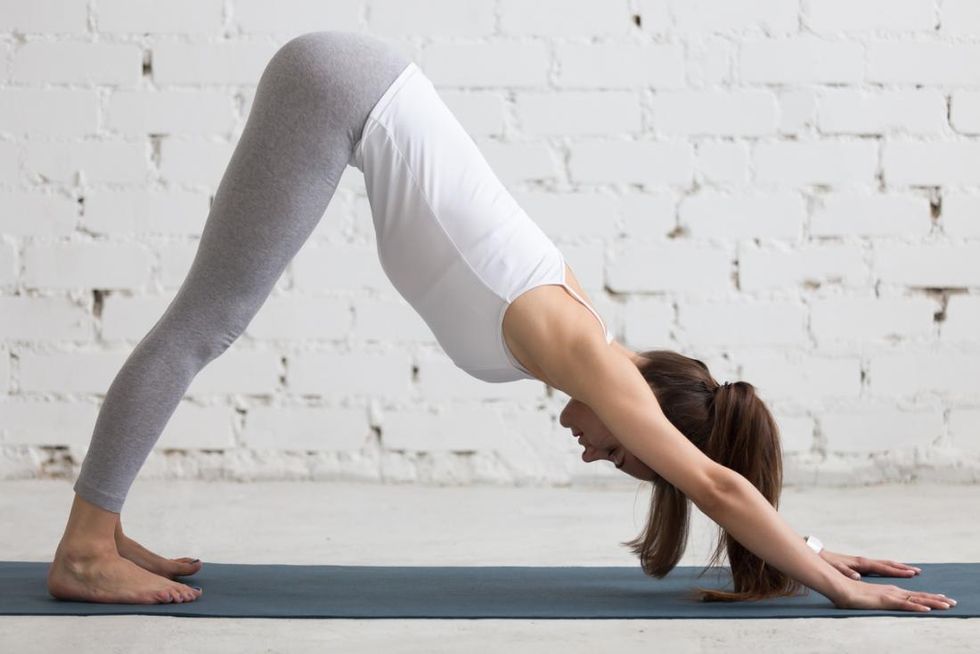 Even if it's just once a week, yoga is a great way to get your body moving. You will feel more rested, more relaxed, and have greater mobility. There are tons of videos on Youtube and apps that will help you, so you can do it in the comfort of your own home.
2. Make yourself a book list and stick to it.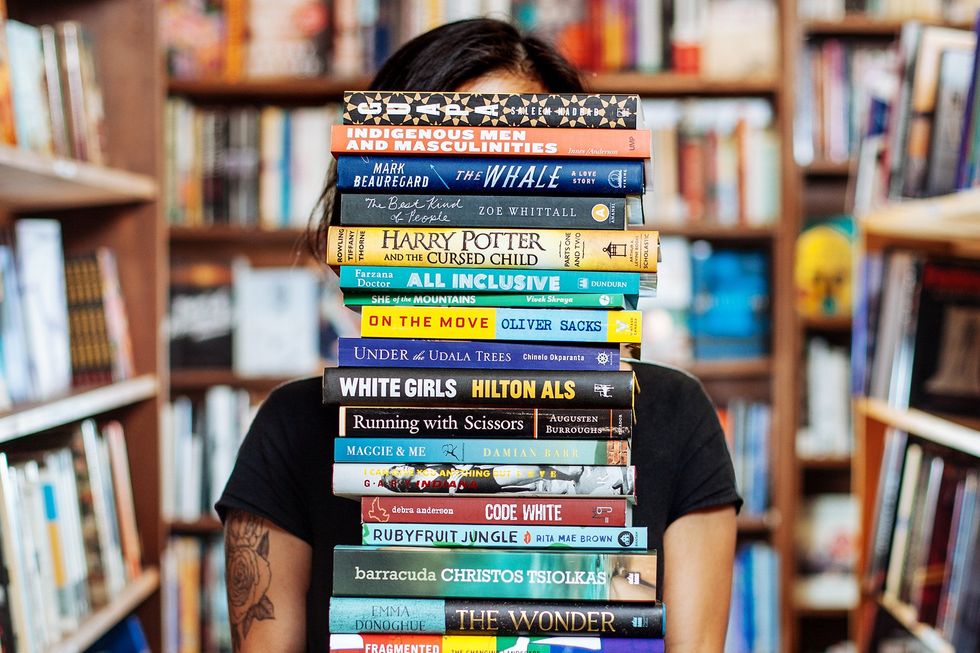 Write down all of the books that you want to read in your journal or planner, and keep track of which ones you've read. Check them off when you're done, and keep adding titles as they come. Reading is one of the easiest ways to relax and take time for yourself while still expanding your mind and learning new things. Who doesn't love reading a good book?
3. Sleep in on the weekends.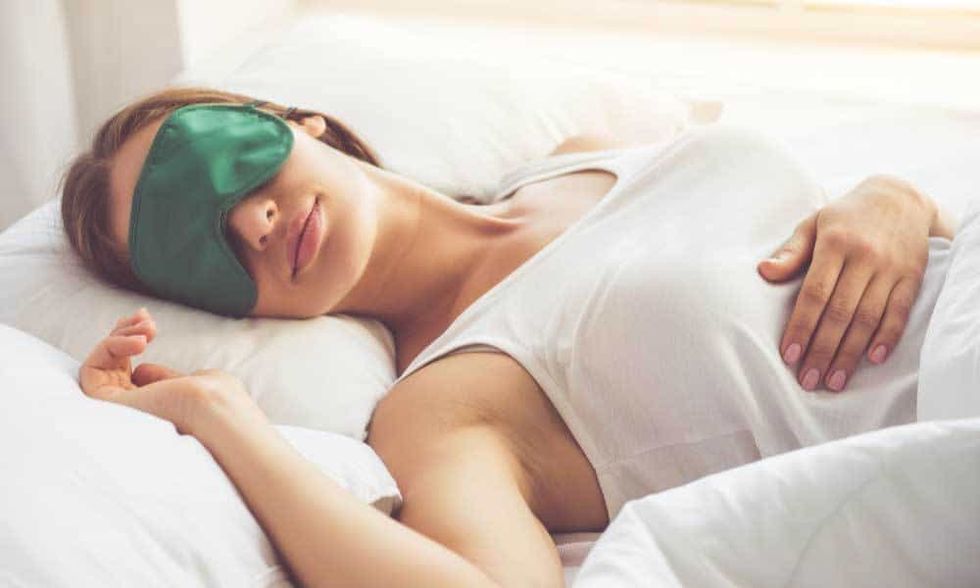 Don't have to get up early? Then don't. Turn your alarm off and let your natural body clock do the work. That extra hour or so of sleep can help you recharge and feel much better.
4. Start off your morning with some good coffee (or tea).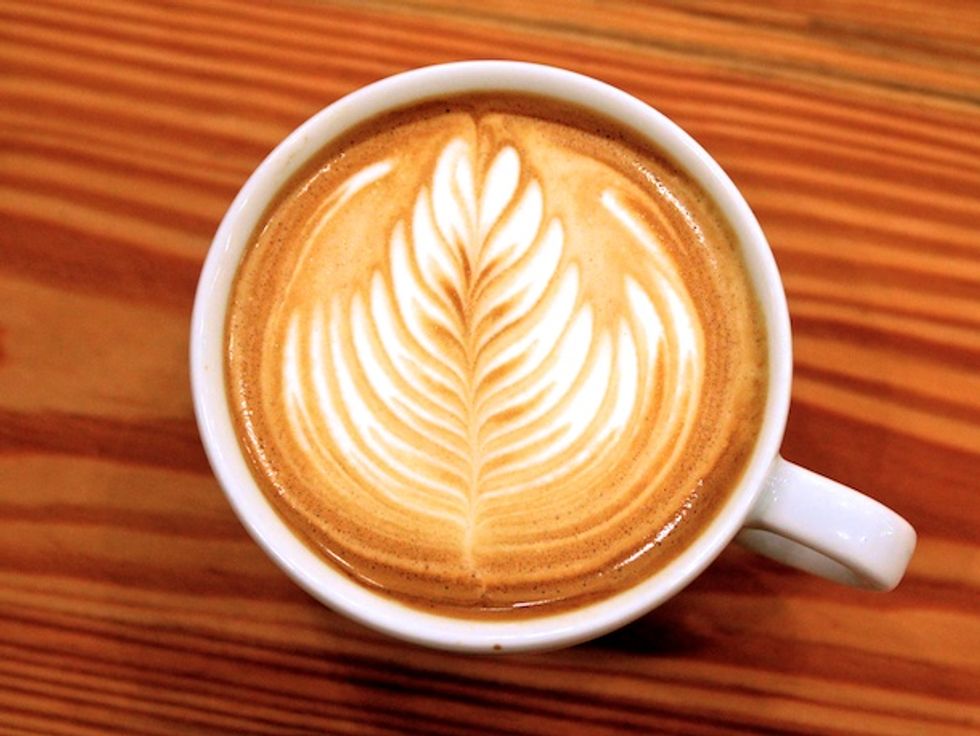 It's important to start every day off with a good start, and coffee is my favorite. Whether you have a Keurig, a Nespresso, or a french press, take some time to make a good cup of coffee to wake you up and get you ready for the day. If you aren't in to coffee, I guess tea could work, too.
5. Treat yourself to nice face masks.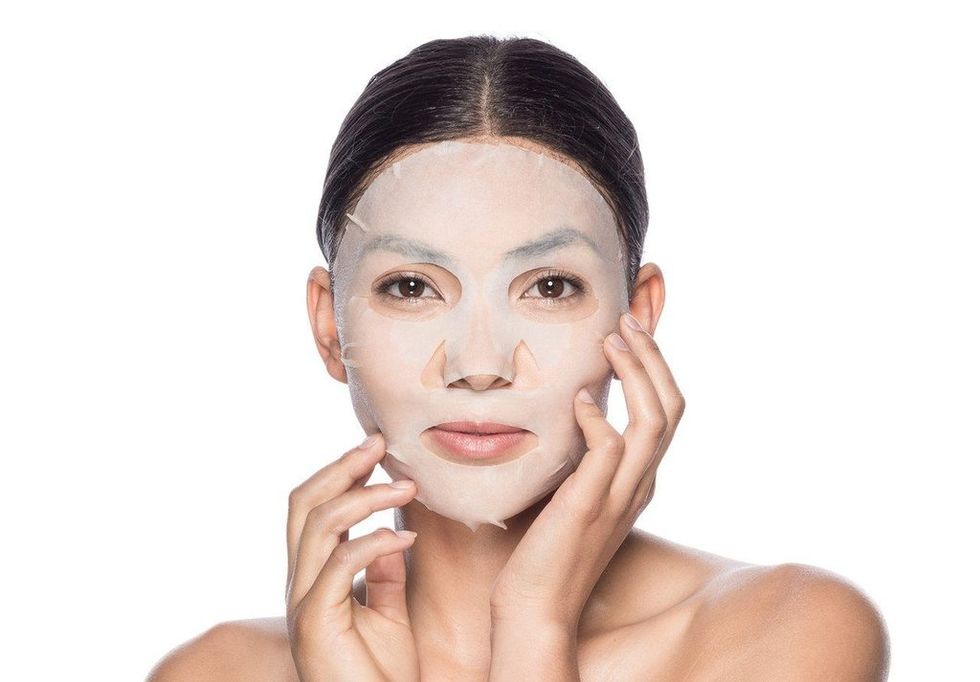 Sheet masks cost as little as $5 at the drugstore. They're an amazing way to keep your skin looking fresh and hydrated without breaking the bank on a boujee mask. Put one on right when you wake up for glowing skin all day long.
6. Invest in a candle.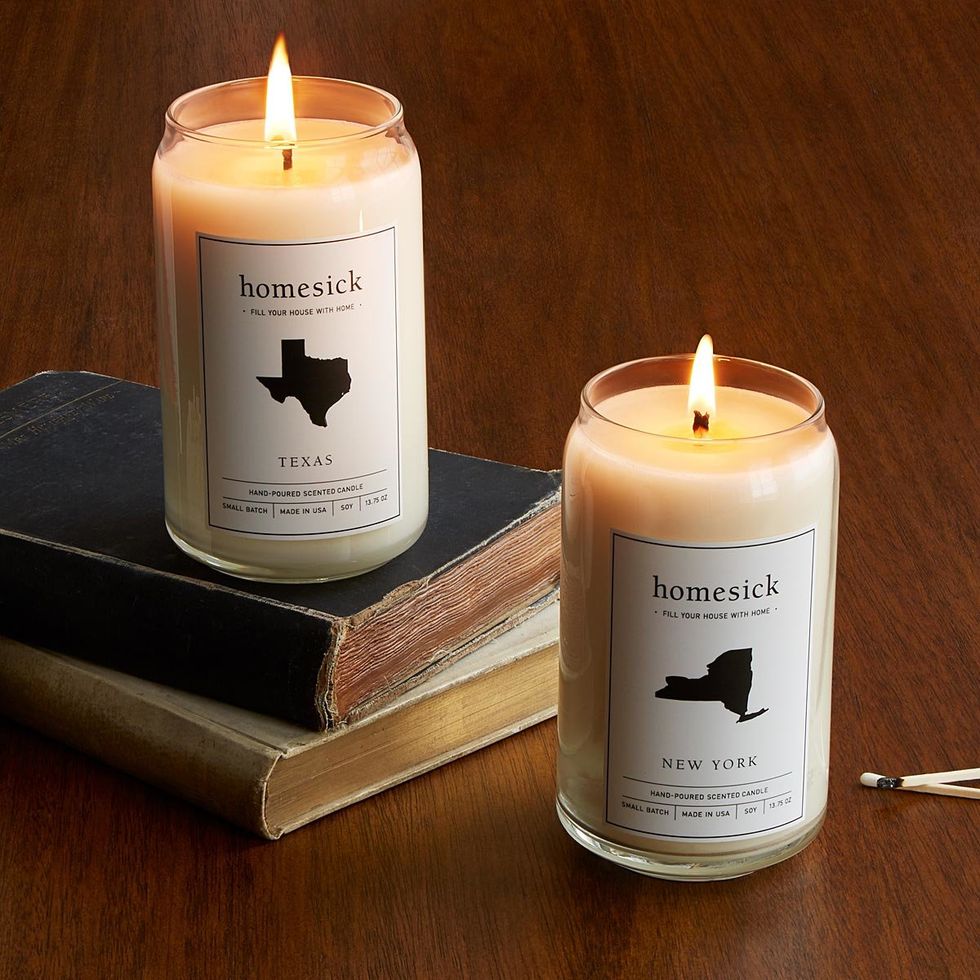 Aroma therapy actually works, trust me. Get a candle that helps you feel relaxed, calm, and happy. The scent should make you feel at home and at rest.