So I survived my first semester at college! And I loved every minute of it! Here are a few things that I've learned in my first 14 weeks away from home.
1. College is very different than high school

This is a cliche but it's so true. At college you are in control of your schedule. You choose which classes to take, which professors you have, and what you do with your free time. It's very easy to procrastinate without strict schedules and parents, but it's also very easy to develop time management skills and get involved in all kinds of activities. In college, at least at a small school like mine, you also have the opportunity to get to know professors in a way that just isn't possible in high school.
2. Getting out of the dorm is important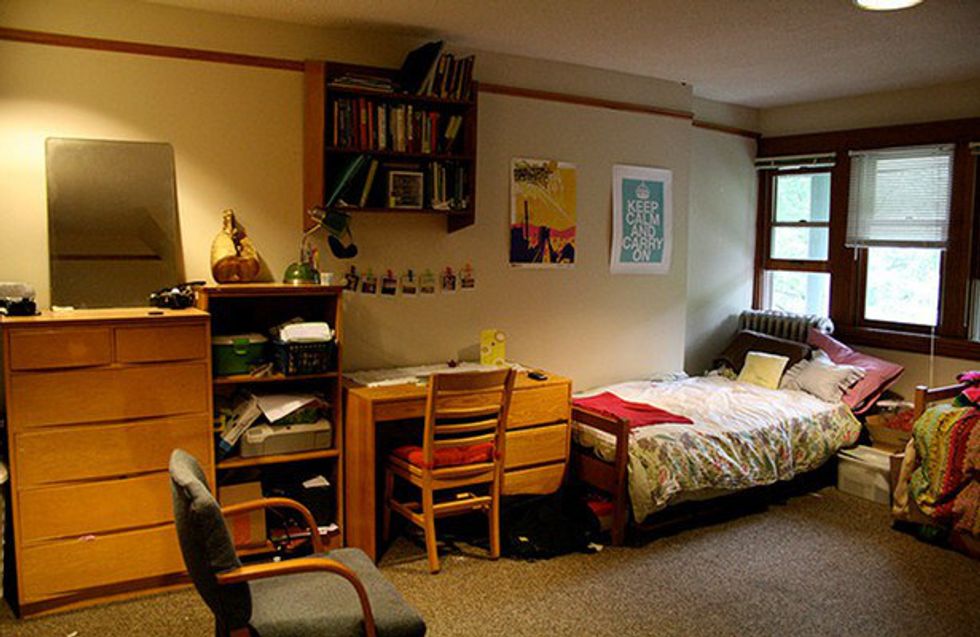 Homesickness is a very real struggle, and so are boredom and depression. All of which get worse when you are inside the same four walls doing nothing all day. I can't stress enough how important it is to go out and do things. Whether it's playing a sport, joining an academic club, going to town with friends, or even just hanging out around campus, do not stay in your room all the time. It's nice to have a place to retreat to and feel at home it, but make sure you aren't there 24/7.
3. Finals are survivable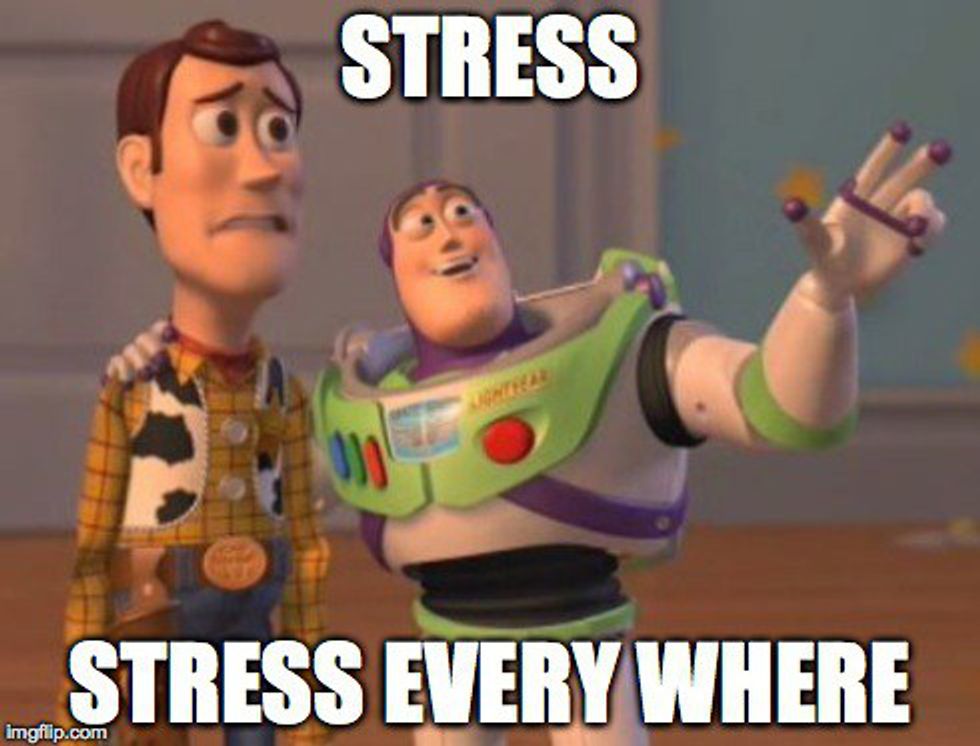 Finals week sucks, there's no denying that. But there are ways to get through it without going completely insane. First, don't save all of your studying for finals week. Make sure you are working on final papers and projects in advance and doing at least some of the reading you need to. Then, prioritize and make sure you include time to de-stress. My friends and I popped bubble wrap, ate ice cream, had a rotation of naps, colored, and screamed at midnight every night to help eliminate some of the stress we had.
4. Everyone's roommate relationship will be different and that's okay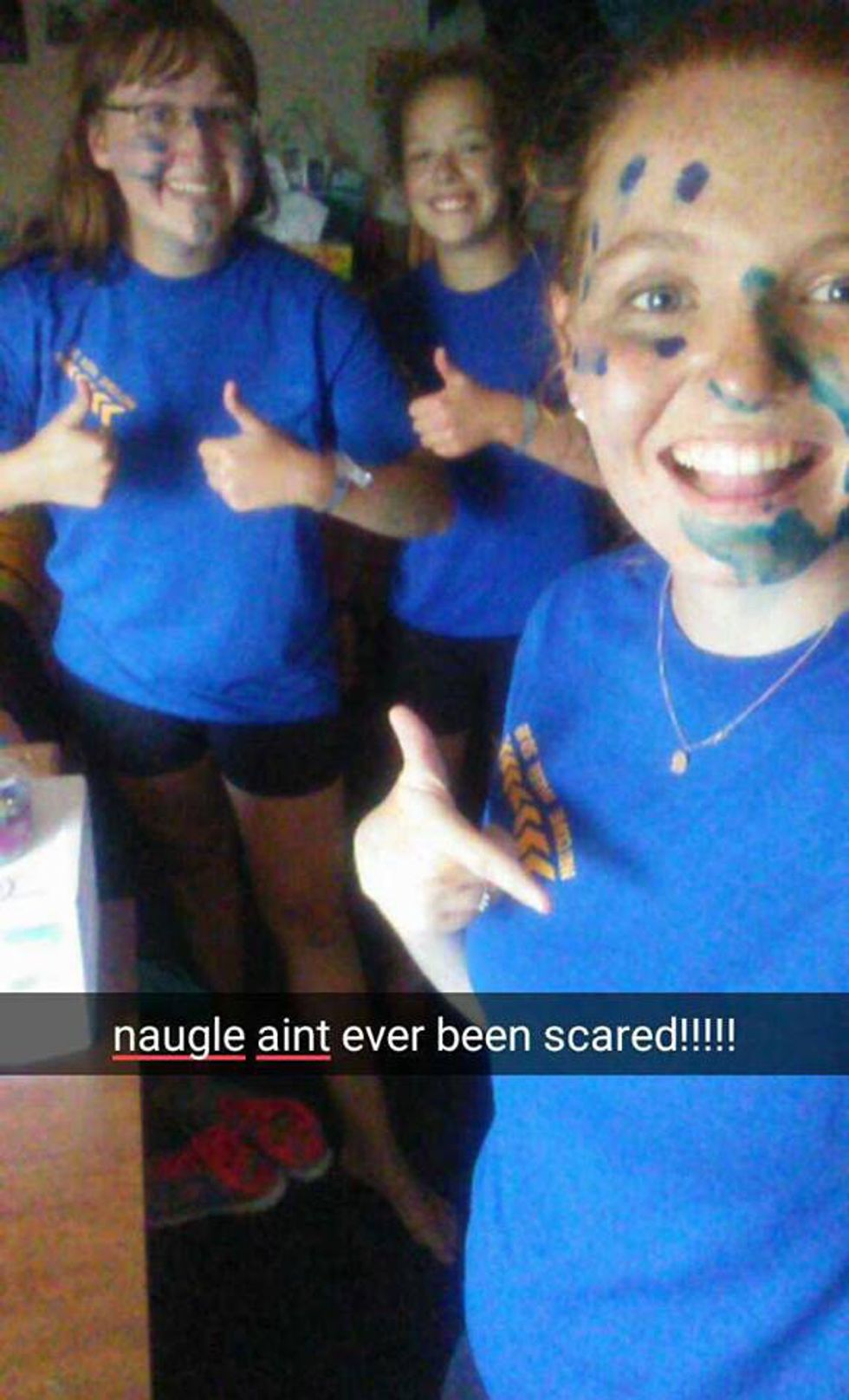 My roommates and I are best friends and plan on living together next year. I have other friends who cohabitate with their roommates and get along fine, but aren't necessary close friends. And I know people who for various reasons switched their rooming situation at the end of the first semester. Every situation is different and it is all a learning experience. Regardless of who you room with and what your relationship with them looks like, learning to live with another person. or more than one other person, is an important part of the college experience and growing up.
5. College friendships form deeply and quickly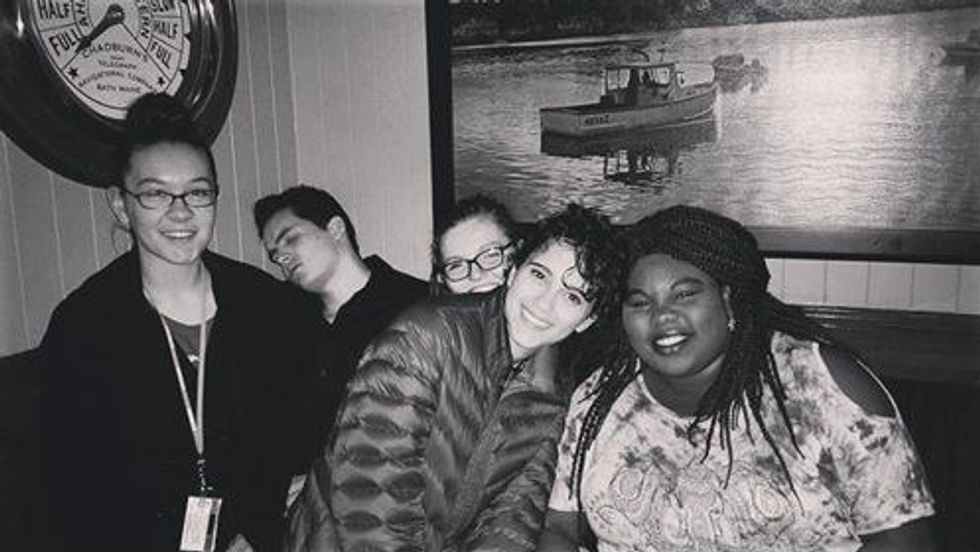 Relationships in college seem to develop faster than any other friendships I have had so far. I don't know if it was because we were living in close proximity to one another or because we were all going through the same huge life changes at the same time, but by the end of the first month most people I know had established a core of friends that only grew and deepen as the semester progressed. College friends see you at the worst part of your mental breakdowns and at your highest moments. If you find the right people, they may even become your second family.
6.If you are struggling, take advantage of resources on campus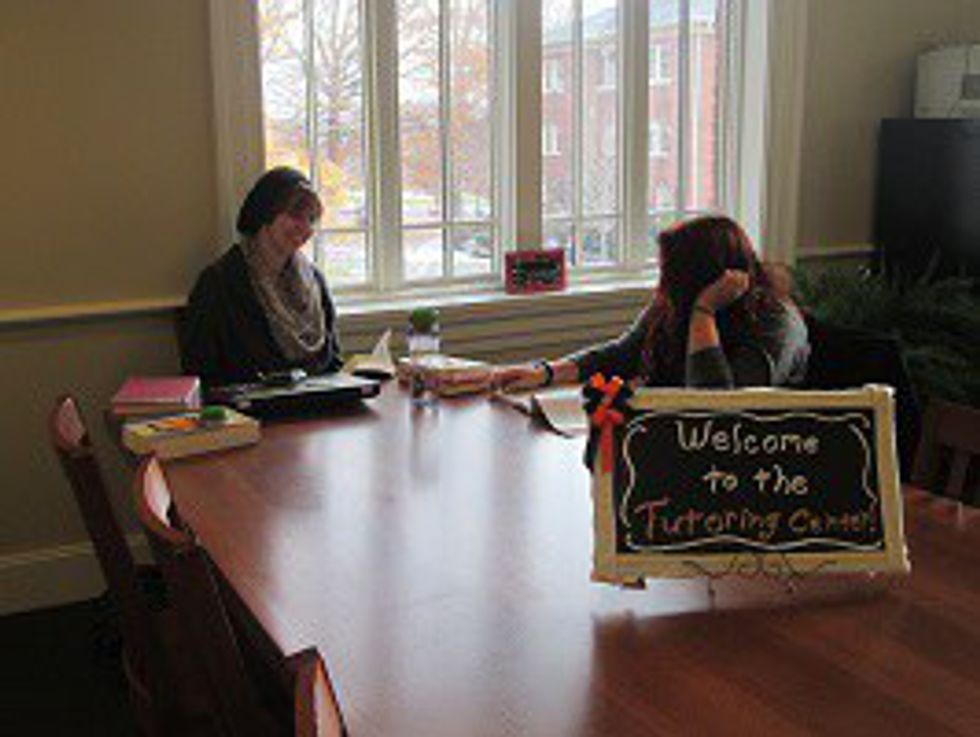 College is hard. Whether you are struggling academically, homesick, or going through a difficult time, a lot of schools offer various resources such as tutoring, a writing center, or even counseling. They are there to help, and you do pay for these services, so you might as well take advantage of them to help yourself be your best in all areas of life.