Coming home for the summer is something that every college student looks forward to-whether they commute or live on campus. For those who live a fairly big distance away from their school, here are a list of feelings that they may experience when coming back home:
1. Major Excitement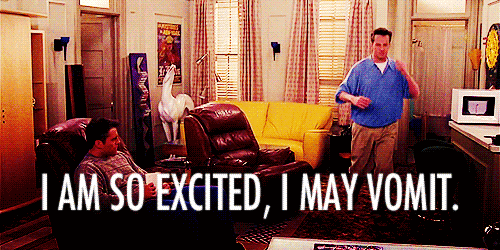 You get so excited to see your high school friends again, you can't even stand it. As you're packing your things, and driving back to your house for the first time, all you feel is the major excitement to be home again.
2. Relaxation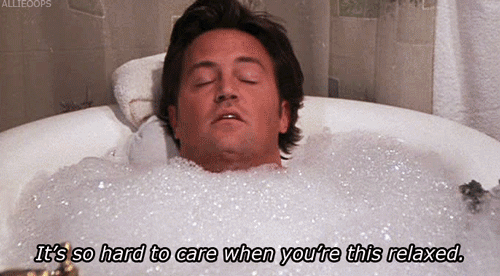 For the first few days, you do absolutely nothing, and honestly, you deserve it. We all studied super hard for finals, and pulled numerous all-nighters, and now you can finally take the time to relax.
3. Reminiscent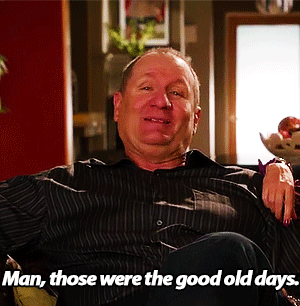 When hanging out with your friends from high school, you begin to reminisce about all kinds of memories-the good ones, the bad ones, and especially the embarrassing ones.
4. Smothered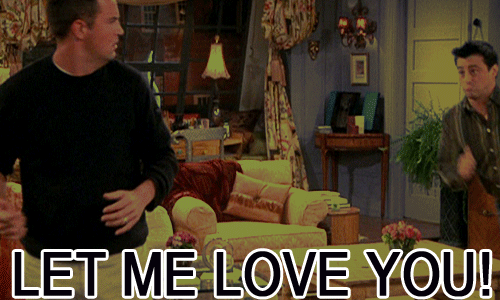 If you're coming home from a long distance away, your parents will most likely smother you. It's to be expected, and sometimes it does get annoying, but it's nice to know that they missed you.
5. Major Paranoia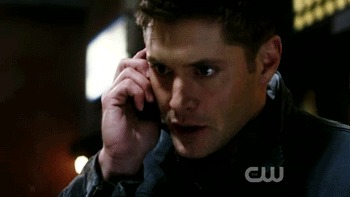 It usually happens when you're running errands. You see that one kid from high school that you used to think was cute, and you're out wearing sweatpants. After that, you become paranoid that you'll see someone from high school that you don't want to see.
6. Worry

You begin to worry about the small things, including money, getting a summer job, plans for next semester, etc. This typically happens when you begin to realize that summer break really is for a long time.
7. Sadness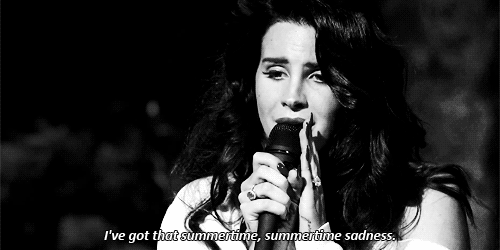 You begin to miss your best friends from college, and their annoying antics in the late AM. It particularly sucks when you/they live out of state, and you know you won't be able to see them for a couple of months, at least.
8. Intense Boredom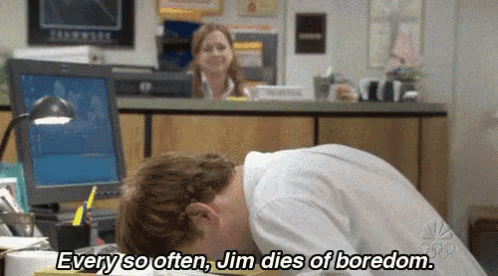 After a few days or weeks at home, you begin to face an intense boredom that you can't shake off. This can go hand-in-hand with you missing your friends from school, but also because sometimes your house can be very, very boring.
9. Acceptance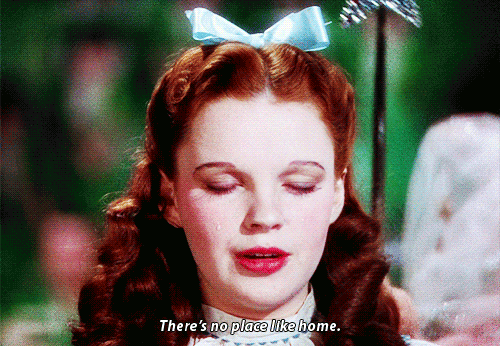 Despite all of the conflicting feelings you may experience when coming home for the summer, you really are happy to be home, and spend time with your loved ones.