Being told I looked like a 13-year-old was kind of funny at first, but at 18 (almost 19), it's not quite as amusing. Anyone else who looks devastatingly younger than their age will appreciate the struggles we go through every day.
1. You have to have your ID with you pretty much at all times.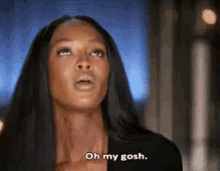 You can't get into an R rated movie without a worker trying to figure out if your ID is fake, or, at the very least, asking "Do you have a parent with you?"
2. People are always assuming you're the younger sibling.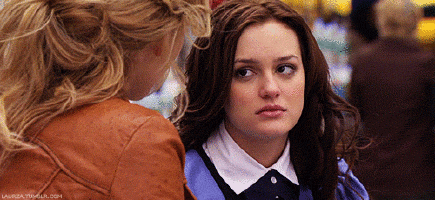 If I had a dollar for every time someone asked me how my "big sister" (who is in high school) was enjoying college, I could pay for her tuition.
3. The same people being shocked when they figure out you're the oldest.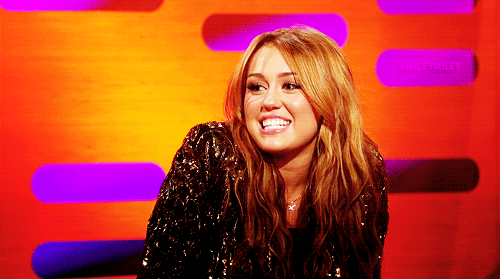 Please don't look so surprised.
4. Being told "You look, like, twelve."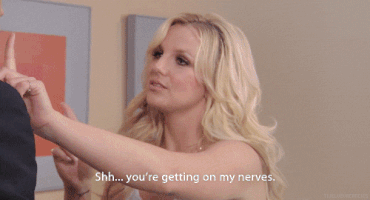 Okay, I know I don't necessarily look like an adult, but a twelve-year-old? Are you sure?
5. If you're out in public, guys your age won't even look at you, and you're pretty likely to get hit on by someone a lot younger than you.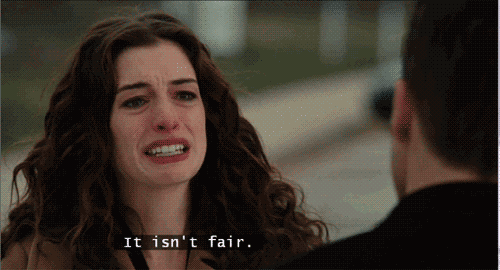 Truly heartbreaking.
6. Constantly being reminded that "you'll appreciate this one day."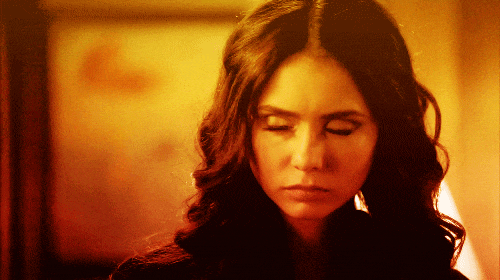 I know, I know, but at this very moment it's not exactly a blessing.
Here's to another year of kids menus!